Serve this up for brunch or send it off in a care package.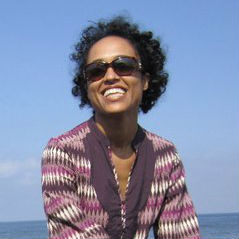 Sarah Cool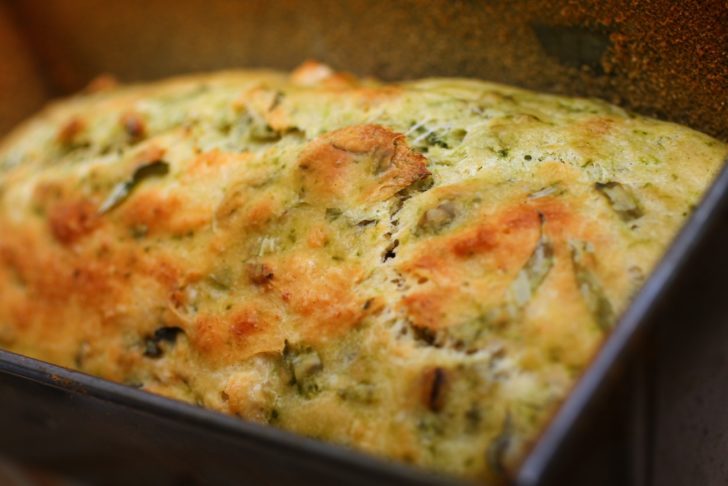 One of our favorite care package or brunch contributions is this super easy and delicious cheesy herb bread. It's not only a great recipe to make, it's also one we love to share, so be ready to dole out the recipe to satisfied family and friends. This mixture is really simple and everything comes out of the oven warm, cheesy, herby, and so comforting. Our savory cheese bread is really something to look forward to.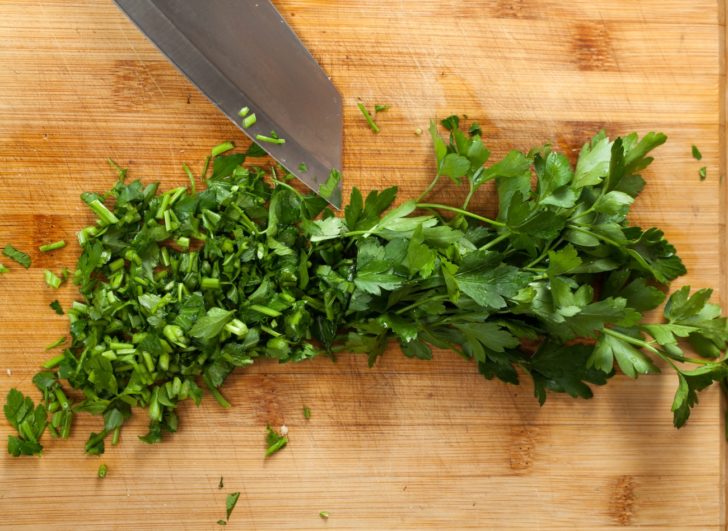 One of our favorite parts of this loaf, other than the taste, is just how good it looks. This bread is speckled with an array of chopped herbs that make it look visually appealing; all of those pops of green color make this loaf look fresh and elegant. The sharp cheddar cheese adds creaminess, a tangy bite, and a little bit of golden color to the finished loaf. Each ingredient compliments the other, and each bite is mmm-mmm-yummy.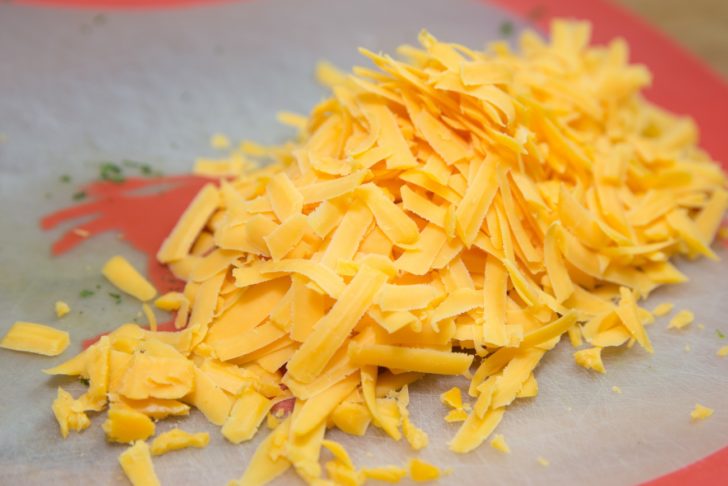 Cheesy bread is one of our favorite baking recipes because it really is easy to put together. It oozes comfort and goes great for brunch with eggs and coffee, or we love to sneak in a slice (or two!) as a late night snack. When we're in a rush to get out the door in the morning, a slice of this makes it a little easier to get the day started. And you can customize the herb mixture as you see fit; try rosemary, chopped scallions or chives. Even different cheeses…there's no wrong way to serve this bread. We love the combination of creamy cheesiness with delicious herbs in this easy and delicious quick bread.
Cheesy Herb Quick Bread
Ingredients
2 ¼ cups all-purpose flour
2 teaspoons baking powder
½ teaspoon baking soda
1 teaspoon kosher salt
1 ¼ cups buttermilk
2 large eggs
2 teaspoons minced garlic
1 tablespoon parsley, chopped
1 tablespoon thyme, chopped
1 tablespoon basil, chopped
2 tablespoons olive oil
1 cup shredded sharp cheddar cheese
Preparation
Preheat oven to 350°F. Coat an 8-inch by 4-inch loaf pan with cooking spray. Set aside.
Mix chopped herbs and olive oil in a small bowl, set aside.
In a large bowl, mix flour, baking powder, baking soda, and salt until well combined.
In a separate bowl, whisk buttermilk, eggs, and garlic. Make a well in the middle of the dry ingredients and pour wet ingredients, herbs, and shredded cheese into well. Mix until well combined.
Pour batter into prepared dish and bake for 35-45 minutes or until a knife or cake tester inserted into center comes out clean.
Recipe adapted from Recipe Tin Eats
SKM: below-content placeholder
Whizzco for 12T