People who menstruate know the struggles of having to get a period every single month. Besides all the physical discomforts, it means always having to be prepared for the flow. As much as we try to be prepared with a pad, tampon, or menstrual cup, we sometimes get caught without. Nothing is worse than getting caught at school with no pad, tampon, or cup.
Those of us who menstruate have been in that situation at least once – desperately pawing through our bags trying to find spare change in order to grab a tampon from the tampon machine.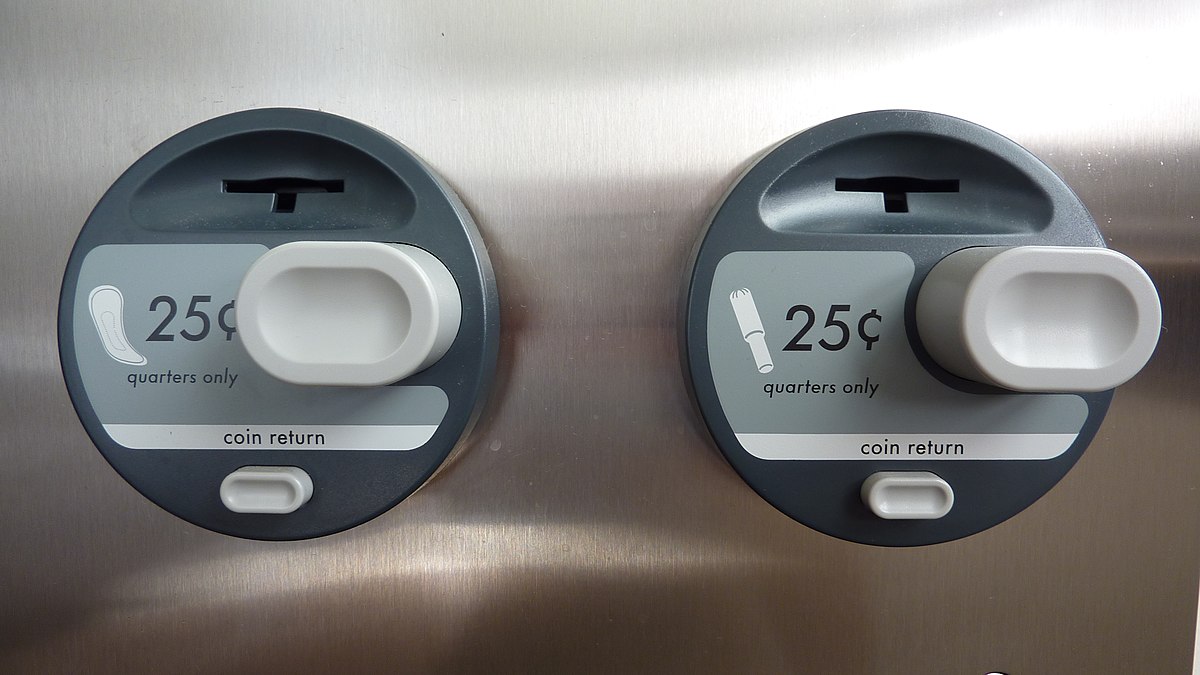 But according to an ABC News report, those days are in the past as Governor Gavin Newsom has signed a bill into law which will require all public schools and colleges to provide students with access to free period products in restrooms.
The bill is called the Menstrual Equity for All Act of 2021. It is an addition to the 2017 law that required schools in low-income areas to provide free pads and tampons.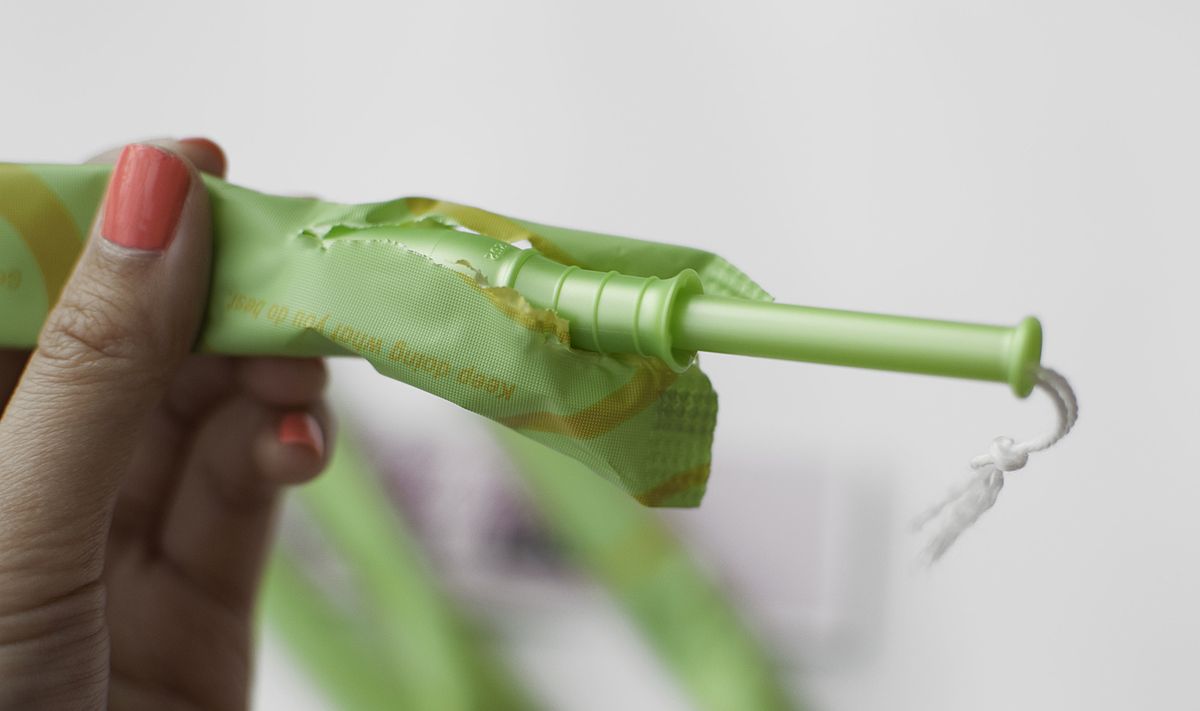 The new 2021 law is adding all community colleges, state colleges, and public schools grades six through 12 to the list of schools required to provide free menstrual products to students.
Assemblywoman Cristina Garcia was one of those sponsoring the bill, and according to ABC News, she stated, "Just as toilet paper and paper towels are provided in virtually every public bathroom, so should menstrual products. It is time we recognize and respond to the biology of half the population by prioritizing free access to menstrual products, and eliminating all barriers to them."
As Assemblywoman Garcia has shared, the Menstrual Equity for All Act became inspired by the legislation of Scotland.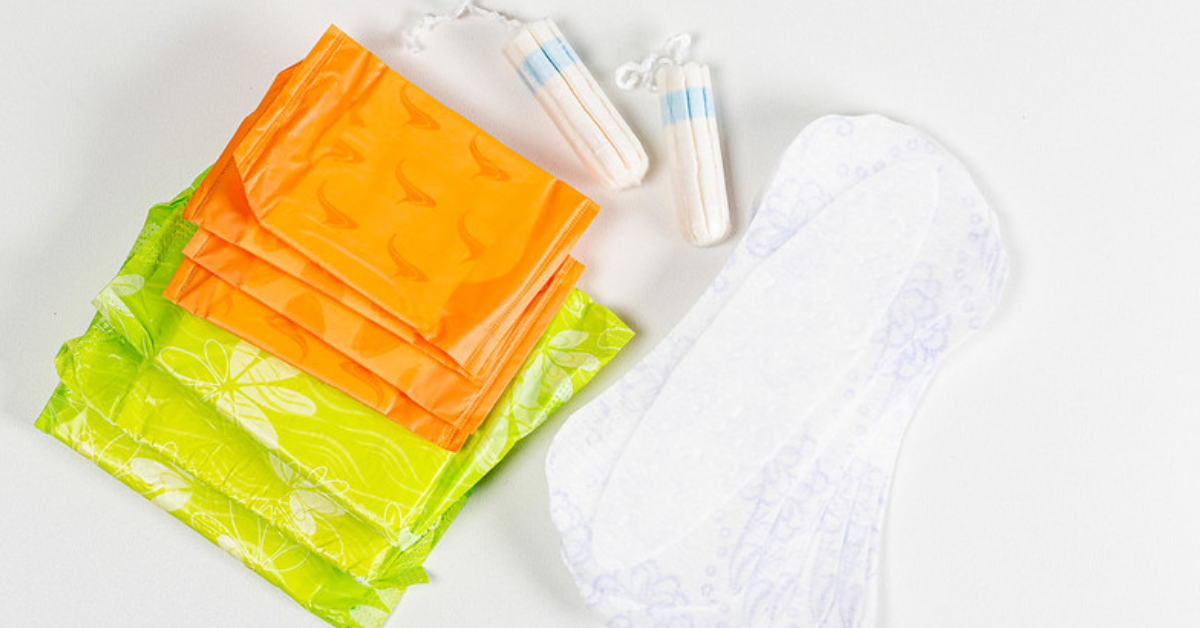 Last year, Scotland became the first country in the world to make it a requirement to provide free menstrual products to its citizens. The new California bill is also similar to the laws of New York and Illinois, where some public schools are required to provide free period products to students.
But this isn't the first time that California has taken steps to create period equity for its menstruating citizens. Back in 2020, the state eliminated the "tampon tax," which was a sales tax that had been added to menstrual products but waived from other "essential" hygiene products.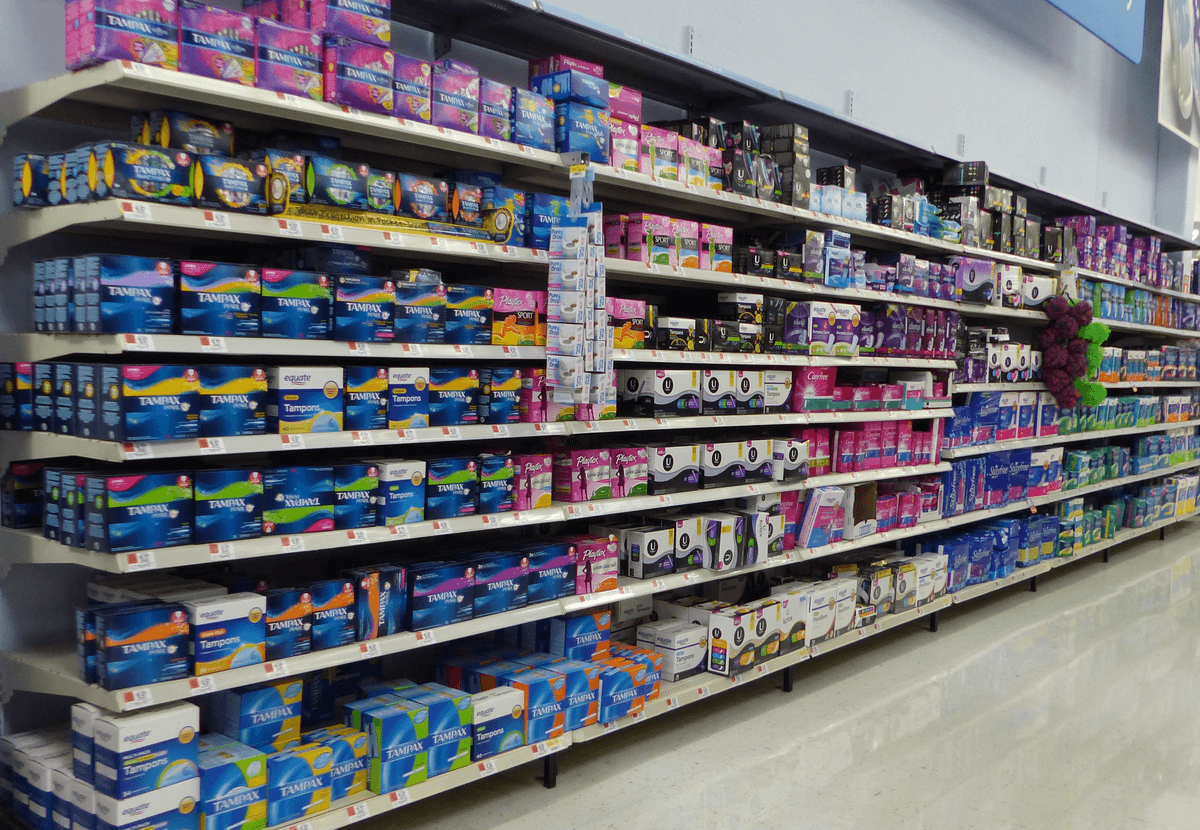 The Menstrual Equity for All Act will be going into effect during the 2022/2023 school year, making period products accessible to all students. How awesome is that?
What do you think of the new law? Let us know!
SKM: below-content placeholder
Whizzco for 12T