Move over sweet potatoes — there's a contender in town.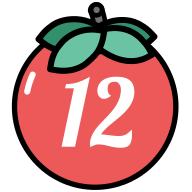 Victoria Brittain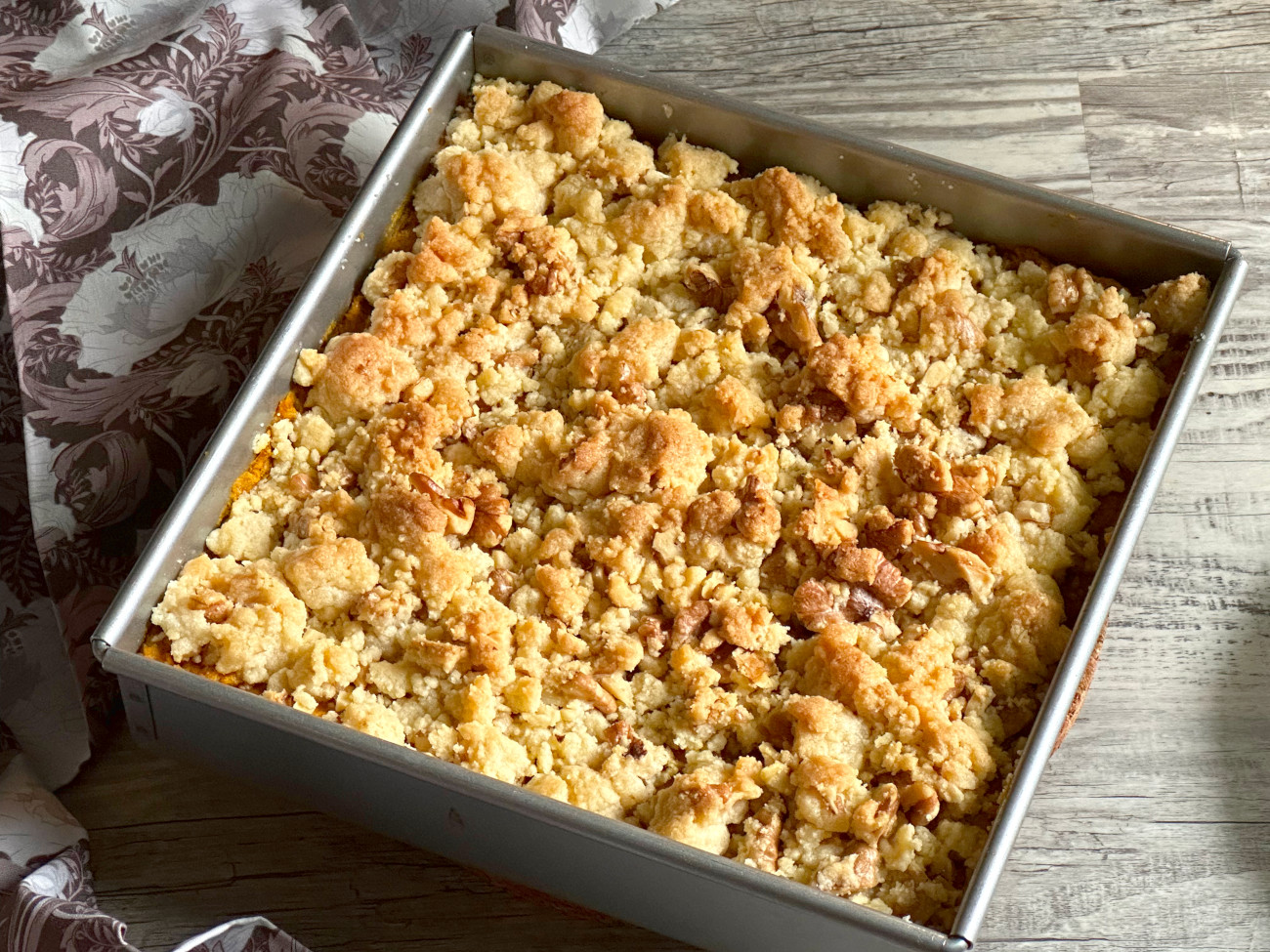 Leaves, molting into dazzling reds, oranges, and yellows, are a visual sampling for the eyes. The sky hollows out the debris of finicky, humid, summer clouds, leaving the world center stage against a background of crisp blue horizons. These indicators of fall are just enough of a nudge for us to turn on the oven, look into the spice pantry, and go to the farmstand before they close. Case and point — this Browned Butter Squash Casserole. Fall's bounty of squash is laced with browned butter, brown sugar, maple syrup, and some warming spices. The whole casserole is topped with a crunchy walnut streusel and then baked until golden.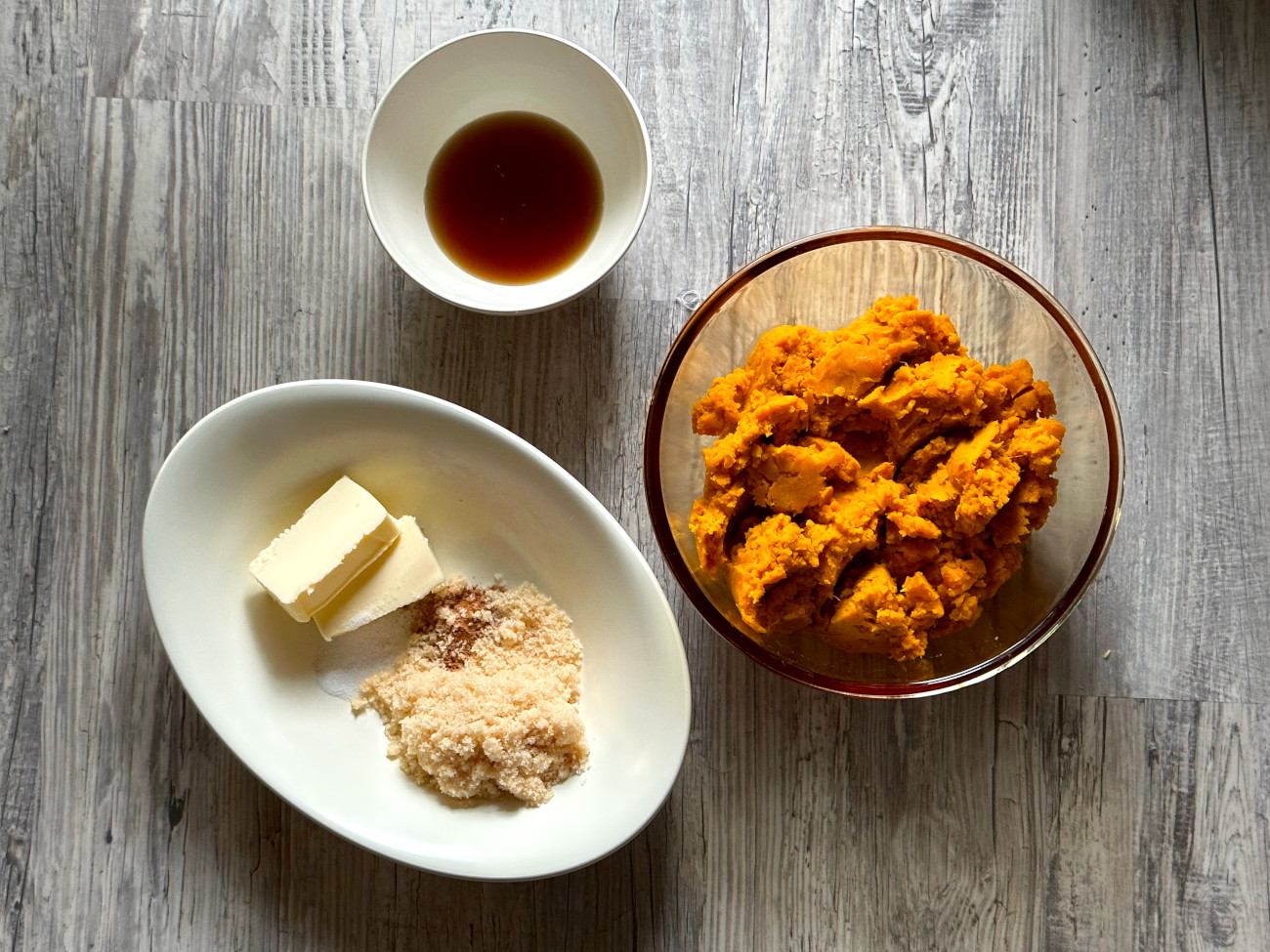 Come fall, most side dishes are sweet potato-based, which is a shame, given how many varieties of squash are out there. With a smooth texture and a quick prep time, squash is easily overlooked, especially during the holiday season.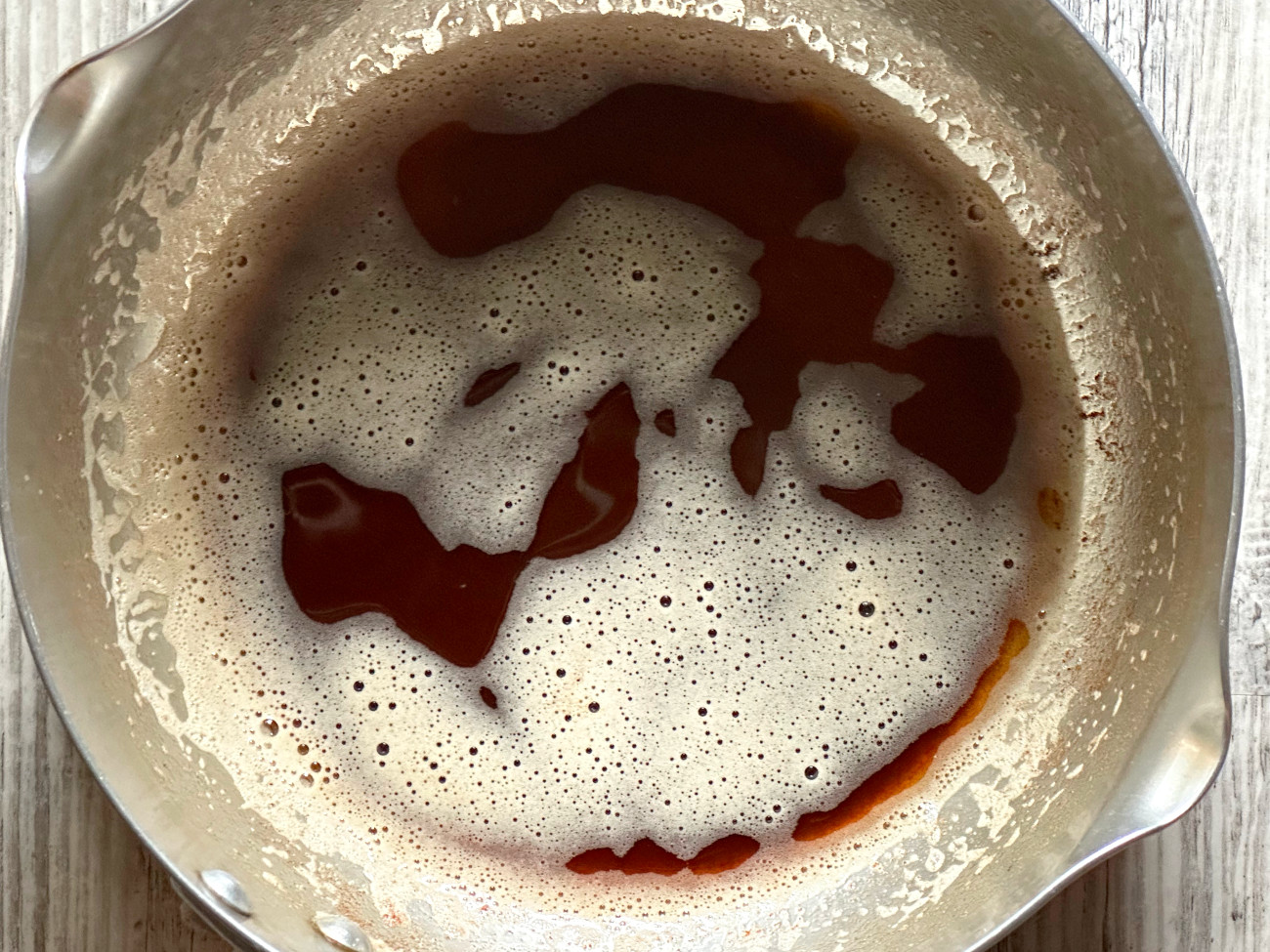 Brown butter may seem like an extra step, but trust me, don't skip it! It only takes at most four minutes and you're left with a deeply complex flavored butter that will compliment the rich, earthy flavors of the squash.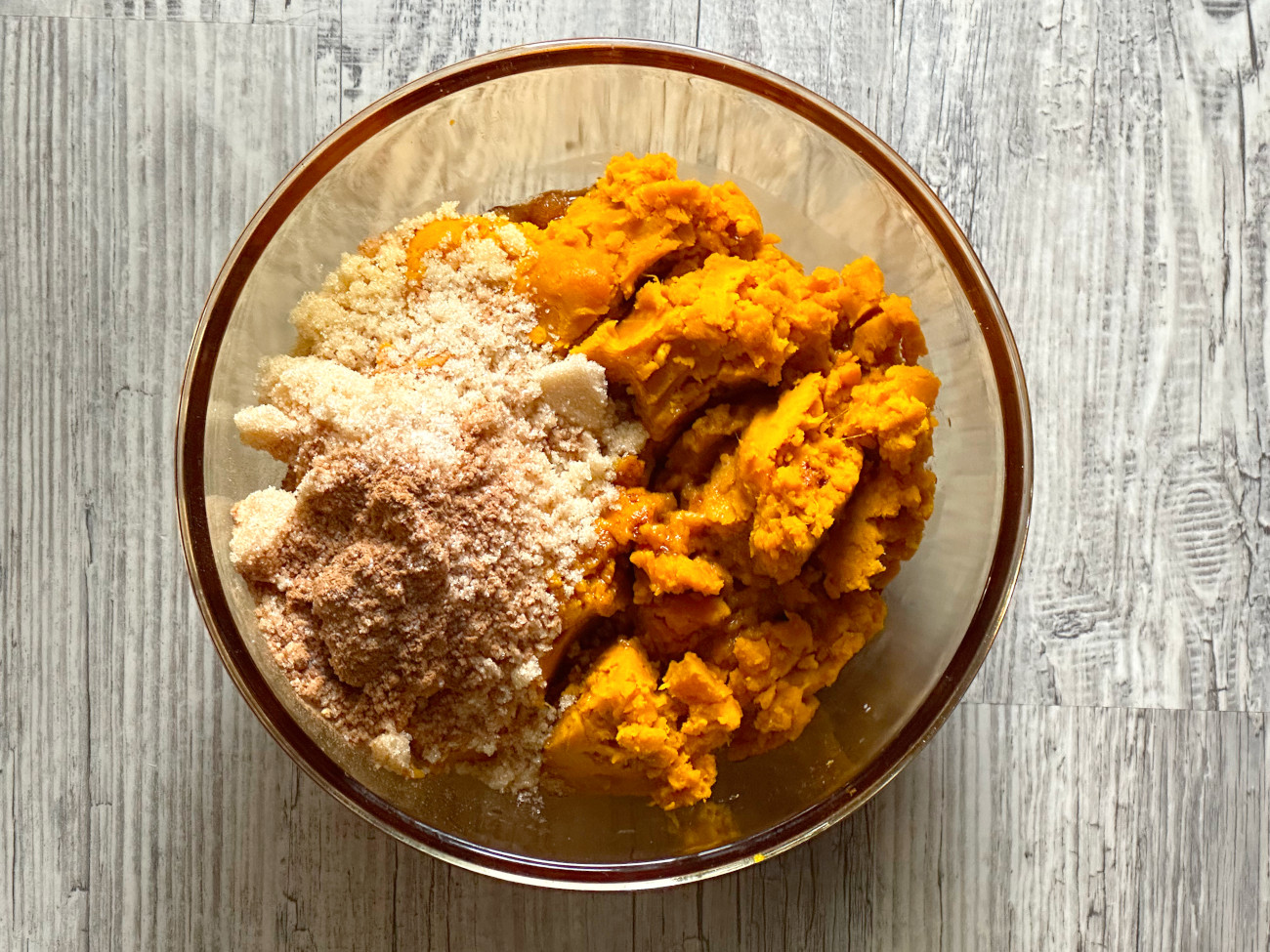 Here, I used acorn squash, but you can easily substitute it with butternut squash and get equally delicious results. Unlike sweet potatoes, whose sweetness needs to be coaxed out in the oven, acorn squash is already sweet and cooks up much faster. I simply microwaved the acorn squash and removed the seeds and skin and cut it into pieces. I mashed the acorn squash by hand with a fork, but if you want a smoother texture, you can puree it in the food processor or blender.
A duo pairing of brown sugar and maple syrup enhances — but doesn't overpower — the squash's natural sweetness. I added a bit of cinnamon and nutmeg to liven up the casserole just enough so you'd associate the dish with the fall season.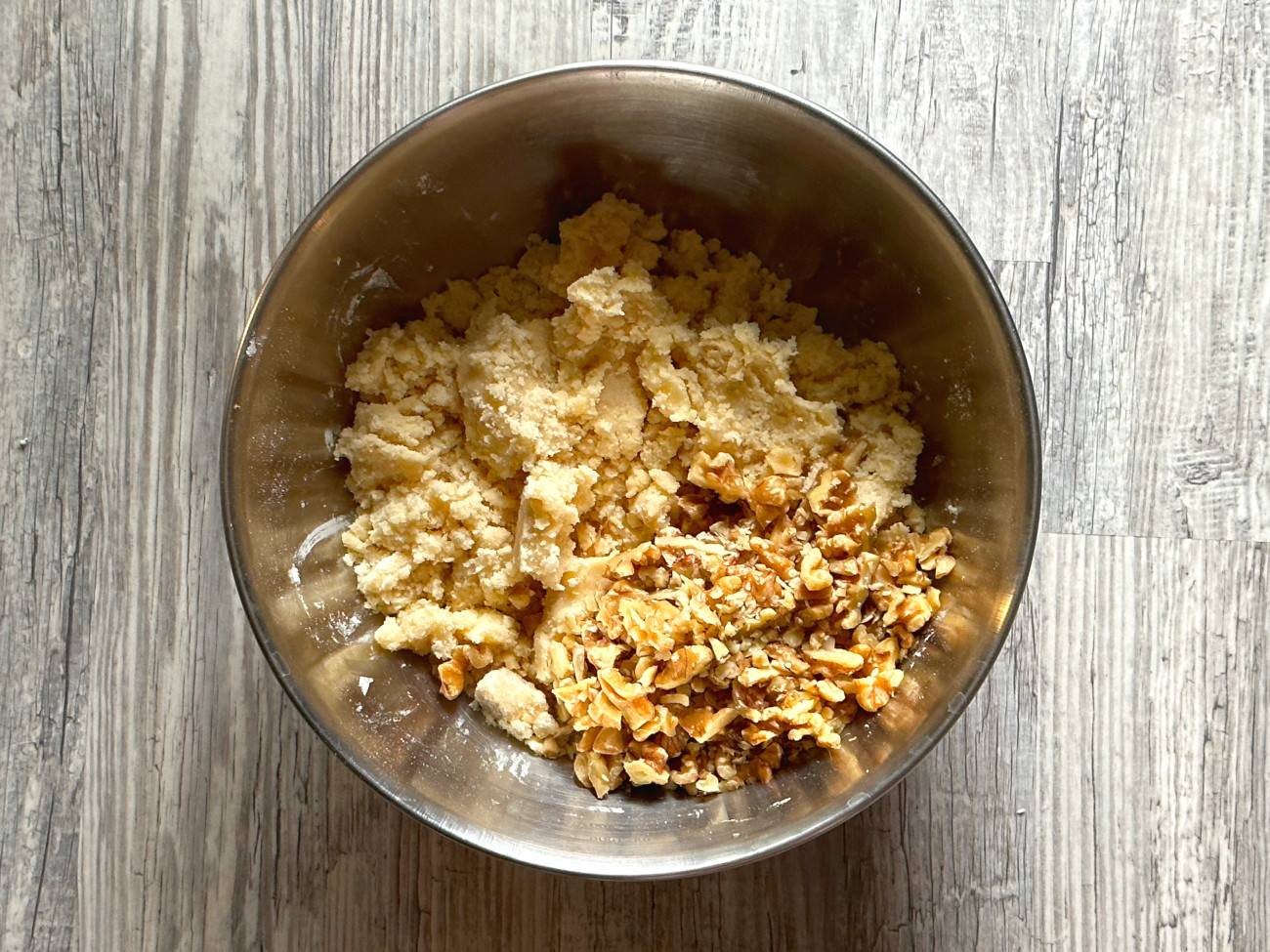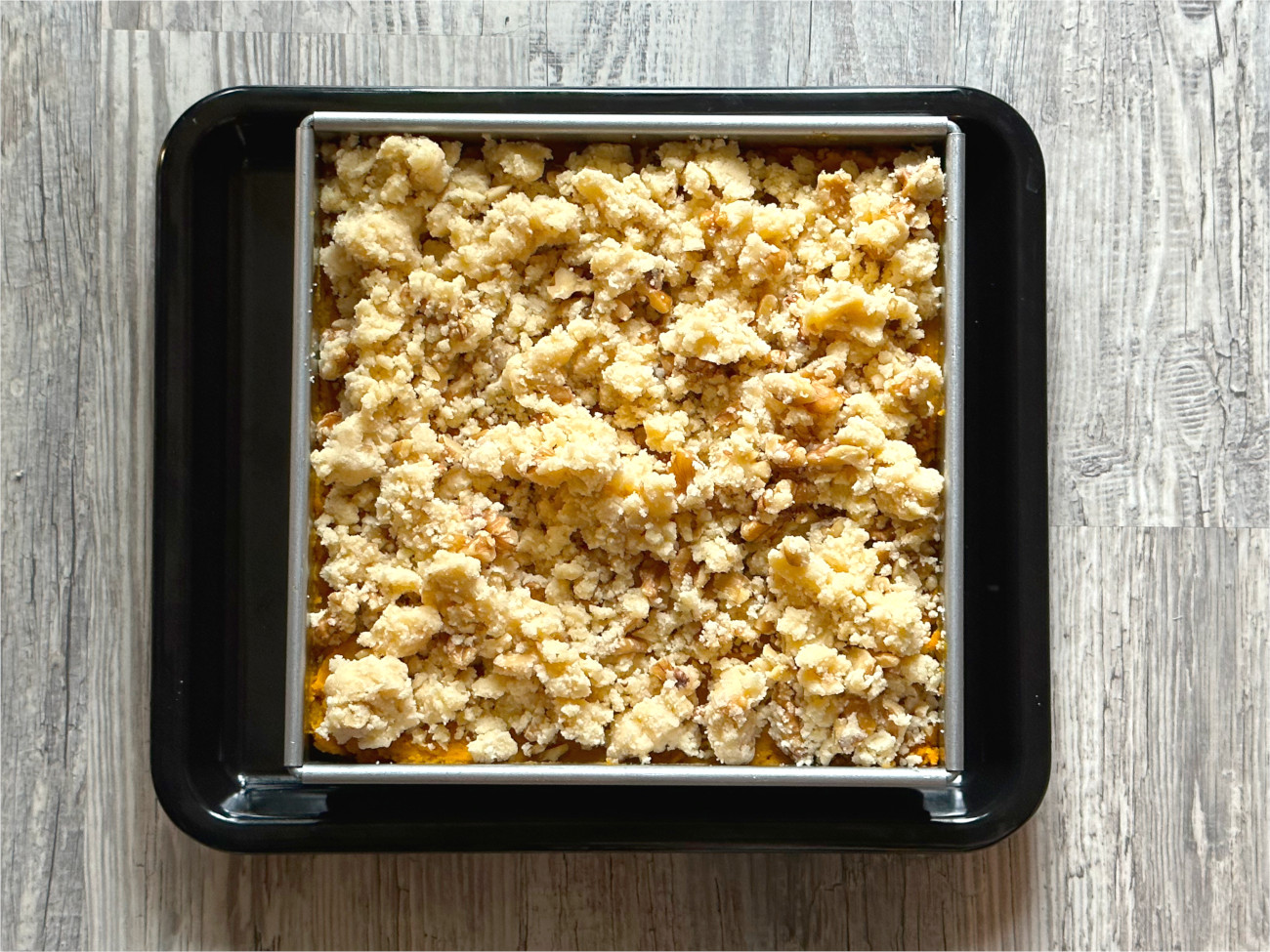 Next comes the topping, which is simple flour, sugar, and salt mixed and then blended with cold butter.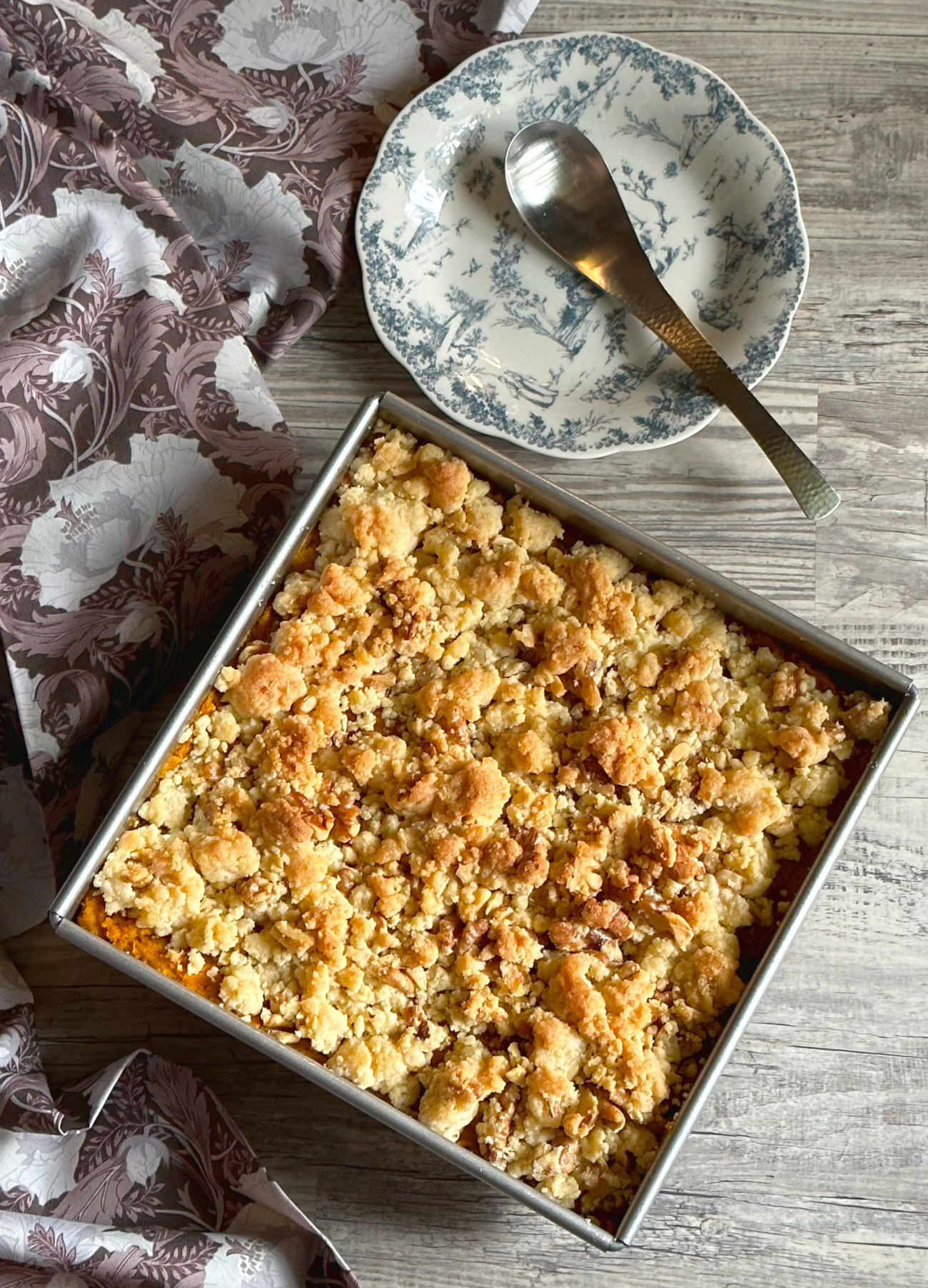 The crumble combines with chopped walnuts, which provide a crunch to the casserole. If you want to use pecans, just make sure you chop them before adding them to the crumble.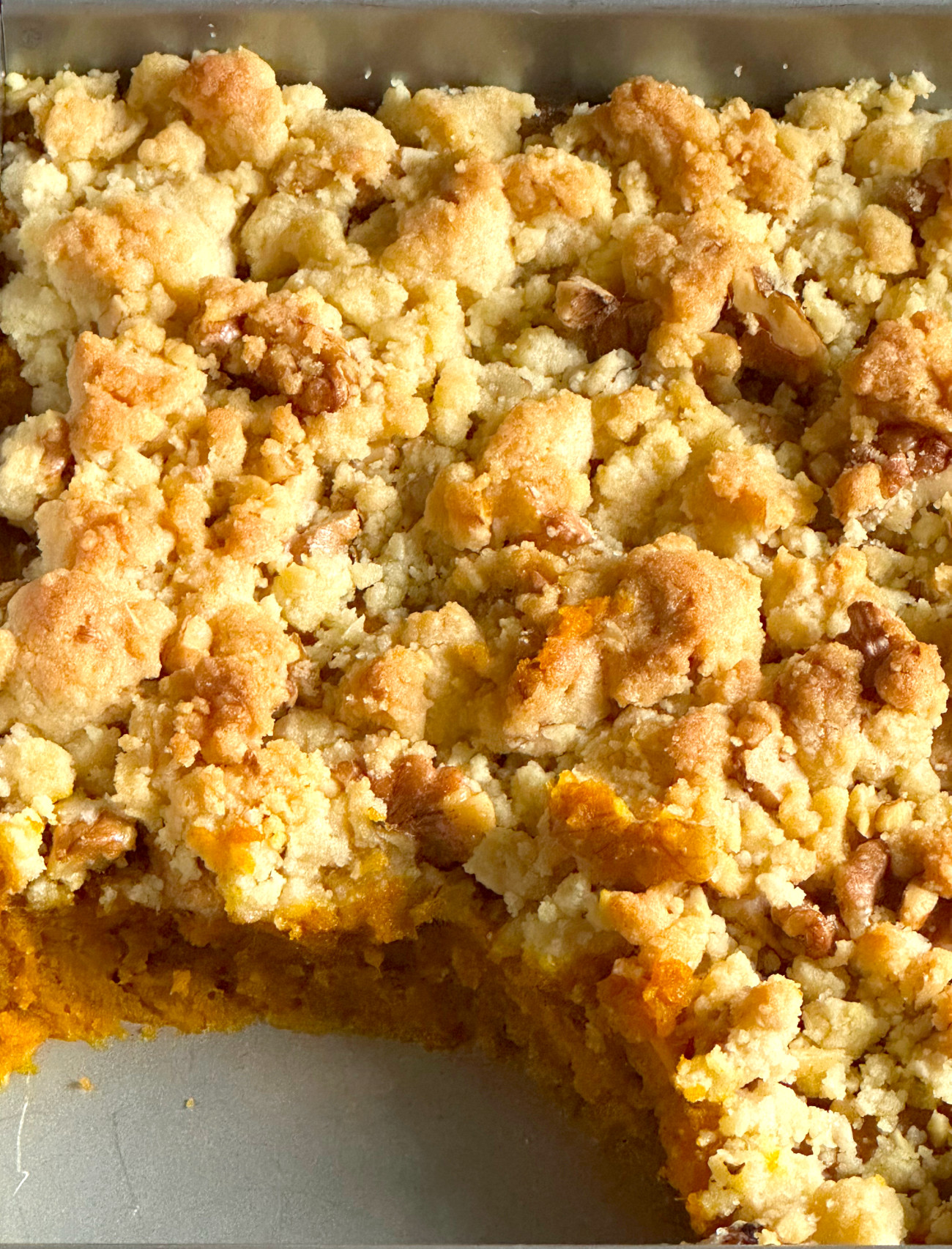 Once baked, you'll feel like you've walked right into the peak of the autumn season.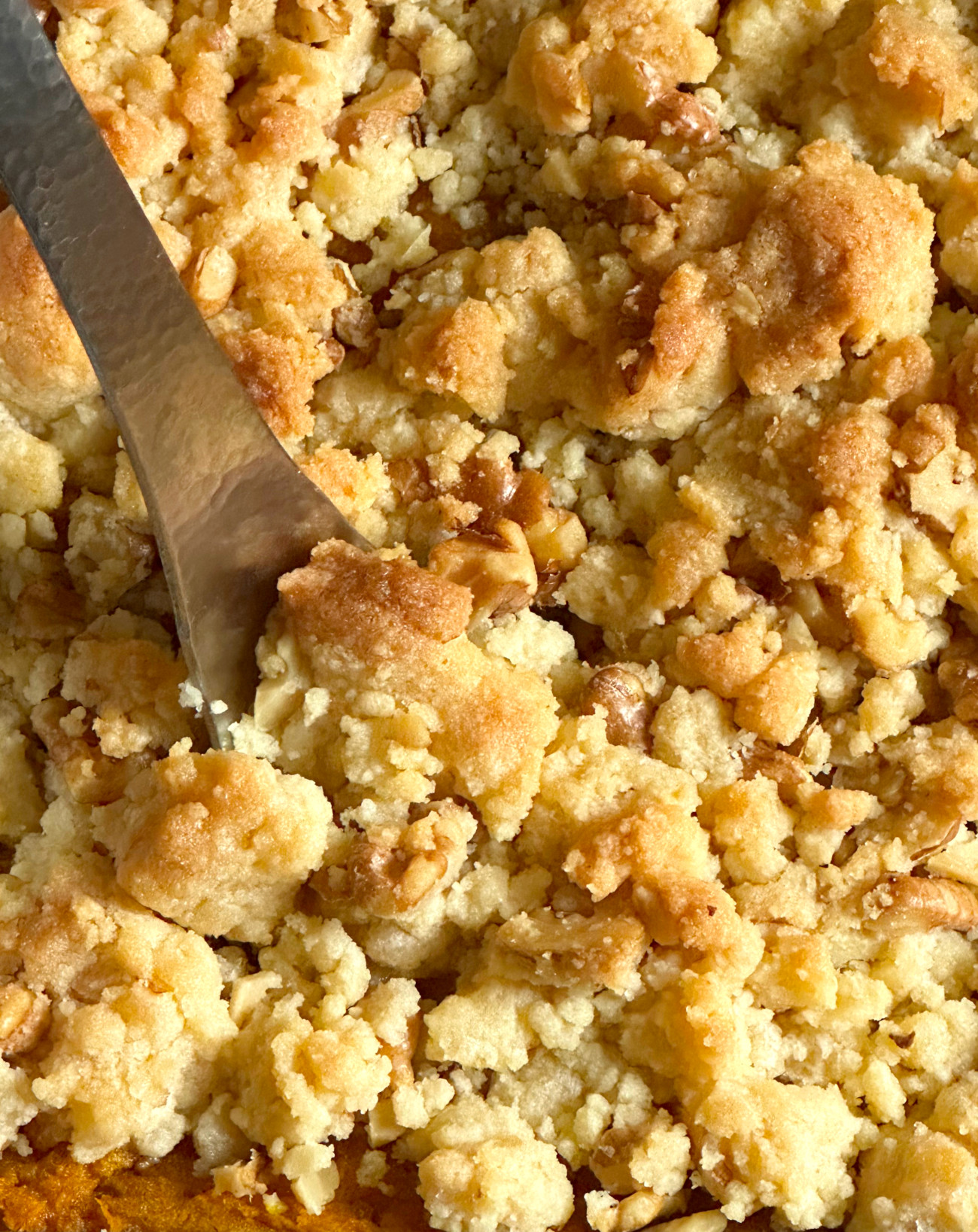 The squash is rich and complex, while the topping is crunchy and addictive.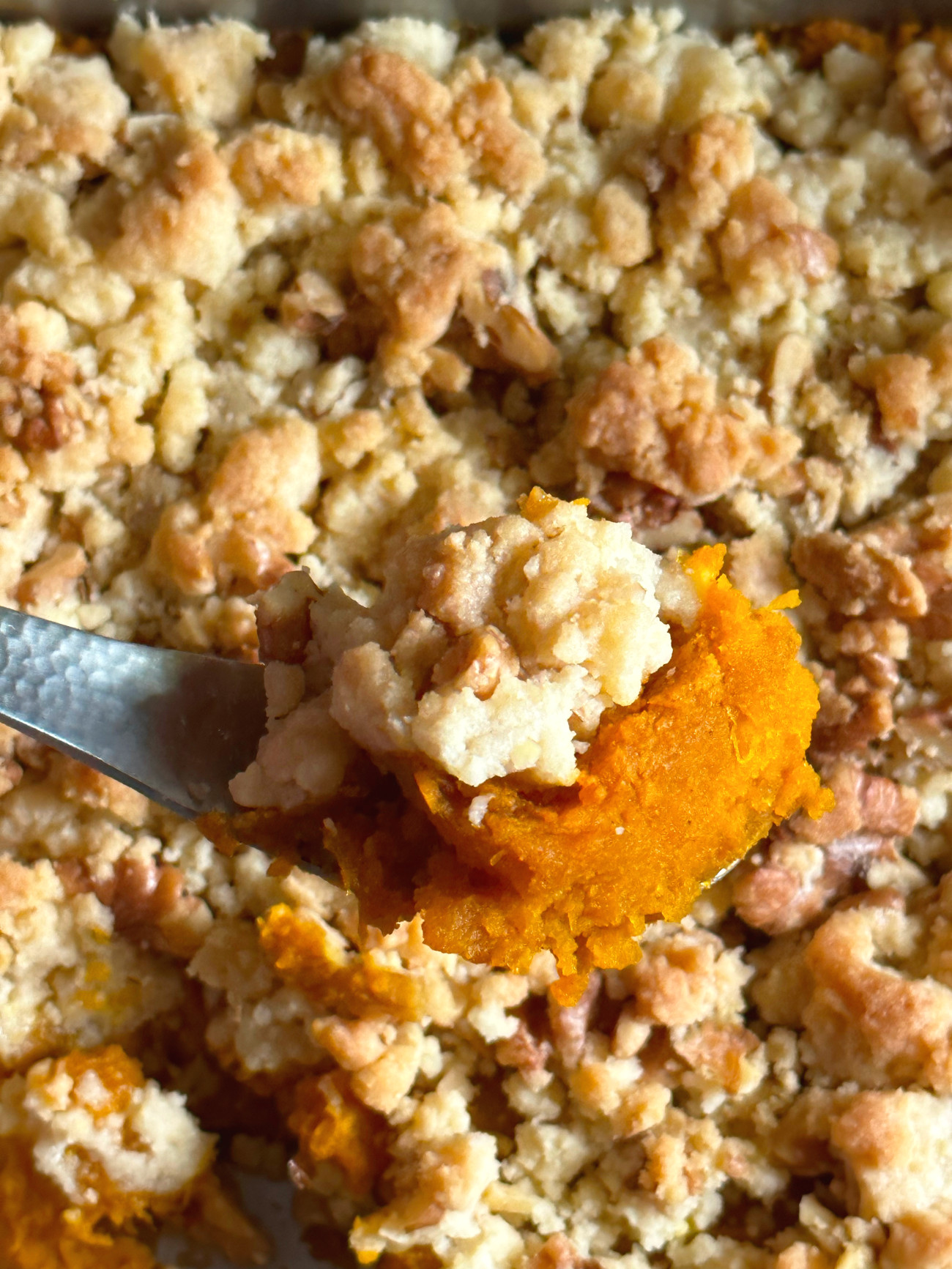 Sure, this casserole acts as a side for a holiday meal, but it can easily be a dessert for the fall season. All you need is a scoop of ice cream (or two).
Browned Butter Squash Casserole
Serves 6
25m prep time
35m cook time
For the Squash:
6 tablespoons unsalted butter
2 1/2 to 3 lbs acorn squash halved and seeded
1/4 cup packed light brown sugar
1/4 cup maple syrup
1/2 teaspoon ground cinnamon
1/2 teaspoon fine salt
1/4 teaspoon ground nutmeg
For the Crumble Topping:
1 cup all-purpose flour
1 cup packed light brown sugar
1/4 teaspoon fine salt
10 tablespoons unsalted butter, cold and cut into cubes
3/4 cup roughly chopped walnuts
To make the Squash:
Preheat oven to 350°F. Grease a 8-x-8 dish with baking spray, set aside.
In a small saucepan, melt butter on a medium-low heat. Continue to cook the butter on a medium-low heat, the butter will start to foam and sizzle around the edges of the saucepan. Stir the butter occasionally until it gets golden brown, about 2 to 3 minutes. Pour into a heat-safe bowl and set aside.
In a heat safe casserole dish, microwave the acorn squash until soft and cooked, about 8 to 12 minutes, depending on your microwave's wattage.
Carefully remove the skin and cut the squash into small pieces and place into a bowl to mash. Mash the acorn squash while it's still hot until it is mostly smooth. If you want a very smooth texture you can blend the mixture in a blender or puree it in a food processor.
Add in browned butter, brown sugar, maple syrup, cinnamon, salt, and nutmeg. Transfer into the prepared baking dish.
To make the Crumble Topping:
In a bowl combine flour, sugar, and salt.
Cut in the cold butter until it incorporates completely with the dry-mixture. Once fully combined, the mixture will stick together and look crumbly.
Fold in chopped walnuts.
Top squash layer with the topping and bake for 25 to 30 minutes until the crumble is golden and the mixture looks golden around the edges. Serve while warm and enjoy.
Recipe adapted from Taste of Home.
SKM: below-content placeholder
Whizzco for 12T