The bond between a brother and sister is truly remarkable, isn't it? We love to see the stories of siblings coming together to help one another when times are hard. When this brother and sister first heard about the junior and senior prom announcements, they were very excited. However, every girl who decided to attend would need to be dressed in a ball gown.
That was going to be a major problem for this family. Lu Asey Francisco Oyao was all about the prom but her parents did not have a way to get her a dress. This was obviously a huge bummer but her brother was not about to let the occasion pass.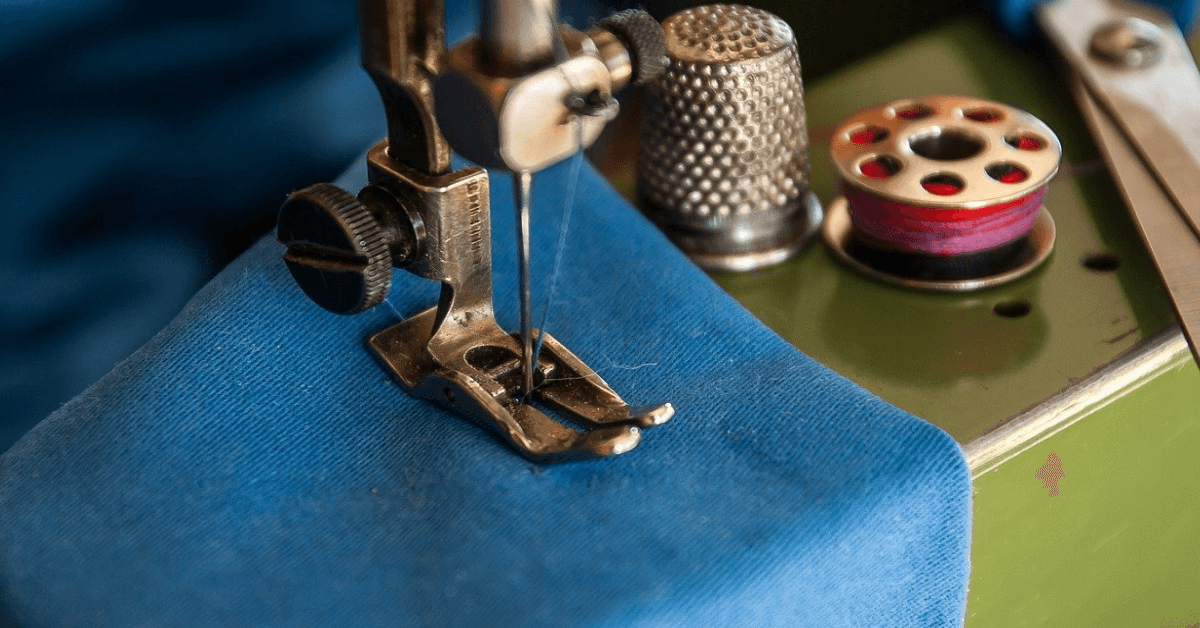 Maverick Francisco Oyao knew that he had to make sure everything was okay because that is what brothers do in these instances.
Maverick does not have any experience when it comes to fashion design but he knew that he needed to make her a dress. Like most of us, he turned to YouTube. It's the best place to visit when you are new to something and you need to watch a tutorial on how to handle it.
https://www.facebook.com/melvinmaverick.oyao/posts/2615331858687341
He began to research all sorts of amazing ball gowns, as the Michael Cinco Spring and Summer Collection grabbed his attention.
From there, it was not long before he started to come up with awesome ideas for the dress. Can you believe that he was able to finish the dress for his sister just in time for Valentine's Day? It is hard to fathom but when a good brother puts their mind to something, they can achieve any goal that they have in mind.
https://www.facebook.com/photo?fbid=2615319525355241&set=pcb.2615331858687341
https://www.facebook.com/photo?fbid=2615317618688765&set=pcb.2615331858687341
Lu may not have been able to take home the best-dressed award, but in our humble opinion, she should have. She and her brother were not worried about it at all, though. They knew that she had the best dress and they did not need the confirmation of others on that one.
Maverick shared the story on Facebook, but that was not all. He also shared the sketches that he put together when he was creating the dress.
https://www.facebook.com/photo/?fbid=2615318278688699&set=pcb.2615331858687341
https://www.facebook.com/photo/?fbid=2615324988688028&set=pcb.2615331858687341
https://www.facebook.com/photo/?fbid=2615328535354340&set=pcb.2615331858687341
This young man just might have a future in fashion design after all. This is all so impressive for a teenager who was merely trying to help out his sister. Kudos to him!
SKM: below-content placeholder
Whizzco for 12T