It is not every day that you get to see a bride roasting a groom on their wedding day. That's what makes this video such a special one.
Once we learned the reason for this roasting, we decided that it was well deserved. This bride decided that she is going to leave her single life in the dust and we mean this in the most literal sense possible.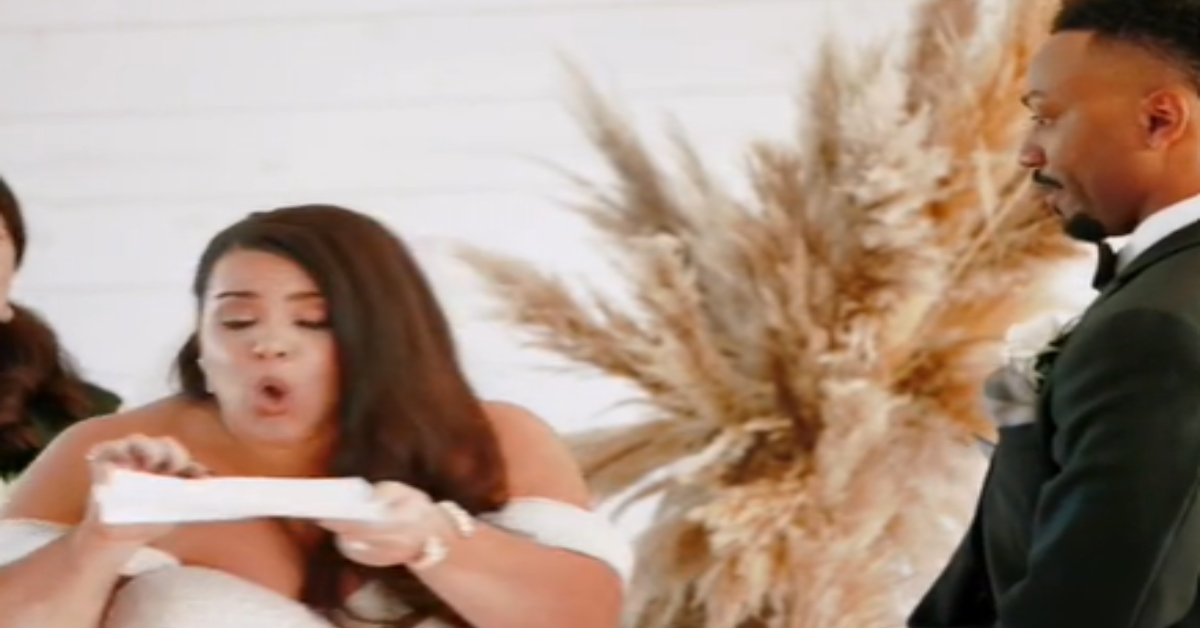 She was just about to tell her husband to me that she would love, honor, and cherish him. Christie Jefferies could not let the moment pass without teasing her hubby, though. This man made her wait a whopping 15 years before they could be officially married. We have heard of long engagements before but this is absolutely ridiculous.
"When you have been together for 15 years," the text overlay reads.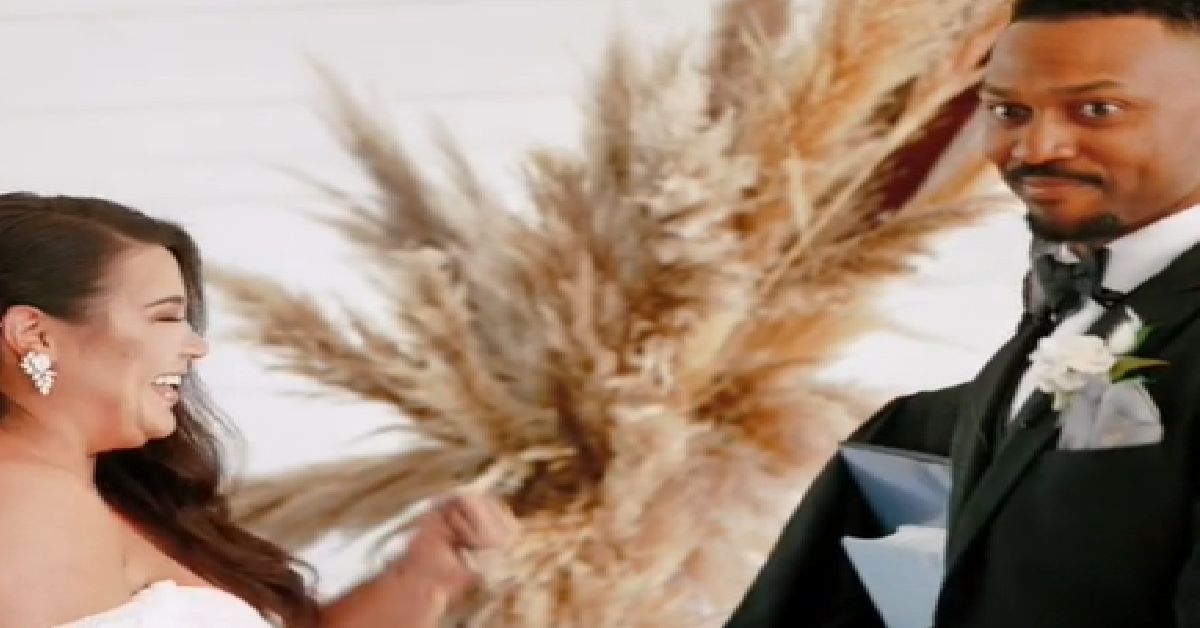 Once it was time to break out her written vows, she made a big show out of blowing the literal dust off of them. This video has gone viral and received 20 million views. There have to be a lot of brides out there who are relating to this moment. Plenty of husbands have made their brides wait before but this man takes the cake.
The clip was recorded at the School House in Travelers Rest, South Carolina, where Christie's wedding to her longtime boyfriend, Byron, took place.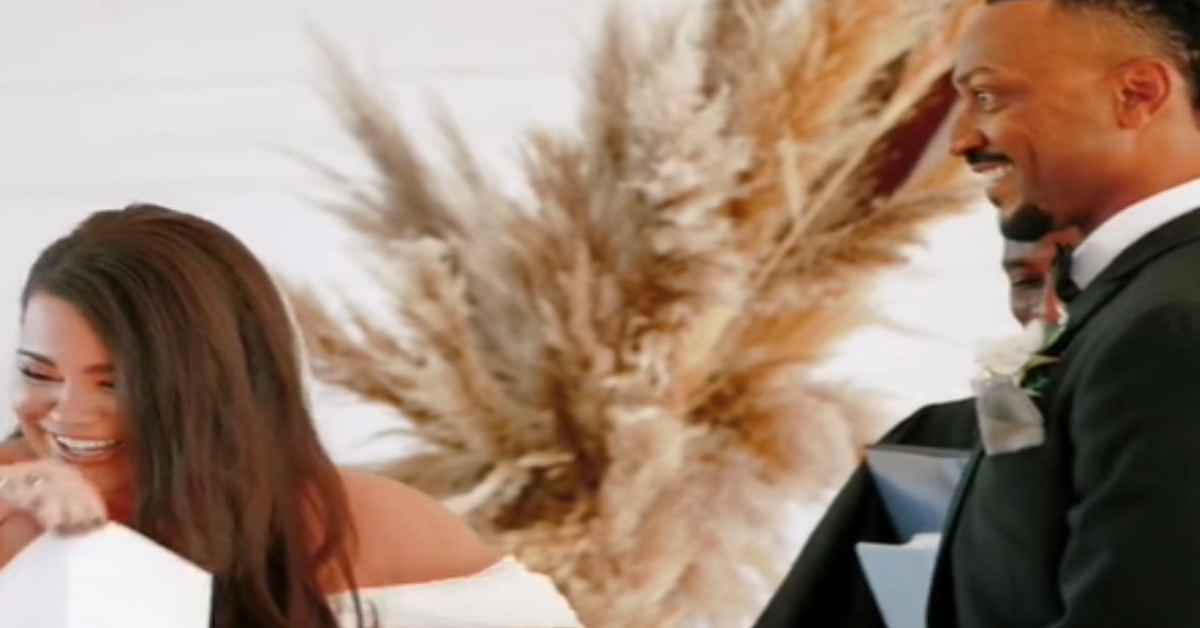 Byron had no choice but to take this one in stride. After all, 15 years is a very long time. A video like this one has to be seen to be believed, mostly because we are shocked she even still married him.
All jokes aside, it is definitely a hilarious watch. "As a tribute to being together almost 15 years, Christie decided to 'blow the dust' off of her ceremony vows to Byron," the clip's caption reads, in part. "Byron's reaction [was] priceless." The prank blew him away and in that moment, we hope that he felt bad for making her wait as long as he did!
@theschoolhousevenue

Absolutely hilarious! Extremely witty + clever move by our bride, Christie, the other weekend during their ceremony vow exchange 😆 As a tribute to being together almost 15 years, Christie decided to "blow the dust" off of her ceremony vows in preparation for reading her vows to Byron! Byron's Reaction = PRICELESS 🎥 Ten Oh Eight Films 📷 @The Ten Oh Eight Co
The viewers at home were highly amused by her decision to tease him a bit and we can see why. Byron most certainly had this coming. At least he was a good sport about the whole thing.
"Just her way of telling him he should have married her 5 years ago without having to say anything," chuckled one viewer.
SKM: below-content placeholder
Whizzco for 12T