Most of us wouldn't think much about losing a stuffed animal, but for a little child, it can be devastating. Nobody knows this better than Teresa Robertson, who was on a camping trip with her family when they lost "Sammie Sloth."
Although they typically don't allow the stuffed animal to leave the home, the sloth plushy was allowed to go with them to the amusement park.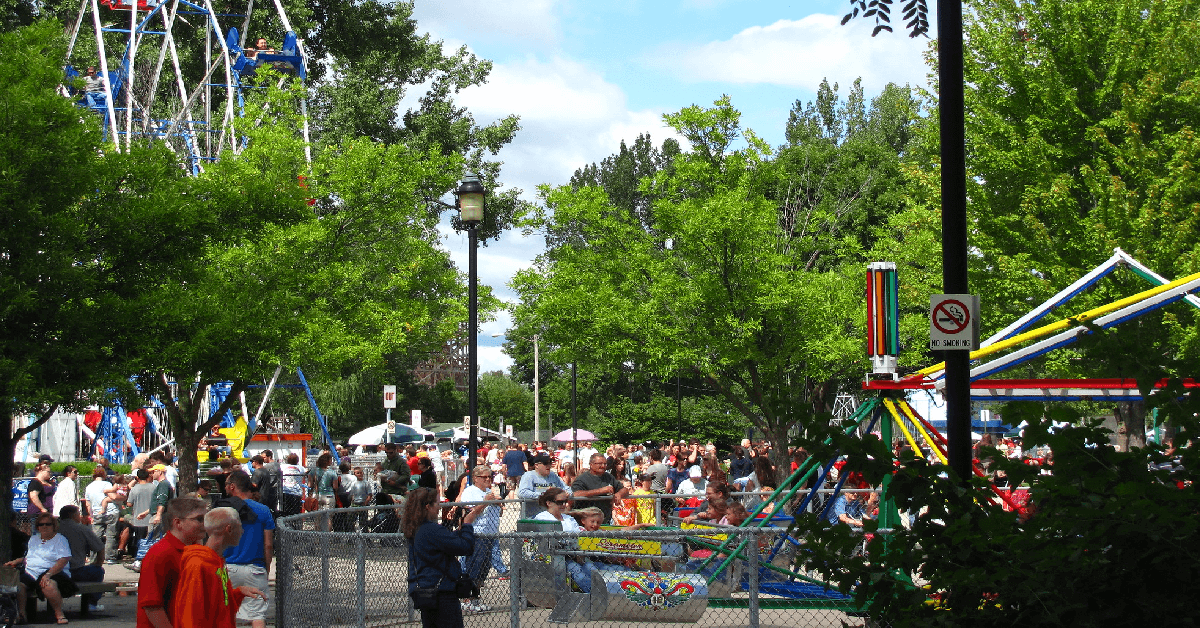 Her son wanted to take Sammie along to the Bay Beach Amusement Park in Green Bay but when they got home, the plushy was gone. Rather than trying to just get beyond the situation, Teresa went on social media to ask for help.
She posted on Facebook and tagged two different locations where the family visited while they were at the park. She said: "If anyone visiting Bay Beach Amusement Park or Lambeau Field on Thursday, July 28th found this sloth lovie anywhere, please contact me! We're not sure where it was last seen. It was Everett's first Christmas present and he takes it everywhere and sleeps with it every night."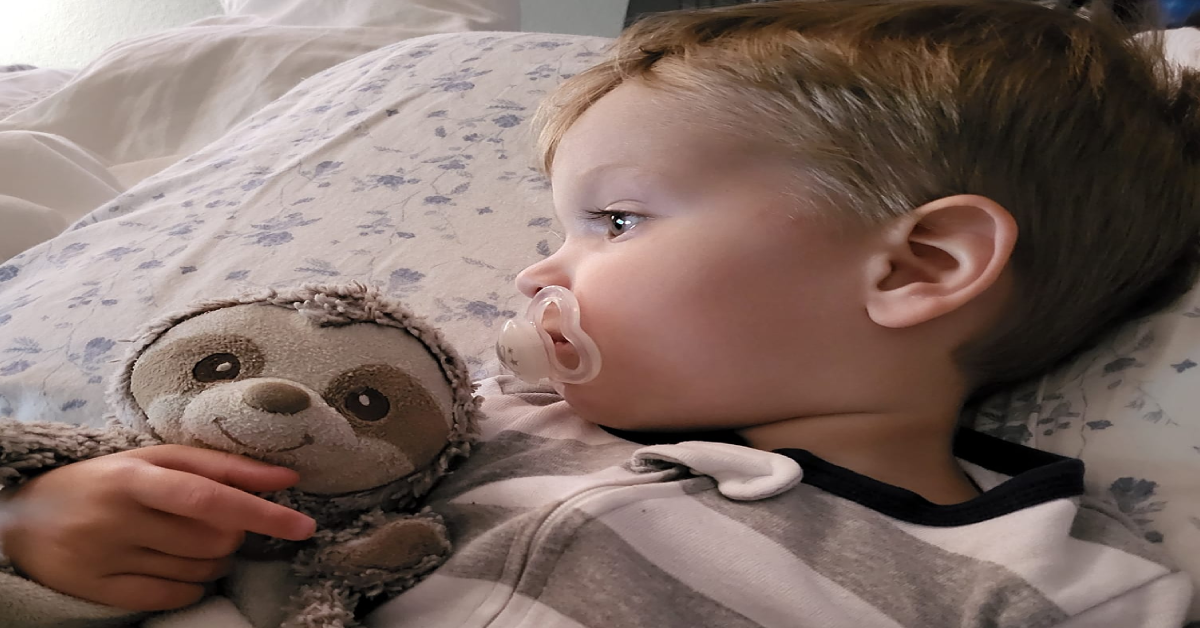 After being posted, thousands of people shared the post with others. It was only a few hours later when somebody sent a message and said they saw Sammie in a parking lot.
Immediately, Teresa contacted the park but they weren't able to find Sammie in the lot or at the lost and found. They also checked the garage, but the stuffed animal was not there.
She let them know where they had seen Sammie last and where the stuffed animal was spotted. It wasn't too long before they got a picture of the stuffed animal. It seems as if someone working in the parking lot put the stuffed animal on a fence post in case someone returns for him.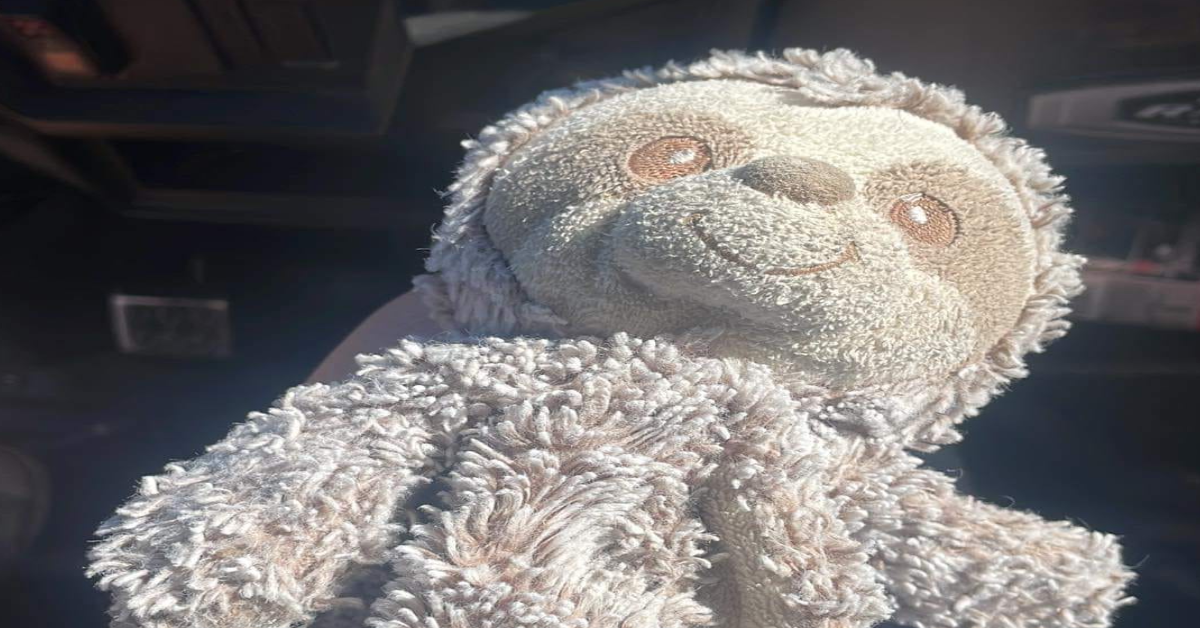 It would've been a three-hour trip to Green Bay to pick up Sammie Sloth but thankfully, a good Samaritan chipped in and offered to give the plushy a ride home.
Theresa said: "A Monroe native who lives in Green Bay who will be traveling to Monroe on Sunday for a family reunion has offered to transport Sammie home!!"
You can see the reunion video here:
https://www.facebook.com/584975133/videos/763020824750348/
SKM: below-content placeholder
Whizzco for 12T