Belgian performer Shauna Dewit is here to explain an interesting factoid about her country that we had no idea about. You really do learn something new every day, don't you?
We were today years old when we learned this one and we are more than happy to pass it on. If you did not know, parking is actually free in Belgium, which is a major selling point from our perspective.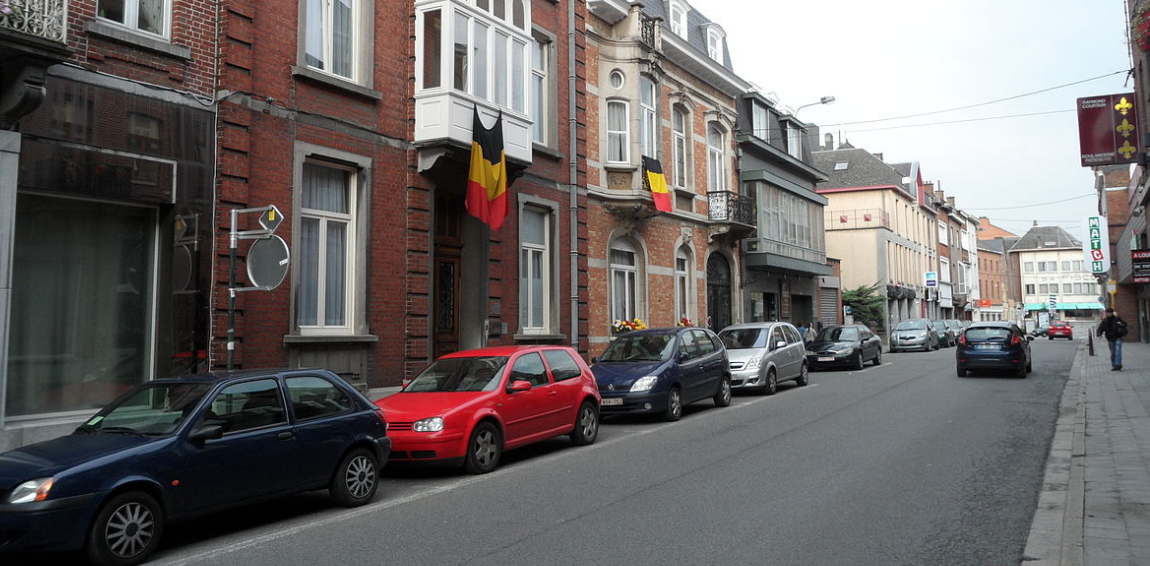 No one wants to pay an extra $20 or $30 just to go out and have a good time right now. Outside is already expensive enough as it is!
As it turns out, they have a pretty good system over there. Instead of charging people to park, the meters run on solar power. When they do not have sun, the meters do not function as needed.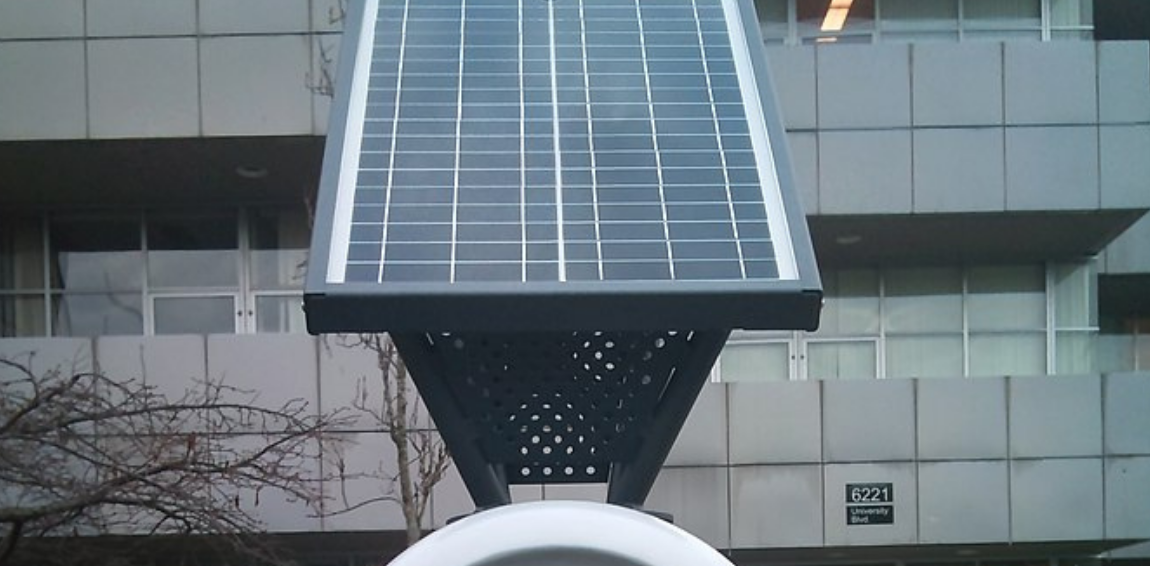 Since Belgium tends to be a more rainy country, the meters do not work on a fair number of days. This system is awesome to us because they are helping the environment and allowing people to save a few bucks at the same time.
"It is free because there is no sun in Belgium" is one of those things that is almost too funny to process. It's the ultimate good news/bad news scenario, that is for sure.
The very next day, the sun was back to shining bright in the sky. It's like she jinxed the free parking for everyone and we are not going to be surprised if she had to deal with some good-natured blowback from her earlier clip.
"Okay guys, so yesterday I made a video about that there's no sun in Belgium but it got mad," she captioned her follow-up.
The sun definitely showed her a thing or two!
That will teach her to taunt the sun in such a manner. We are going to be using this trick once the winter arrives on our side of the pond.
If we tease the sun a bit, maybe it will come out in January and provide us with a nice respite from the cold. It is worth a shot, that's all we are saying!
SKM: below-content placeholder
Whizzco for 12T