We all wish that we had friends like these and our heart goes out to this woman. Can you believe that she went to all of this trouble to put on a baby shower for her friend and no one showed up?
To make matters worse, 17 people claimed that they would be coming. This is the sort of heartbreak that we would never wish on anyone, no matter what. In fact, we would not wish this on our worst enemies.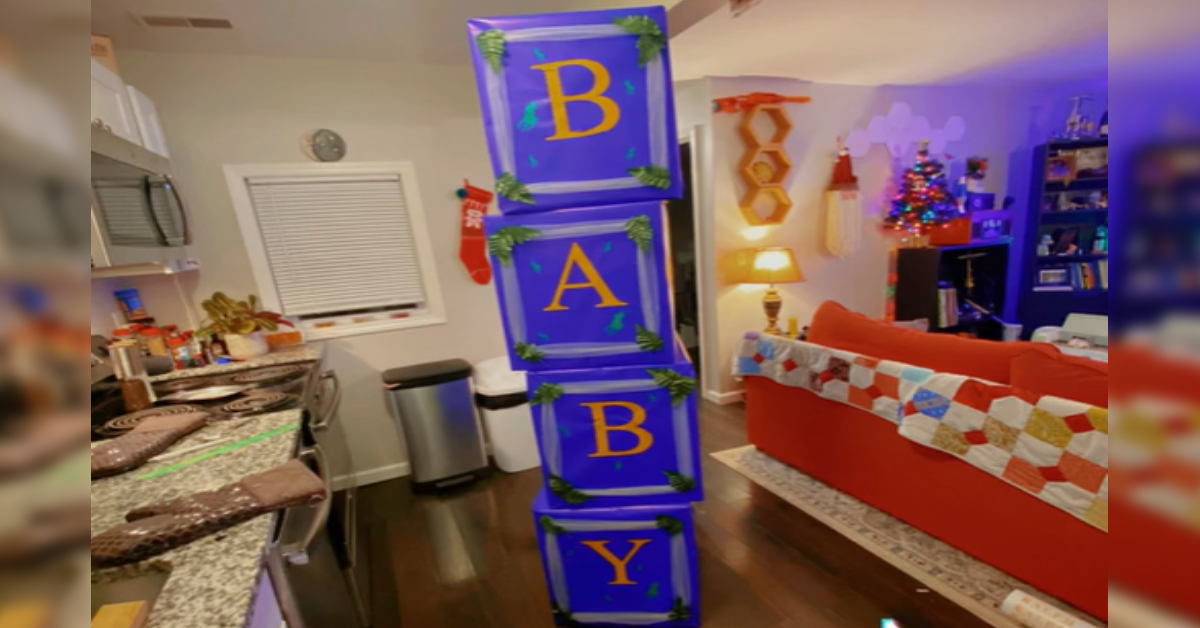 The woman even shared a clip of the lavishly decorated space that she rented out for the occasion, just to drive the point home.
She put in so much work and no one seemed to care. There were lots of chairs and a balloon tower and she even set up a bunch of blocks that spelled out the word "baby."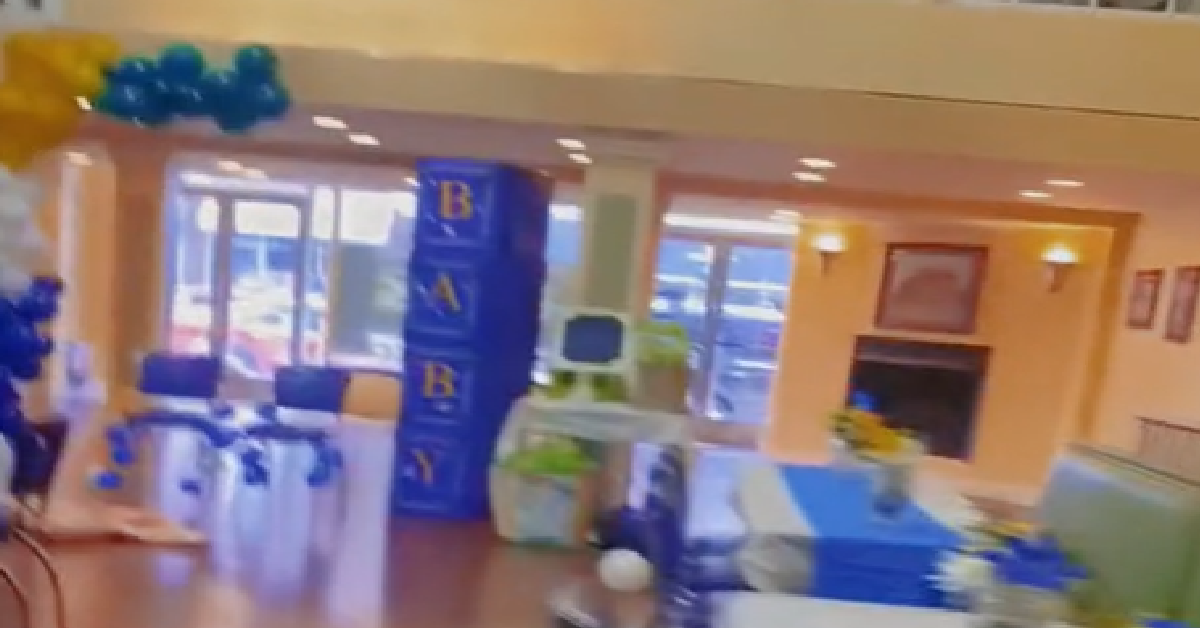 "People can be cold. She deserves so much more," the caption reads and we certainly agree. "POV: you spent weeks planning and preparing your bestie's baby shower," the text in the video adds. She claims that she and the mother-to-be were both very excited for the party. They were having a blast planning the big day.
"We were both so excited for the shower," she shares. "I start making all the fun decorations. But hours before the shower, people started to text her." She goes on to show all of the messages from the people who suddenly claimed that they could not make it after all. "Everyone messaging saying sorry can't make it." That is not all that she had to say on the matter, either.
"17 people sent back an RSVP, but not a single person came," the woman huffed. "Somehow [the mom] managed to smile through it. But I knew her heart was crushed." Of course, the mother to be was reduced to tears when she realized what everyone had done. "My face and eyes are so swollen that I can barely open them," read her text message.
"Usually I wouldnt' say anything, but I do want to express how important it is to let people know if you are not going to be attending," the friend said on the event's page on Facebook. "17 people RSVP'd, and not a single one showed up. I understand that life happens — so please don't commit to events that you aren't 100% sure you will be attending," she continued. "It would've been easier just to reschedule."
We agree, bestie! At least this woman has one good friend in her corner….
SKM: below-content placeholder
Whizzco for 12T