This is some amazing sorcery, isn't it? We see why these babies ended up being so stunned. The babies were in Costco when the surprise took place.
They were at the store with their families when they came across one of the coolest Halloween decorations that you are ever going to see. So, what was it that left these babies looking so baffled?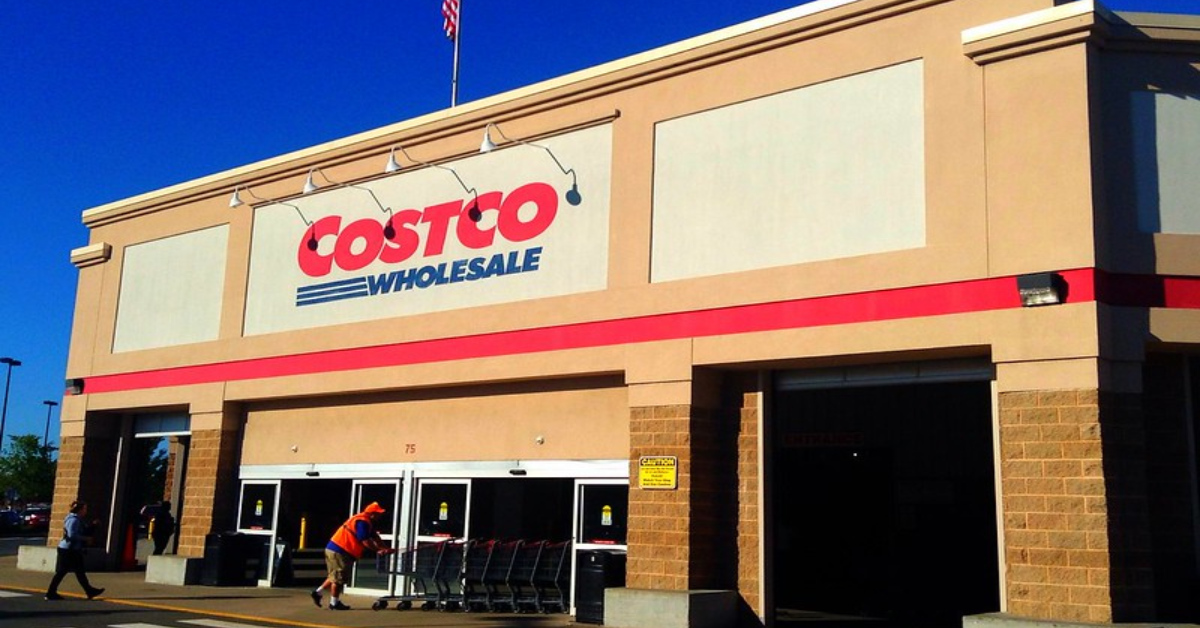 The little ones were left completely stunned because they were treated to an impromptu performance during this store run. These skeletons that you are about to say play music!
Their musical stylings are sure to appeal to those who consider themselves to lean more towards country music fandom. It is easy to see why the kids were so freaked out.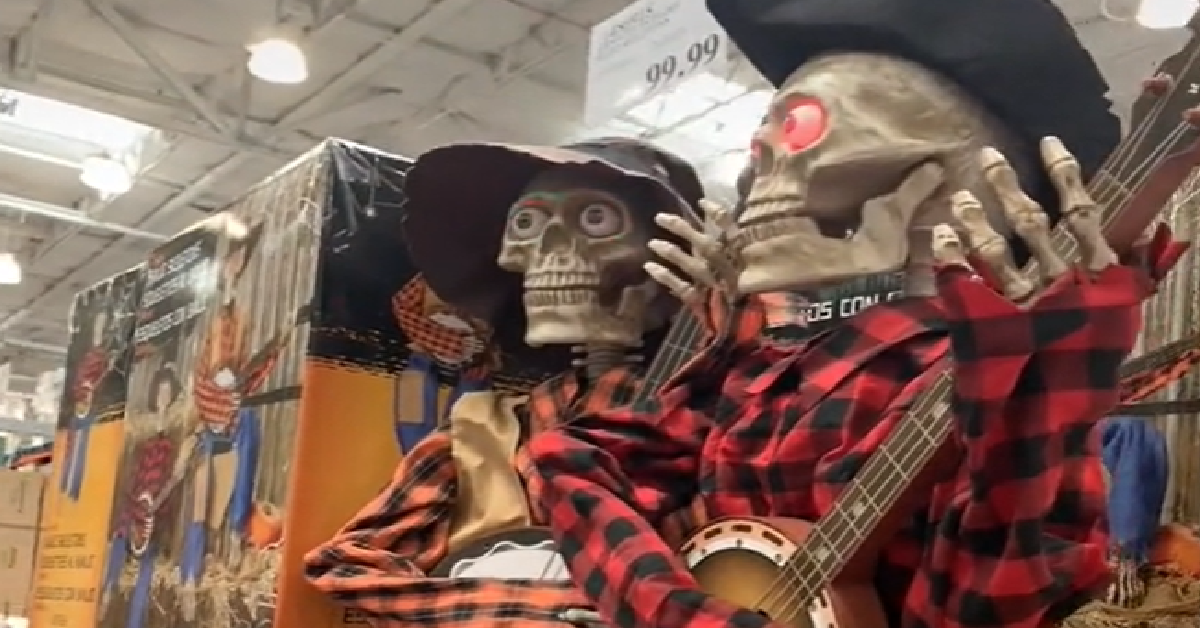 Can you imagine how they must have felt when they saw the skeletons' eyes start to glow red? Once you add in the head movements, it is a recipe for nightmares! The head movements may be slight but it was enough to unsettle us and we are fully grown adults.
The music that you are about to hear is actually bluegrass. It is a song called "Dueling Banjos" and those who have seen the classic film Deliverance are well aware of this gem. For those who have not seen the movie before, we fully recommend it but you are going to want to strap yourself in. It is a heck of a ride! No spoilers, of course.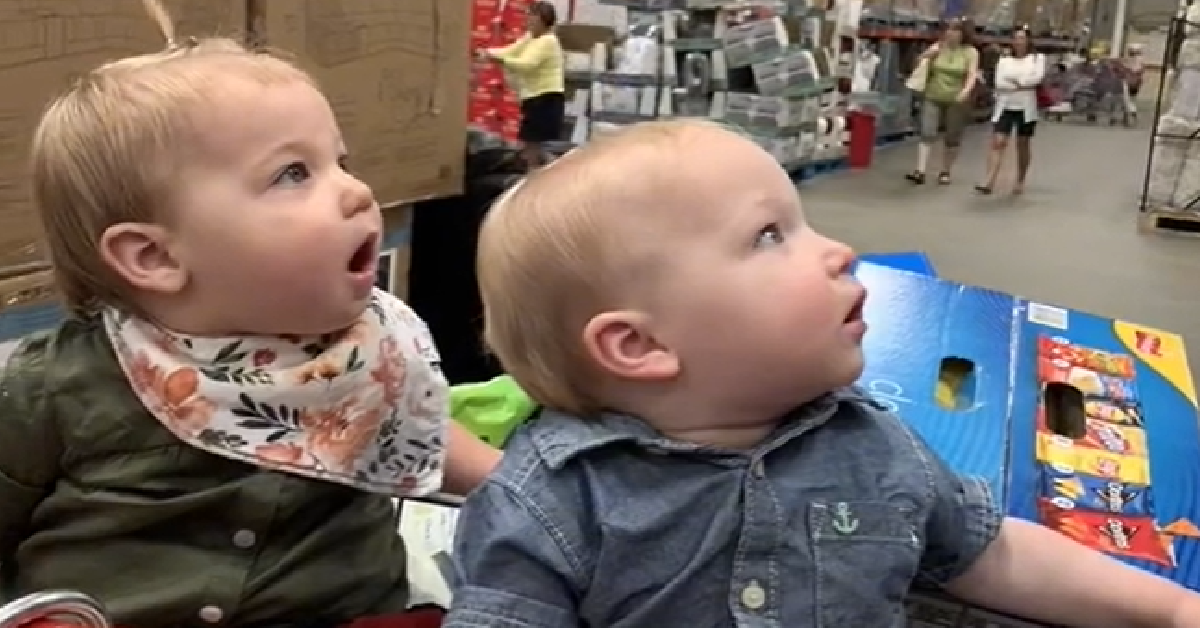 As for these little ones, we guess that they were experiencing sensory overload. Their faces in this video are absolutely priceless and you are definitely going to want to see it for yourself. You won't be able to stop laughing, we promise you that.
Check out the clip below:
This clip serves as a crucial reminder for parents right now. Be sure to keep your head on a swivel when you are shopping with the little ones as fall creeps closer and closer. You never know when a crazy decoration might pop up out of nowhere and have them wondering what happens next.
SKM: below-content placeholder
Whizzco for 12T