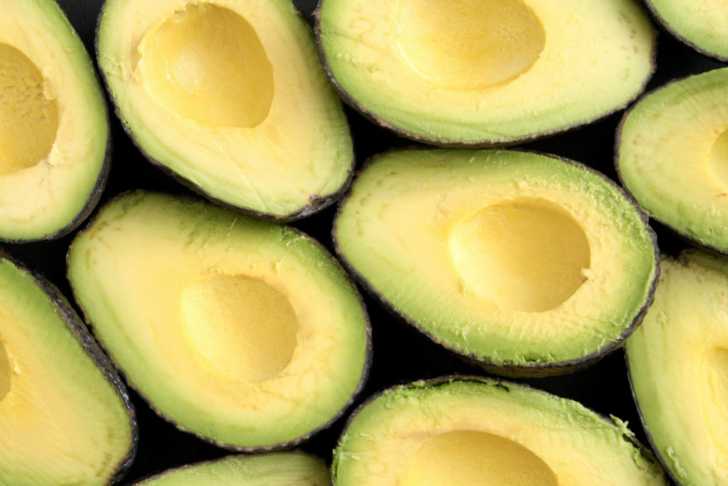 Avocados are one of my favorite foods. They're a great way to quickly eat something that is rich in good nutrition, like healthy vitamins and fats. And of course, a side of guacamole with my tortilla chips is a must. I'm going to try something a little different with my avocado. I've decided to take an avocado and instead of eating it, I'm going to rub it all over my face.
Self-care is a combination of mental and physical health. One way I practice self-care is by eating good foods. I love avocado toast in the morning. I usually slice and spread those slices across a piece of whole-grain toast and then I use one of my favorite toppings: everything bagel seasoning. I settle in to check my emails, drink my morning coffee, and enjoy my avocado toast. I've got half an avocado still there, and while I'm likely to eat it tomorrow, I thought it might be fun to explore something that I've never tried before: an avocado face mask. So, I finished my toast and set to an experimental moment of self-care.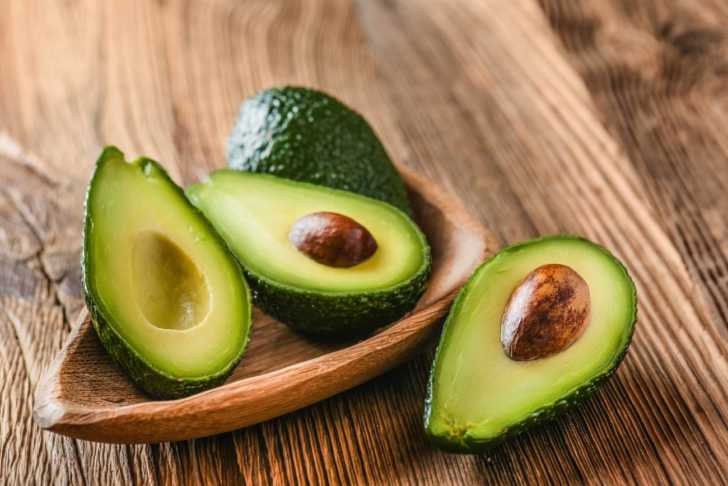 Avocado has a number of extraordinary qualities that make it good for us to eat. Avocados are high in fiber, full of good fats, and are rich in Vitamin C. It's the latter quality that has drawn me to the avocado mask experiment. Vitamin C is recognized as beneficial to our skin's production of collagen. Collagen helps to reinvigorate the skin for a fresher, more moisturized look. I doubt I'll find the fountain of youth from this one avocado but between ingesting it and using it topically, I can achieve self-care both inside and out.
The recipe is simple and I'm also going to mix in some rolled oats that I've ground up to the consistency of almond flour. Rolled oats have some similar health benefits; whole grains are a part of a heart-healthy and have anti-inflammatory qualities. In the face mask, though, the whole grains will help exfoliate the skin, while the avocado will hydrate. Like the pairing of sweet with salty, exfoliating, and hydrating are a match made in skincare heaven.
Two more ingredients: honey and lime. The lime will allow the avocado to retain its greenness and the acidity will be invigorating, too. Honey adds a soothing element to the mask. I'll stir everything together and let it sit on my face for 10-15 minutes. I know I'll get a few funny looks from my family as I go about my morning, but the goal of glowing, invigorated skin will keep me undeterred.
I think the ultimate goal of my little avocado facial is to confirm the importance of good food and what a difference it can make in our health. This fun little experiment gave me two things: first, a moment of self-care that didn't require expensive serums or devices to ensure better skin. Second, it only further shows how important it is to put good foods into our bodies. Don't get me wrong…the fresh batch of salted chocolate chip oatmeal cookies will also be eaten here very soon. But good food helps us both inside and out.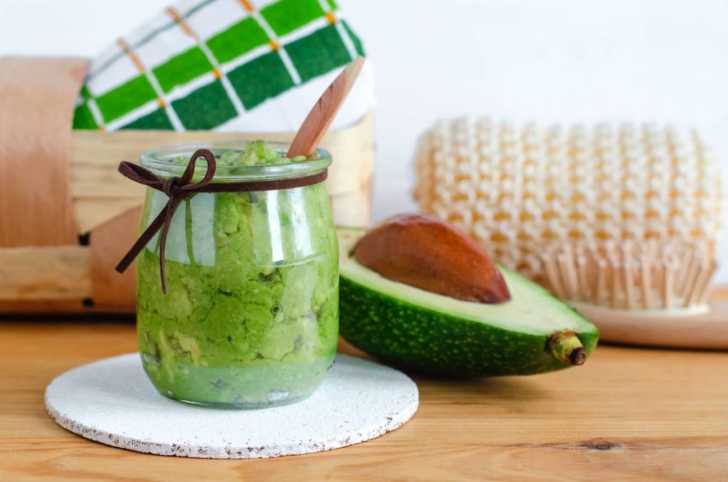 Avocado-Oat Facial
½ ripe avocado
1 tablespoon coarsely ground rolled oats
1 teaspoon lime juice
1 tablespoon honey
Directions
Mix the avocado and the ground rolled oats until well blended.
Add lemon juice and honey, stir to combine.
Use clean hands to 2-4 tablespoons of the avocado-oat mask onto a clean face. Let the mask sit for 10-20 minutes.
Gently wipe away the avocado-oat mask with a warm washcloth and then rinse to thoroughly clean. To prevent dryness, apply a moisturizer or a serum oil.
Recipe adapted from Fit Foodie Finds.
SKM: below-content placeholder
Whizzco for 12T