If you stop to think about it, Amazon drivers have to deal with many unexpected events. This includes having to tangle with unfriendly animals and people.
There are also times when unexpected events take a turn you never thought possible. That happened to one Amazon driver who posted his experience to TikTok.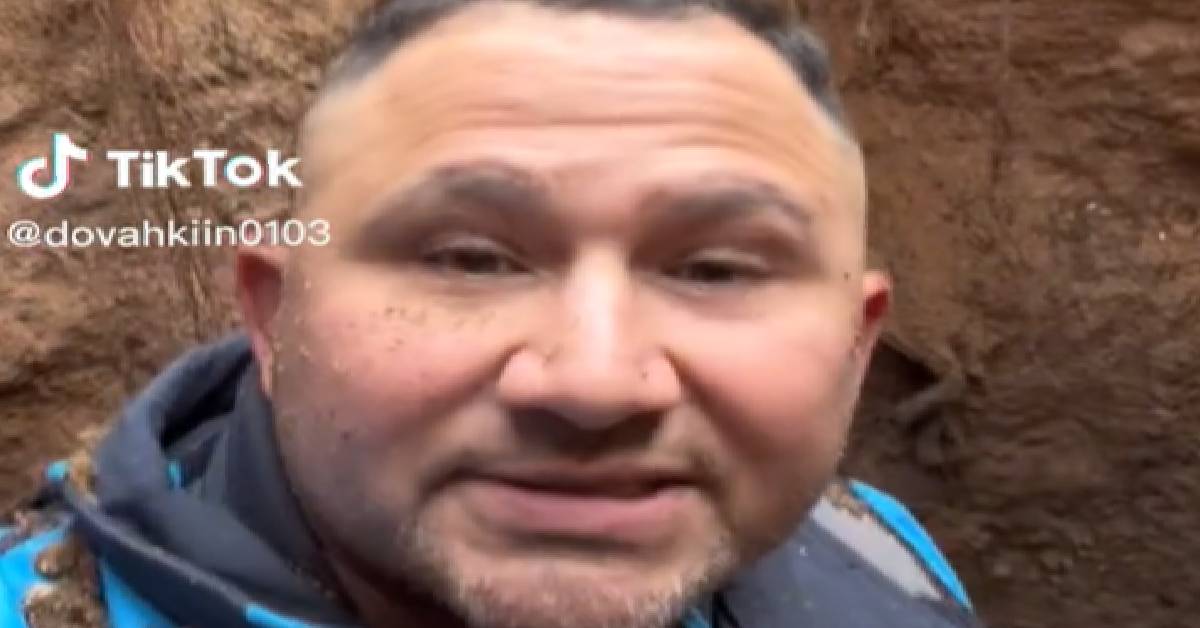 Charles is an employee of Amazon that posted this now-viral video with millions of views. He was delivering a package, and he fell into a septic tank.
The event was posted in a series of videos. In the first video, Charles explains what was happening. He was delivering a package and walking by a hole when the hole collapsed, and he fell in.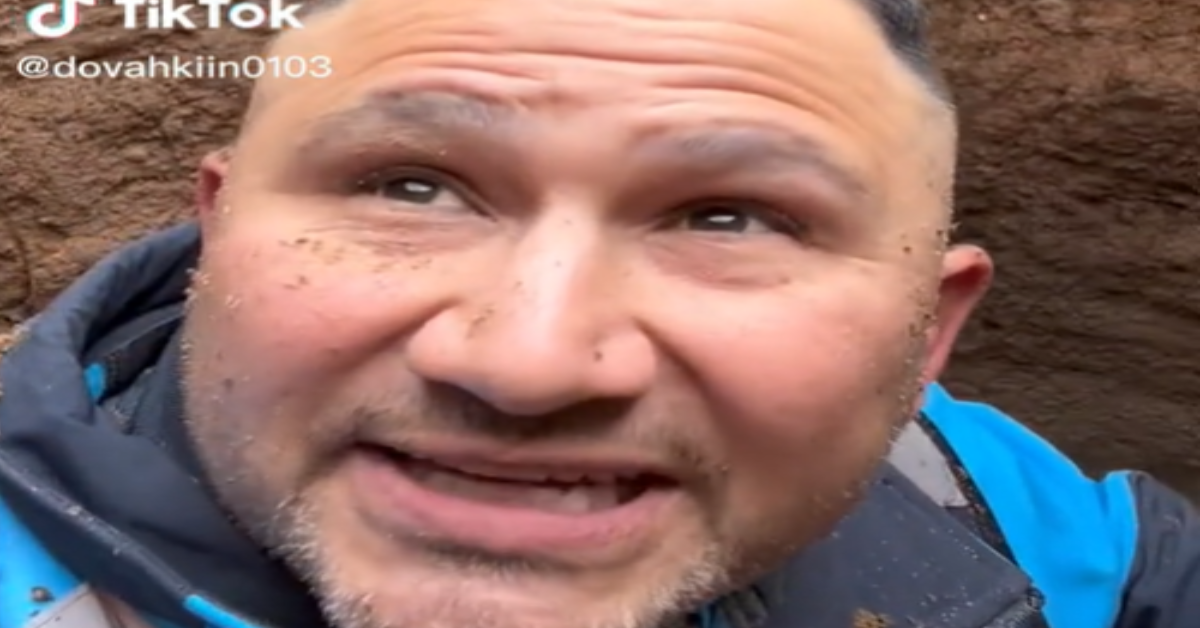 Suddenly, he found himself about 6 feet down in the hole and had no idea how to get out. He tried to use the roots that were sticking out of the walls. When he pulled those roots, it just pulled more dirt into the hole on top of him.
Eventually, Charles called dispatch for assistance.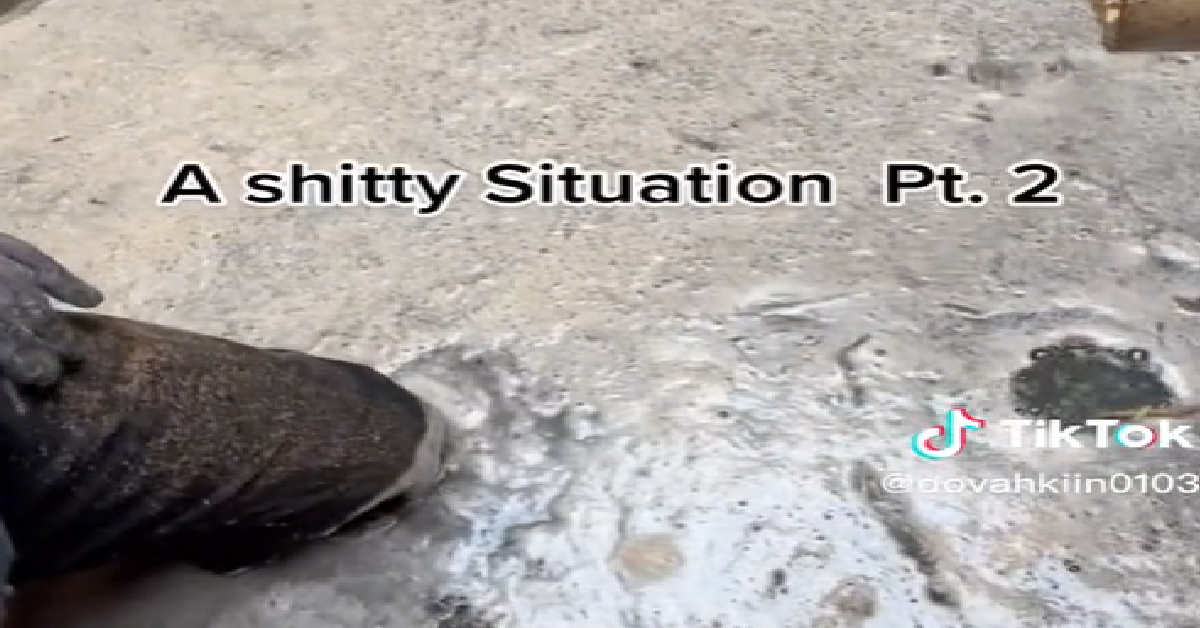 Here is the first of the videos.
Be aware that it does have graphic language, as you would expect from this situation.
He updated shortly after with a second video. The fire department was now on its way, and he was hoping that he would get to take the rest of the day off.
He also gave a more graphic description of the sludge he was standing in.
Standing in a septic tank is hazardous because it can carry a lot of nasty pathogens, including E. coli. The fact that you are standing in excrement and other bodily fluids would also be enough to send you screaming in the opposite direction (if you could).
Not only did the fire department show up, but an ambulance and even a helicopter were also on standby. They used a ladder to help Charles out of the hole.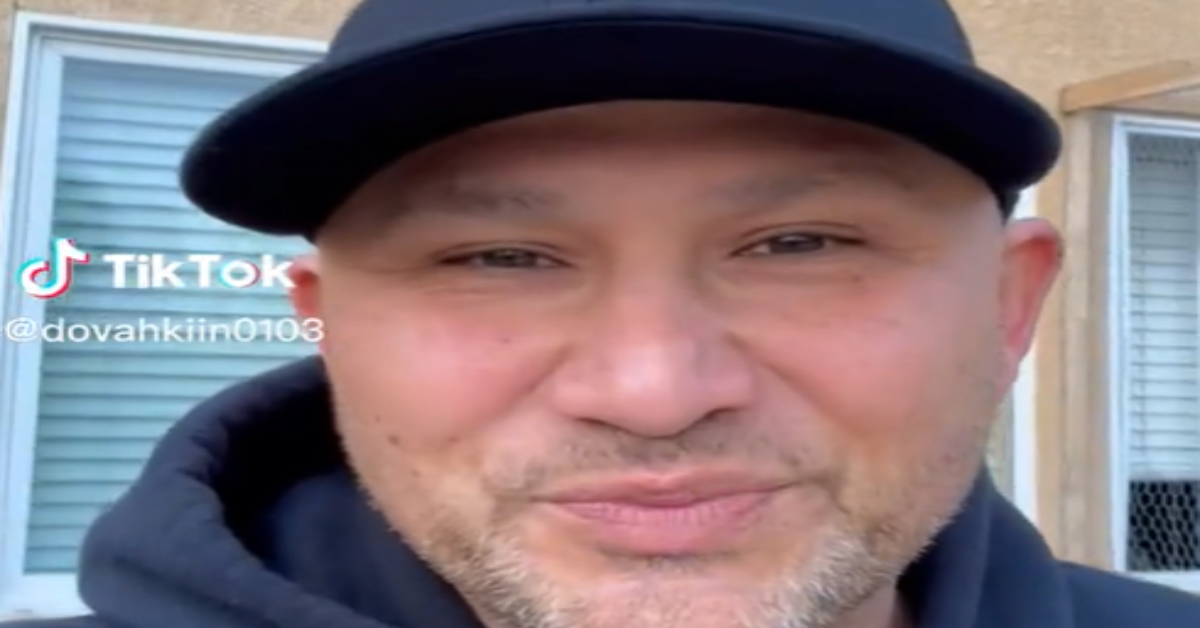 Many TikTok users were wondering if Amazon had made him finish his route. They wanted him to finish, but they sent somebody to take about half of the packages from him. He was happy with the help.
He also didn't realize how dangerous the situation was. When the Fire Chief got there, he told him not to move.
He was able to go home for a quick shower and a change of clothes before finishing the deliveries for the day.
SKM: below-content placeholder
Whizzco for 12T