Like a little slice of sunshine on your plate.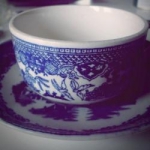 Rose Heichelbech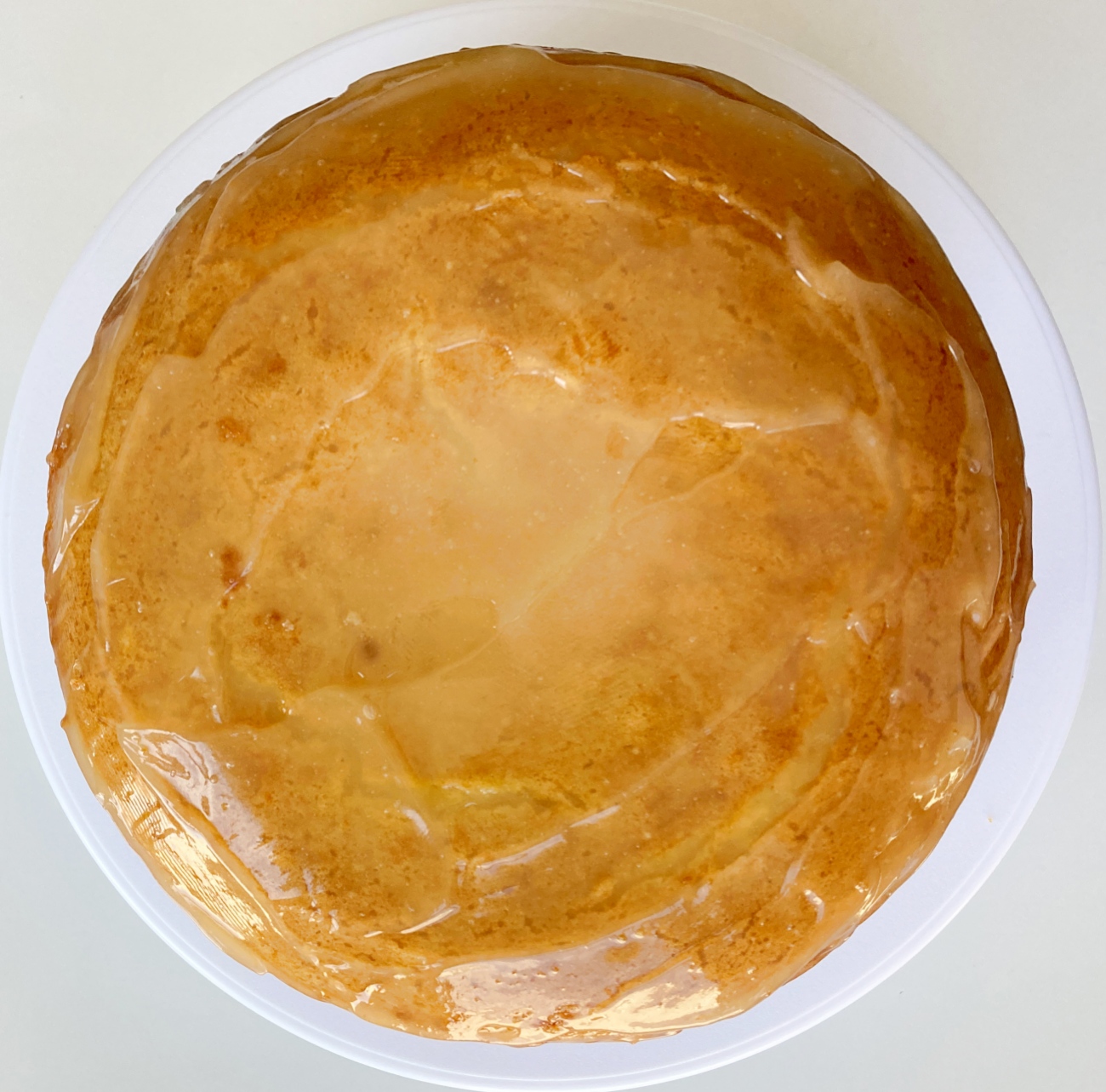 Most people when you say you're making cheesecake will immediately picture a creamy, dairy-laden confection, perhaps with some fruit on top or a graham cracker crust. But, if you grew up in Alabama you might instead picture a soft, delicate, lemon layer cake coated on the outside with luscious, transparent lemon curd.
Today we're making the Alabama "cheese" cake, which actually has no cheese in it all!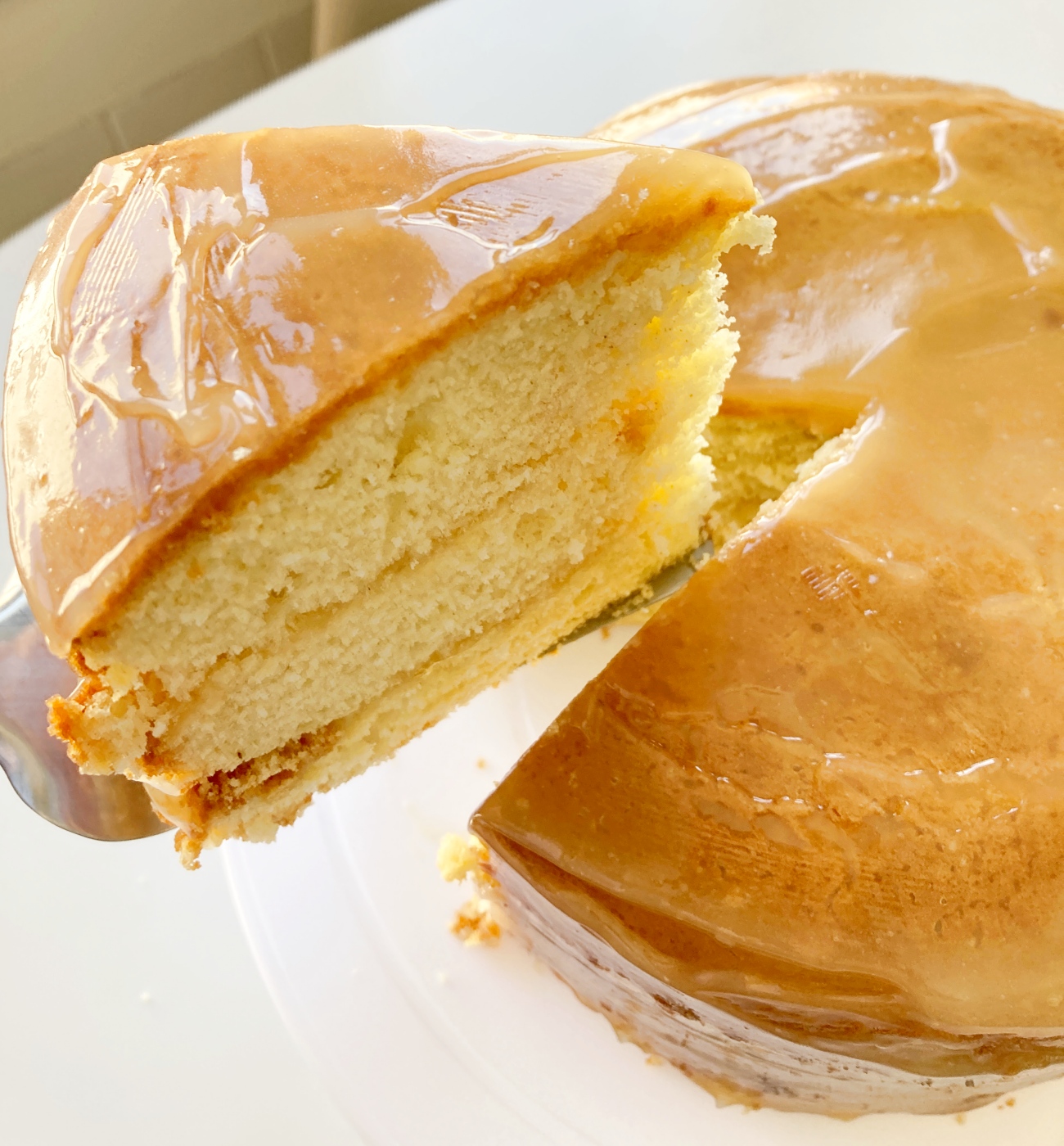 According to legend the reason this lemon cake is called a cheese cake is that it looks like a big, uncut wheel of cheese to some. And, that was enough to start calling it a cheese cake. Some people do spell it "cheesecake" but I'm trying to be less confusing so I separated the two words out! Either way you spell it this cake is tender, fluffy, lemon-y, and just an attention-getting dessert all around.
The generous amount of batter will fill 3 8″ cake pans to make an impressive tower of cake to serve at the table. These are just simple vanilla cakes, but if you really love lemon flavor then I suggest adding the zest of one lemon and a teaspoon of lemon extract to the batter to up that bright, citrusy flavor.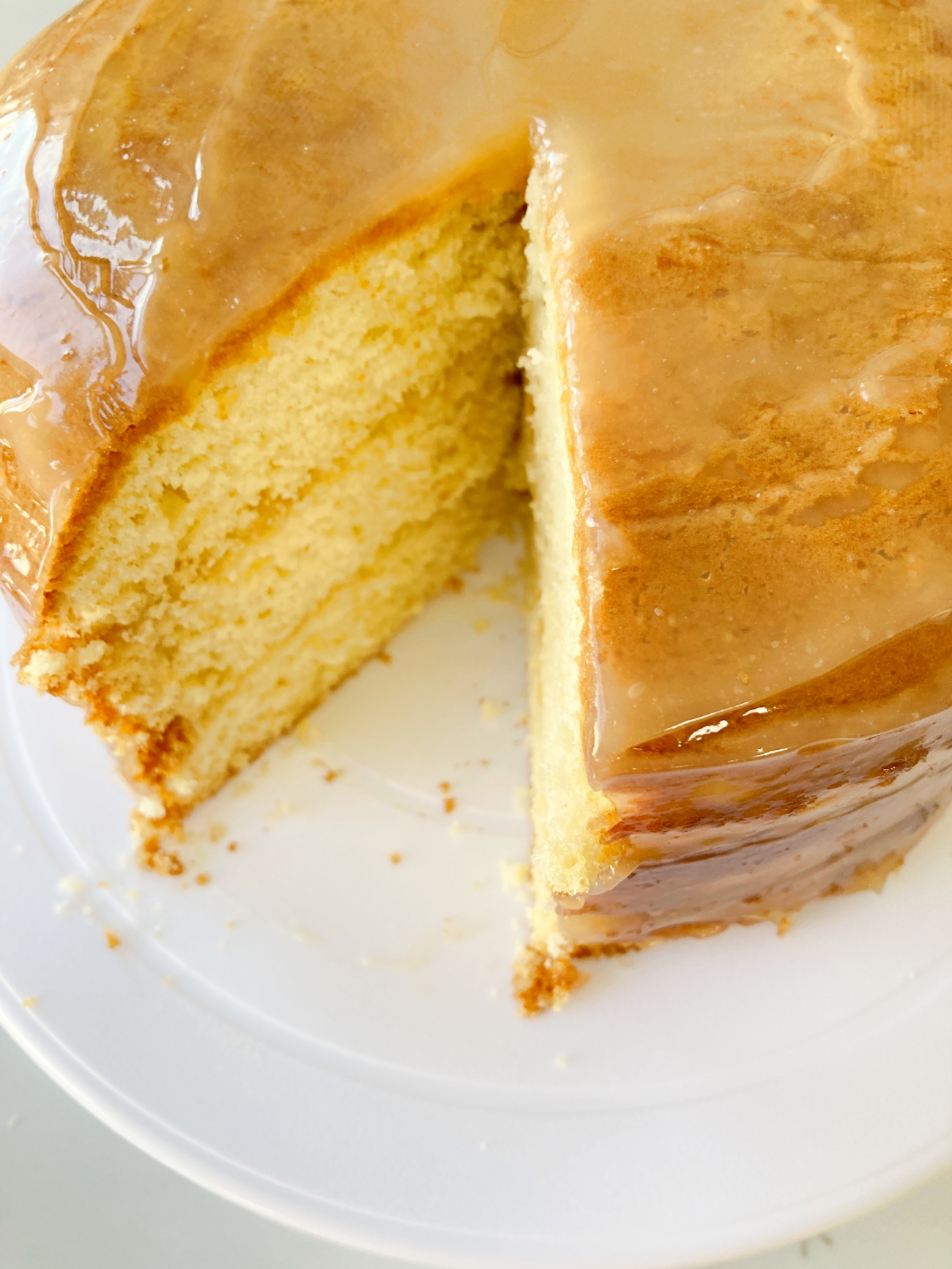 Allow cakes to cool off- first in the pan, then on wire racks, then chill in the fridge before adding the lemon curd. These cakes are very tender and being cold firms them up a little so they don't fall apart while you're frosting them.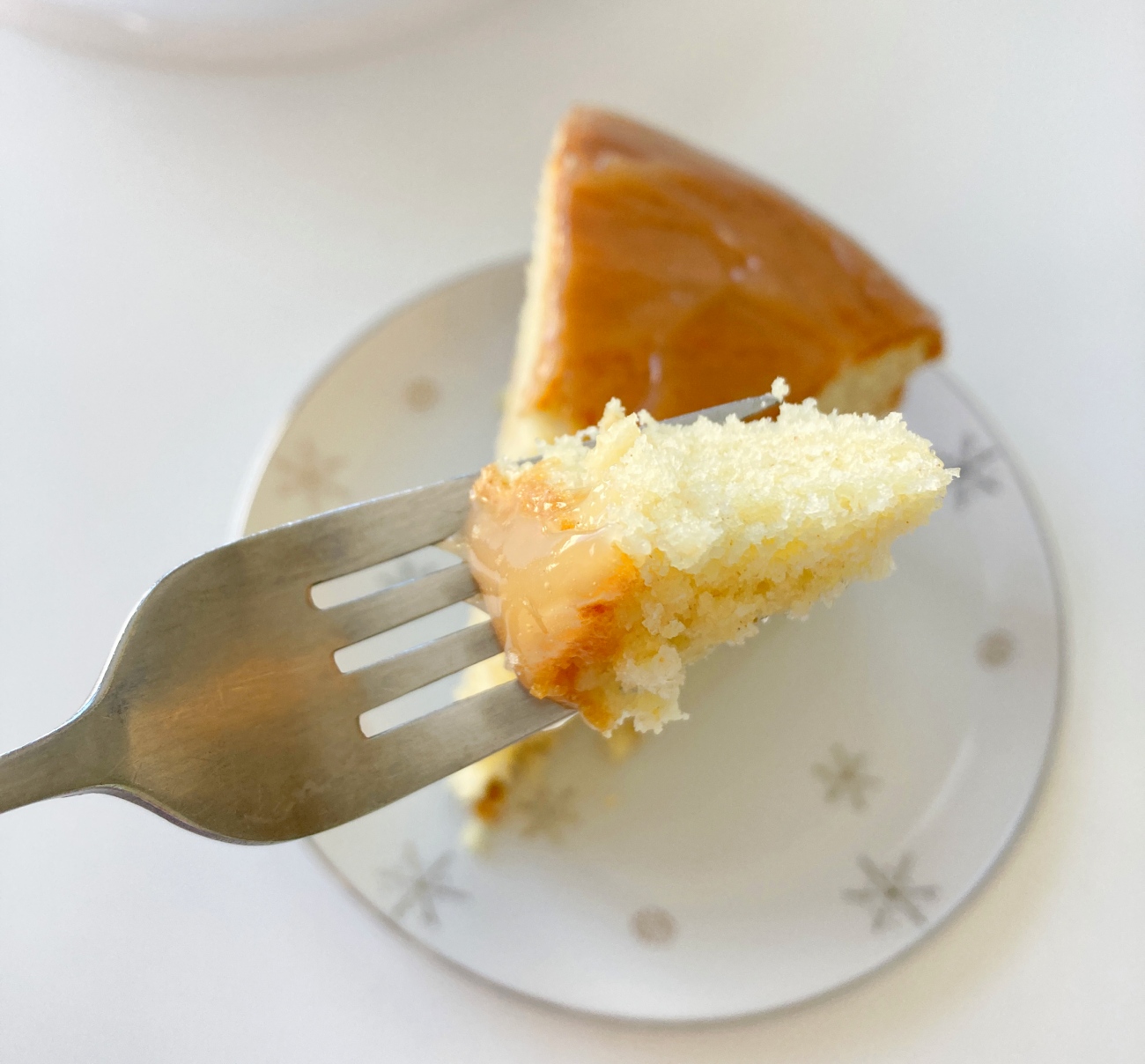 You only need one 12-ounce jar of lemon curd for this recipe and it will frost exactly the two layers in the middle and the outside, with none left over. I love it when things work out like that, especially when they're this delicious.
Alabama "Cheese" Cake
Serves 16
3h prep time
27m cook time
373 calories
Ingredients
3 1/2 cups all-purpose flour
3 teaspoons baking powder
1 teaspoon baking soda
1/2 teaspoon salt
12 tablespoons (1 1/2 sticks) unsalted butter, softened
1 3/4 cups granulated sugar
3 eggs
1 1/2 cups milk
1 teaspoon vanilla extract
1 (12 oz) jar lemon curd
Preparation
Preheat oven to 350˚F. Combine flour, baking powder, baking soda, and salt in a medium bowl.
In another bowl cream together butter and sugar. Add eggs one at a time, stirring between each addition. Add milk and vanilla and stir again. Add dry ingredients to wet a little at a time, stirring as you go.

Divide batter between 3 greased 8" cake pans, lined on the bottom with parchment paper. Bake for 22-27 minutes or until knife inserted in centers comes out clean.

Allow cakes to cool for 20 minutes before removing from pan to cool on wire rack for 30 minutes. Place cake in refrigerator to chill for 2 hours. Remove parchment paper if stuck to bottoms of cakes.
When ready to frost add first cake to serving dish. If cakes have risen unevenly cut off non-visible areas to make them more level using a bread knife and a sawing motion.
Place 2 tablespoons lemon curd on top of first cake. Add second cake on top and add another 2 tablespoons lemon curd. Add top cake layer and add remaining lemon curd on top and sides of cake.

Smooth curd as much as possible using an offset spatula or frosting knife. Return cake to refrigerator until ready to serve.
Recipe adapted from Rebecca Lang Cooks.
SKM: below-content placeholder
Whizzco for 12T