We've yet to meet a home cook who doesn't love their slow cooker. It's an appliance that saves so much time and makes life simpler because it allows you to have a home-cooked meal on the table at the end of the day even if you barely had time to step foot in the kitchen. Slow cookers make cooking so much easier, but did you know they also have plenty of other uses around the house? Here are 8 of our favorite ways to use a slow cooker… that have nothing to do with food!
(For some of these, it's probably a good idea to use a slow cooker that you don't use for your food. You probably don't want to eat out of something you've stripped paint in, for instance. Luckily, slow cookers are easy to find at the thrift store for very little money!)
1. Potpourri / Air Freshener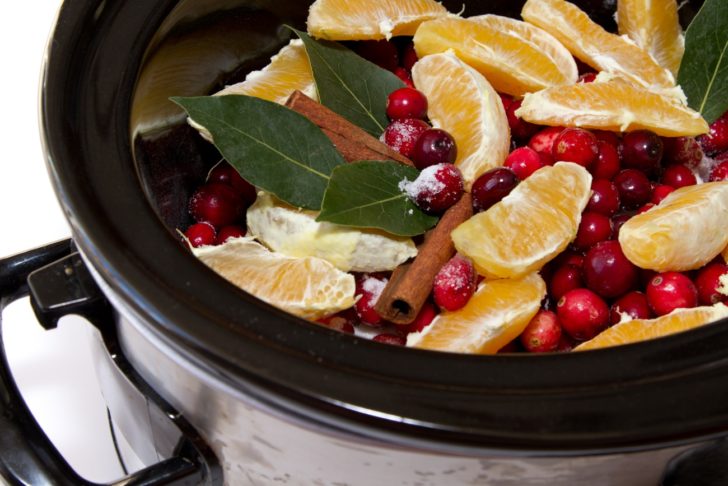 You can make your whole house smell amazing with your slow cooker! Though you probably already know that… after all, simmering stew smells amazing. But if you're looking for an aroma that's more along the lines of a pleasing autumn candle, look no further than your slow cooker. You can fill up the insert with a bit of water and a combination of your favorite scents: cinnamon sticks, vanilla, lemon, cloves, allspice, oranges, rosemary, cranberries… and let the pleasant aroma waft through your home throughout the day. It's a great trick during the holidays.
2. Make Soap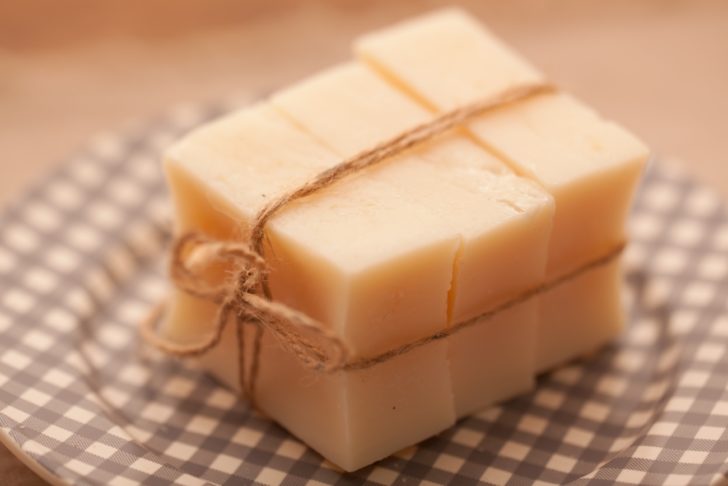 Yes, you can make soap in your crockpot, and it only takes about an hour! With water, olive oil, coconut oil, lye, and whatever scents you like, you can easily make homemade soap. (Considering the lye, you probably want to use a separate slow cooker than you do for food.) Making your own soap means you can customize the scents to your liking, and when it's this easy, it's totally worth a try!
3. Play Dough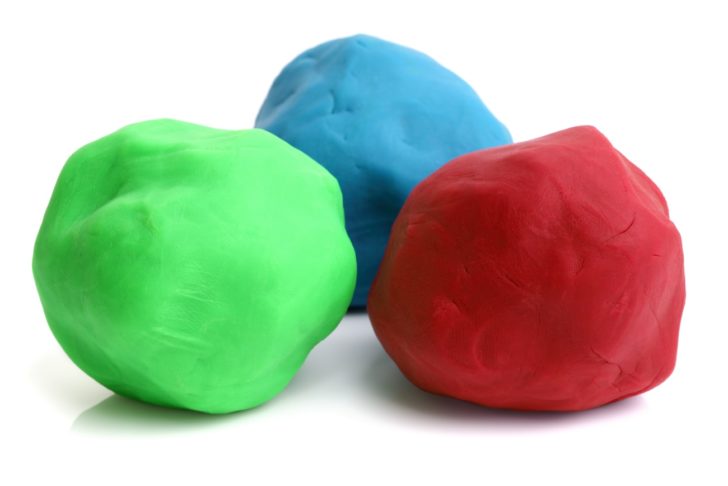 Play Dough can get expensive… but if you make your own, you don't need to worry about the cost, OR the ingredients that those little fingers are getting into. And the slow cooker makes it easy!
You just need:
2 cups flour
1 cup cornstarch
1 cup salt
1/4 cup cream of tartar
2 cups hot water
2 teaspoons oil
Turn slow cooker to low and dump in dry ingredients. Add water and oil, and turn slow cooker to high. Check dough every 30 minutes, stirring when you check. When dough forms a ball, it's done! It might take just 30 minutes but can take up to 2 hours. Use food coloring to create fun colors!
4. Homemade Candles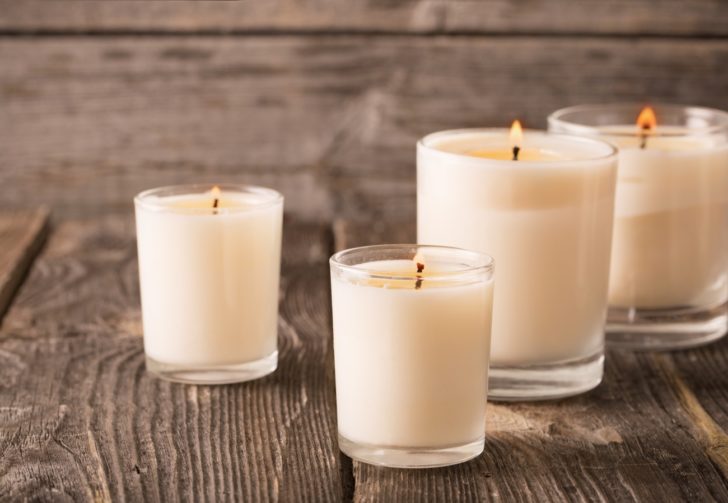 While candles are fun to make, they can be a messy and tedious endeavor. If you make them in the crockpot though, you avoid any kind of mess AND having to pour hot wax back and forth, because you make the candles in their containers! Just place the containers in the slow cooker and fill with wax shavings. Cover and turn crockpot to high. Once the wax has melted, add essential oils to scent the candles, and place the wicks in and let the candles sit until the wax hardens. Could that be any easier?
On the next page, 4 more of our favorite non-food uses for the slow cooker… including one that makes a tedious job SO much easier. Click the red button to continue.
SKM: below-content placeholder
Whizzco for 12T