It does WAY more than cook!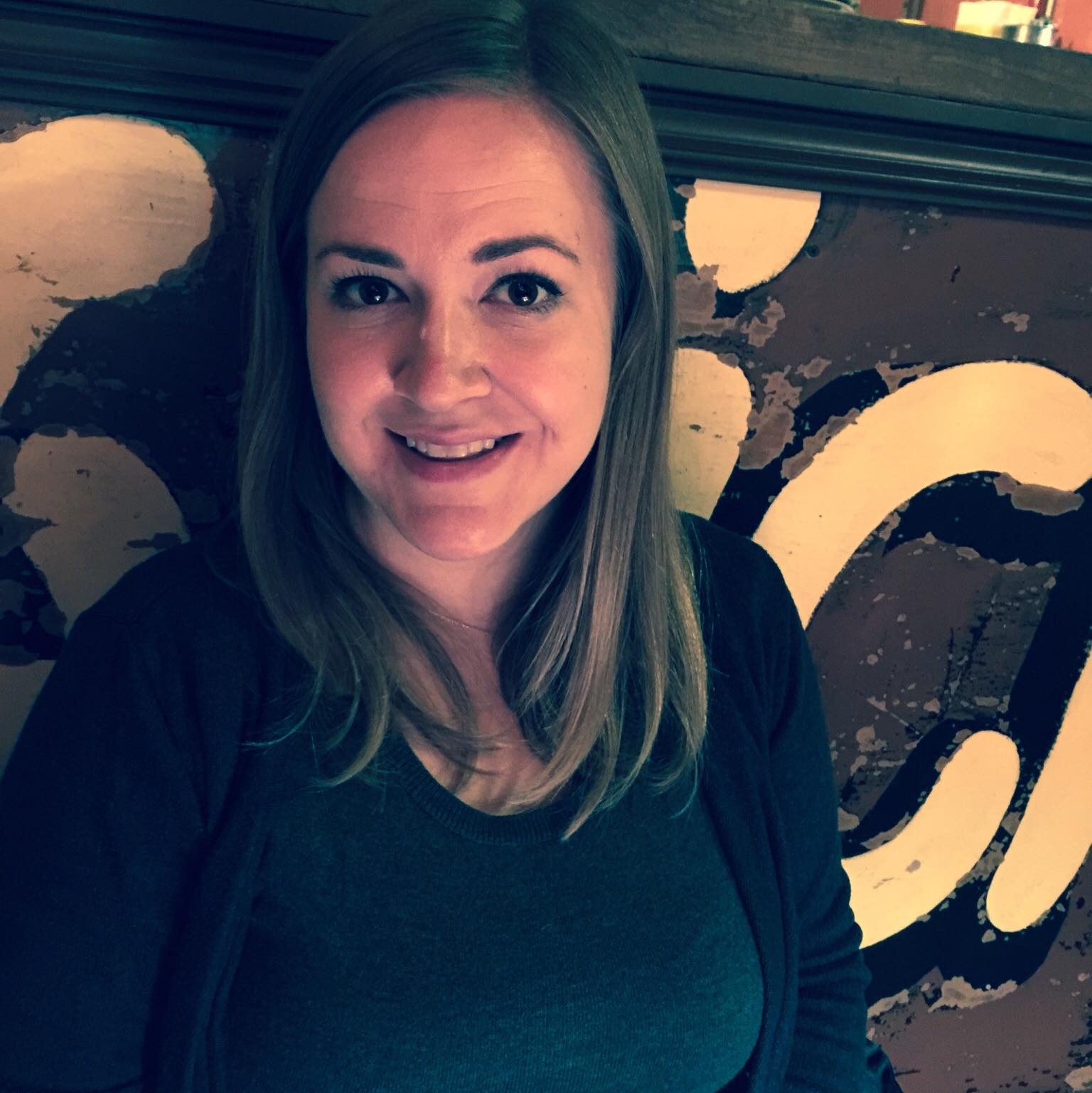 Kristy Norrell
5. Strip Paint From Hardware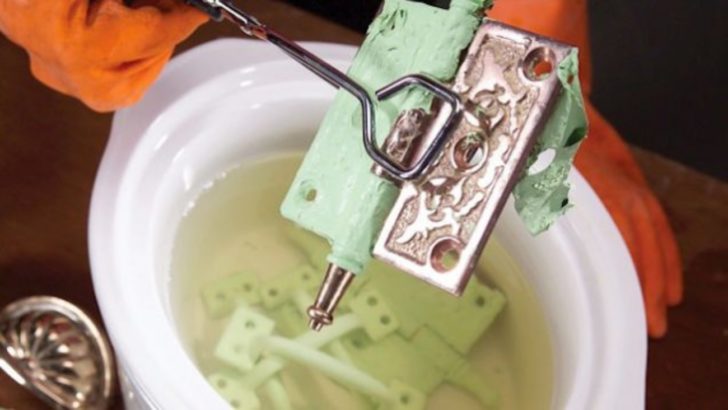 If you live in an older home where hardware has been painted over again and again, you know that removing paint from the nooks and crannies of metal hardware can be a tedious chore, as well as one that often requires chemical solvents and other nasty stuff. However, if you turn to your slow cooker, all you need is a little time and water, and the paint comes right off! Just place the hardware in your slow cooker (ideally one reserved for non-food uses) and fill with water. Turn heat to high and let it sit, as long as overnight. Gently scrub or peel paint off as soon as you take it out of the hot water; the paint will harden as it cools.
6. Humidifier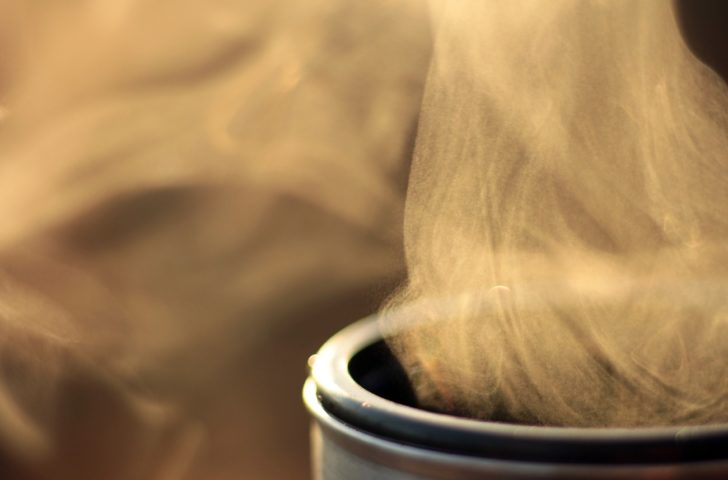 Whether it's allergies or a bad cold that have got you down, your slow cooker can bring you relief by adding moisture to the air the same way that a humidifier does. Just fill it with water and turn it to high. Once it's hot, remove the lid and let the moisture escape into the air. You can even add some essential oils for a pleasant aroma!
7. Clean Jewelry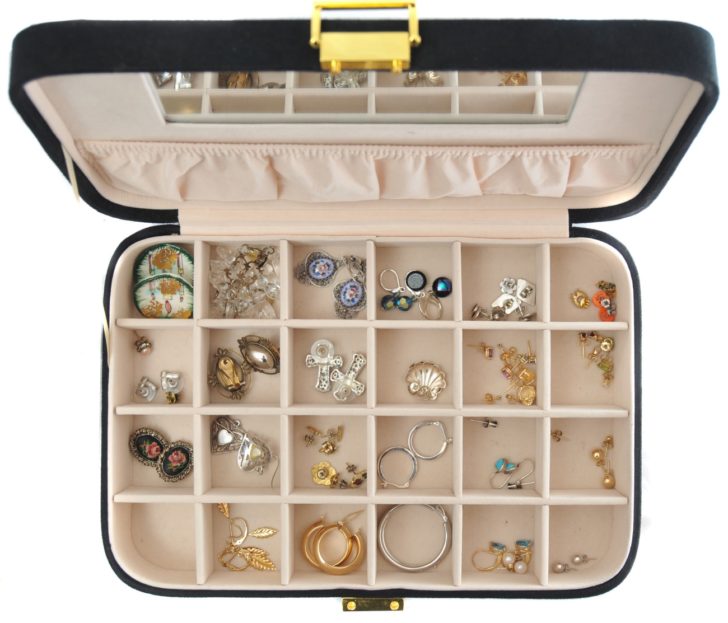 Jewelry naturally gets tarnished over time, but luckily your slow cooker is here to help. Just add 2 1/2 cups of white vinegar and 2 tablespoons of salt to the insert and turn the cooker to high. Once hot, place jewelry inside. Let it sit a few minutes and then remove and scrub a bit or polish with a soft cloth.
8. Neutralize Odors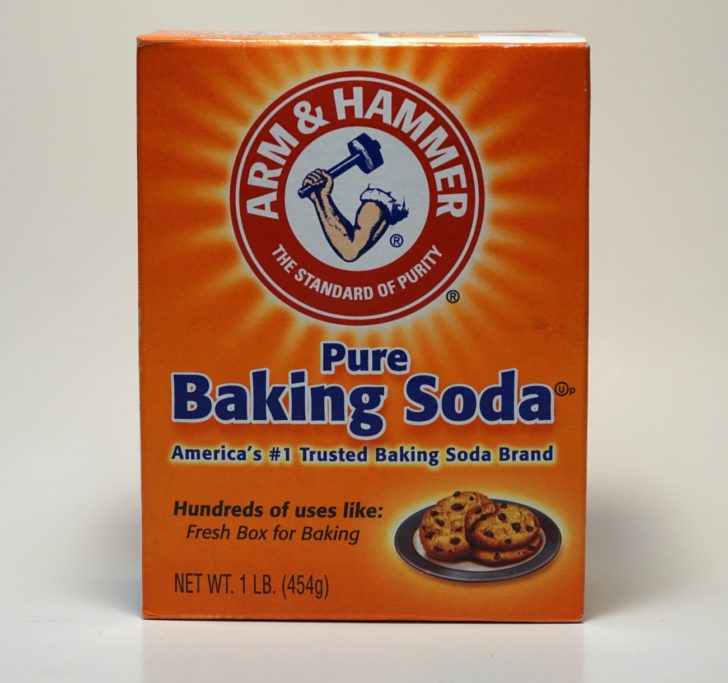 You already know that you can add nice smells to your home with your slow cooker, but did you know you can also use it to take bad smells away? Combined with some baking soda and water, your slow cooker makes a great de-odorizer. If you have a room that needs de-stinking, this is the appliance for the job. Just add water and about 1/4 cup baking soda to the slow cooker and turn it to low. Let it run with the lid off, and it will neutralize any nasty odors that are lingering.
Thanks for reading! What's your favorite way to use your slow cooker?
SKM: below-content placeholder