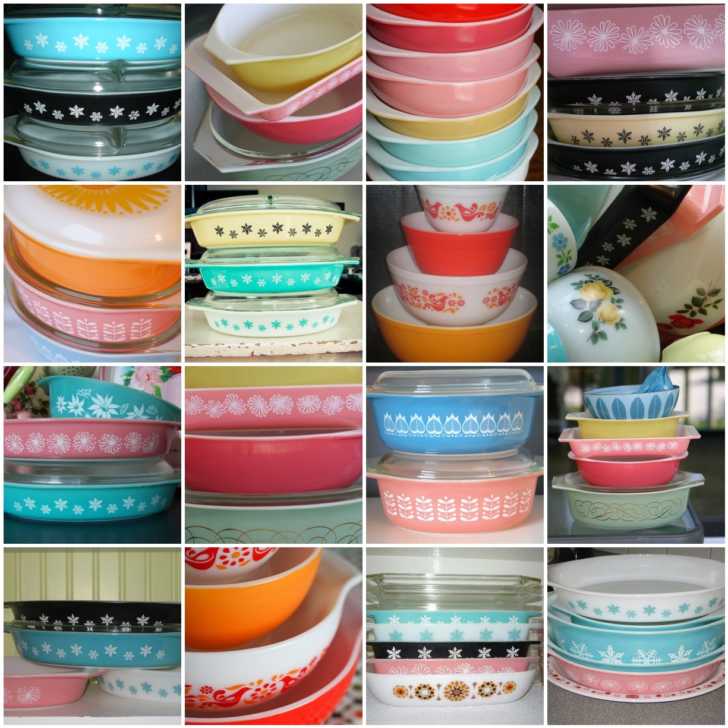 If you're anything like us, you've got that special something that you keep an eye out for anytime you go shopping. Whether you're thrifting, combing through estate sales and scrolling through online auctions, you know there are treasures out there and that you don't want to miss them! Here, we're taking a closer look at eight items you should always buy when you see them at a store. Whether it's a famous brand that everyone's clamoring for, or a unique piece that's over 100 years old, here's the breakdown on what to look for. Happy hunting!
1. Pyrex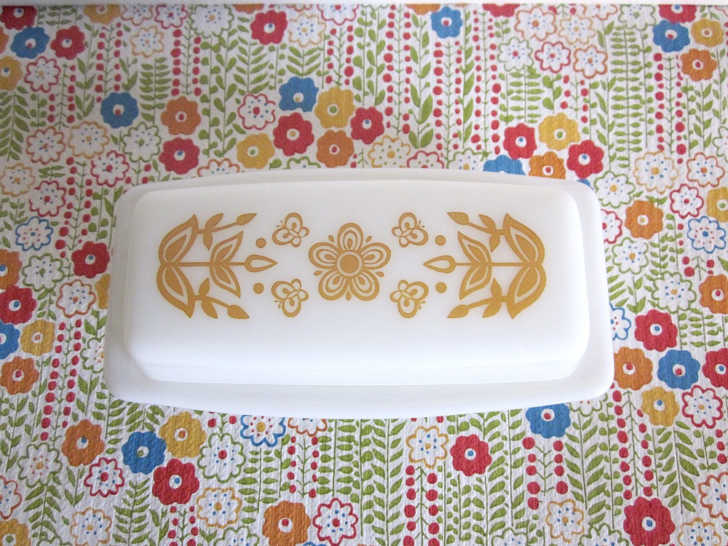 A huge collector's item that's been around since 1915, vintage Pyrex dishes used to be made out of borosilicate, making them super durable and super adorable to boot, with gorgeous colors and detailing on each new line. Be warned: once you start collecting them, it's extremely hard to stop. Many people find these vintage versions to be better than modern day Pyrex (which is instead made out of thermal resistance tempered glass) and take to scouring thrift shops, estate sales and the world wide web to get their hands on "one more piece" to complete their set.
2. Jadeite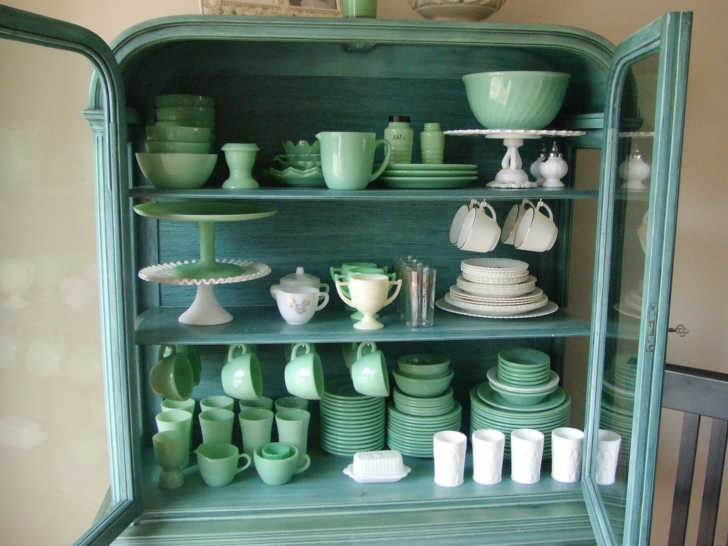 Similarly popular because of its durability and ability to withstand high temperatures – and its amazing color – Jadeite (a.k.a. Jade-ite) was produced during the 1930s, literally as a way to introduce more color and joy into people's lives during the Great Depression. While many companies produced jadeite at one point, the top three companies were (and remain) McKee Glass Company, Jeannette Glass and Anchor Hocking Fire-King.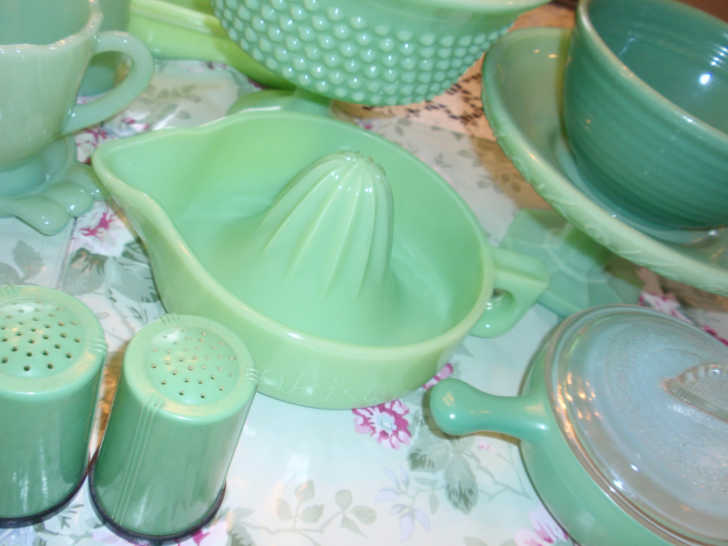 If you see any jadeite while you're out shopping, look and see if there's a manufacturer's mark anywhere on the piece; McKee will have "McK" inside a circle, Jeannette will have a "J" inside a triangle, and Anchor Hocking pieces will have a "Fire-King" logo of some sort. Pro tip: if it's truly vintage jadeite that was made before WWII when uranium was still used in manufacturing, it will glow under a black light!
SKM: below-content placeholder
Whizzco for 12T