You're never too young to be a hero.
In Sacramento, California, there is a 7-year-old boy who is being praised as a hero after he managed to save a drowning toddler from the bottom of a pool! The young child was so quick to act, it was nothing short of impressive.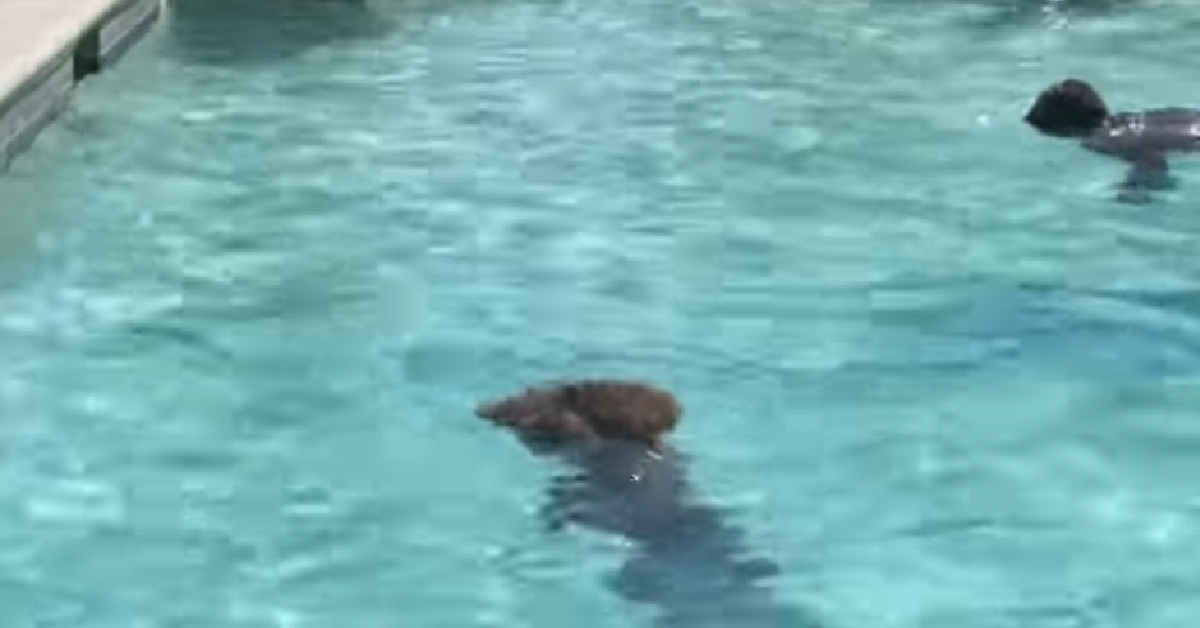 According to ABC News, Massiah Browne was enjoying a swim at the pool in his apartment complex where he lives with his mother and brother. It was a typical summer day, but little did he know this were far from ordinary.
The 7-year-old was playing around when something caught his eye. It was a little boy at the bottom of the pool, his eyes and mouth were wide open. That is when Massiah jumped into action.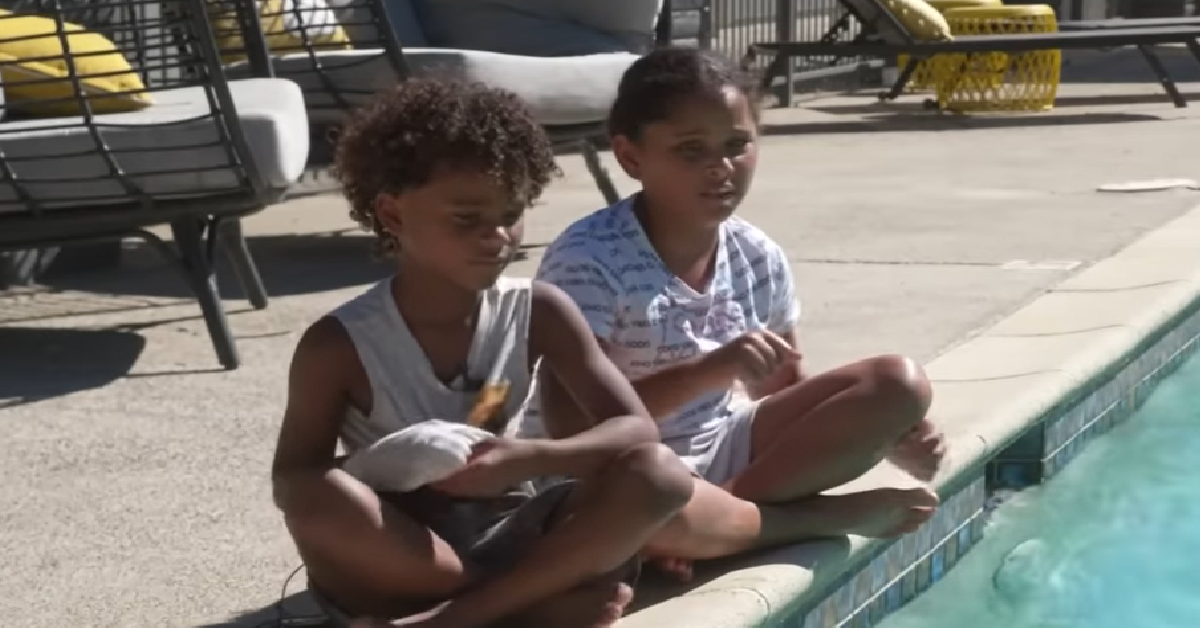 As the young boy recounted for Good Morning America, "I was just playing in the pool and then I saw a boy at the bottom of the pool. And I went to go get him."
And just like that, Massiah hopped into the water where he swam down to get the boy. He grabbed him by the arm and swam him back to the surface.
Massiah's 9-year-old aunt saw what was happening and she helped him get the toddler back onto the pool deck. Adults noticed and they stepped in to help and call 911. Some of the bystanders performed CPR on the child while waiting for paramedics to arrive.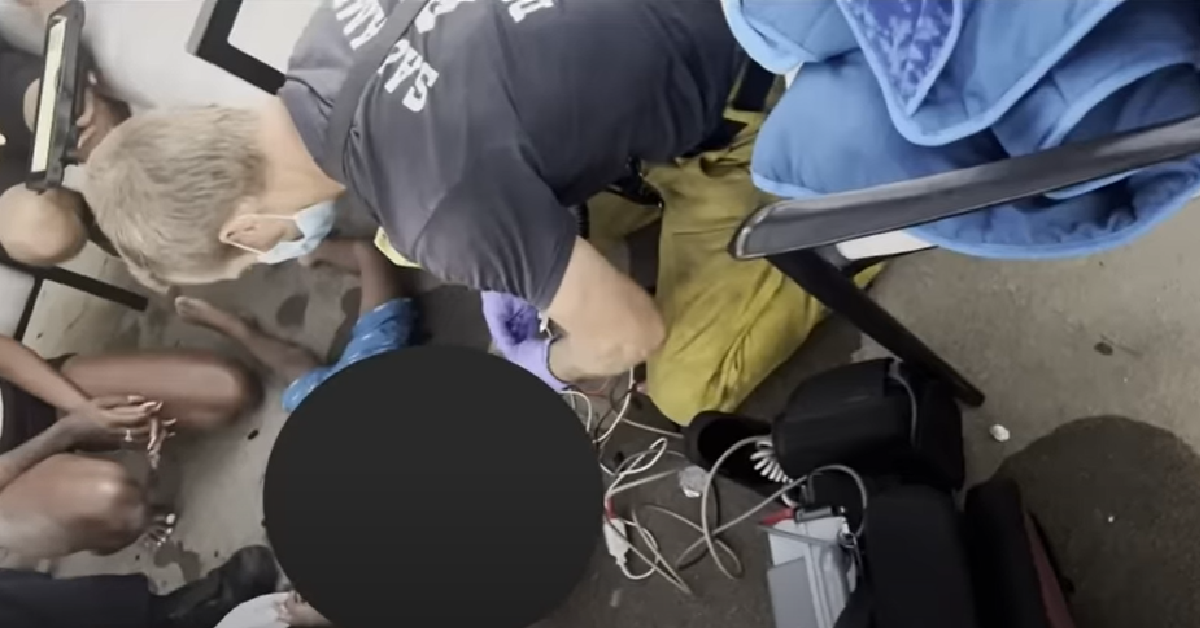 A spokesperson for the Sacramento Fire Department said to ABC News, "The child was transported in critical condition with advanced life support efforts provided by Sacramento firefighters."
Tiara Delvalle, Massiah's mother, has been in touch with the 3-year-old boy's mom, who has reported that he's recovering well from his ordeal. Delvalle called it a "miracle," that the toddler survived. We can only imagine that she must be a proud mom after witnessing Massiah's brave actions.
Watch the incredible story of the rescue down in the video below:
What do you think of this young child's actions? Let us know!
SKM: below-content placeholder
Whizzco for 12T