The prices at the grocery have been going up for some time now. While there are many experts who think that inflation should begin to ease soon, there have been some dramatic price hikes when it comes to eggs. This was the case because of rising costs, but a recent outbreak of avian flu made it even worse.
While this disease shouldn't be transmissible through cooked eggs or poultry, chicken farmers are required to cull the animals when there's an outbreak on their farms. This leads to fewer chickens (and their eggs) overall, meaning the demand goes way up. With their stock depleted chicken farmers also have to make up for shortfalls- hence the sky high prices. But, if you're celebrating an event or simply want a sweet treat there are many cakes out there that don't require eggs in the batter. This is a great way to save money and doesn't require any specialty ingredients. Here are 7 tasty cakes you can make without eggs. It's also a great list to keep on hand if you ever need to bake for someone who has an egg allergy!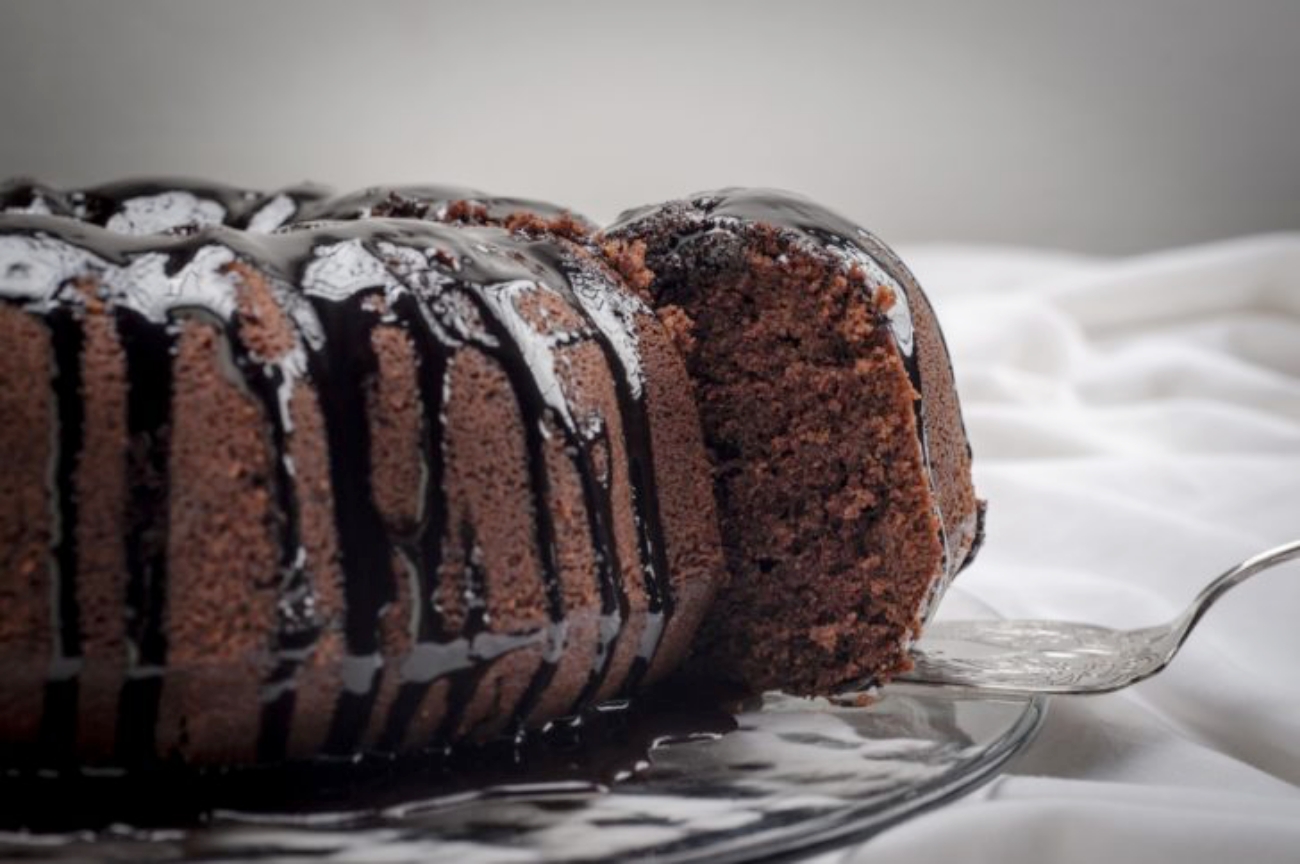 This no-egg chocolate cake has a fudgy taste and a topping made from melted chocolate chips. If you're craving something choco-liscious then this is the way to go. Find the recipe here.
This chocolate cake is very tender and has that crackly glaze on top that so many of us remember from childhood. But, you may not have known it didn't have any eggs in it. It also has no milk and no butter! Get the recipe right here.
.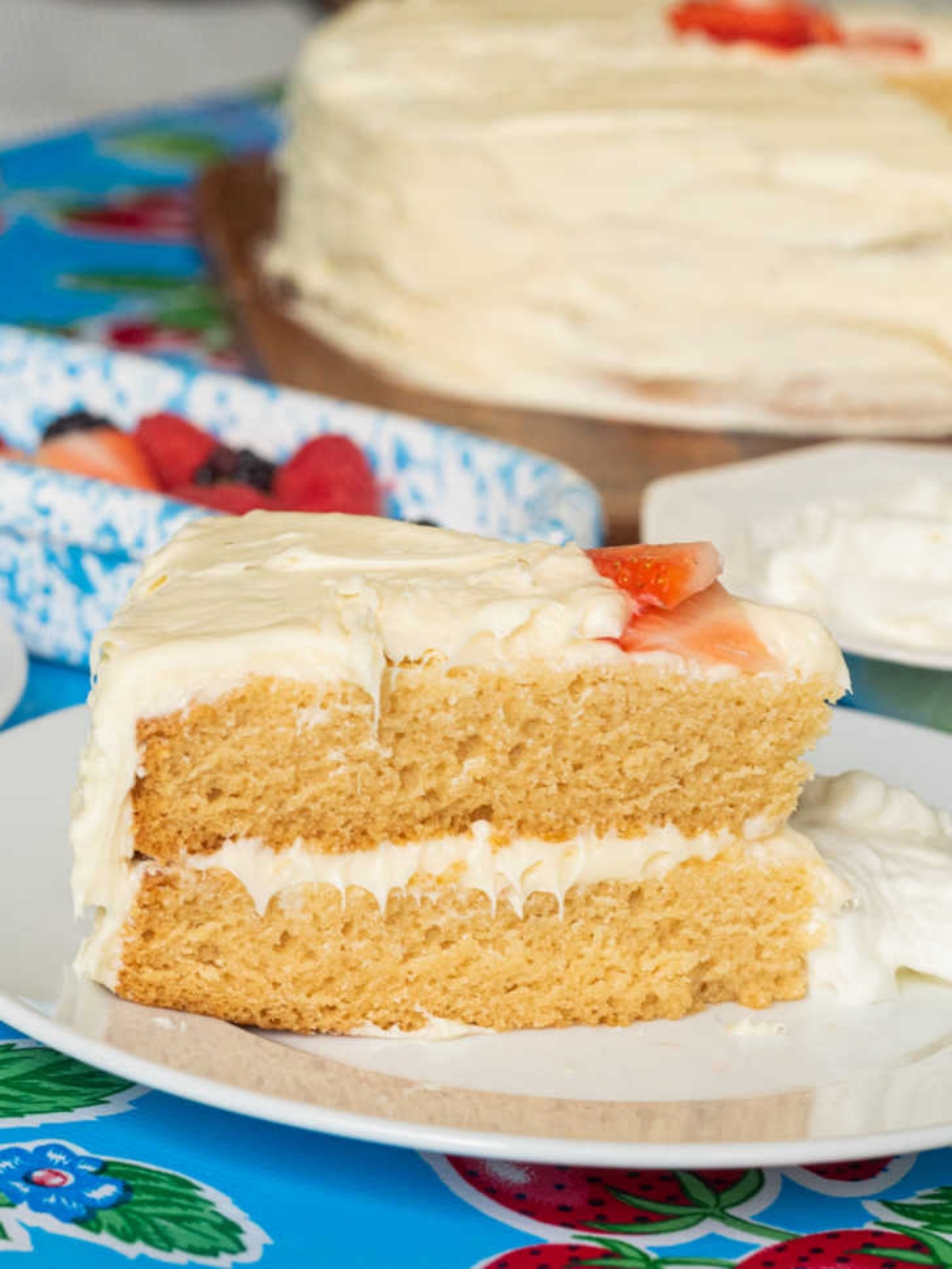 You can make this cake in either chocolate or vanilla and it will come out wonderful each and every time. Add your favorite frosting on top and you've got a wonderful cake without any eggs. Get the recipe here.
4) Crazy Cake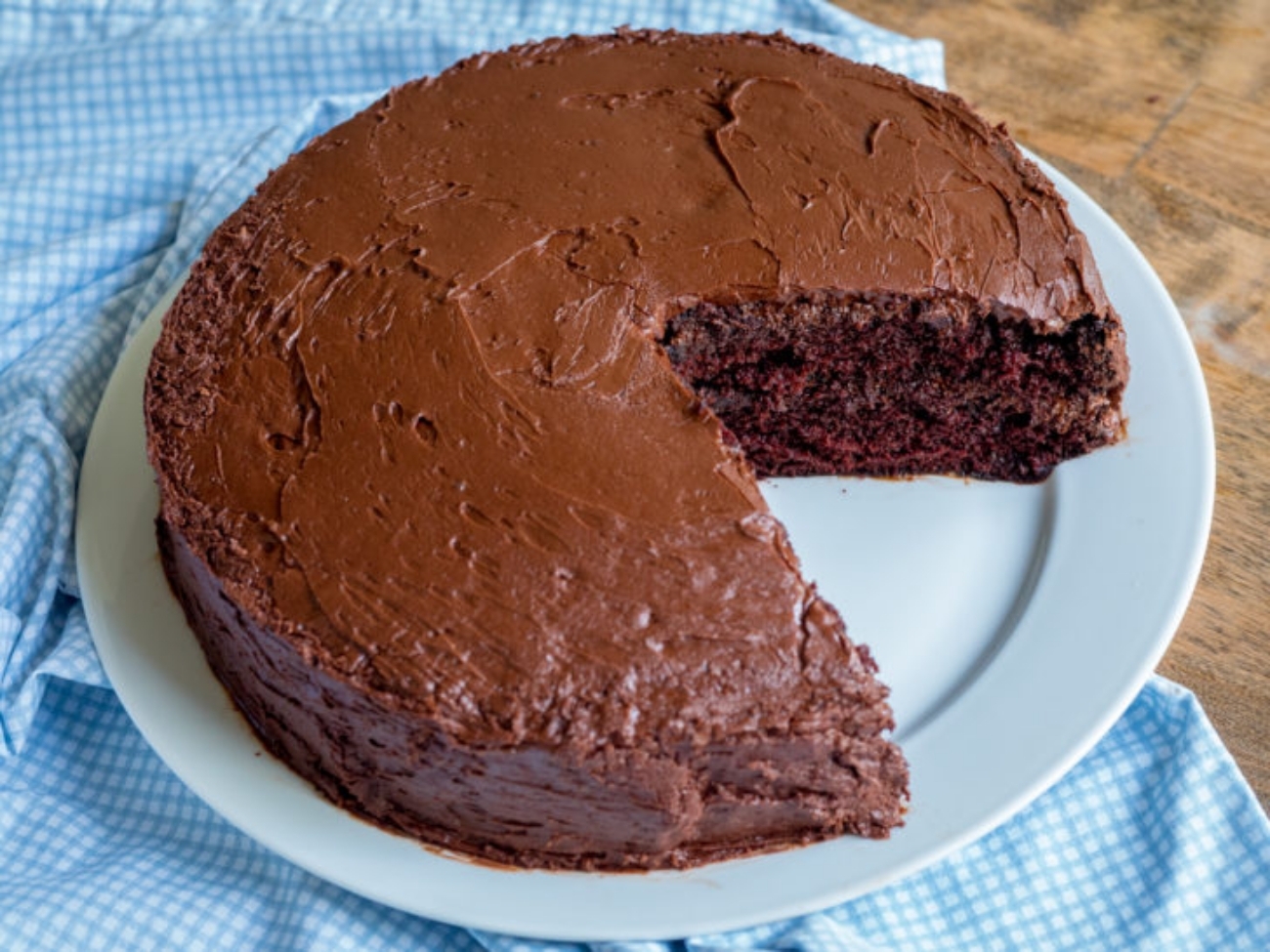 A soft, chocolate cake with a thick chocolate frosting? Yes please! No need for eggs in this recipe, although the other ingredients are pretty rich. Find the recipe here.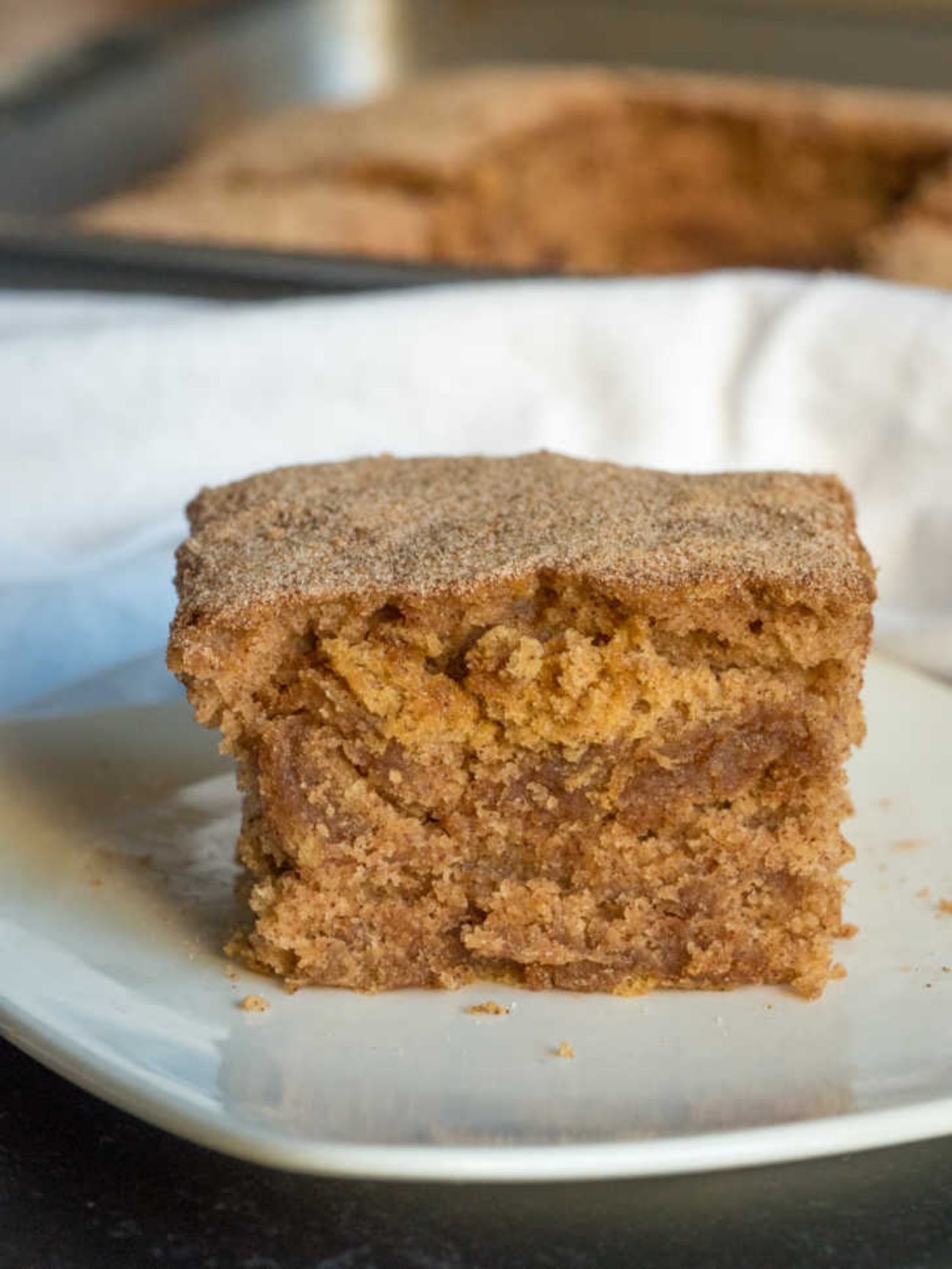 Much like the original crazy cake, this snickerdoodle version uses vinegar in the batter to help it rise and achieve the perfect texture. But, don't worry-you won't taste it in the cake. All you'll taste is sweet cinnamon sugar! Get the recipe here.
2) Poor Man's Cake
From a cookbook that covers the history of America, Emmy from Emmymade made a poor man's cake from the book on camera for her YouTube channel. There's no butter, eggs, or milk in this raisin spice cake. Many people at the time relied on recipes like this since during the Great Depression and other hard times you might not have always had a full pantry. Find out more about it here.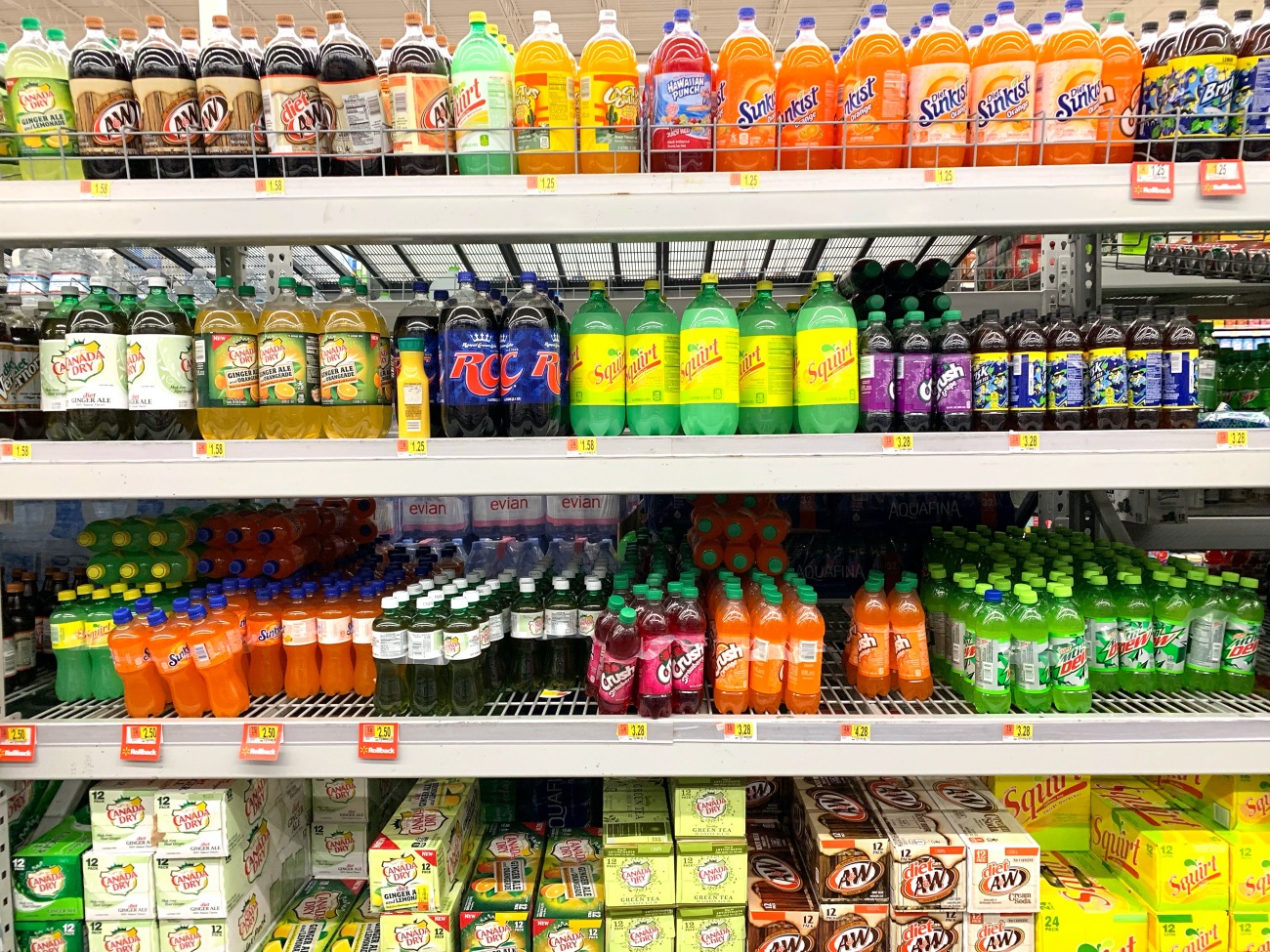 If none of the above cakes sound like something you're into then you can always opt for the simplest no-egg cake: the soda cake. In this method you replace the eggs, milk, water, and oil needed to make a boxed cake with just 12 ounces of the soft drink of your choice. Some of the best combinations are said to be vanilla cake with orange soda, strawberry cake with cream soda, and lemon cake with lemon-lime soda. However the combinations you could make with this hack are numerous. See how it's done here.
SKM: below-content placeholder
Whizzco for 12T