What is it about orange creamsicles that are so nostalgic? A call back to simpler times, maybe. Or a taste of nostalgia from those warm summer days as a child. Either way, I'm a huge fan of all things orange creamsicle flavored. What once was only in ice cream form, has now been adapted into all kinds of desserts and goodies! I'm going to share a few of my favorite orange creamsicle recipes, and hopefully you find something you love as well!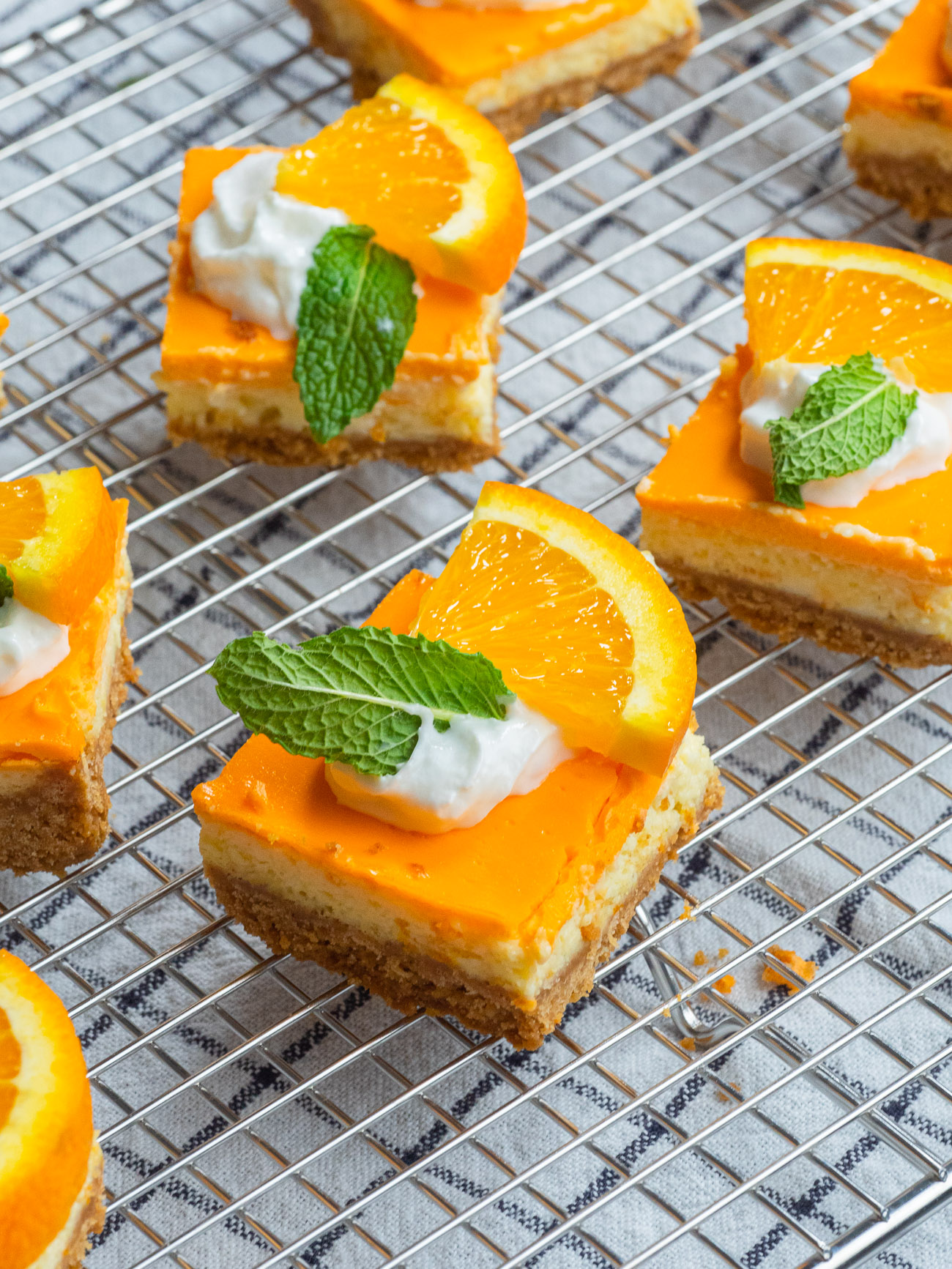 These Orange Creamsicle Cheesecake Bars taste like summer and nostalgia and all things warm, sweet, and sunny! If you've ever had a good old-fashioned orange creamsicle, then you already know how amazing the cheesecake version is going to be. I'm a huge fan of orange creamsicles and let me say, this recipe does them justice. In fact, this might be my new favorite way to enjoy the flavors of summer. Get the recipe here!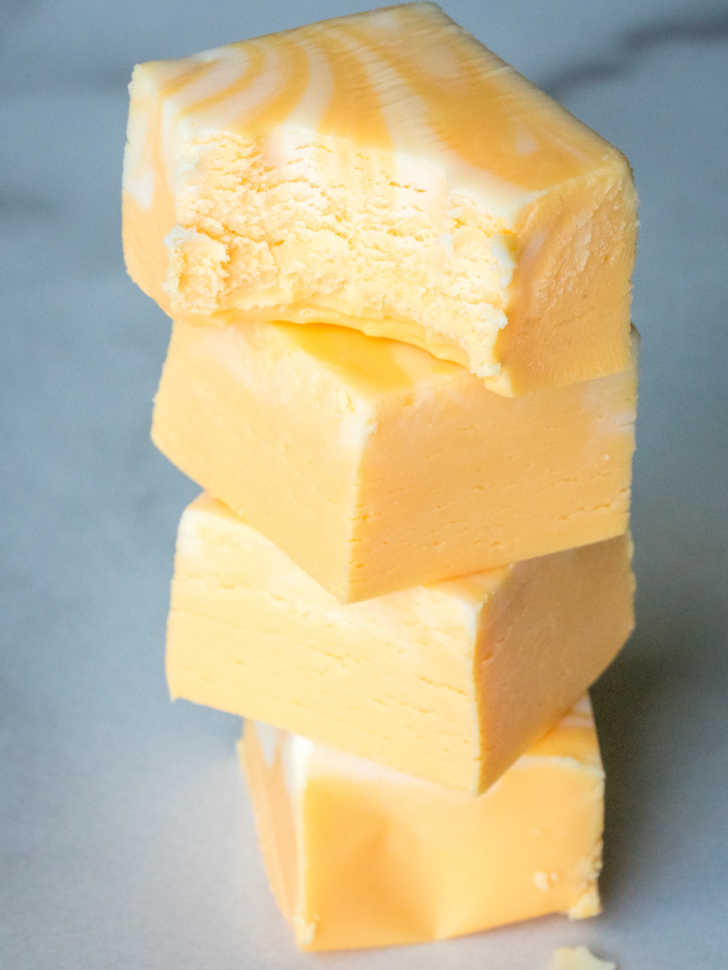 There's just something so amazing about the combination of tangy-sweet citrus and the creamy vanilla core in that popsicle. Good news – we're bringing you that same delicious combination but in the form of fudge! It's not quite as cool, but it's still incredibly creamy, and now it's sliceable. (And you only need four ingredients and a microwave to make it.) Get the recipe here!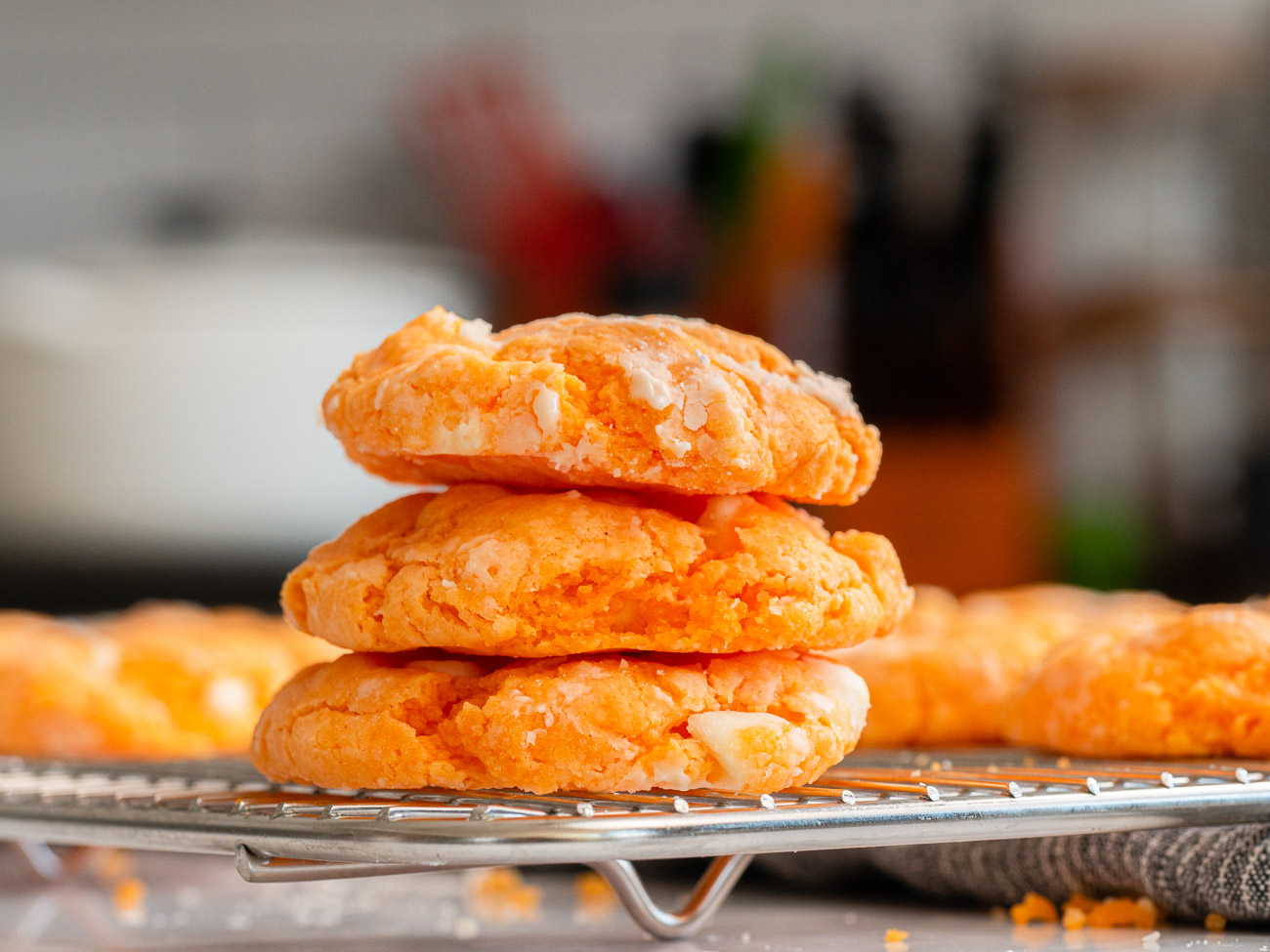 What started out as an ice cream treat has turned into so much more. There are dozens of orange creamsicle recipes out there, but I wanted to try this one first. This cookie recipe is made super simple by using a base of cake mix. Add on some additional flavors, some butter, cream cheese, and white chocolate chips, and you've got yourself one tasty treat. Get the recipe here!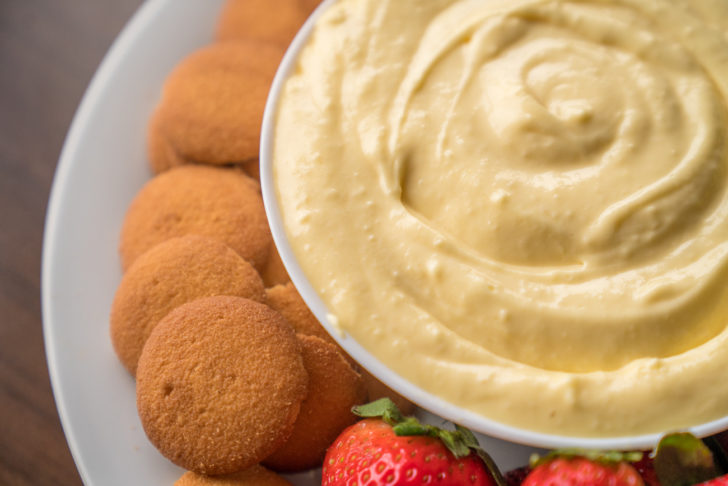 Did you grow up with orange creamsicles or orange Julius'? The former is an orange and sweet cream popsicle and the latter is a frothy, creamy orange beverage…the recipe we've got for you today is another iteration of this classic flavor combo and you're not going to want to miss it! It's orange creamsicle dip! With exactly the same flavor as the treats you grew up with, this dip comes together in minutes and is just as good with fresh fruit as it is with nilla wafers…trust us, you need this dip. Get the recipe here!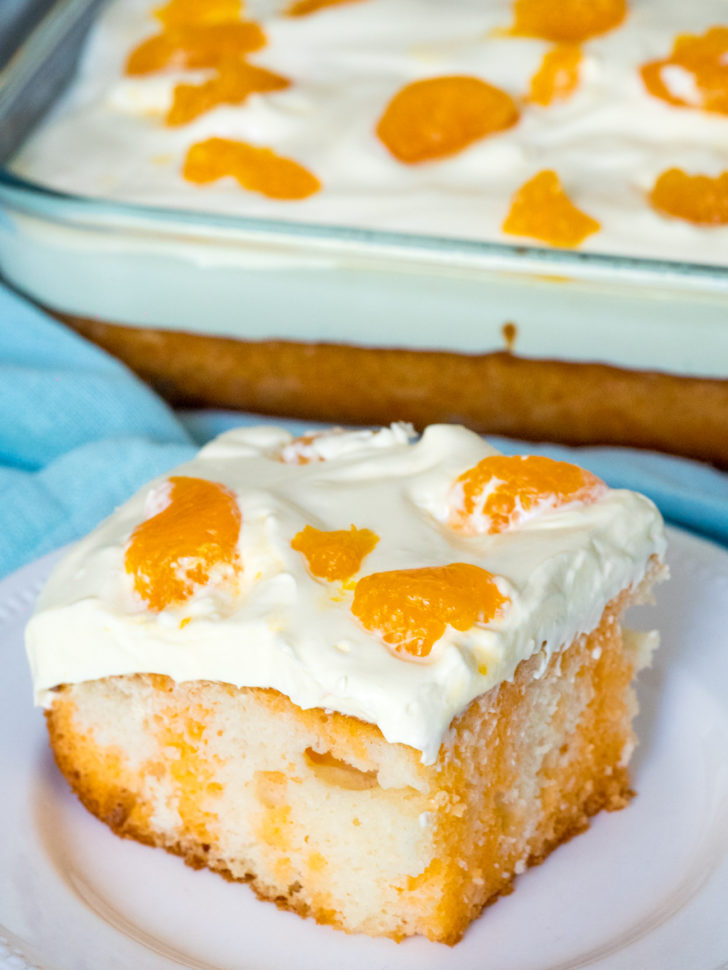 Is there anything more summery than an orange creamsicle?? What originated as a creamy, dreamy vanilla and orange popsicle has turned into a cult favorite flavor combo that we are thrilled to be playing around with, resulting in this delectable, warm weather treat. And not only that, but since we decided to make this version of our creamsicle cake a poke cake, the finished result is just as great to look at as it is to eat! Look at all those cute orange swirls – it's like an orange tie-dye cake! Now for those of you who aren't familiar with poke cakes, don't worry, it's easy. Get the recipe here!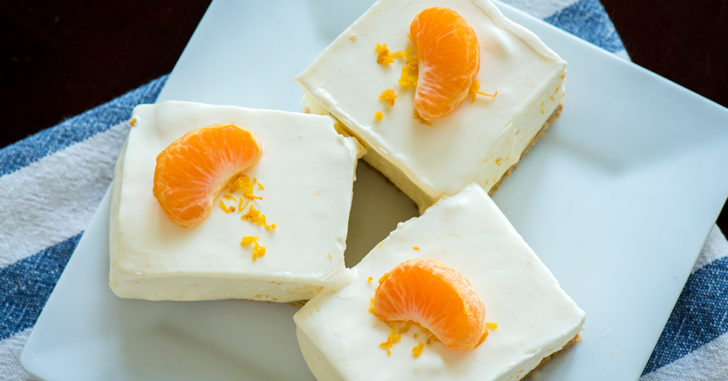 Fresh orange juice and zest gives these bars bright, tangy flavor, which is balanced out by the light and fluffy cream filling. These cool treats are great to make any time of year, but are especially great in the warmer months, since they don't require any baking – the freezer does all the work! We whip these up for any backyard get together and they go fast; but don't take our word for it, give them a try and see for yourself! Get the recipe here!
SKM: below-content placeholder
Whizzco for 12T