We love home cooking around here and we like it even more when there's a story or some history behind it. So, we've rounded up 6 recipes that date all the way to the Civil War (or earlier) and each one is truly delicious. If you enjoy dishes with flair then feast your eyes on these historical recipes that you can easily make today.
Election Cake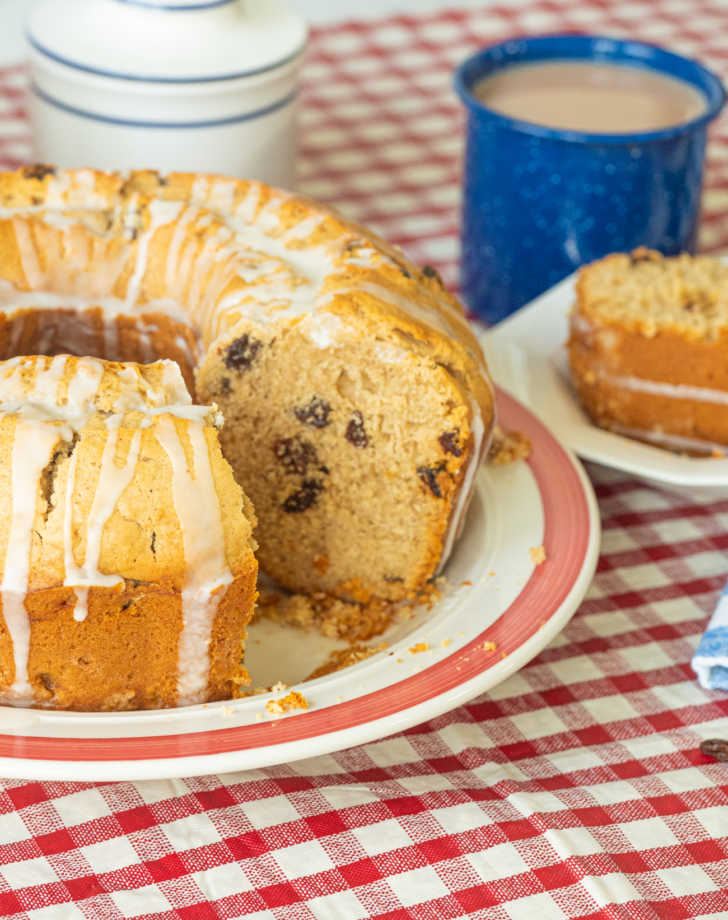 This hearty cake was first made as a snack that would travel well for newly called up soldiers in the British-controlled American colonies. After the US won independence the cake was still made and became known as instead as election cake. And, rather than being the last good thing soldiers would be handed on their way towards training Americans throughout the 19th century made this type of yeasted cake to celebrate that citizens could now vote. Find out more about this cake and get the recipe right here.
Civil War Mac & Cheese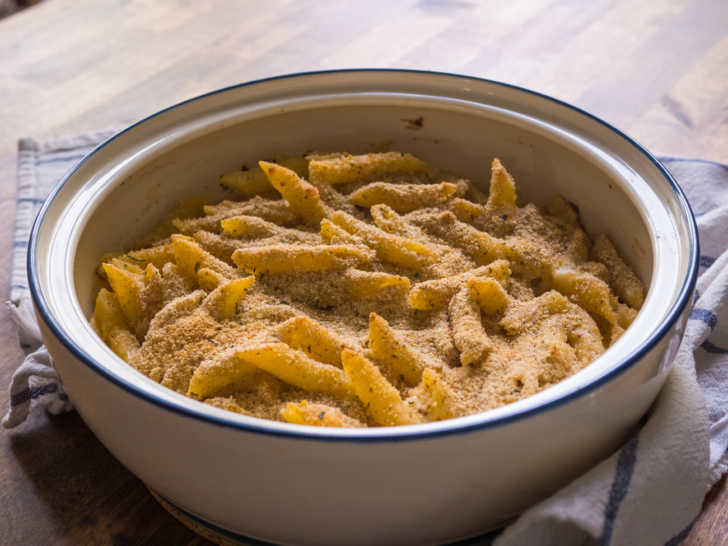 Mac & cheese has been a hit in the US for centuries, though pasta was a bit of a wild card when Americans first tried it. In any case this Civil War era recipe for the now classic dish (which was spelled "maccaroni") was very simple- as many recipes were back then. It read: "Boil the maccaroni in milk; put in the stewpan butter, cheese, and seasoning; when melted, pour into the maccaroni, putting breadcrums over, which brown before the fire all together." We adapted this 1863 recipe for use in a modern kitchen since most people today find exact measurements pretty helpful. Plus, I'm not sure anyone still cooks over an open fire anymore. Get the full recipe here.
Sally Lunn Rolls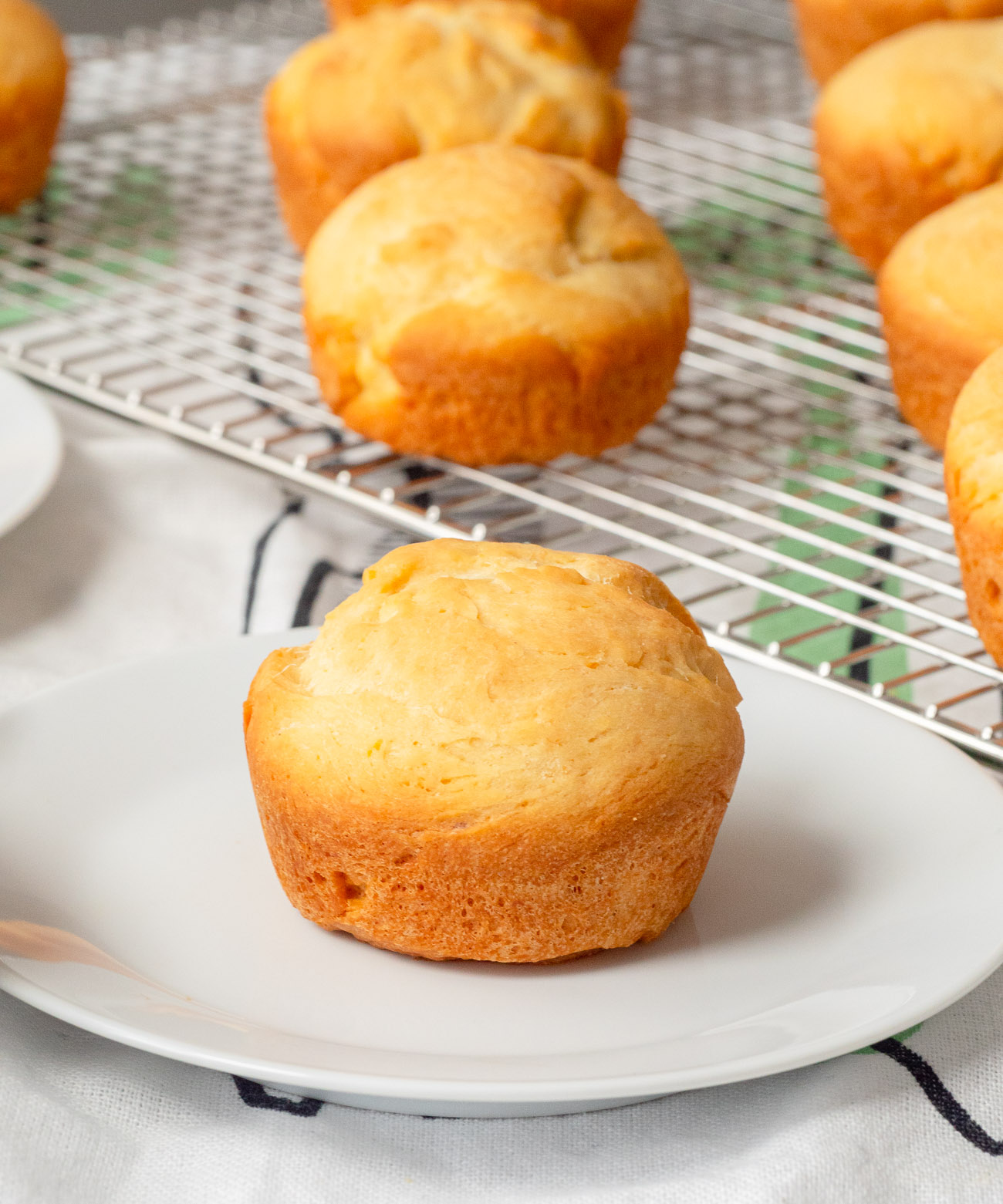 These delicious rolls became famous for their delicate interior spiced with vanilla and lemon zest surrounded in a golden exterior with a little bit of crunch from the golden crust. These famous rolls have a complicated backstory as it's unknown if they originated in France or in England, but in any case the recipe was brought to the New World with the colonists. These slightly sweet rolls were said to be George Washington's favorite breakfast treat. Get the recipe here.
Shoo Fly Pie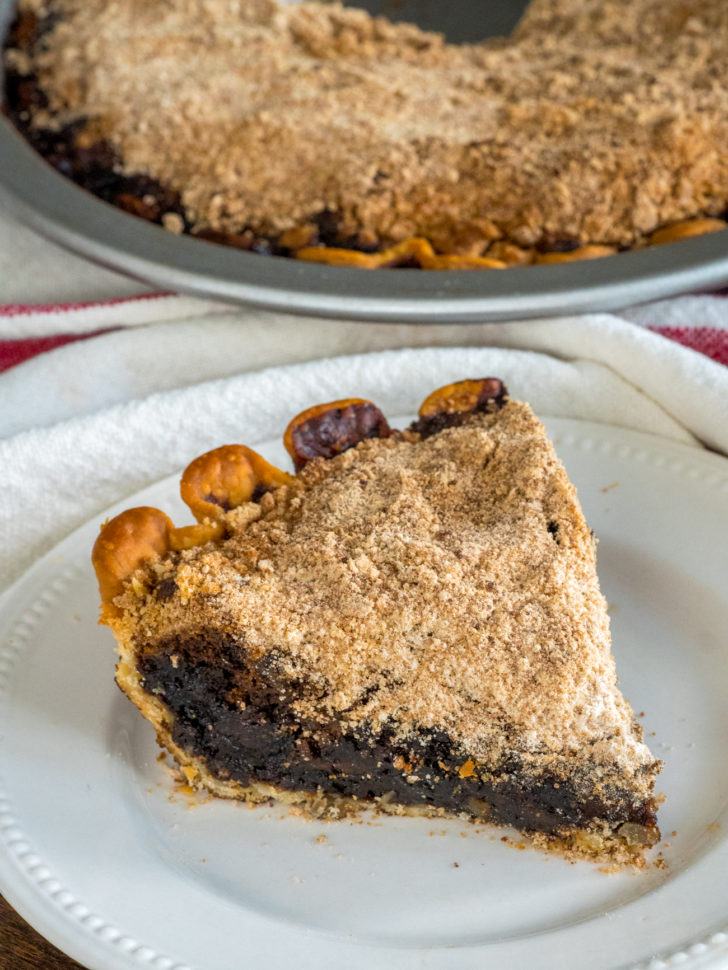 This old fashioned pie was once made with a brand of molasses called Shoe Fly, hence the name. The dark color of the molasses gives this pie its chocolatey hue. But, the flavor is more sweet, tangy, and spicy once the cinnamon streusel topping is placed on top. This recipe hails from the Amish of Pennsylvania where it was created in the years following the Civil War. Get the recipe here.
Amish Oatmeal Pie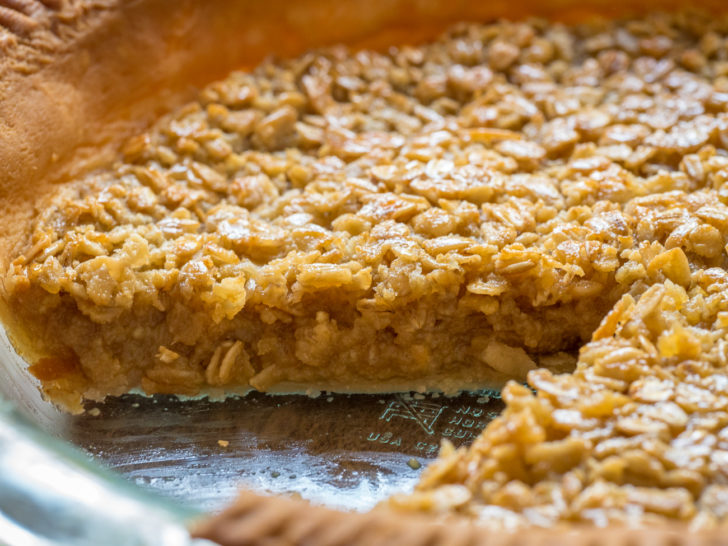 During the Civil War many ingredients were in short supply due to the conflict that gripped the nation. During this time nuts and dried fruit were in short supply and creative home cooks used oats to make a scrumptious pie that hit the spit without any of those hard-to-get ingredients. The flavor profile is not unlike pecan pie so it's a familiar taste sensation that is a real crowd pleaser. You can find the recipe here.
Southern Tea Cake Cookies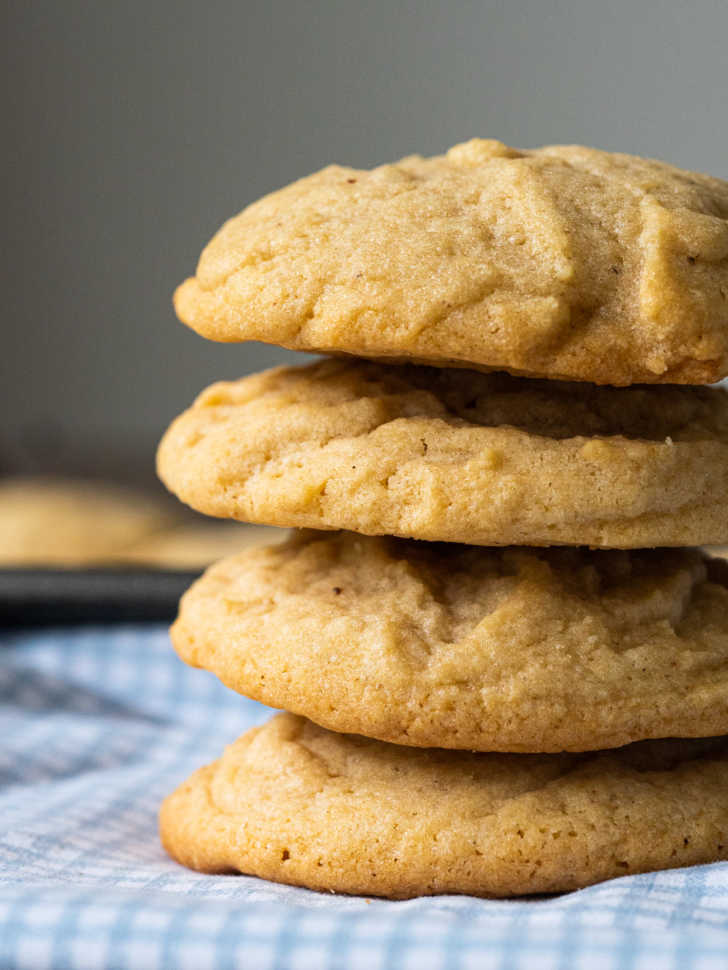 In the years following the Civil War this simple recipe was widely spread through word of mouth among newly-freed African Americans because it was not only very tasty, but easy to remember. These cookies have a cake-like interior and a wonderful flavor thanks to the addition of vanilla and nutmeg. Southern tea cake cookies became traditional at Juneteenth celebrations ever after. Get the recipe for these wonderful cookies here.
SKM: below-content placeholder
Whizzco for 12T