For millions of Americans and worldwide viewers, each February's National Football League (NFL) Super Bowl is the premier entertainment event on the sporting calendar. The Super Bowl, and its incomparable Halftime Show, traditionally mean epic parties rivaling the excitement of Halloween or traditions of Thanksgiving. It's an event where the football game is only one aspect of the story.
In the (almost) 12 months since the Tampa Bay Buccaneers lofted the Lombardi Trophy in Superbowl LV, the world has changed irrevocably thanks to the continuing impact of Coronavirus. How will your Super Bowl party work during the continuing COVID-19 Pandemic?
Clearly, you can't attack your Super Bowl party with the reckless abandon of a Patrick Mahomes no-look pass, but if you plan smartly and stay informed, your get-together for the big night can still be memorable.
The following tips will keep your Super Bowl party humming while maintaining responsibility for your personal health and safety and that of your guests.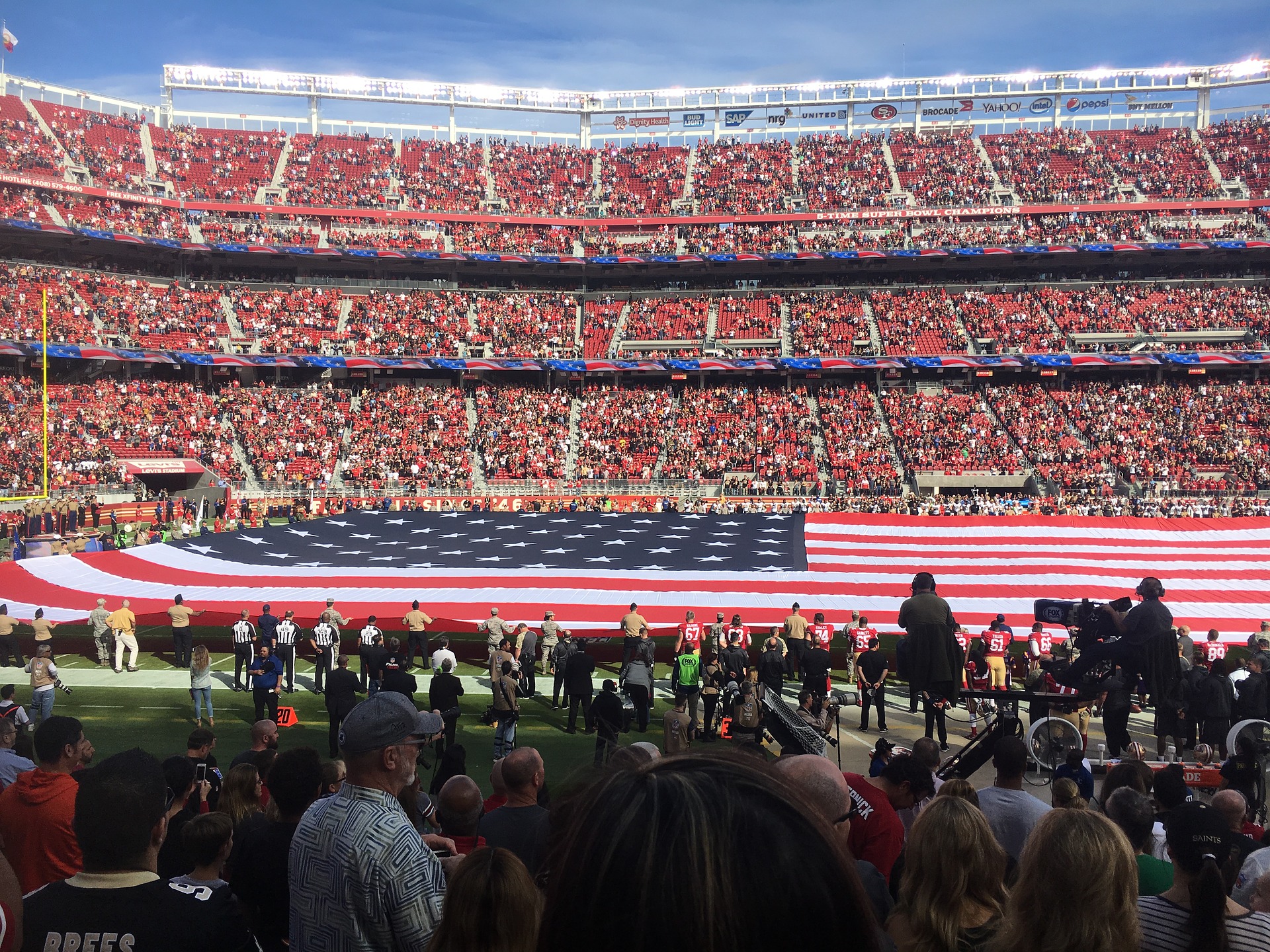 1. Send invites and confirm RSVPs
Historically, a good Super Bowl party has been an almost open-door affair. Your close family, friends, the weird guy from work that wears a cheesehead in the office, or your college alumni could rock in with just a few moment's notice, ready to watch the game (or the advertising slate that costs companies millions for 30 seconds access).
Not these days. You must be sensible. Invite a smaller number of people, and make sure they RSVP well out from the game day so that you can be Covid-19 aware, plan seating, install suitable distancing measures, and organize for those beaming in remotely.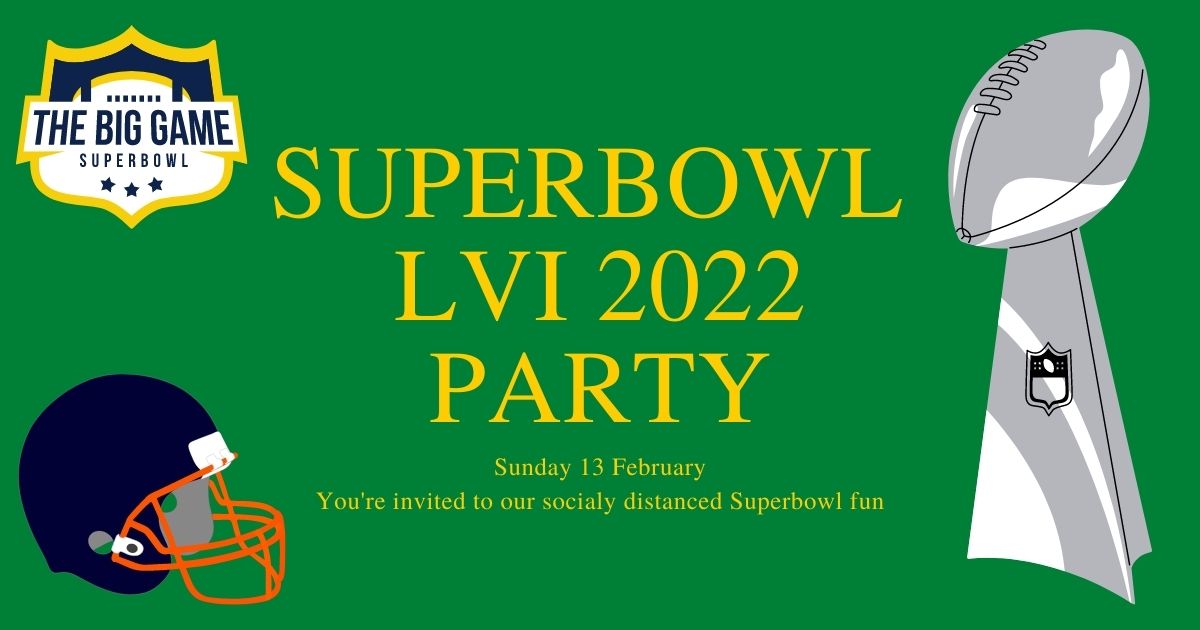 2. Set clear health and safety expectations
Get on the front-foot immediately so that there are no surprises. It's your party. Nobody should cry about things if the expectations are set clearly before the event and drummed into everyone. You can also ask everyone to get tested in the lead-up to the Super Bowl party.
Stay informed with COVID-19 requirements for your area, wear masks and provide spares, and make sure there are plenty of sanitizer stations for guests to use effectively and efficiently. And please, remind your friends and family that if they are feeling unwell on the day to stay at home (and log in to the group chat).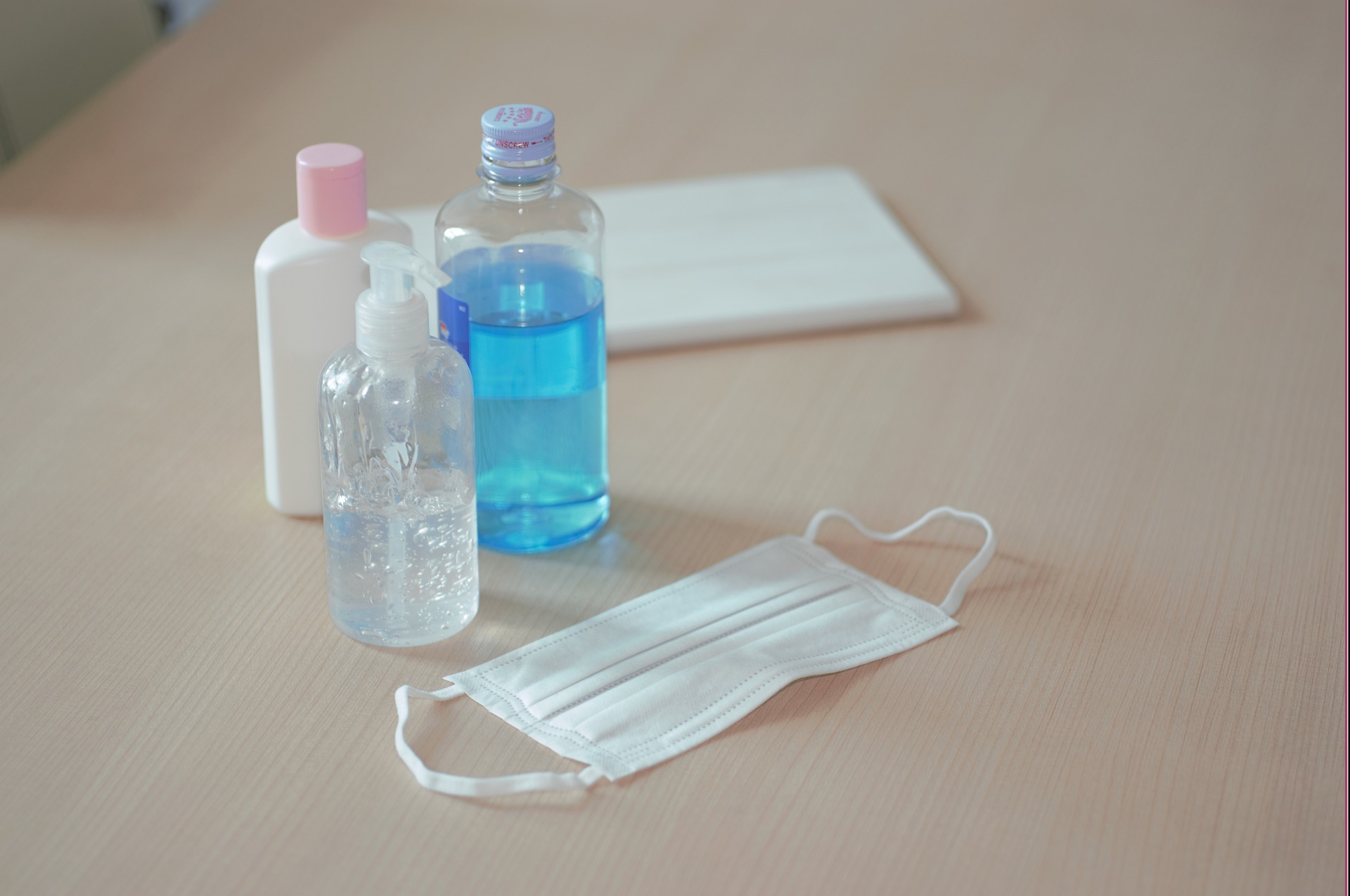 3. Get your tech in order
Of course, there are going to be members of your crew that can't make it or are uncomfortable getting together during an ongoing Pandemic situation. Get them involved anyway!
Set up a Zoom Group or Google Hangout alongside the main visual set up for the remote fans or get creative with your smartphones to check in with each other regularly. Rock a curated chat with live updates and reactions. I've even got friends bringing in professional tech ninjas to produce their Super Bowl event smoothly.
You can also look at doing a lot of your Super Bowl entertainment outside to make it a fun-filled party. You can start with an outdoor screen and build from there (see item 5 below).
4. Go Cash-Free and BYOB
If your Super Bowl party usually works a cash whip around for alcohol, snacks, dips, and pizzas etc… Get it set up ahead of time by using Paypal, Venmo, or Cash App to get the funds together instead. Cash-free cuts risk and shows you're serious about running a sensible event. You can even plan and stagger deliveries of food and drink with individual servings in mind.
Another option could be BYOB/BYOF. I know, as a former frequent party host, that you feel responsible for people enjoying the atmosphere that you have created for them, however ceding control in favor of everyone's collective comfort may be a good idea.
If you're modifying your traditional method of hosting but still aim to cook and prepare snacks, try to individualize your creations, and make foods appropriate for single-serving containers. Avoid large communal tables or coolers, and split up the home bar options to stay small, Or bring in a professional bartender to serve your drinks and take the worry right out of it.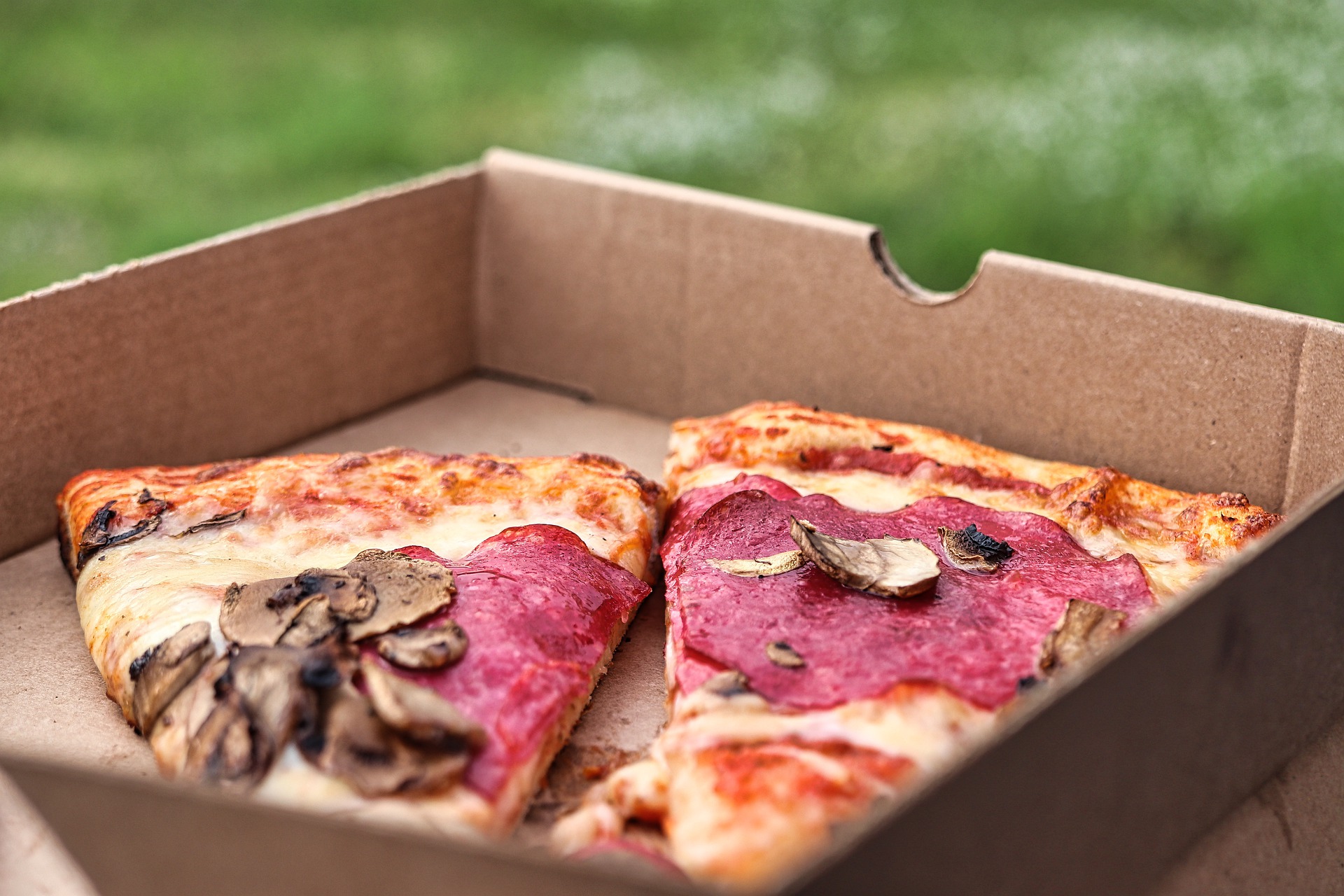 5. Can you play outside?
Look, if you're in Minnesota or the mountains of Colorado, hosting a Super Bowl party outside may be a foolhardy decision. But if you're in a sun-drenched state with nice temperatures, then an outside event could work nicely to make your party memorable and to lower the risk to people attending.
You can even hire outside seating to help with social distancing and equipment such as heating lamps to keep everybody warm if needed, but still, apply some of the tips on this list.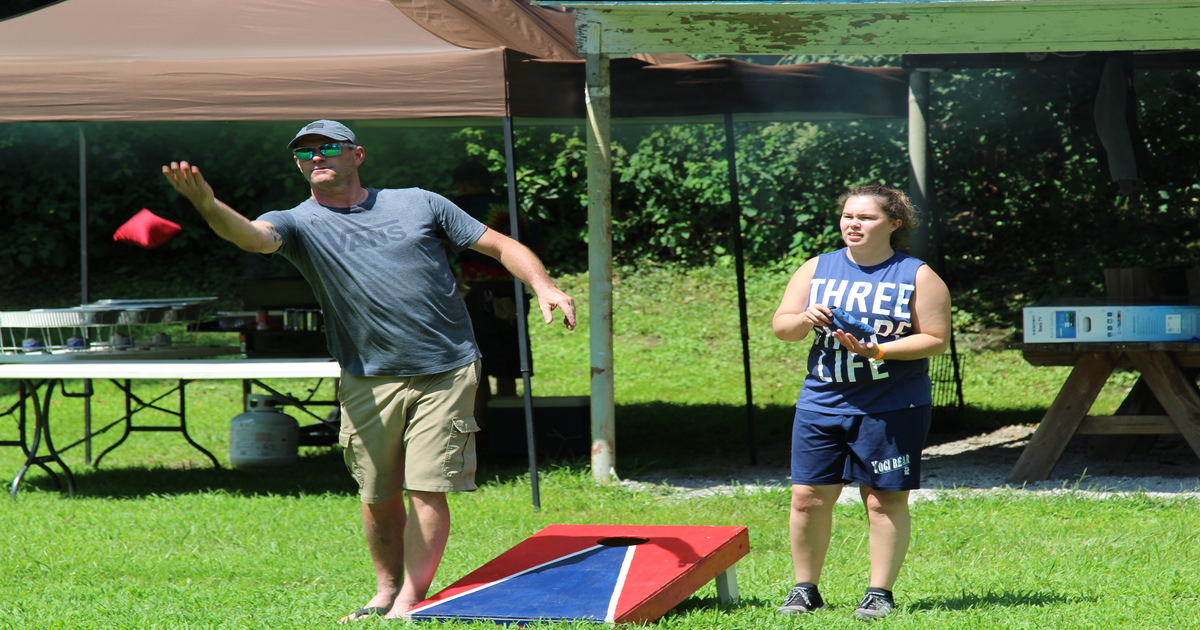 Conclusion
For some, enjoying the Super Bowl with friends and family presents too much risk, as the Covid-19 Pandemic continues to wreak havoc on public health.
But for those hosting an event, adopting some or all of the measures above will create a layer of safety and common sense to help you and guests appreciate the big game.
SKM: below-content placeholder
Whizzco for 12T