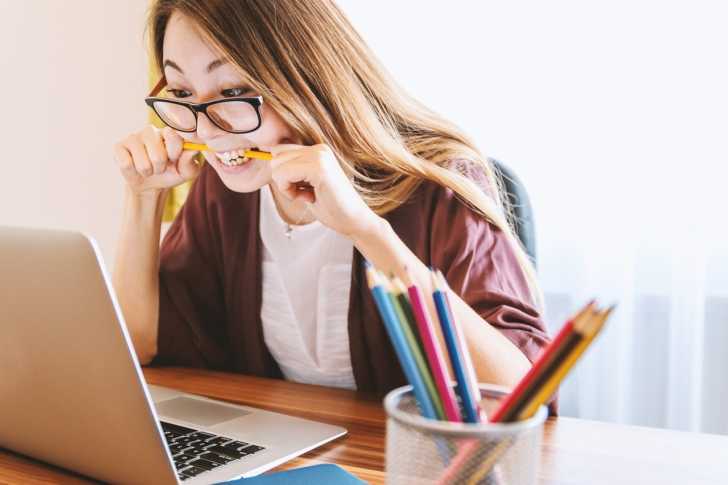 Getting your house ready to sell is no small task. In fact, it can be downright daunting, especially if it's your first house or if it's been a while. The market changes on a dime, or so it seems, which means every time you buy and sell a home, the game changes.
While market trends fluctuate, there are still some key things that stay the same. For example, making your house look presentable to potential buyers. Most people know by now to take down any personal photos or memorabilia, opting instead to keep decor to a minimum. This helps potential buyers to picture themselves in the house instead of another family.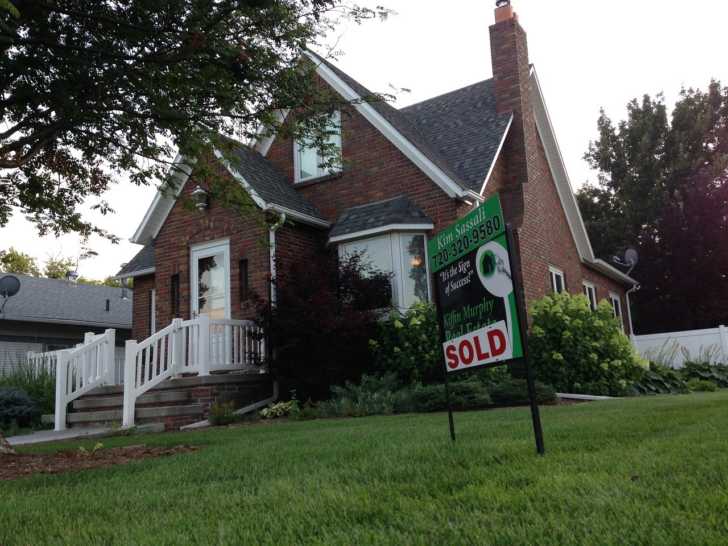 Of course, there's also the age-old realtor joke about baking cookies to lure in buyers and to fill the home with a familiar, sweet scent. It's going to take more than swapping out family photos and baking cookies to get your house sold, however. If you're feeling overwhelmed with where to start, this is the list for you! Check out the 4 things everyone should do before selling their house.
Clean, Clean, Clean!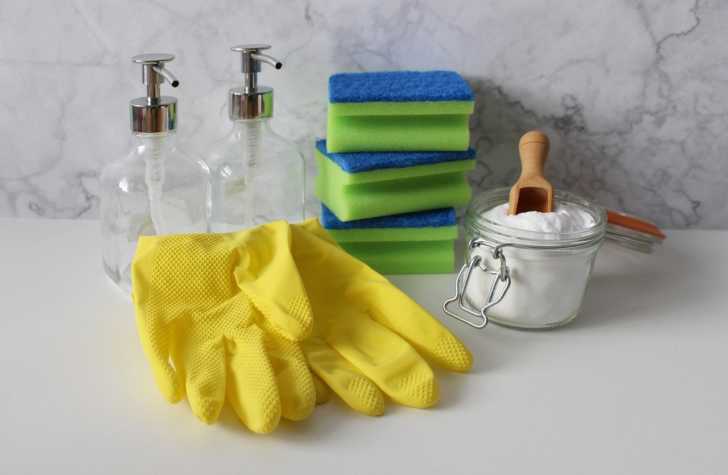 This seems obvious, right? This deep cleaning goes beyond the basics of floors and dirty dishes, however. This list may seem like a lot. It's definitely a lot of work, but it's a free way to make your house more marketable.
Things to clean:
Kitchen appliances
Inside & outside of windows
Grout in the kitchen, bathrooms, and floorboards
Faucets, sinks, & shower heads
Dust the ceiling line (where the wall meets the ceiling)
Scrub tables and chairs
Inside and outside of kitchen cabinets
Deep clean carpet and stairs
Paint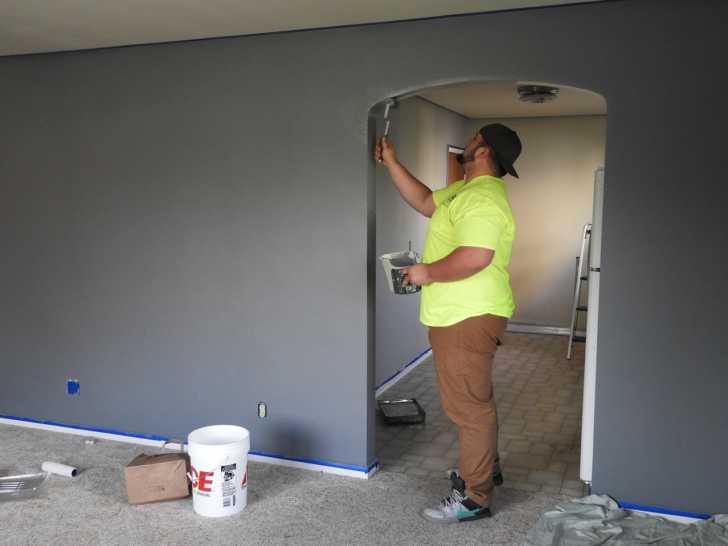 If you don't have it in the budget to do a major remodel on an older home, there are still lots of ways you can give your space a dramatic makeover for much less. The first and easiest way to instantly improve a room is to paint it. If the paint is more than seven years old and/or there are chips, it's time to repaint! Check out this article for ideas on the best colors to paint your interior home to prepare it for market.
Lighting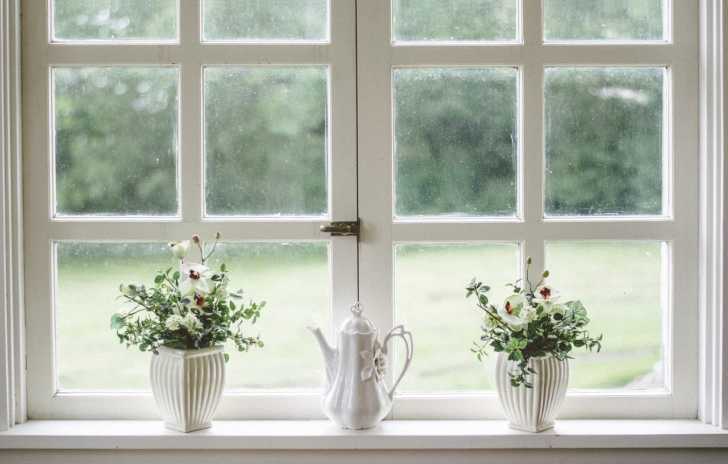 According to staged4more.com, "The quickest way to make a small room seem larger and inviting is by making changes in the lighting. Lighting plays with the perception of space, that's why there are many studies done about how light affects buying behaviors in the retail industry."
The first step in fixing your lighting is to really assess the room and space. Does the room have a window? If so, play that up! Natural light is always better than artificial light. Next, update light fixtures. It's a small thing that most potential buyers could easily do themselves, but every little detail helps! Also, consider floor lamps that shine light up toward the ceiling instead of overhead lights that shine down. You'll be amazed at how much taller your ceilings look with just this small change!
Staging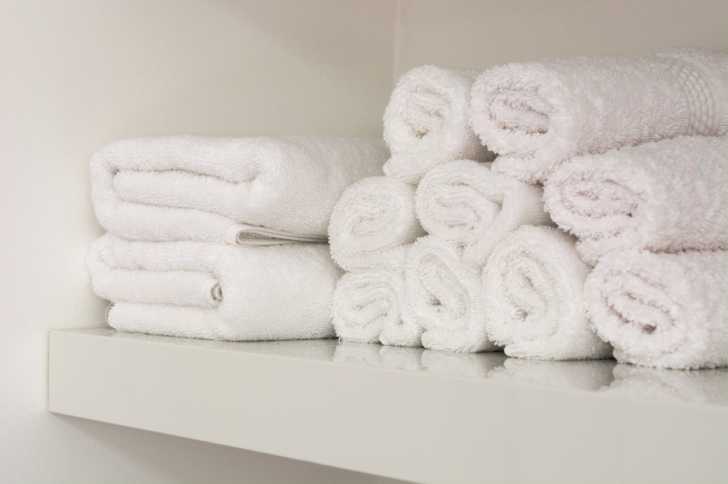 This is such an important part of selling your house, and no doubt your realtor knows this and will put considerable effort into making your house perfect. Here are a few tips for you to set things up yourself before the realtor gets there.
Buy brand new white towels and bath mats for your bathrooms. This will give the room a clean, spa-like feel. You should also talk to your realtor about what things you should accent in your home. For example, if your house has a master bedroom with a large en-suit bath, make sure to play up that room with extra accents and details to draw potential buyers' eyes to those areas. This can help draw attention away from less desirable qualities, like a small kitchen or older appliances. For more tips on staging your home, check out this article.
SKM: below-content placeholder
Whizzco for 12T