Humble pie no more – these are four fun ways to decorate your next pie crust.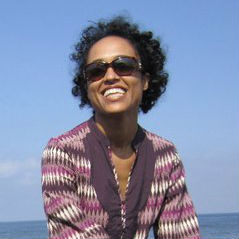 Sarah Cool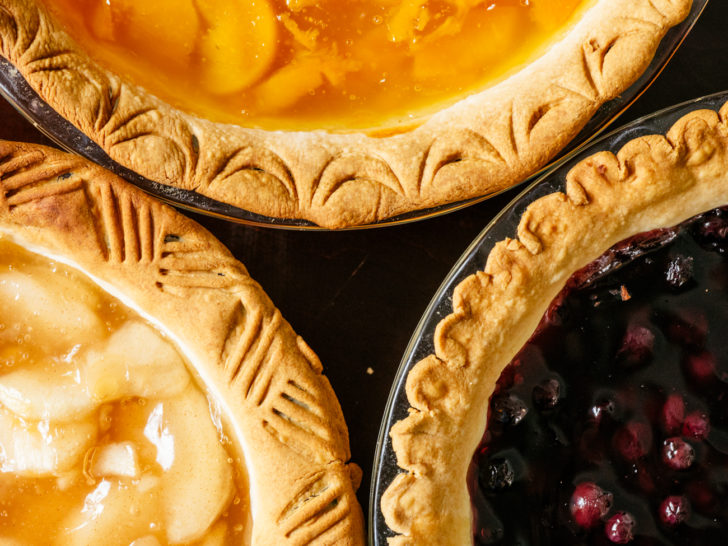 A good pie is filled with sweet or savory deliciousness. As important as the filling is to any pie, the crust is equally as important; a bad crust can make or break the overall pie eating experience. Whether or not you make your own or use store-bought crusts, one way to help pep up your pie game is with clever crust artistry. No need for a degree in pastry making – just a little patience and ingenuity to make any pie stand out.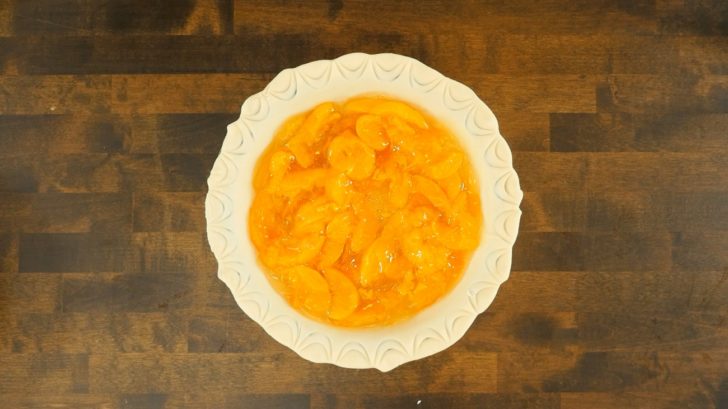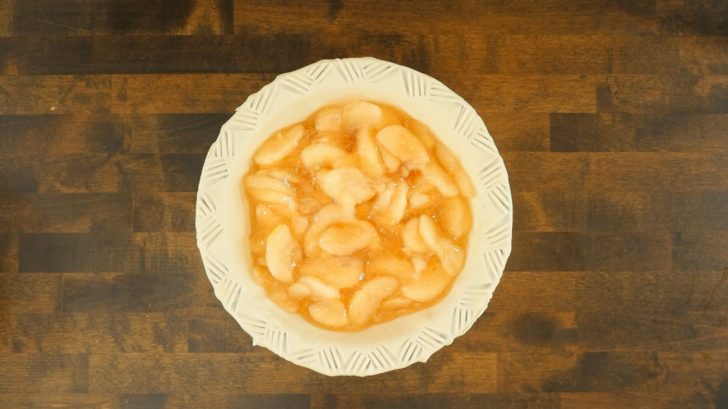 The first method we're calling spoon scallop using a spoon to make two layers of "impressions" around the edge of the crust. Chevron is next, with a fork used to make impressions at alternating angles around the edge. We really like our third option, scalloped edge – finger "dots" around the edge are then "scalloped" using a knife to create a beautiful rim around our pie. Finally, a crimp 'n' fork method, that uses a classic crimped technique and adds a little more flare with fork tines used to make impressions within the crimped spaces.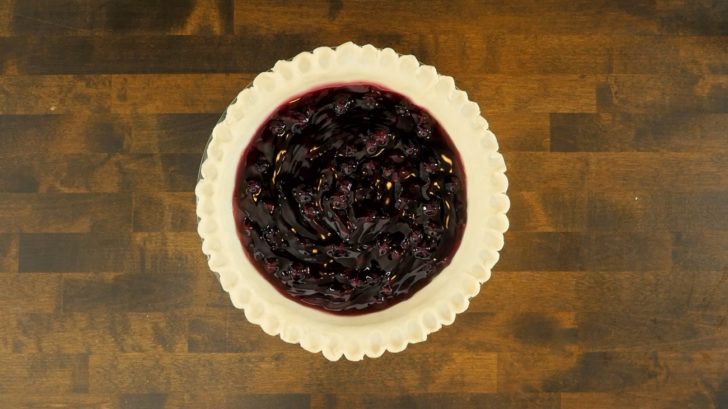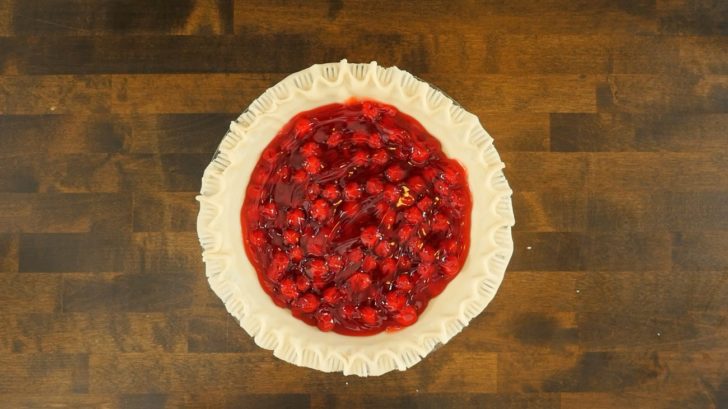 There are many ways to take on pie crust decorating, and we think these four techniques are pretty chic. We use a fork, spoon, knife, and ultimately our own fingers to mold the dough into a desired shape. A little egg wash and the dough comes out a beautiful golden brown. Whether you're using store bought or homemade crust, adding a touch of flare is always a fun way to add a little "edge" to a pie.
Pie crust decorating has become all the rage, with super fun and even whimsical designs to make your pie look as good as it tastes. The finished product is really amazing – so amazing you might not want anyone to slice into your pie! Our designs are guaranteed to win some oohs and ahhs from the hungry crowd. Smell, taste and visual appearance all affect how we eat, and when something smells and looks this good, we know it will taste amazing. These crust decorating techniques are accessible to all skill levels, so don't be afraid to give them a try.
SKM: below-content placeholder