The town pool closes down, kids' backpacks are brimming with freshly bound composition books, and the thought of outdoor grilling in the midst of mosquitos and fireflies begin to fade from your memory. What arises next has become a tradition all within itself — pumpkin spice. Popularized by famous big chain coffee companies, pumpkin spice and essentially any sort of spice mix has spread its wings into a variety of culinary recipes both sweet and savory. It's garnered some hate – especially when some brands release autumn spice items as early as mid-August — but it has more friendly die-hard fans than foes. And while we may stick to a tried and true latte as our vessel to inject some spice into our lives, there's a world of possibilities out there just waiting to be tried. Here are just a few sweet and savory ways to have your required autumn dose of autumn spice.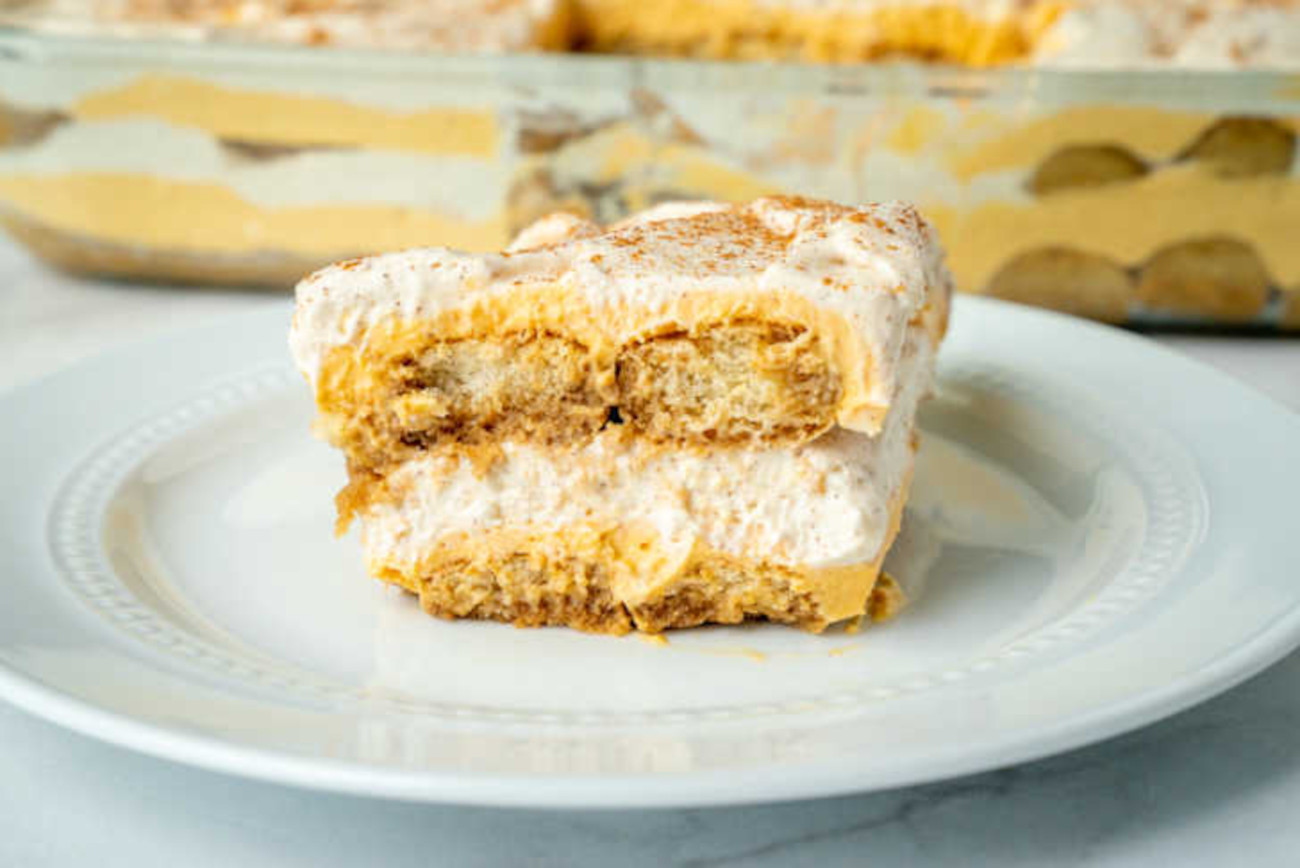 The creamy classic layered espresso-laced tiramisu is the ultimate pick-me-up dessert. This Spiced Pumpkin Tiramisu fuses an Italian classic with an American twist. Mascarpone gets swapped out with a tangier cream cheese, and a strong brewed batch of coffee replaces the usual espresso. An injection of fall comes in with the addition of pumpkin puree and a hefty dose of classic warming spices. If you want to find out more about the recipe, you can click the link here.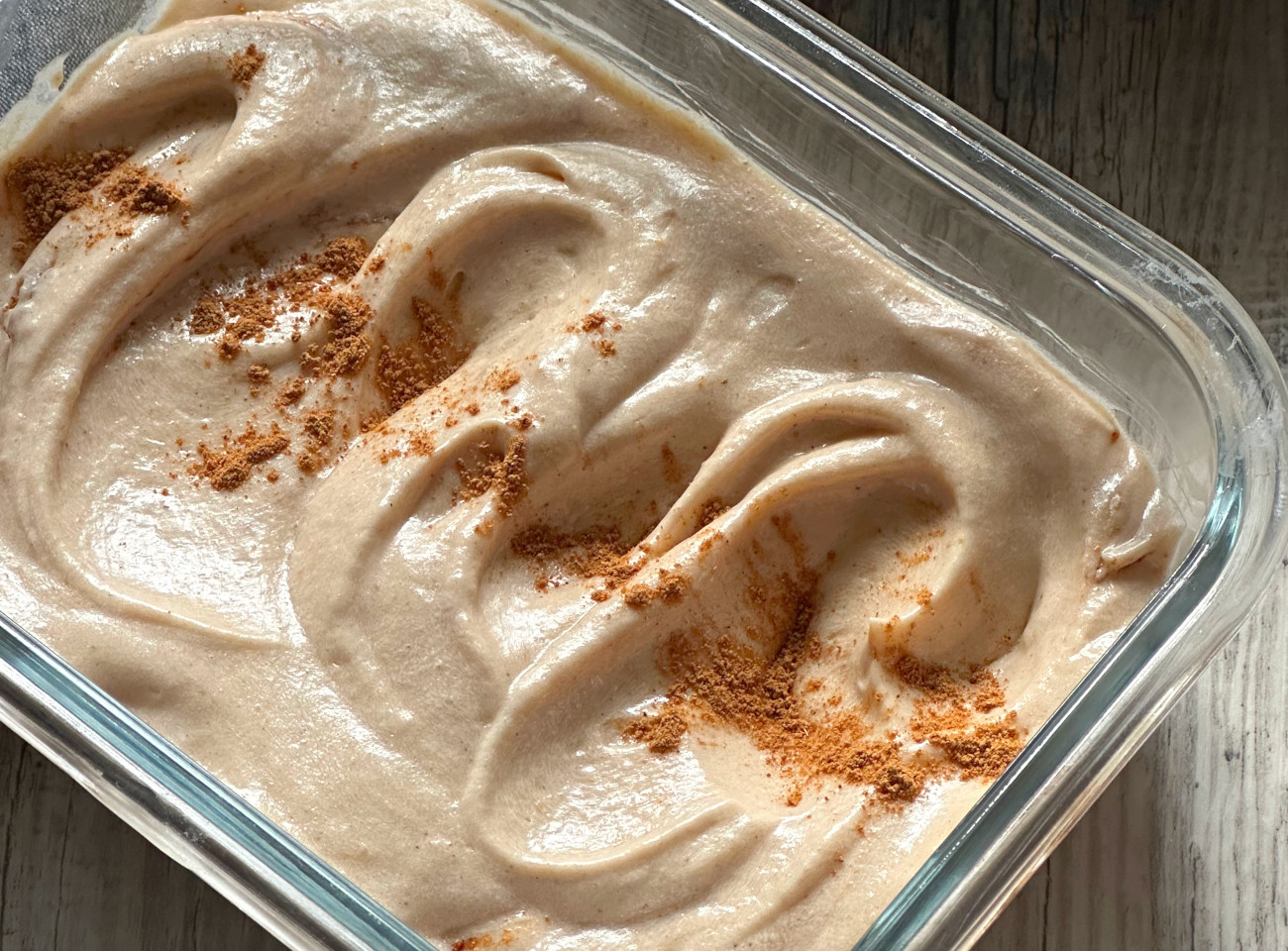 Come fall, pumpkin spice gets all of the attention, yet there's another perfect ace player in the game — the chai latte. A tea-based drink, this latte probably doesn't have that bitter oomph from the coffee we need in the early hours of a weekday morning, but the drink has equal, if not more caffeine. In this recipe, you get all of the spices from a chai latte but in the form of a creamy and dreamy dip. This Chai Latte Dip is a mix of whipped cream, cream cheese, and spices, making it the best companion to any cookie, biscuit, pretzel, or fruit you have hanging around in your house. If you want to try the recipe out for yourself, you can click the link here.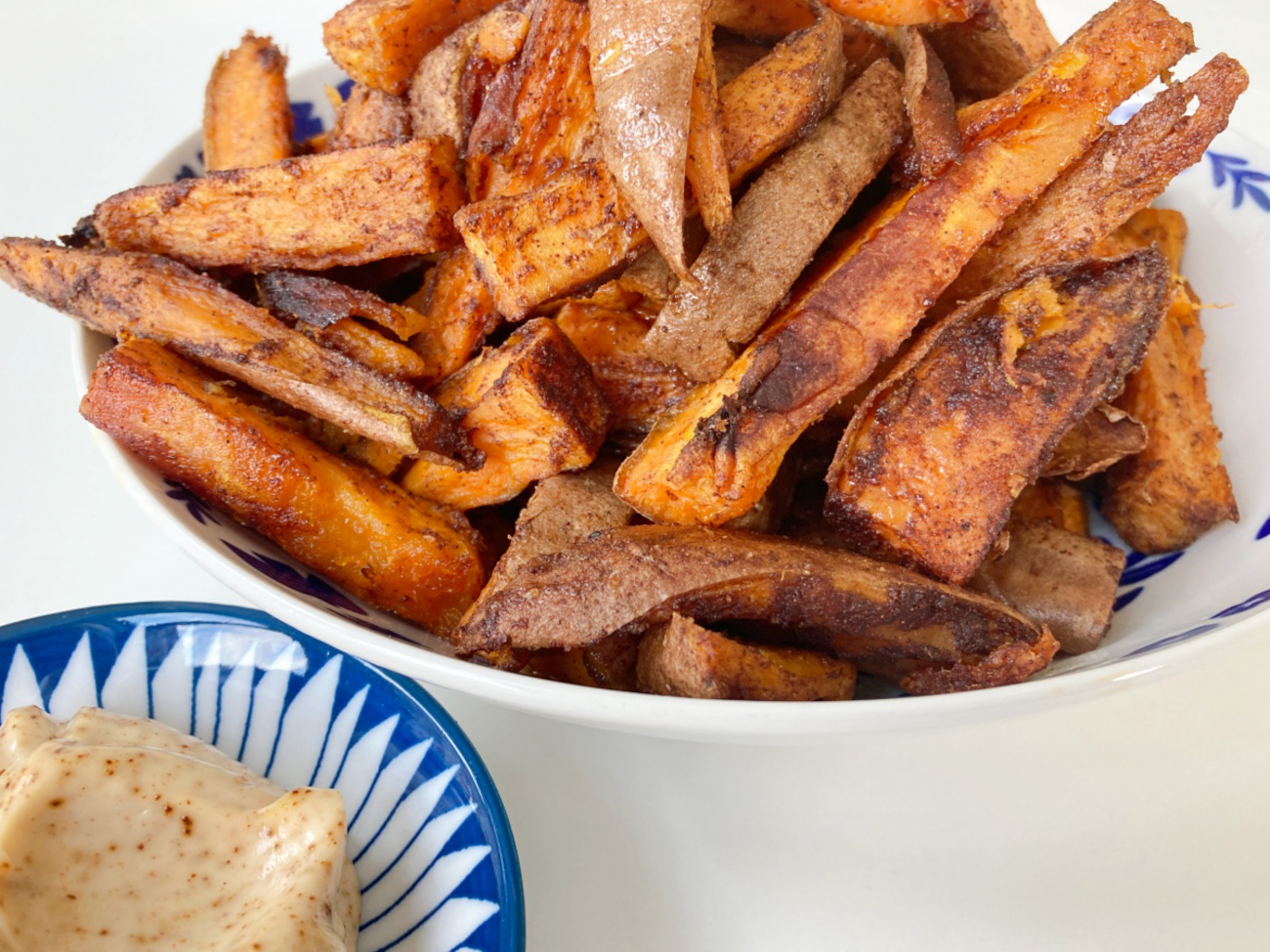 As much as we want our fix of sugar melt-in-your-mouth autumn delight, there's still the desire for something crunchy, salty, and a bit savory. Enter these Pumpkin Spice Sweet Potato Fries. These fries bake up in the oven with olive oil, pumpkin spice, and a dash of invigoratingly zingy cayenne pepper. Paired with a creamy dip or a barbecue sauce, these fries may push your usual sweet potato casserole off your upcoming holiday menu. Try the recipe out by clicking the link here.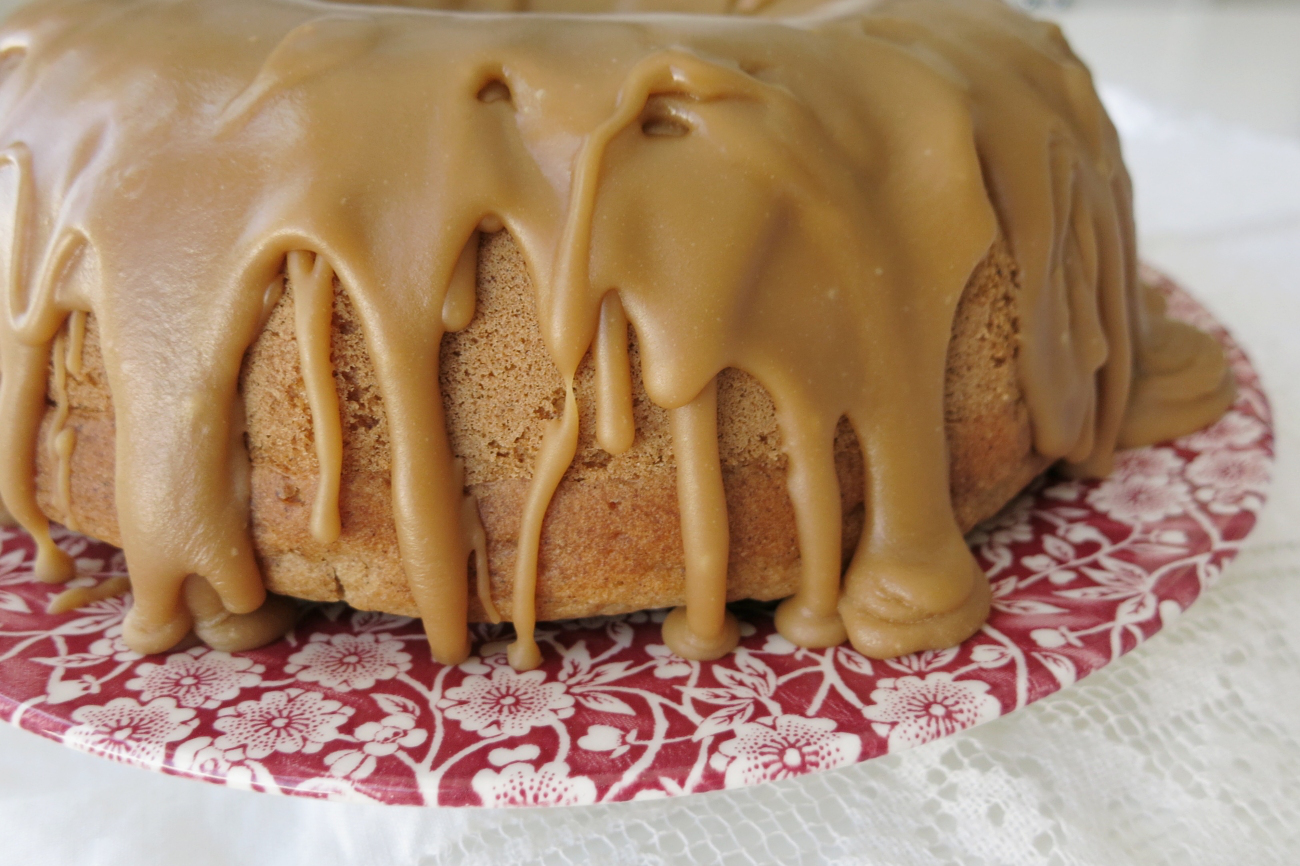 When one thinks of spice cakes, it usually connotes a dense and heavy cake, but not here with this Caramel Spice Cake. A light and fluffy cake crumb comes from a semi-homemade step—vanilla cake mix. Adding your own spices gives the cake more flavor than any premade spice cake mix out there. A healthy dose of caramel icing coats the top for a complete fall feeling! You can get the ingredient list and the recipe by clicking the link here.
SKM: below-content placeholder
Whizzco for 12T