It's an undeniable fact that dogs are loveable and adorable, no exceptions, period. As we raise dogs, it's always interesting to see how much our dog's features change; it's just like watching a kid grow up! You'll be surprised that – just like humans – dogs age in many different ways. But across the world, you'll find some dogs maintain young, puppy-looking features, even into adulthood. Here's a list of a few age-defying dogs from various countries.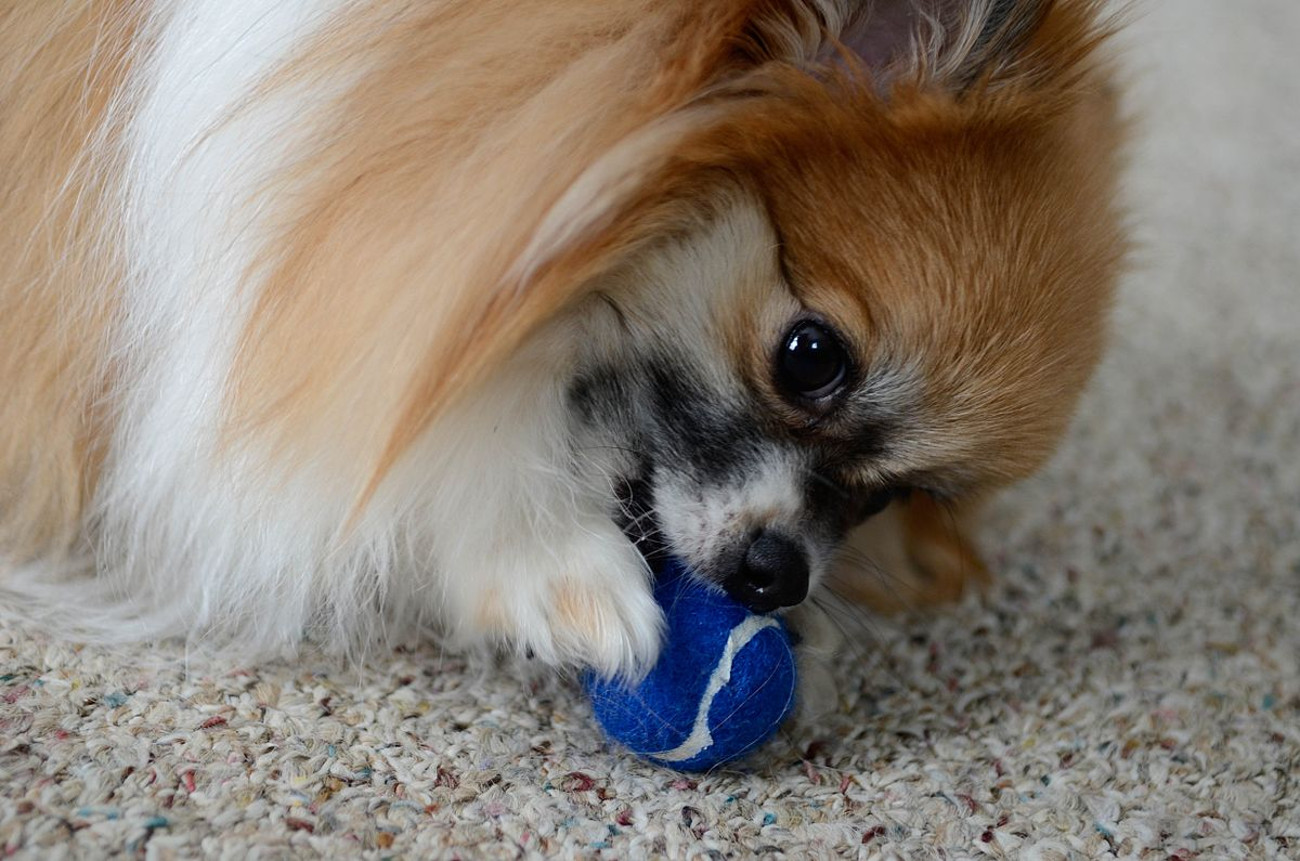 Pomeranian
With a smiling but sharp-looking face, Pomeranians are spitz-descended (think cold climate tolerant) dogs from Poland and other regions of central Europe. A double fur coating gives this small dog a puffy cotton ball appearance. The fluffy fur combined with the pointed fox-like face are features that remain throughout a Pomeranian's life.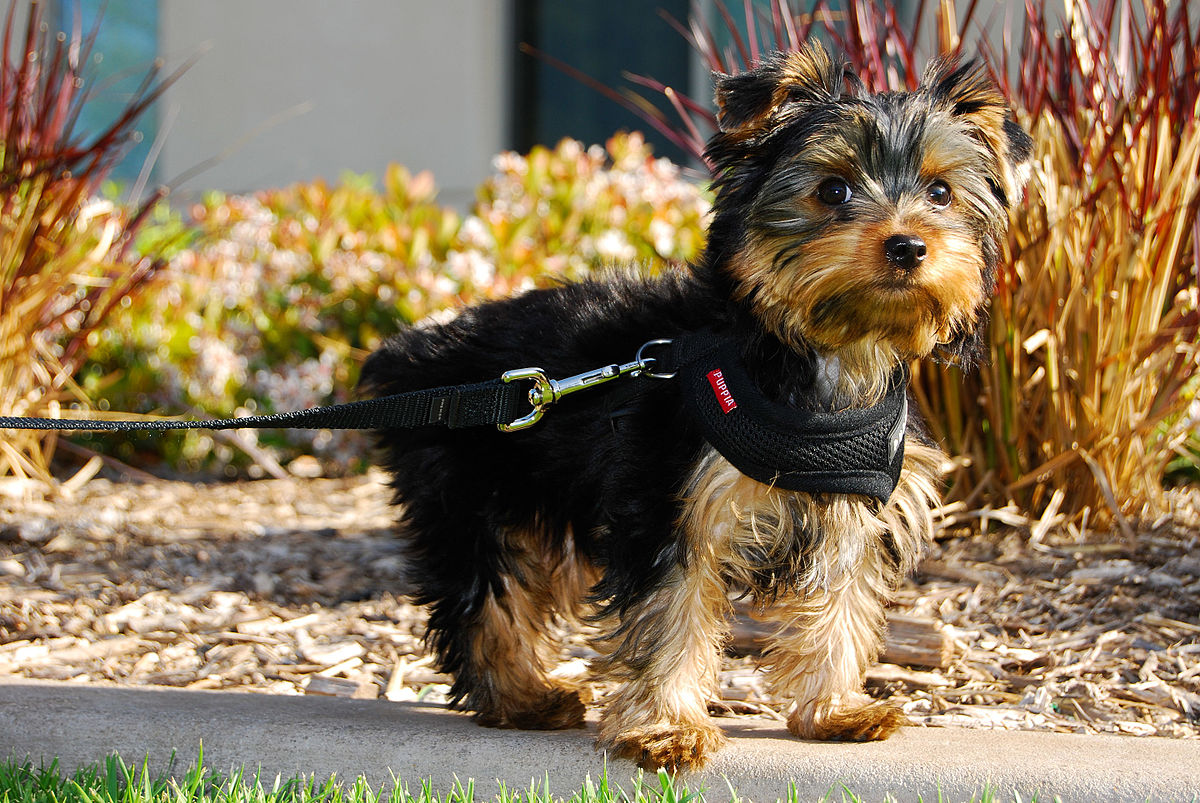 Yorkshire Terrier
With a petite frame and glossy hair, you may think Yorkshire Terriers are just dainty things, but before they gained popularity in the home, these dogs worked as ratters in dangerous settings like mines and mills. Their feisty terrier exuberance pairs with an equally energetic face. With fine fur that looks almost human-like and big eyes and a pointed nose, these Yorkies have a zippy, youthful appearance.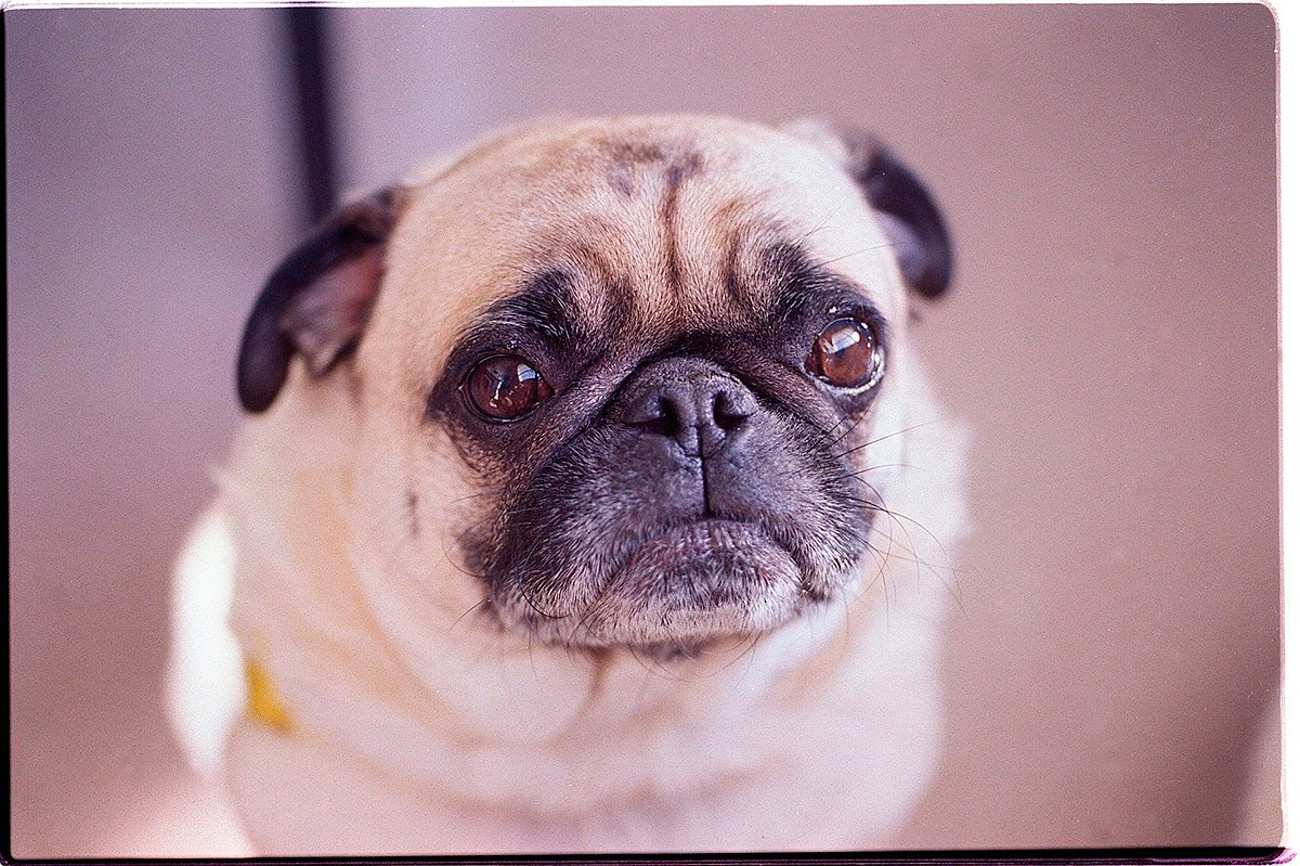 Pug
You would think a dog born with wrinkles would automatically look old, but the pug has an image of sparkle and vitality. Derived from China, pugs have a long history of looking for and giving love. Add in a pug's wide, curious eyes and its soft rounded features, and you have a bubbly dog both inside and out.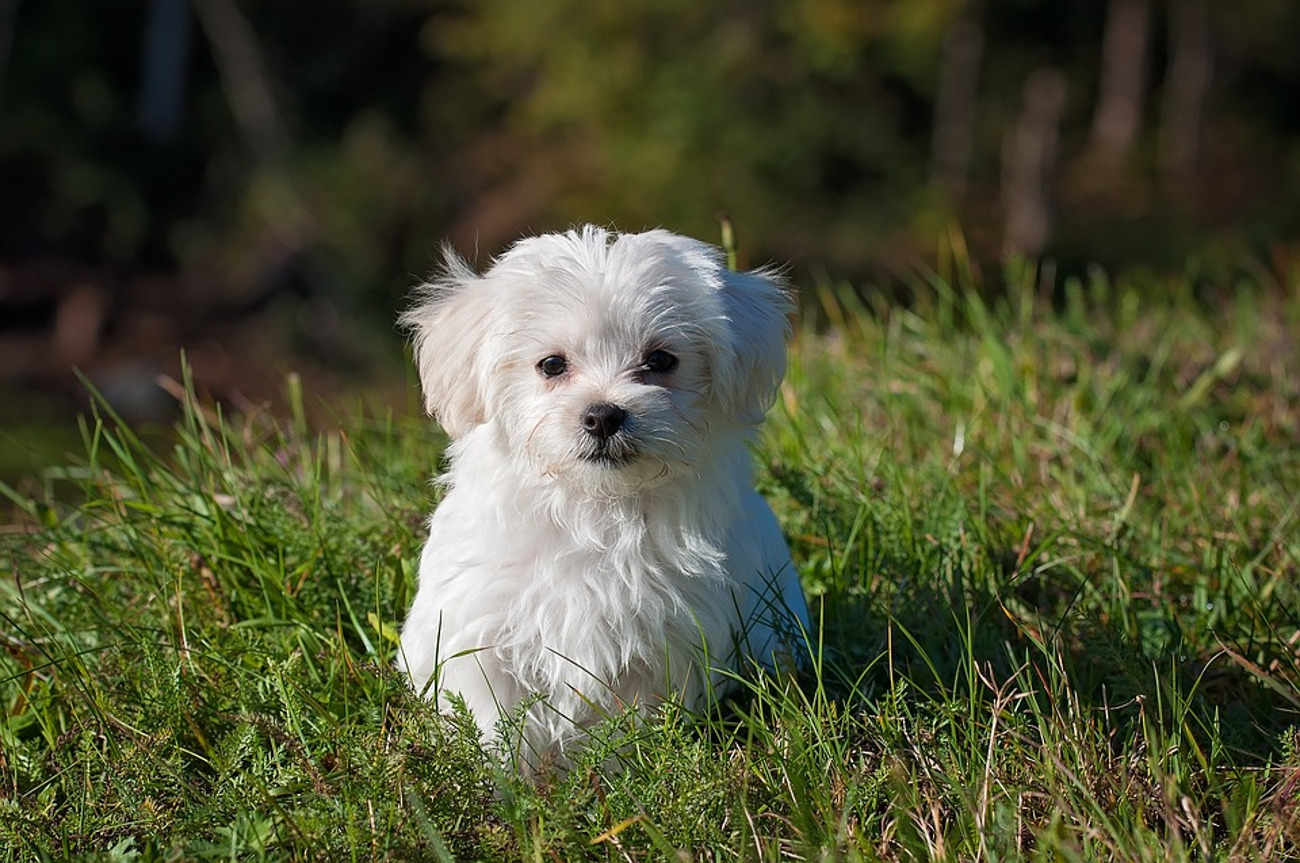 Maltese
There's no way to historically connect the Maltese with the island of Malta, but these dogs have a long history and their existence goes as far back as ancient Greece and Rome. A Maltese's puppy look comes from contrast, glossy white fur counters black eyes black nose that have rounded, gumdrop-like appearances.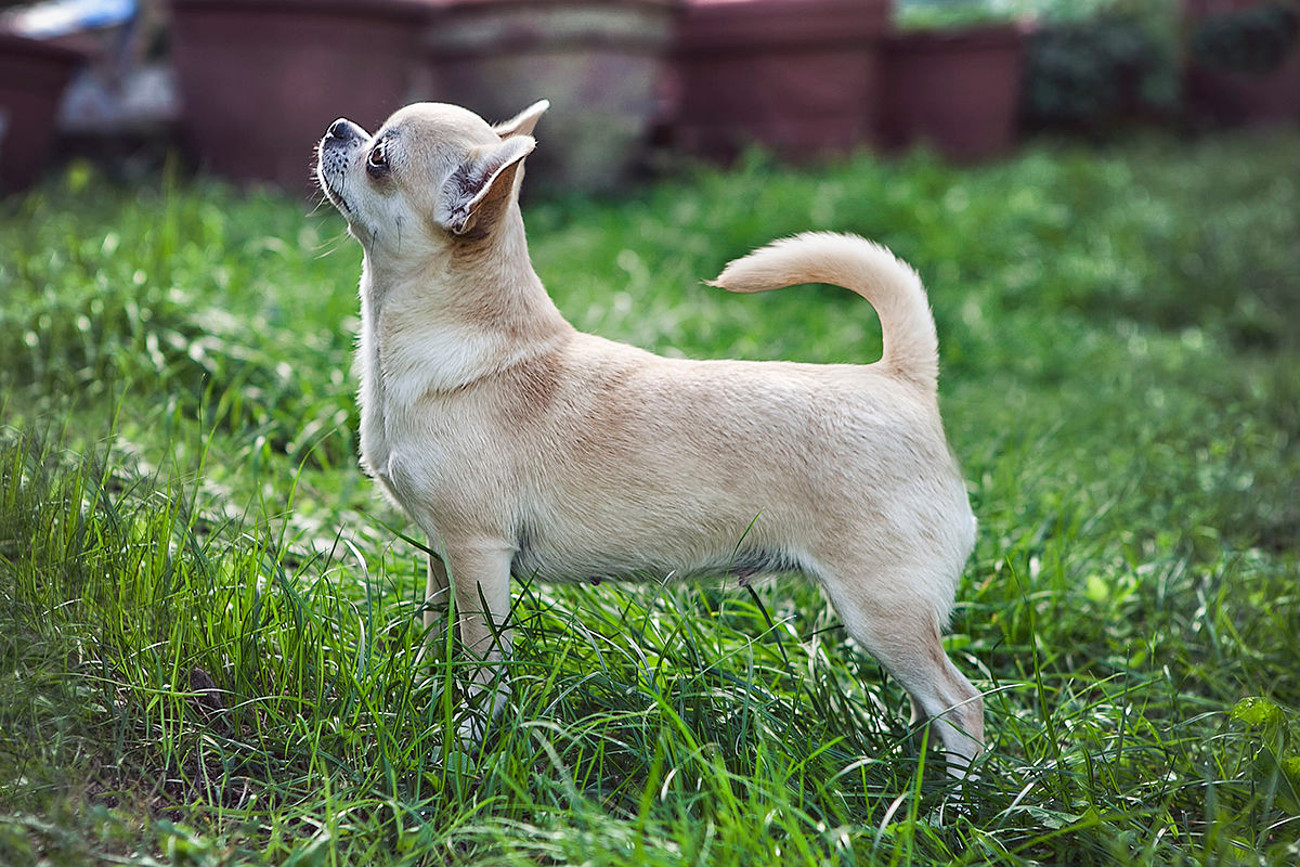 Chihuahua
Despite being an old breed descended from an ancient Mayan desert dog, Chihuahuas weren't known by the outside world until the 19th-century. A Chihuahua's distinct apple-domed head and curious eyes give the dog cute comic book-like features.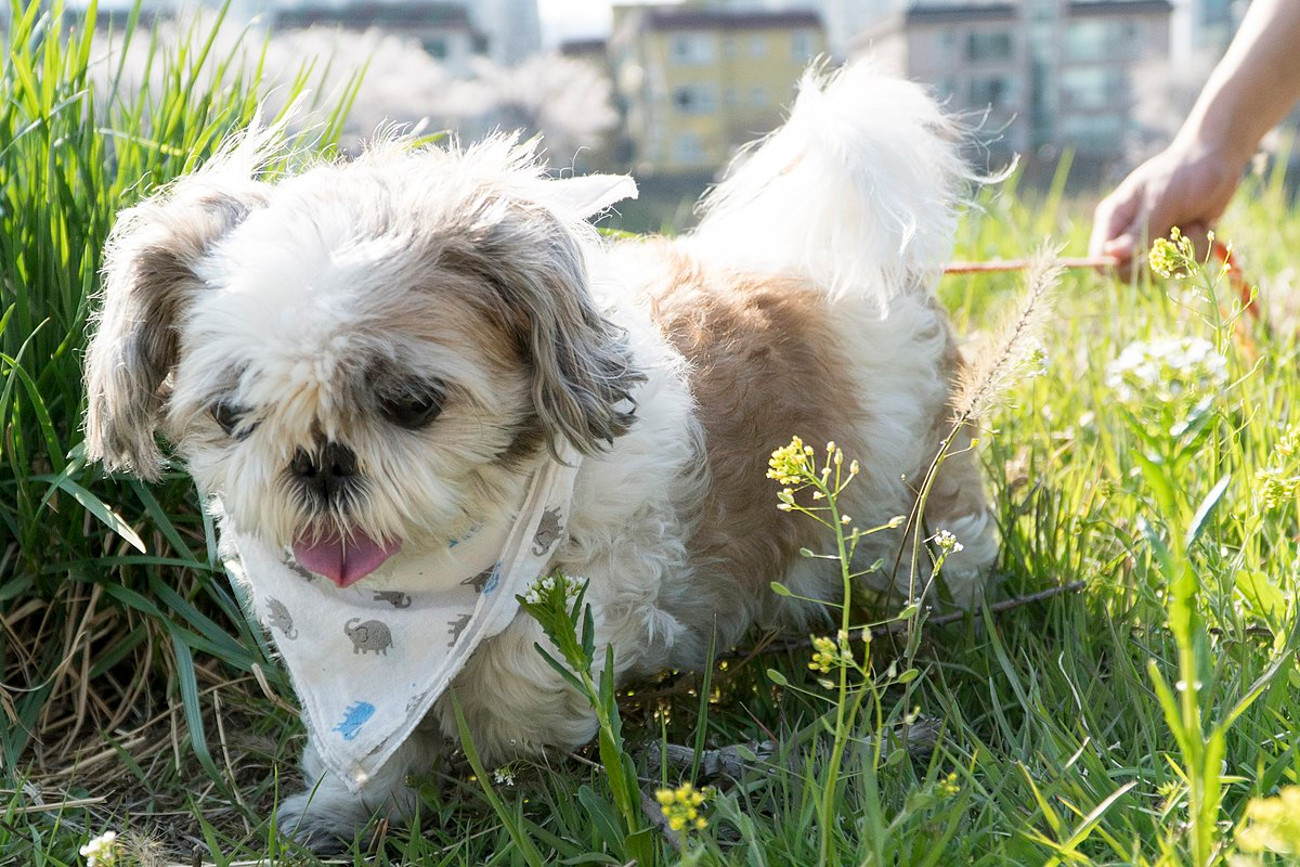 Shih Tzu
Quite fondly known as the "Lion Dog," Shih Tzus have graced not just China but pet owners worldwide for thousands of years. Their sturdy body and large head make for young child-like proportions. A Shih Tzu's snout is short and when they smile they have an adorable toddler, toothy underbite.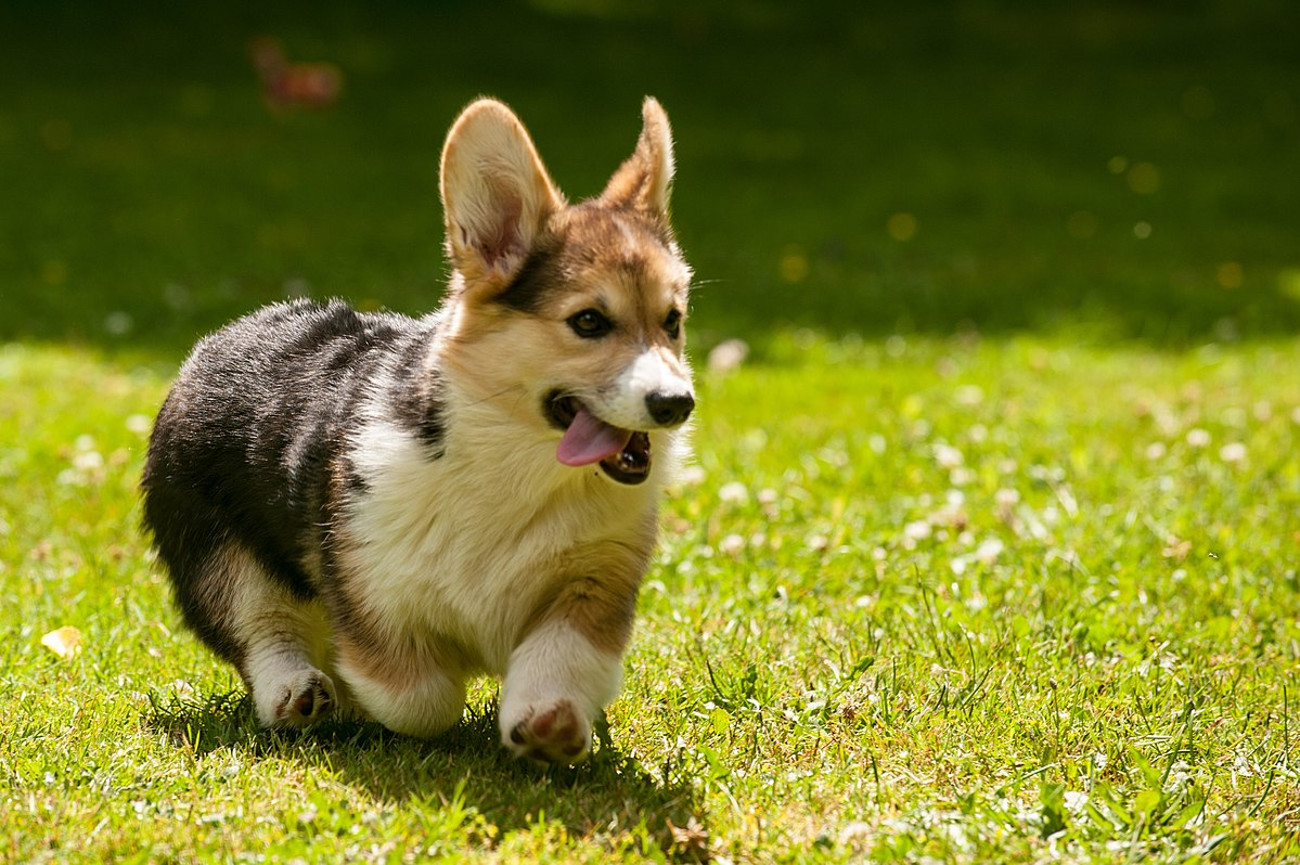 Pembroke Welsh Corgi
The Corgi, though famous via the Queen of England, is a utility dog originally used to herd cattle. A round-button nose and wide mouth give the Corgi a friendly aura, while the dog's pointed perked-up ears give it a youthful inquisitive look.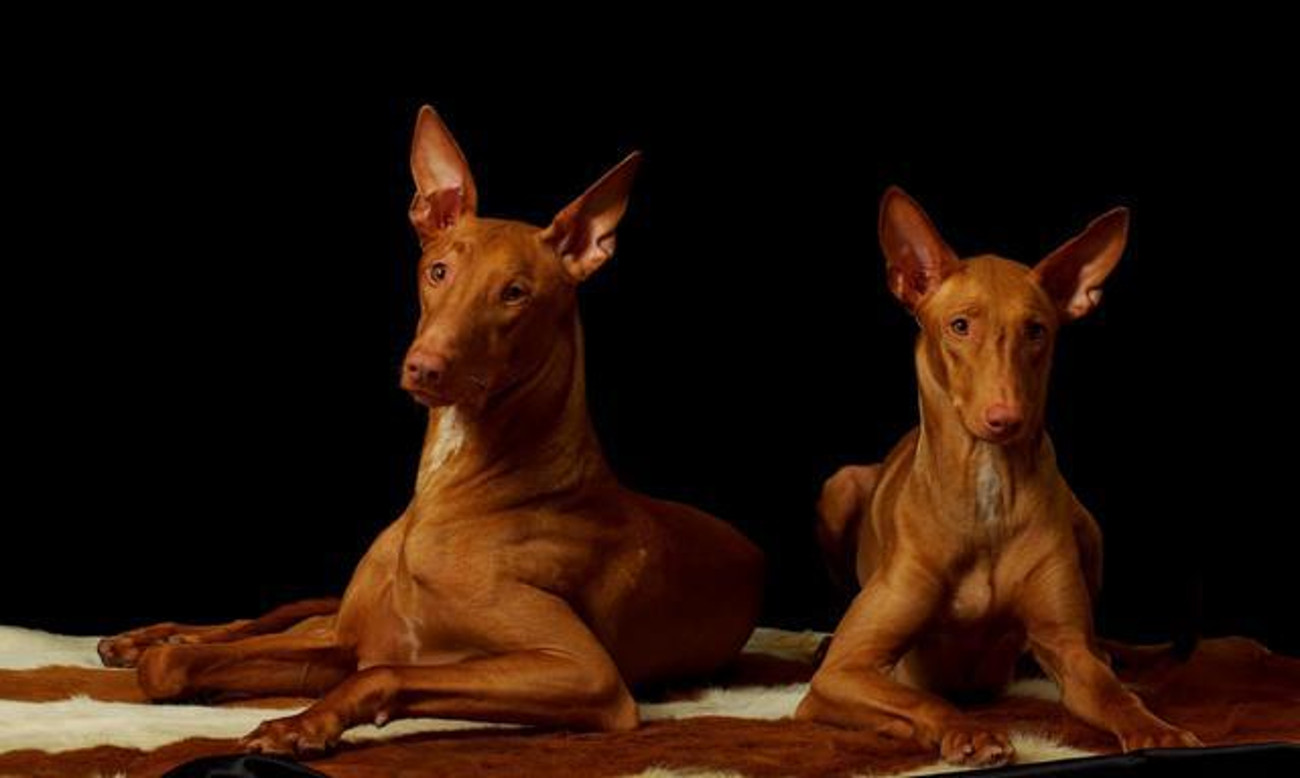 Pharaoh Hound
When it comes to age, size is the only giveaway with a Pharaoh Hound. These dogs look like they're straight out of Egyptian art, but they actually originated from Malta. Not only are these hounds fast, but they are some of the most playful and giddy dogs around. A Pharaoh Hound has wide energetic eyes and their sharp-pointed ears give them a clown-like goofy aura.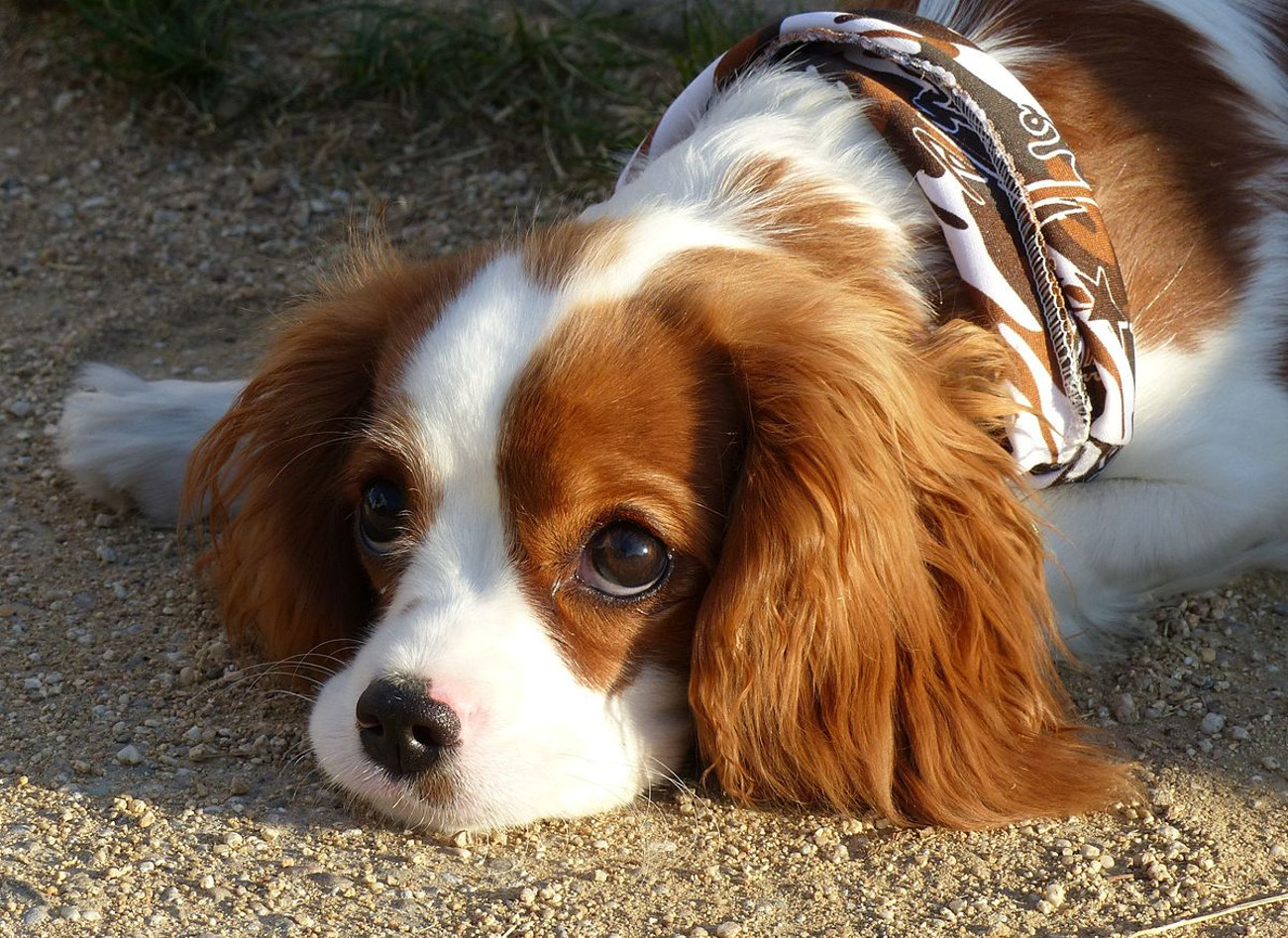 King Cavalier Charles Spaniel
A Cavalier King Charles Spaniel is both regal and athletic, just like other sporty spaniels. Their floppy ears and round noses make for a dog with a heart-melting facial expression that stays with them throughout life.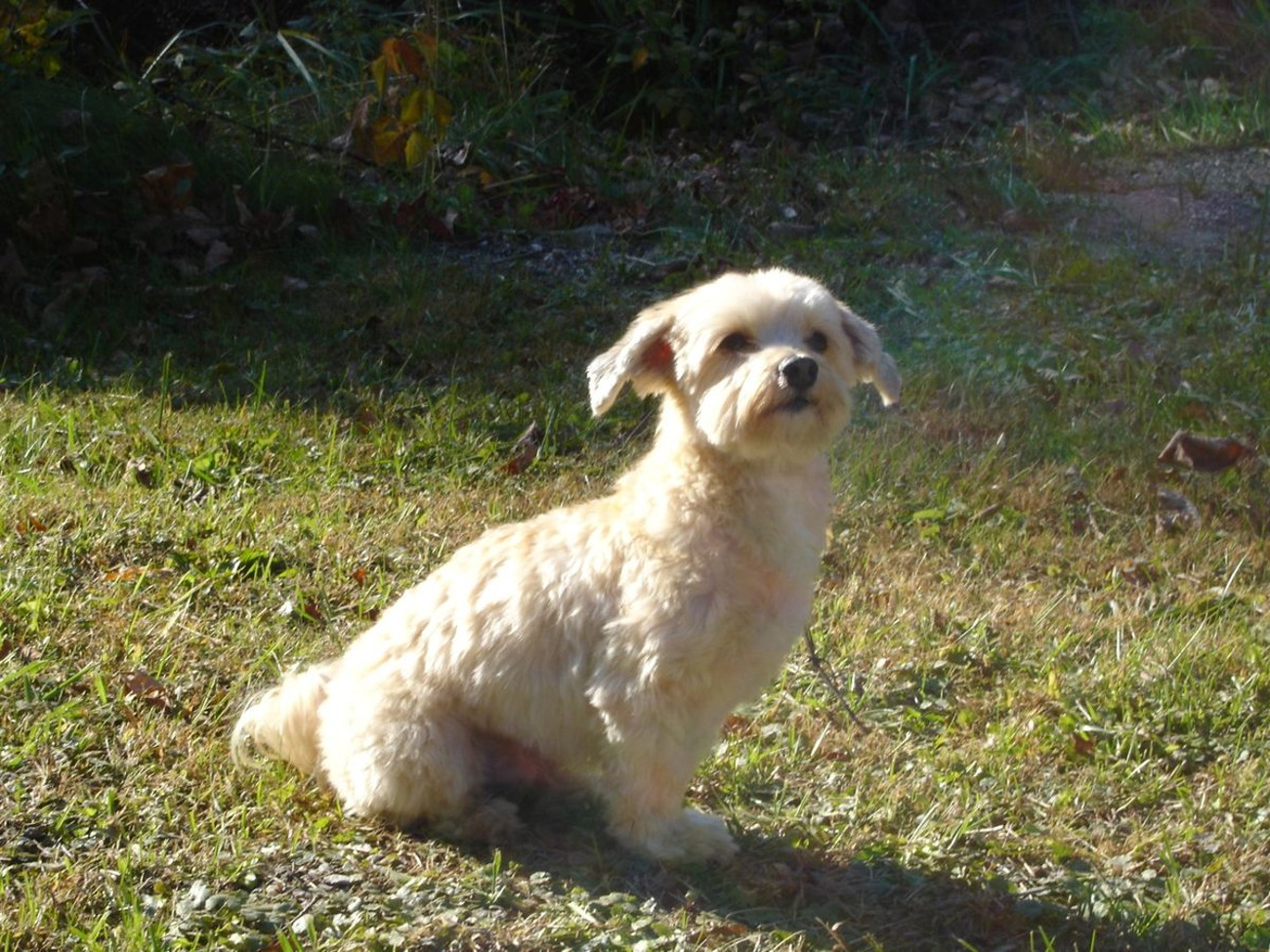 Havanese
The official dog of Cuba, Havanese don't just have a soft chenille-like fur, but they also have a sweet personality. They may grow a bit throughout the years, but their faces remain unchanged. A Havanese's snout is round and tapered, giving them a naturally friendly, happy, and younger appearance.
SKM: below-content placeholder
Whizzco for 12T