This is the story of a man who set a Guinness World Record for something that you probably never considered before. Did you know that there is actually a record for the world's fastest window cleaner?
That's right, you read that correctly. Here is your chance to meet the man who is responsible for shattering the record most recently.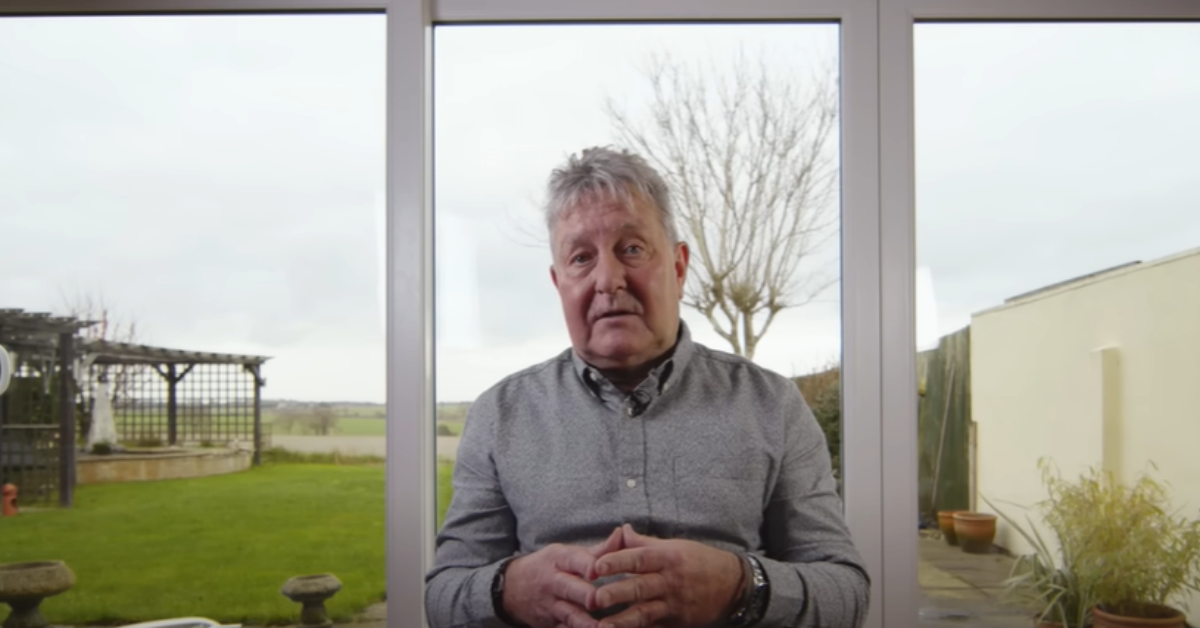 According to Guinness World Record, his name is Terry "Turbo" Burrows. As it turns out, he has a lot of practice when it comes to cleaning windows. That would explain the rate of speed that he can work at.
He shared with Great Big Story that he got his start alongside his uncle and learned the finer points of how to clean windows as expeditiously as possible. Terry never thought that he was going to set the world's record, though.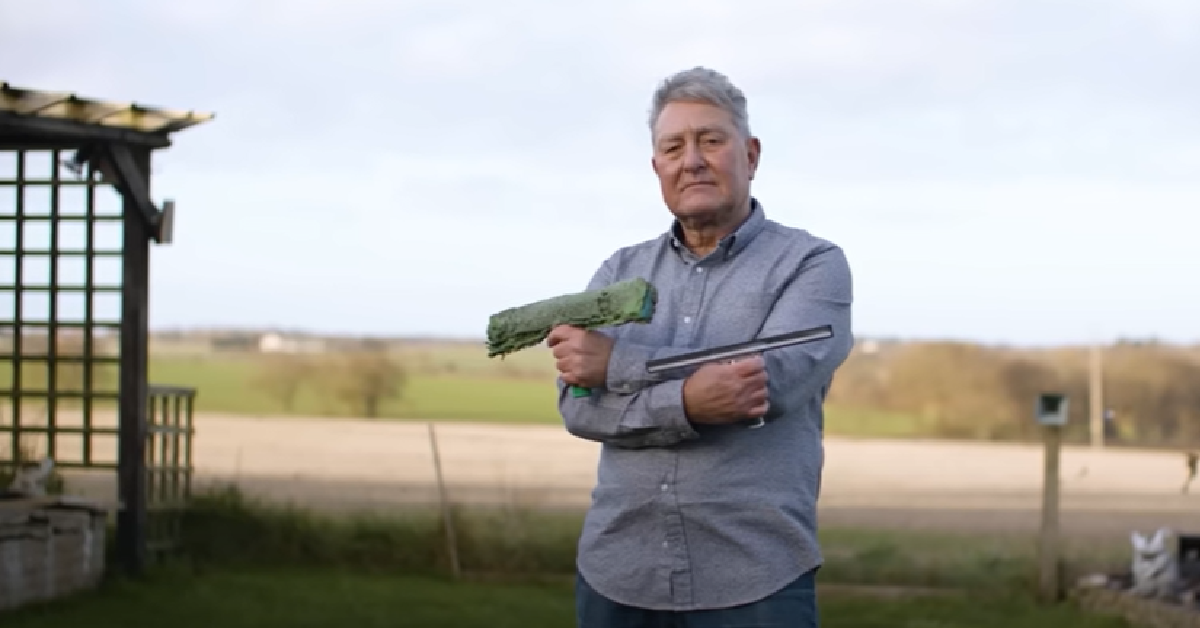 One day, he realized that there was a better way to clean the windows. From there, he was off and running. With this new method in hand, he was able to make quite a name for himself. It is such a no-brainer, he was probably surprised that he could not come up with it any sooner than he did. Oh well! Better late than never, right?
"When I first started out my uncle Alfie taught me how to use the squeegee an applicator and they would start wetting up with the right end with the applicator and then switch it over and squeezing it off and I thought why not just wet it up?" he explains.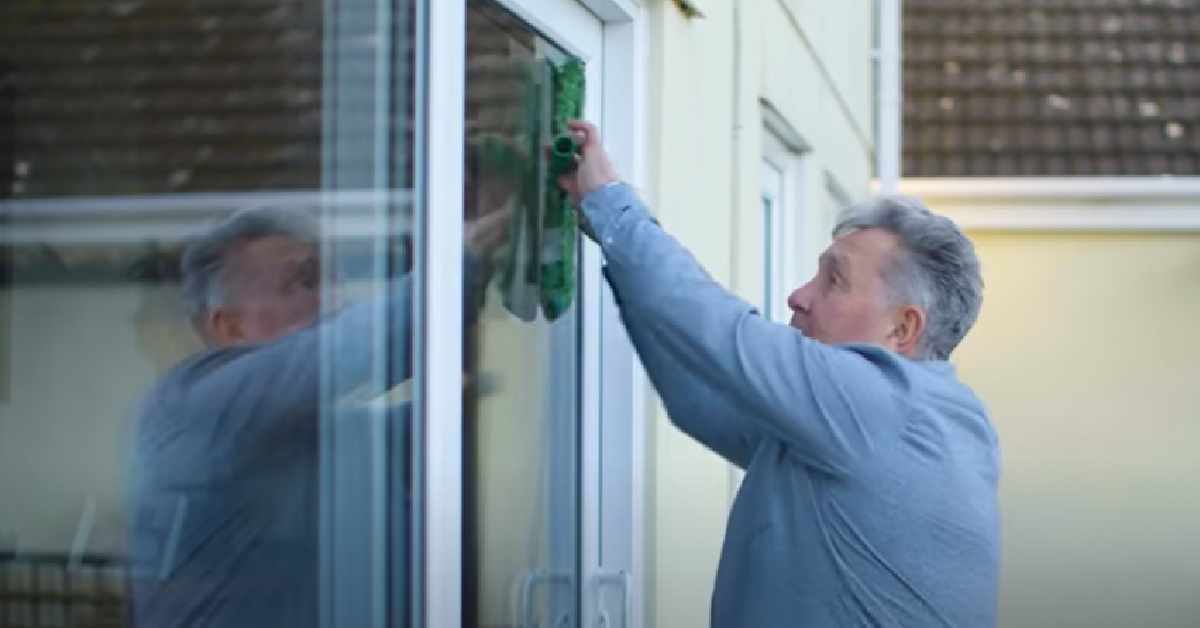 Once he mastered this method, he started to enter local competitions and he set the initial record back in 1995. He kept beating his own times until 2009.
"He started cleaning windows when he was just 21 and went on to set a Guinness World Record speed in 1995. Since then he's gone on to break his own record a further 9 times," the description shares. He has a window that is attached to his shed and that's what he uses to practice on. Yes, he is well aware of how insane this looks to the neighbors.
"I got myself a window and fixed it on the back of the garden shed and I was practicing away. What was hilarious about all this, that the neighbor was mowing the lawn and looking at me thinking 'why is he cleaning that window over and over again but the window don't go through anywhere it doesn't see anything. What is he doing?" he says.
You can see his handiwork in the video below:
SKM: below-content placeholder
Whizzco for 12T