Life can be difficult when you are an influencer. Nobody knows this better than Christine Faulds, who sometimes shoots videos of herself working out but one time, it didn't exactly go as planned.
It seems as if she was working out at 3 AM at a 24-hour gym in Berea. She was using an inversion table at the time, which holds you upside down and is reported to relieve back pain. Unfortunately, she had to make one of the most embarrassing phone calls of her life.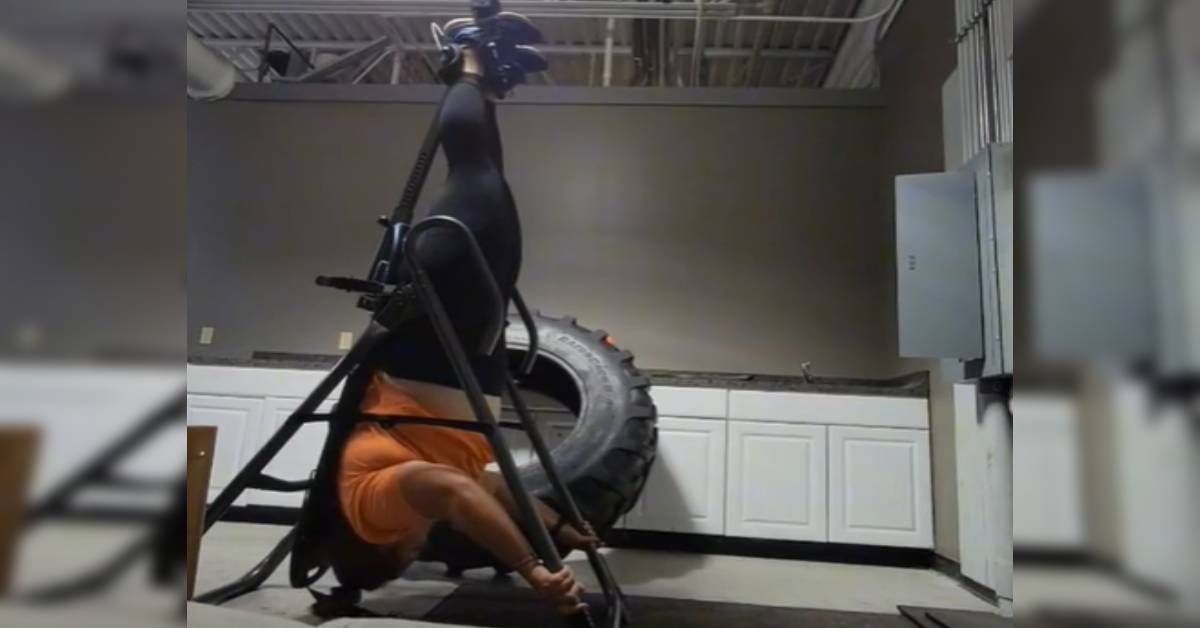 The video was rolling when she got trapped upside down in the machine. She was trying to show people how much she loved using the machine for her lower back but when she got stuck, she had to call 911 for assistance.
Since being uploaded, the video footage of her being helped out of her predicament by police has gone viral.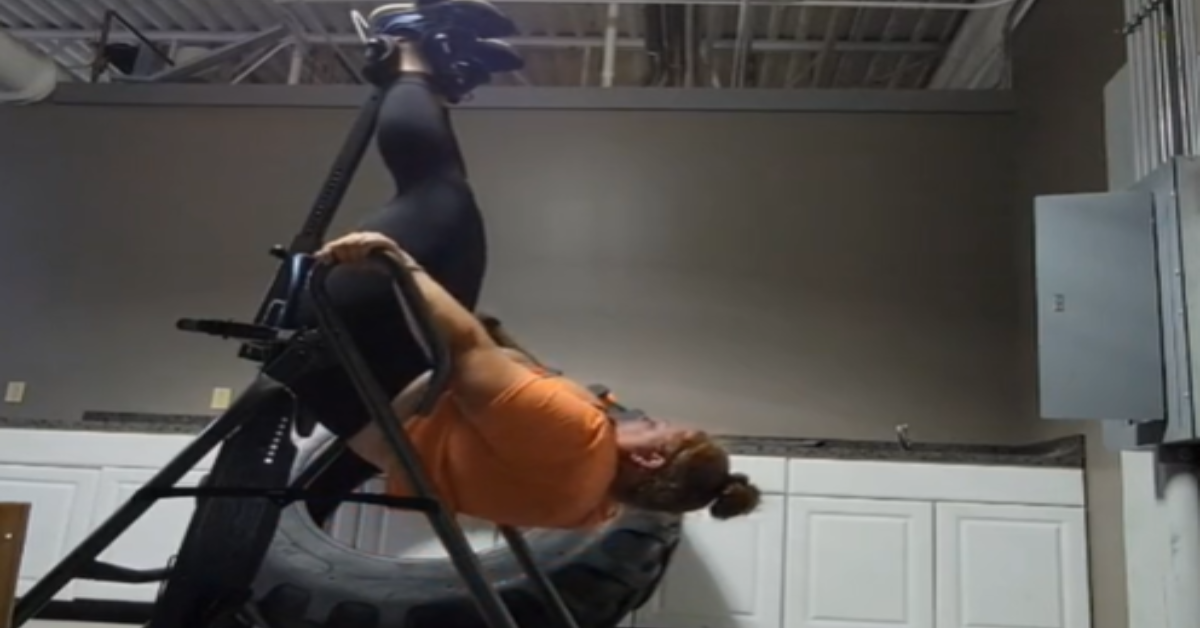 Considering the fact that it was 3 AM, there were very few people at the gym and they had music playing in other rooms. The staff was not available because people would scan their key cards to enter the gym, so there was nobody there to help.
The good news is, that she had on her smartwatch and she used it to dial 911. You can hear her say: "There's only one person at the gym and I got stuck in, you know that backboard thing. I'm stuck in this reverse, like, back decompression thing."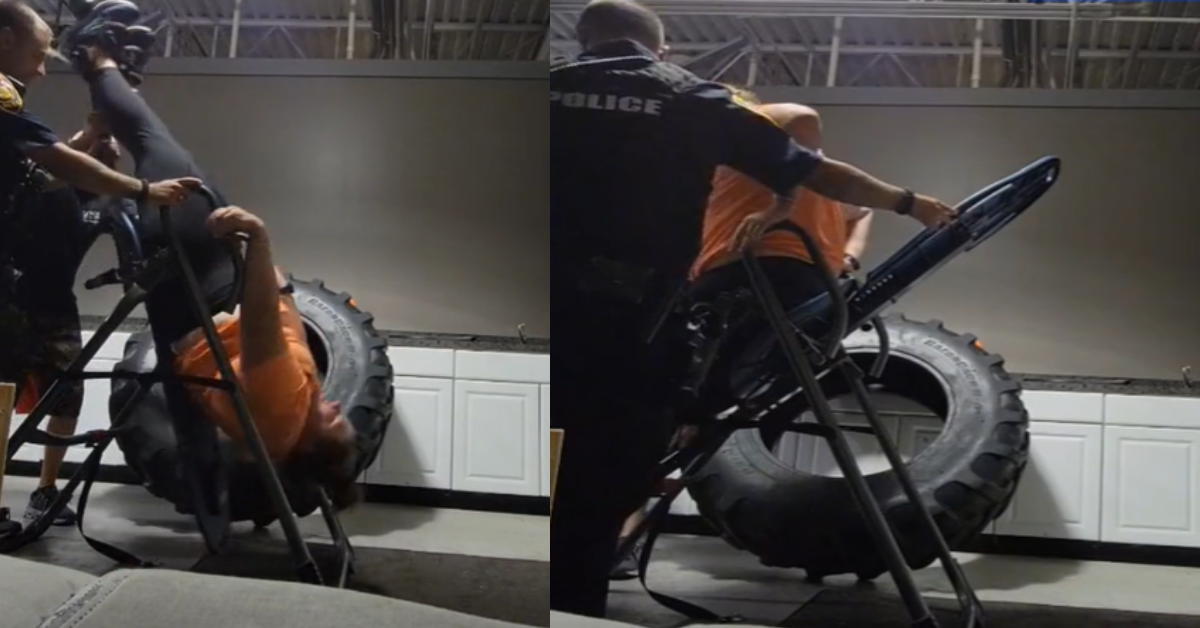 "I think the thing went too far and I just got stuck upside-down and cannot get myself right side up," she continued telling the dispatcher. "I'm trying to get my buddy's attention but he's in the other room lifting. I'm sorry, I'm just stuck."
Thankfully, she wasn't hurt from being stuck in the machine but perhaps she is a little wiser at this moment. She even decided to take a break from social media for a few days because she was overwhelmed and needed a mental break.
Check out the videos below:
SKM: below-content placeholder
Whizzco for 12T