TikTok is full of roastings, as everyone loves to tease each other about a wide range of topics. Now, this woman is turning the tables and roasting herself. In fact, she has made herself into a literal meal and we cannot stop laughing.
If you think that we are kidding, you need to see this clip for yourself. You are going to be in stitches, too.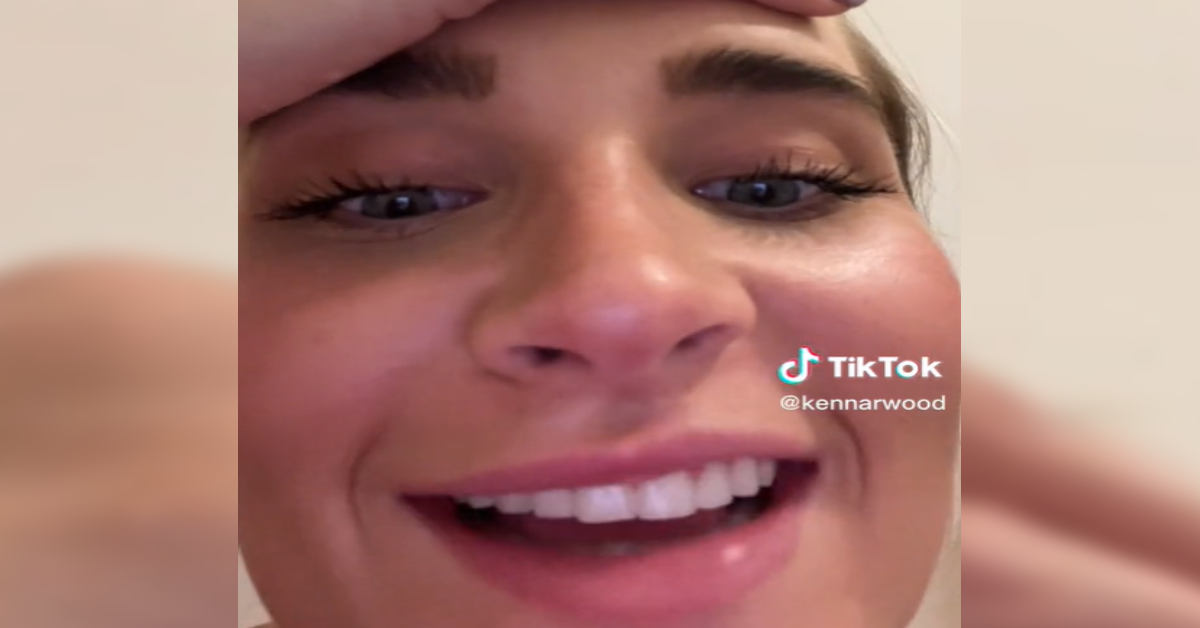 "Guys, I just turned myself into literal soup," Kenna McClellan said in the hilarious video, which has already received nearly 3 million views on TikTok. "I thought these were bath salts," the model continued, as she shows the audience the herbs and spices that she added to her bath. It looks like something out of an old Looney Tunes cartoon if we are being honest.
"I didn't realize until after I put them in. I'm currently bathing in paprika, onion, garlic, red pepper and herbs," she said. "I deserve jail time," she concluded.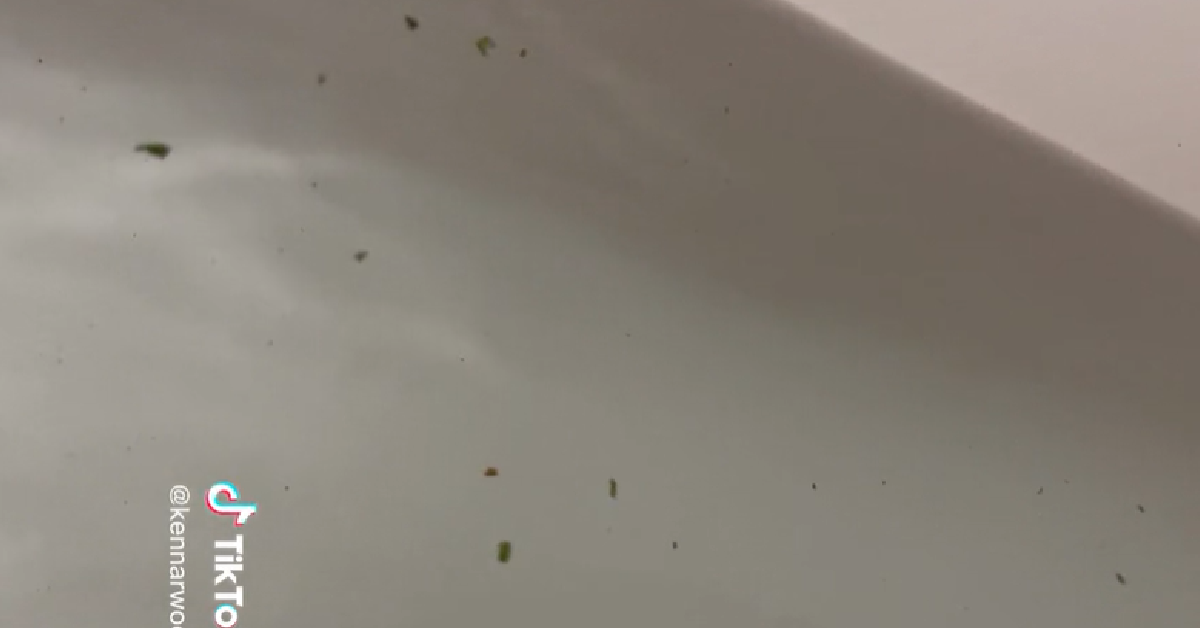 TikTok had an absolute blast in the comment section, as you would expect in this type of scenario. How could anyone let this occasion pass without making some good-natured jokes at her expense? At least she's a good sport about the whole thing!
"Ah yes, the lush turkey brine bath bomb," said one viewer. We highly doubt that this is what she was going for but it's still funny to think about. We need a follow up video where she explains how in the world she could have made this mistake. How do you confuse bath salts with herbs and spices?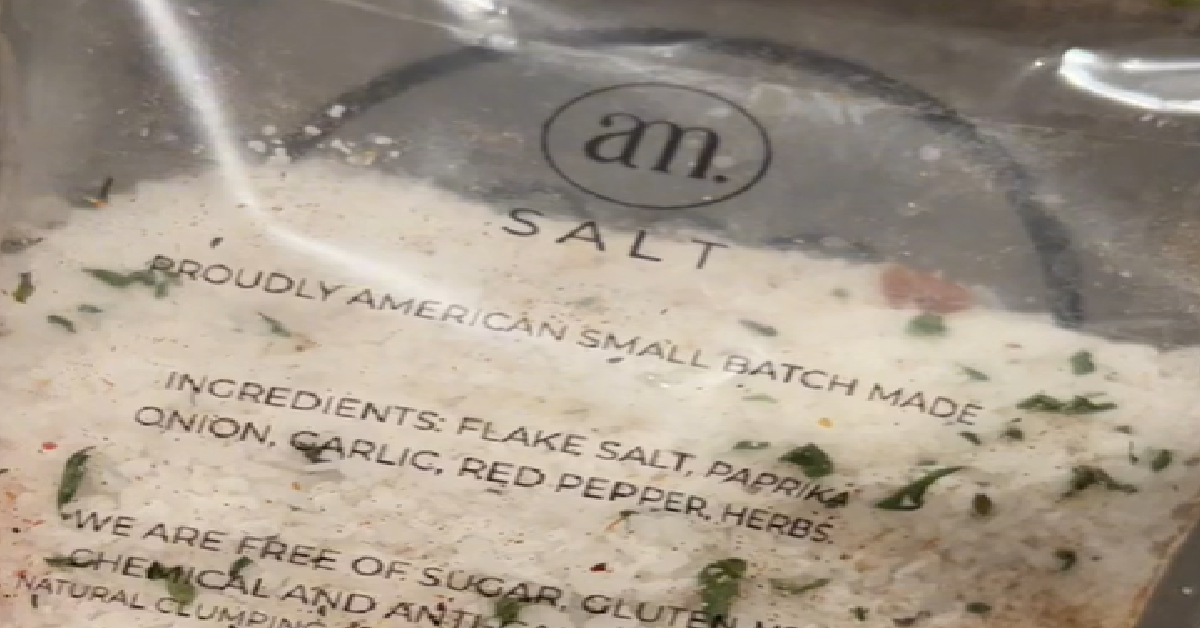 After all, we highly doubt that they would be kept in the same aisle so it is unclear to us how this would even happen in the first place. In all of our years of shopping, we have never seen bath salts stored next to herbs and spices.
Maybe she can provide us with some additional background in a follow-up video because we are still baffled. In the meantime, we will just have to speculate, we suppose.
Thanks again to Kenna for sharing this. In the words of one viewer, she is the real spice girl!
SKM: below-content placeholder
Whizzco for 12T