There are a number of mysteries that tend to come to the forefront when we are shopping. For women, in particular, a common question may be, "Why doesn't this fit me?" After all, it could be the exact same size that fit perfectly before! But as it turns out, going up a pants size at one store may have nothing to do with your weight. So, what's the deal?
Thankfully, news outlet Vox conducted some research about finding the best possible fit for women and what they discovered totally explains the sizing discrepancies.
Turns out, most clothing companies rely on arbitrary numbers, as opposed to actual measurements. This can make finding clothing that fits rather challenging.
Take Marilyn Monroe, for example. In today's sizes, she would've fit into a 4, 4/6, 6, or 8, depending on the particular brand. That's a lot of sizes!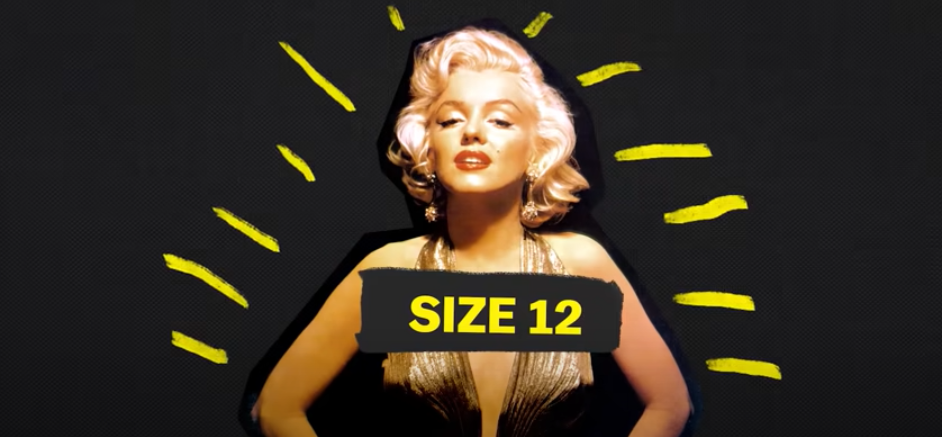 According to Vox, fashion professor Lynn Boorady also noted that Monroe was considered a size 12 during her lifetime, even up to when she passed away in 1962.
As a modern example of these discrepancies, in Vox's video below, a woman is seen purchasing three different pairs of size 4 jeans, one from Zara, one from Topshop, and one from Forever 21. Despite all being a size 4, the Zara jeans were too large to fit, the Forever 21 jeans were too small to even zip, and the Topshop jeans were a perfect fit.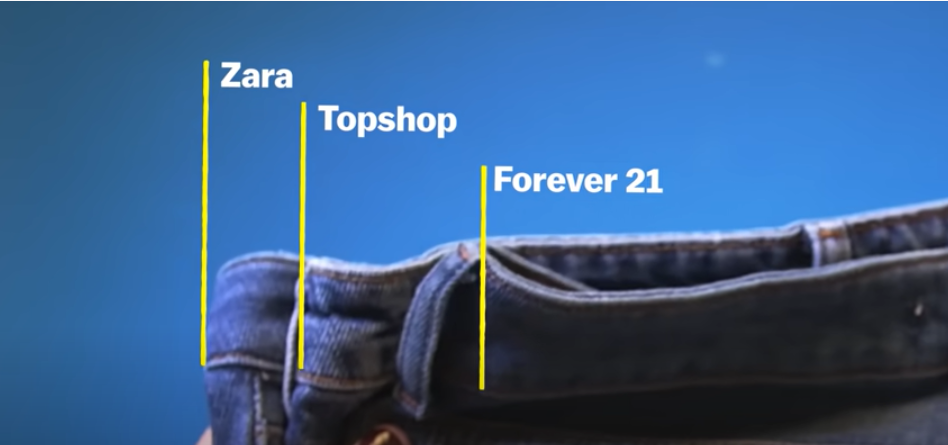 These issues can be traced back to the beginning of mass produced clothing. The sample size of women that was used to determine sizes way back then didn't offer enough variety or consistency. By the time the 1980s rolled around, "vanity sizing" was the thing. Vanity sizing refers to a practice that companies used to increase sales. As many women desired to fit into smaller sizes, they would be more apt to purchase from a company that allowed them to do so. So, some companies changed a size 12 to a size 8 and a size 6 to a size 2. You get the idea.
Since there is no set standard for today's clothing, you can see why shopping is so hard for the ladies.
Take a closer look at this video if you would like to learn more about the ins and outs of today's sizing. If you have been experiencing shopping frustration, just know that it's not your body – it's the sizing charts!
SKM: below-content placeholder
Whizzco for 12T