IKEA is known for two things: their Swedish meatballs and their furniture.
A trip to IKEA is never a quick one. You walk in and end up getting sucked into a maze of sightseeing, walking around different displays, and getting ideas for how you want your home to look.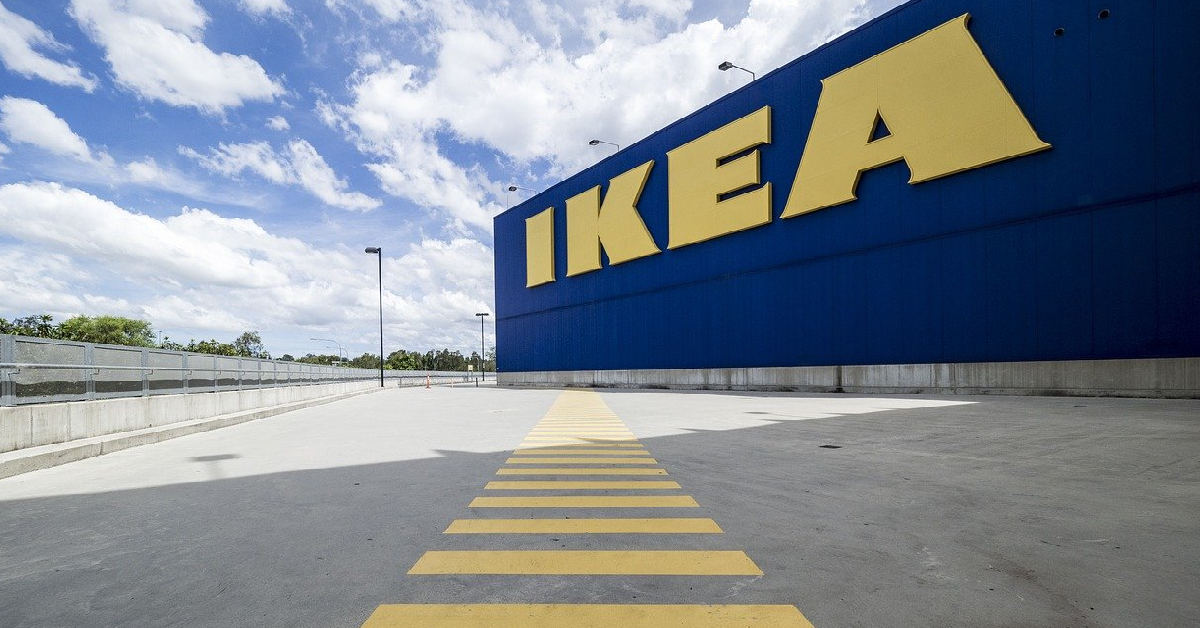 Then, it all ends in a nice little trip to the cafeteria for their meatballs. But once you've decided on what furniture items you want, it's down to the warehouse. And from there, you can pick up the stuff to take home, where you assemble it yourself.
Even if you order something online, you'll still have to assemble it all yourself. But they do provide all the nuts and bolts so that's a plus!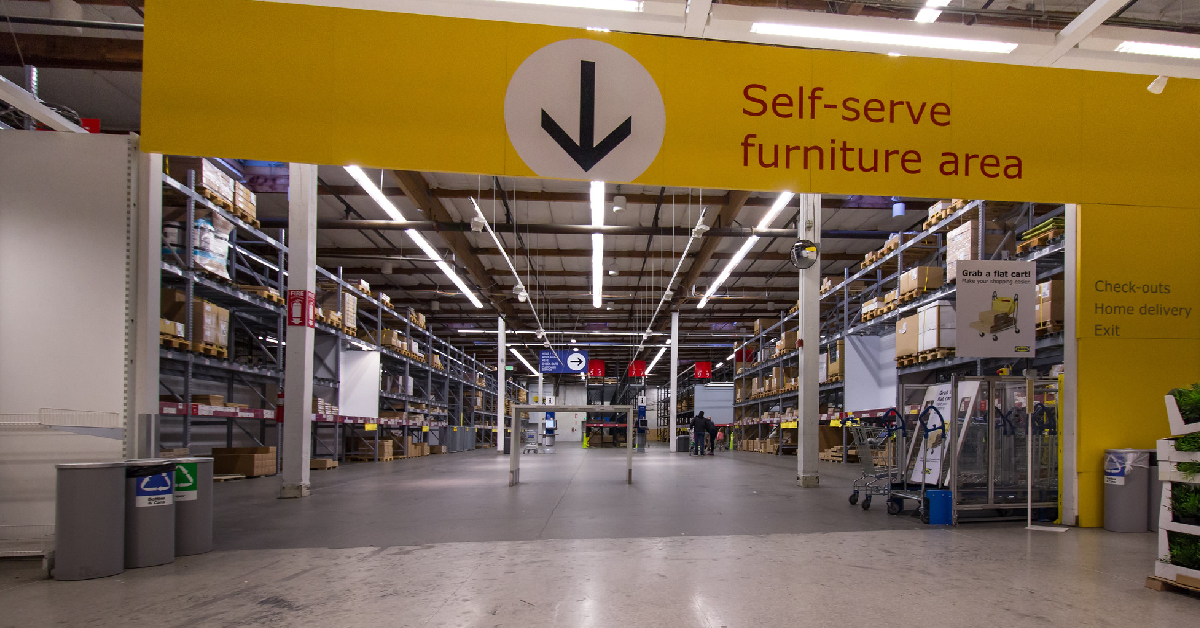 The self-assembly of IKEA furniture is also the company's main gimmick as it's their own unique business model. But where did it come from? A senior video producer for Vox, Phil Edwards, decided to investigate the history behind the home assembly, and then shared the findings to his personal YouTube channel.
As he has found out, IKEA first began selling their furniture in flat packs back in 1948 as a means to keep the costs down. The company then brought their product to a trade fair back in 1950, but because they were low-cost items that cut out the middle man, they found themselves banned from the national Swedish market. But surprisingly, the ban ended up working to get them noticed by the public, who loved their low-cost, self-assembly model.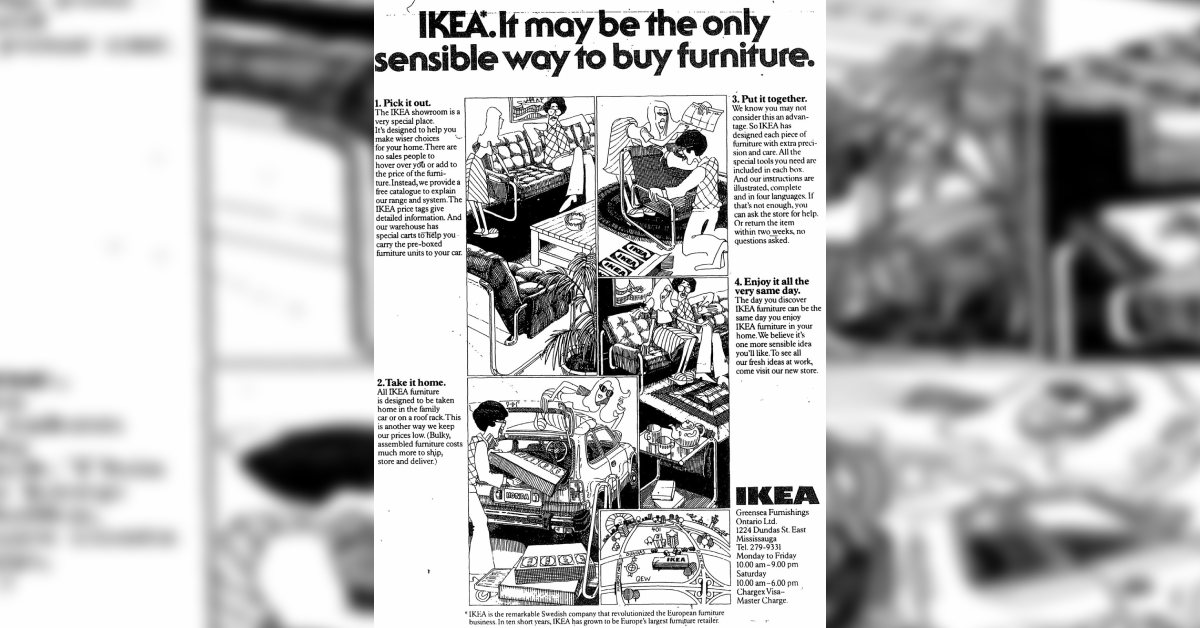 It turned out that by 1957, Sweden's national Price and Cartel commission tried banning IKEA. However, as Edwards shared, IKEA would often find loopholes to get around these boycotts. He further explained that some furniture suppliers had limiting contracts, which "led to them designing the flat pack, which led to you in your house trying to assemble Ikea furniture."
Who knew?
Watch the video below:
Did you know the history behind your IKEA furniture? Let us know!
SKM: below-content placeholder
Whizzco for 12T