The holidays are a time when most of us think about family, but it's also important to think about those who are working hard behind-the-scenes. This includes many in the service industry or delivery workers who are pulling double shifts for the benefit of all of us.
That is why it is so important to consider the tips that are being handed out during the holidays. 2020 has thrown quite a twist at us, however, because we are wanting to tip but we want to do so without coming in close contact with any of those workers.
That may lead you to wonder, who is it that gets tips and how much should you be tipping?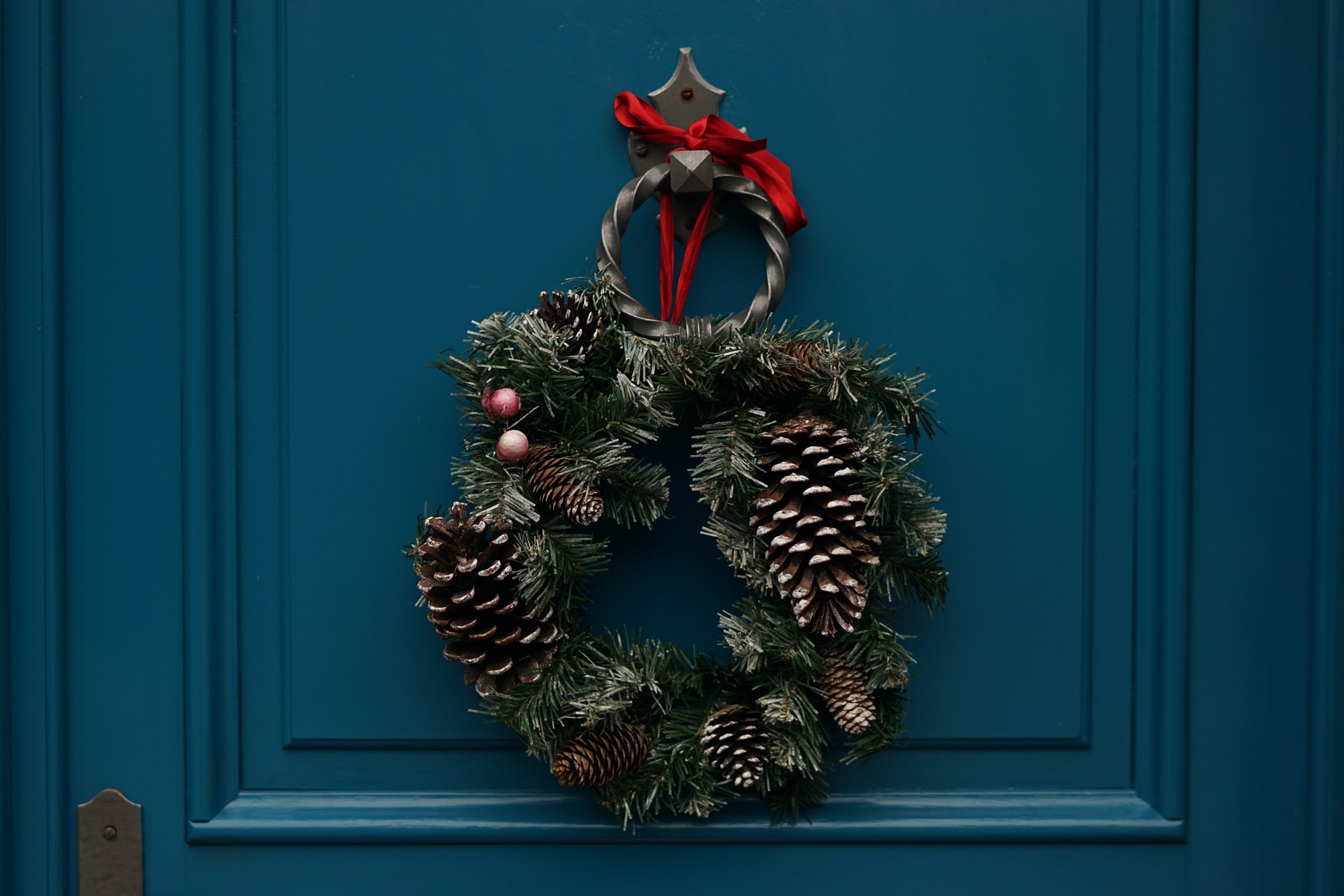 There is a wide variety of suggestions, depending upon the service being provided and the industry. Consider the fact that it isn't just about gratuity, it's about showing gratitude to those who are providing the service. It also is not necessary to break the bank in order to provide a tip, just set a budget and begin putting some money back in advance if possible.
There are also 17 people who typically would deserve a tip, and this list can help to get you thinking in that direction.
1. US Postal Workers – Mail carriers are those who work exceptionally hard during the holidays. They also are allowed to receive certain gifts, such as perishable items that aren't part of a meal or small monetary items that don't have more than a $20 value. They are not allowed to accept cash, checks, or currency.
Most postal workers would appreciate some type of supplies during the pandemic. As long as you provide a gift card that has less than a $20 value and are not giving more than $50 to the same employee during the year, that works well. Food and refreshments are not acceptable as gifts during the pandemic.
2. FedEx and UPS Drivers – Receiving any type of payment from a customer is prohibited according to FedEx rules. UPS drivers can take tips but they are encouraged to refuse them. A basket of prepackaged items can be accepted as gratuity.
3. Newspaper Delivery – Many people tend to tip the newspaper delivery person throughout the year, but if you wait until the holidays, you may want to pony up a few extra dollars. Check with the newspaper to see if they offer an option for tipping them through a subscriber account.
4. Childcare Providers – These are the people who work with you and your child regularly. Any type of nanny should always receive a good tip but if they have worked with you for a few years, consider giving a boost to your tip. It's also a good idea to tip a regular babysitter, and you may want to consider a full night's pay.
5. Trash/Recycling Collectors – These are the people who come every trash day and typically do so while you are still asleep in bed. Try to get up early one day out of the year and hand them a tip in an envelope with a nice note (or leave it in a safe place). Different municipalities may have different rules for tipping, so check in advance.
6. Doorman – If you have a doorman at your place of residence, consider a generous tip. If they provide exceptional service, you may want to give up to $100 each.
7. Teachers – Giving a gift to a teacher is a time-honored practice during the holiday season. You may want to get with other parents and combine your money to get an even bigger gift card. Some schools do not allow gift-giving, so you can always provide a private note of appreciation.
8. Cleaning services – If you have a cleaning service that visits on a regular basis, providing a tip is a good option.
9. Dog groomers – When you take your pet to the same person throughout the year, you might want to consider leaving a little something extra during the December visit. Dog walkers would also appreciate a tip, so a day's pay may just be in line.
10. Caregivers – If you have a personal caregiver for a family member, a holiday bonus is always going to be welcome. In some cases, it can be as much as a week's pay. Nursing home workers would also appreciate a good tip. Just make sure that you check with the parent company to ensure that tipping is allowed.
11. Personal trainers – These are the people who punish you throughout the year, so give them a tip at the holidays and maybe they'll take it easy on your next workout.
12. Handyman – If your building has a handyman or if you have someone come over for handyman work regularly, giving a tip is always going to be appreciated. If they offer 24-hour service at a moment's notice, you may want to consider opening your wallet even wider.
13. Golf/Tennis Pro – Most pros will be salaried and will not be looking for a tip. Some may even be insulted if you offer a tip but some fresh-baked cookies will often be a nice sign of appreciation.
14. Landscapers – When someone is there to keep your lawn looking pristine, consider sending some green in their direction with a nice tip.
15. Garage Attendants – If you are parking your car in the same garage regularly, give a tip to each attendant who gives you excellent service.
SKM: below-content placeholder
Whizzco for 12T