Even though we are still living in the warmer months, Thanksgiving is really just around the corner. Now is the time to prepare yourself for the big day, getting the menu together and looking up any additional recipes for those fantastic side dishes.
There is something else that needs to be considered for turkey day, and that's defrosting the turkey.
Although there may be many things on a Thanksgiving day table, the turkey is always going to be the centerpiece. There may be other choices on occasion, but turkey is always a welcome addition. Preparing the turkey is half the battle, and it really makes a difference when it comes to enjoying that special day in November.
Most people will buy a frozen turkey, and you want to keep it in the freezer after you get home. Don't store it in the refrigerator, as you need to keep it frozen at this time. Even if there is snow outside, it's better to keep it in the freezer.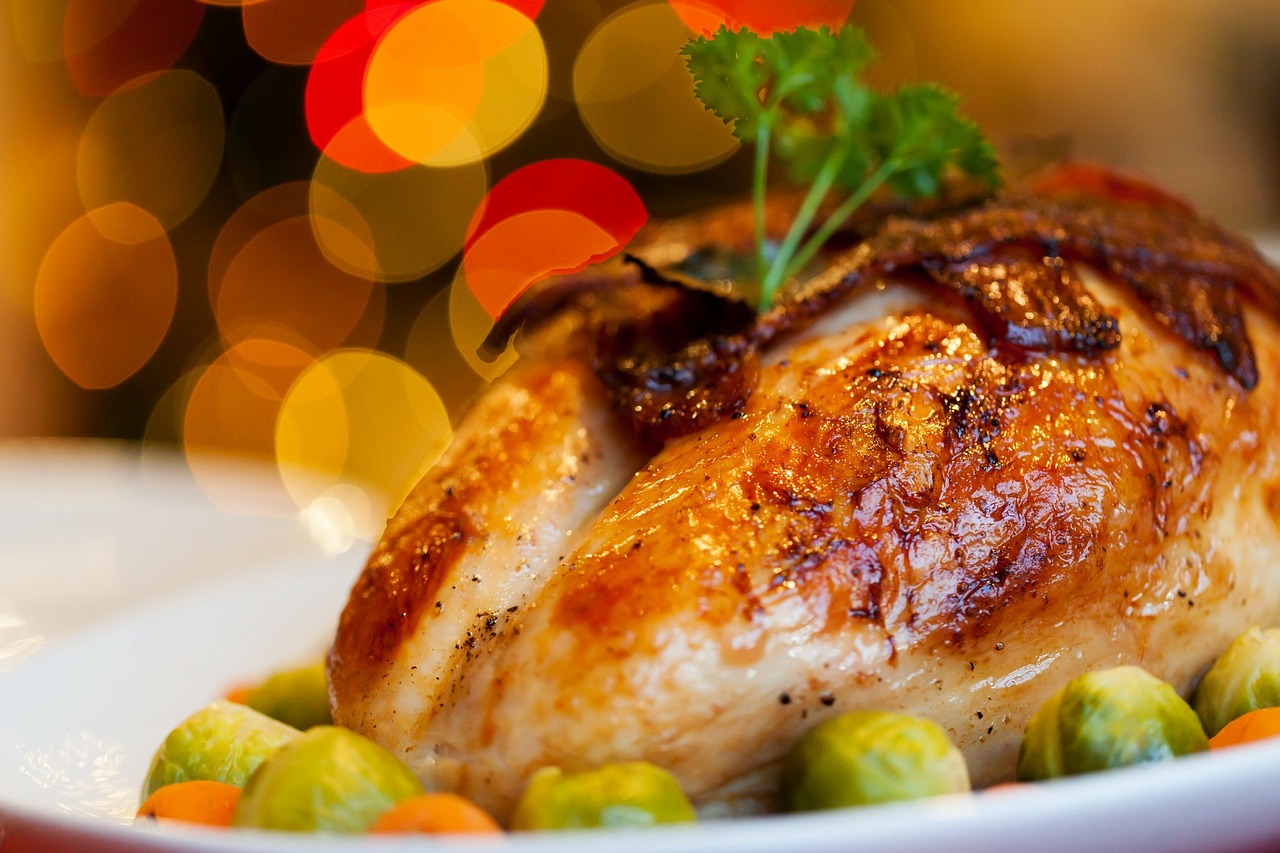 You also need to know when to start defrosting the turkey, because it needs to be ready for putting in the oven on the big day. More than likely, you are buying a bird that is at least 20 pounds, but if you buy it the Friday before Thanksgiving, just put it directly into the refrigerator to start defrosting.
Those who purchase a smaller turkey between 16-20 pounds, wait for the Saturday before Thanksgiving to begin defrosting. A 12-16 pound bird can be left in the freezer until the Sunday before Thanksgiving. For those who buy a smaller turkey in the range of 4-12 pounds, the Monday before Thanksgiving is the best time to start defrosting.
One of the best things you can do is to put the bird on a large dish on the bottom shelf of the refrigerator. This will help to keep any juices from leaking and ruining other things.
If your refrigerator doesn't have enough room for the entire turkey, you have 2 other options. In both of those options, you have to cook the bird immediately after it is defrosted. The benefit of defrosting in the refrigerator is that you can wait up to 2 days after it is defrosted completely before putting it in the deep fryer or oven.
The cold water method has you putting the bird in a plastic bag and submerging it in cold water for 30 minutes per pound. For example, a 20-pound bird would take 10 hours.
Your microwave also provides a safe method, provided you have a microwave big enough to fit the entire turkey. Just follow the microwave instructions for your unit.
SKM: below-content placeholder
Whizzco for 12T