2021 was a heck of a year and we are more than glad that it is over. Now that 2022 is upon us, it is time to change our ways in a number of regards.
For example, there has been a sizable amount of discussion about the amount of time that we keep our Christmas decorations up for. Some like to put them away early and others keep them up for as long as possible.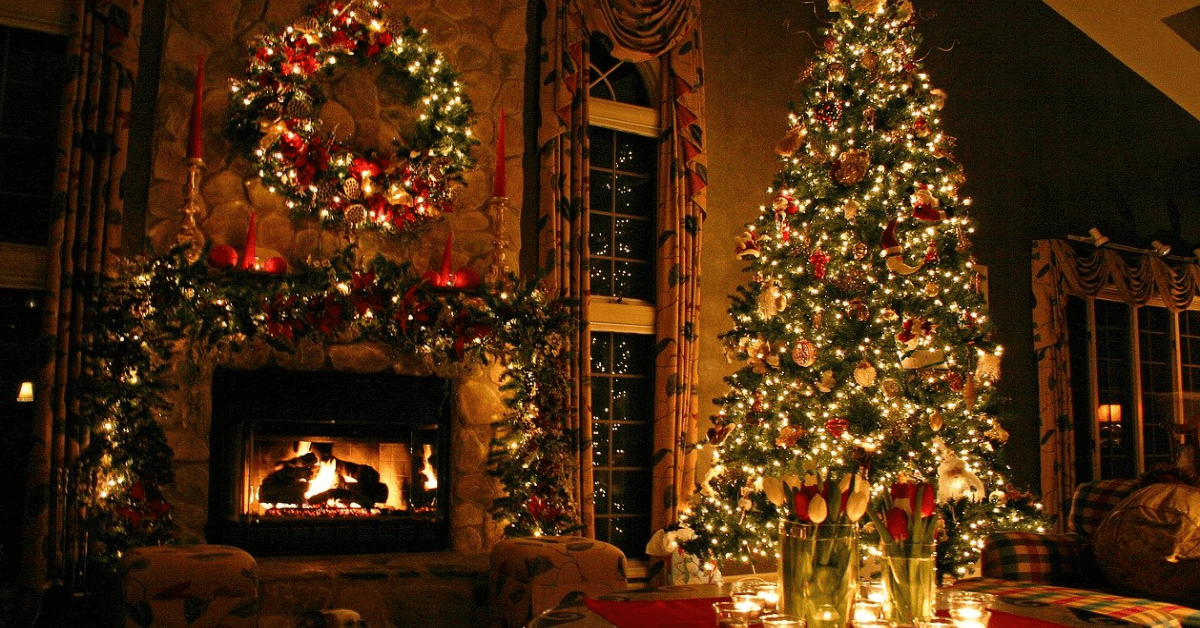 Some people will even keep up their Christmas trees long enough to re-decorate them for various other holidays, such as Valentine's Day and Easter. Since there are so many people who land on opposing sides of the spectrum, an interesting debate has started to take place. There are those who want to take the decorations down and those who want to leave them up forever.
When we talk to our friends and loved ones, we tend to receive different answers from all parties. That's why we have turned to etiquette expert William Hanson to find out more about this process.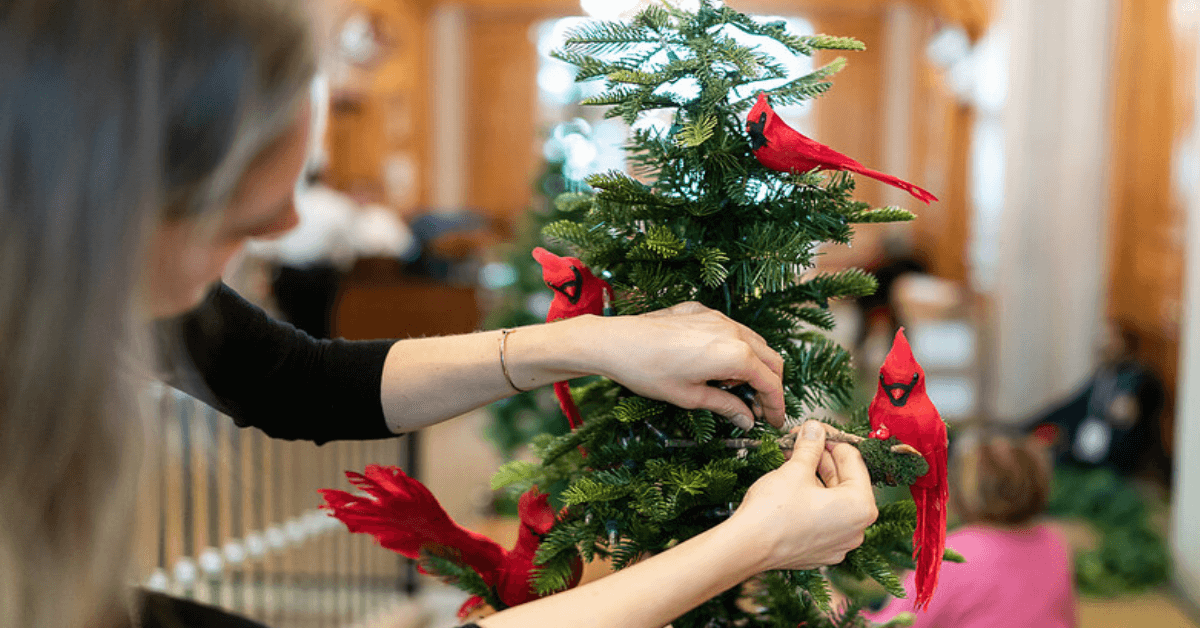 As William explained to Tyla, there is actually a major difference between our expected etiquette and that of the Queen. The queen is expected to leave her decorations up for a longer period of time.
As William explains, she will leave her Christmas decorations up until she leaves Sandringham and makes her return to London after Accession Day on the 6th of February. The reasoning for this practice is very touching. It is meant to serve as a tribute to her father, King George VI, who passed away on the same date back in 1952.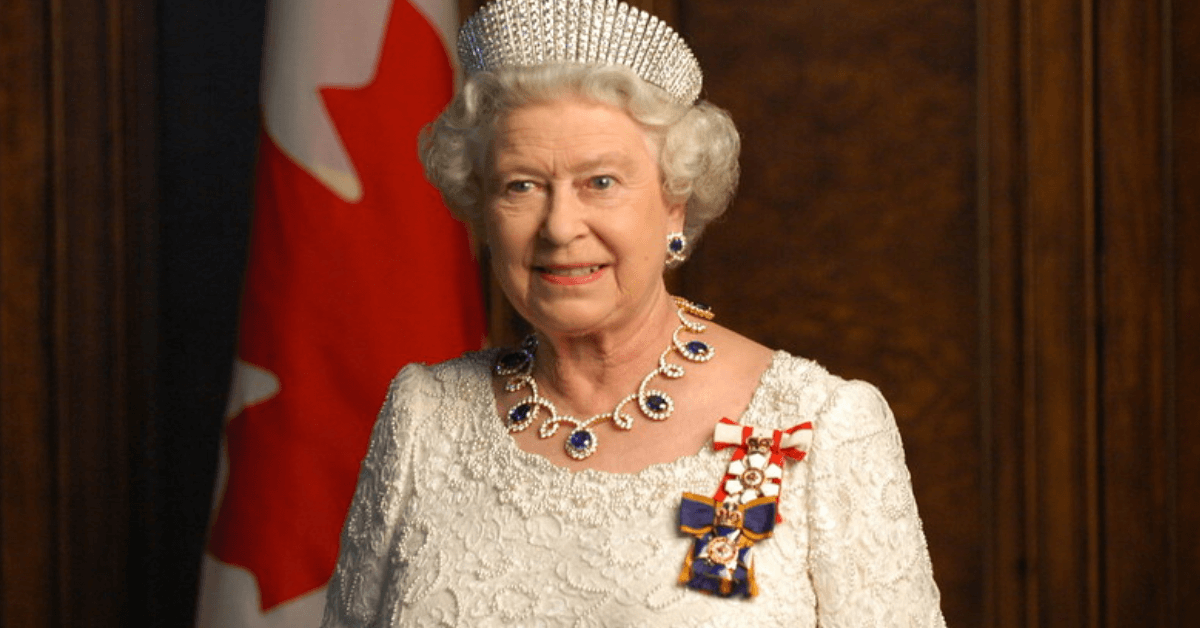 Meanwhile, the rest of us are supposed to be taking down our decorations much earlier. "The usual – and still correct – rule was you take them down on the twelfth night of Christmas, which for 2022 is Wednesday 5th January," William shares. "The Queen has her own reasons and frankly, as a long-serving Monarch, she can get away with whatever," he added.
He continued, saying, "For the rest of us, the twelfth night is as good a date as ever to take them down. Get on with the new year and put Christmas behind you. I worry that people make Christmas go on for too long, these days, which dilutes the fun."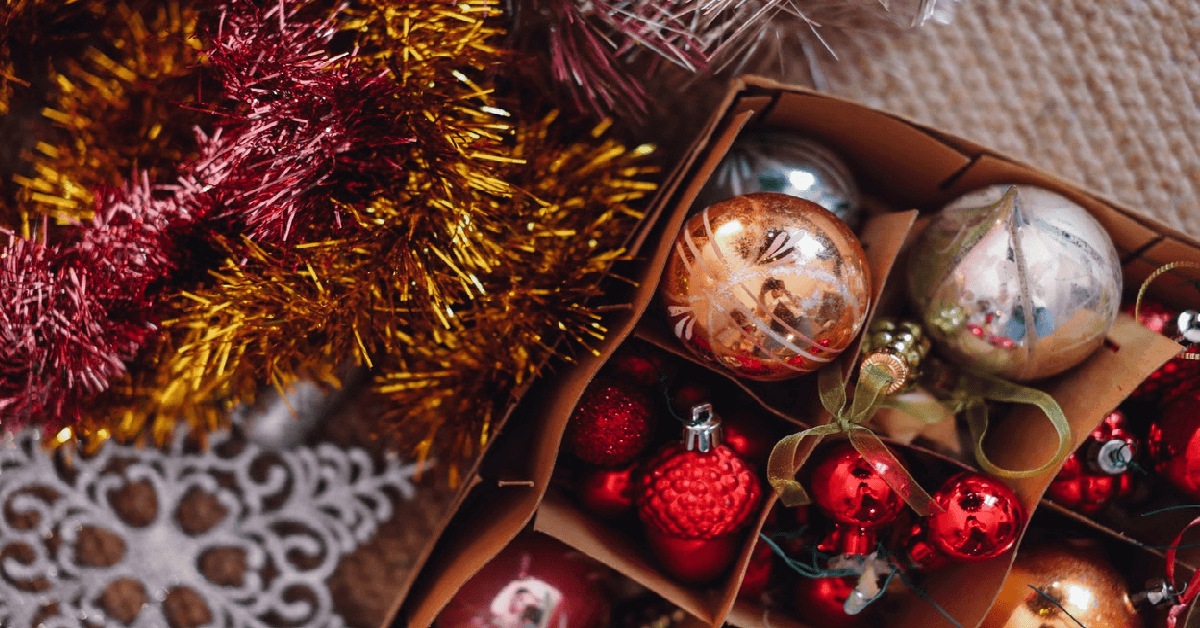 This is definitely a great primer for those of us who have been wondering when the best time is to take down the Christmas tree each year!
What do you think? Do you agree with taking them down on January 5th, or would you rather follow the Queen's timeline? Let us know!
SKM: below-content placeholder
Whizzco for 12T