I never think twice about eggshells, once I crack an egg, I simply chuck the shells away. Little did I know that I can use eggs for way more than simple compost, the only thing you have to do is sanitize your egg shells. Drop the eggshells into boiling water, let them hang out for 15 minutes, lay them on a towel to dry completely, and then bake them in the oven for 20 minutes at 250 degrees F, this sterilizes the shells completely, removing any harmful bacteria. Depending on how you want to use the shells, you'll want to remove the inner membrane (but not for things like softening your cuticles). You can then grind the cleaned eggshells into a powder and use the shells in large chunks. Follow these tips to make your food and food scraps work overtime for you.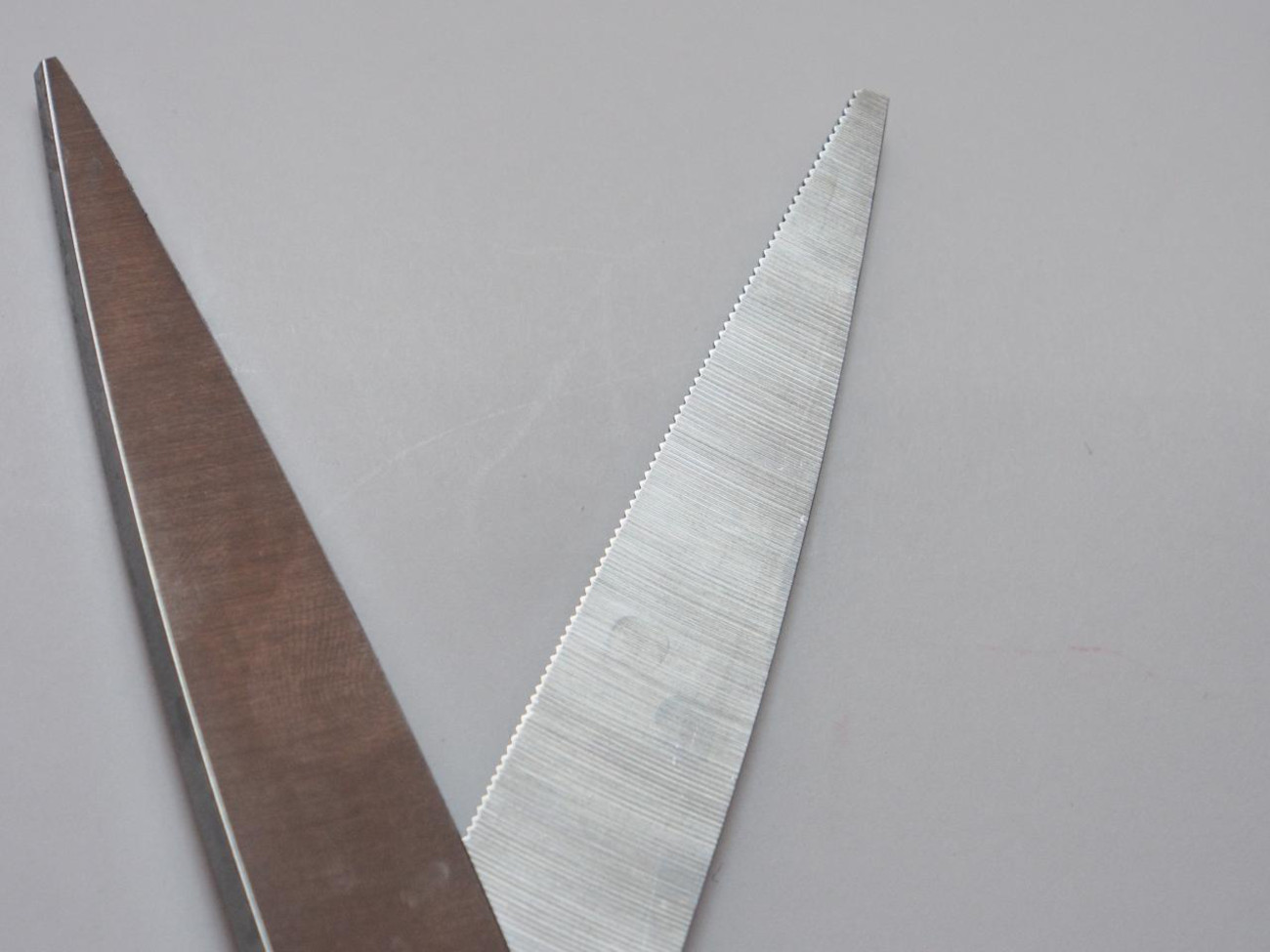 Are your scissors, kitchen shears, and knives not cutting like they used to? Look no further than eggshells! The rough textured surface of an eggshell acts like a blade sharpener, meaning you don't have to shell out money for new knives or scissors. Simply chop a few eggshells with the blade, and as you chop and slice, the blades will get sharper.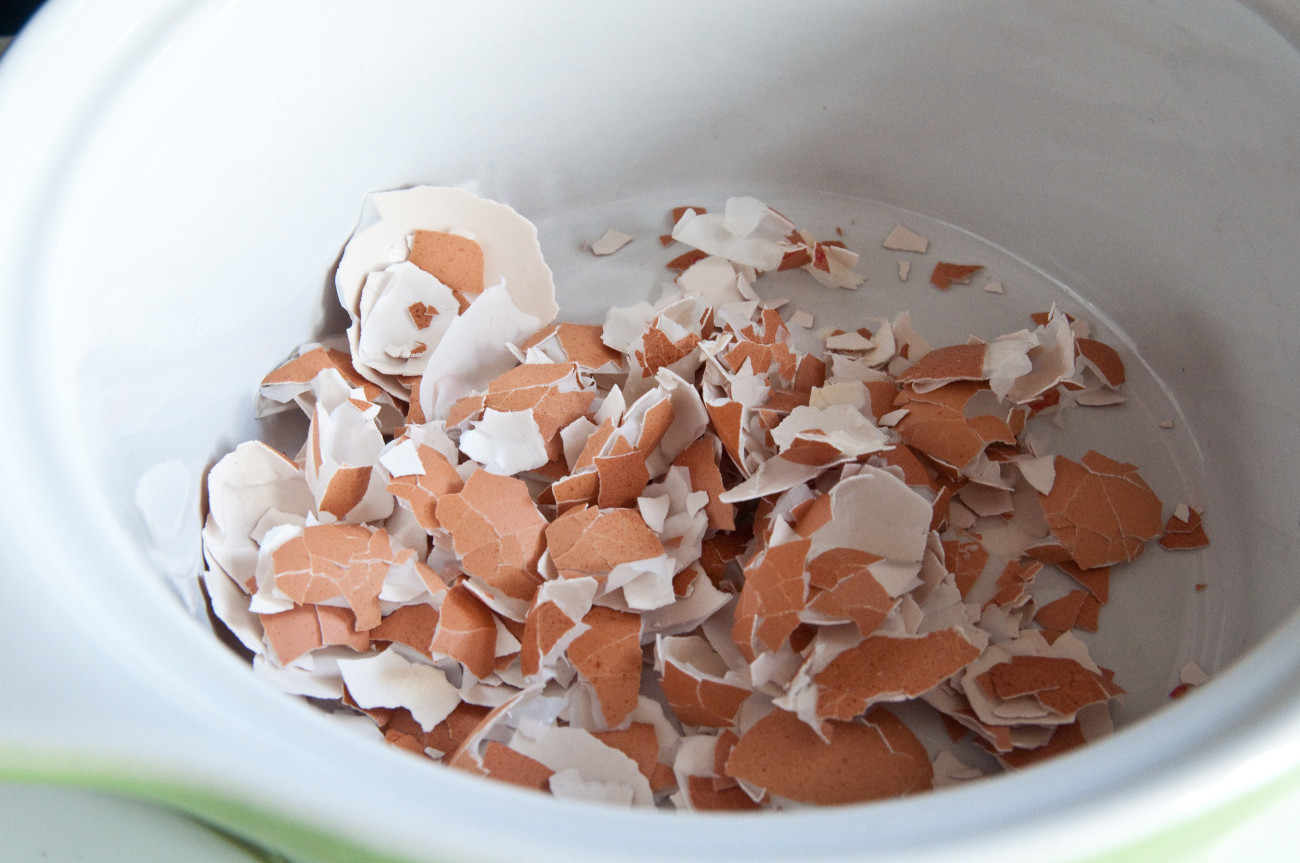 Trying out new coffee is always fun… until you get a flavor that's too bitter and acidic. You don't want to throw out fifteen dollars worth of coffee, so turn to this simple trick. The calcium carbonate in eggshells neutralizes the acids with its alkaline compounds, the only thing you need to remember is one teaspoon of ground cleaned eggshell neutralizes every four cups of coffee. Though you may lose some of the subtler notes of the coffee, you'll be happily sipping a palatable cup of coffee!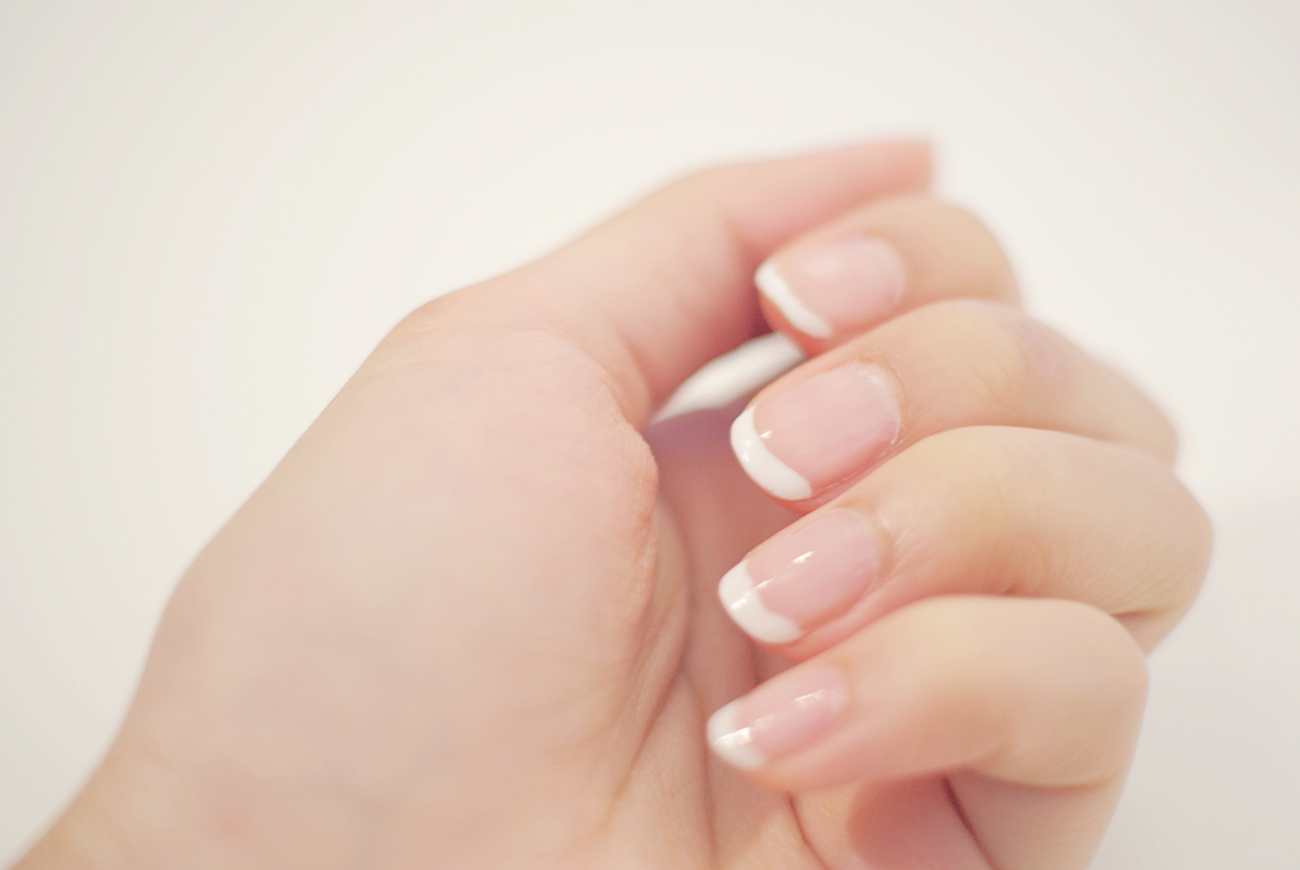 A spa-worthy secret that'll keep your fingertips looking fabulous is eggshells! Tape a few pieces of the eggshells, membrane side down onto your cuticles or fingertips, which soften tough, hardened skin.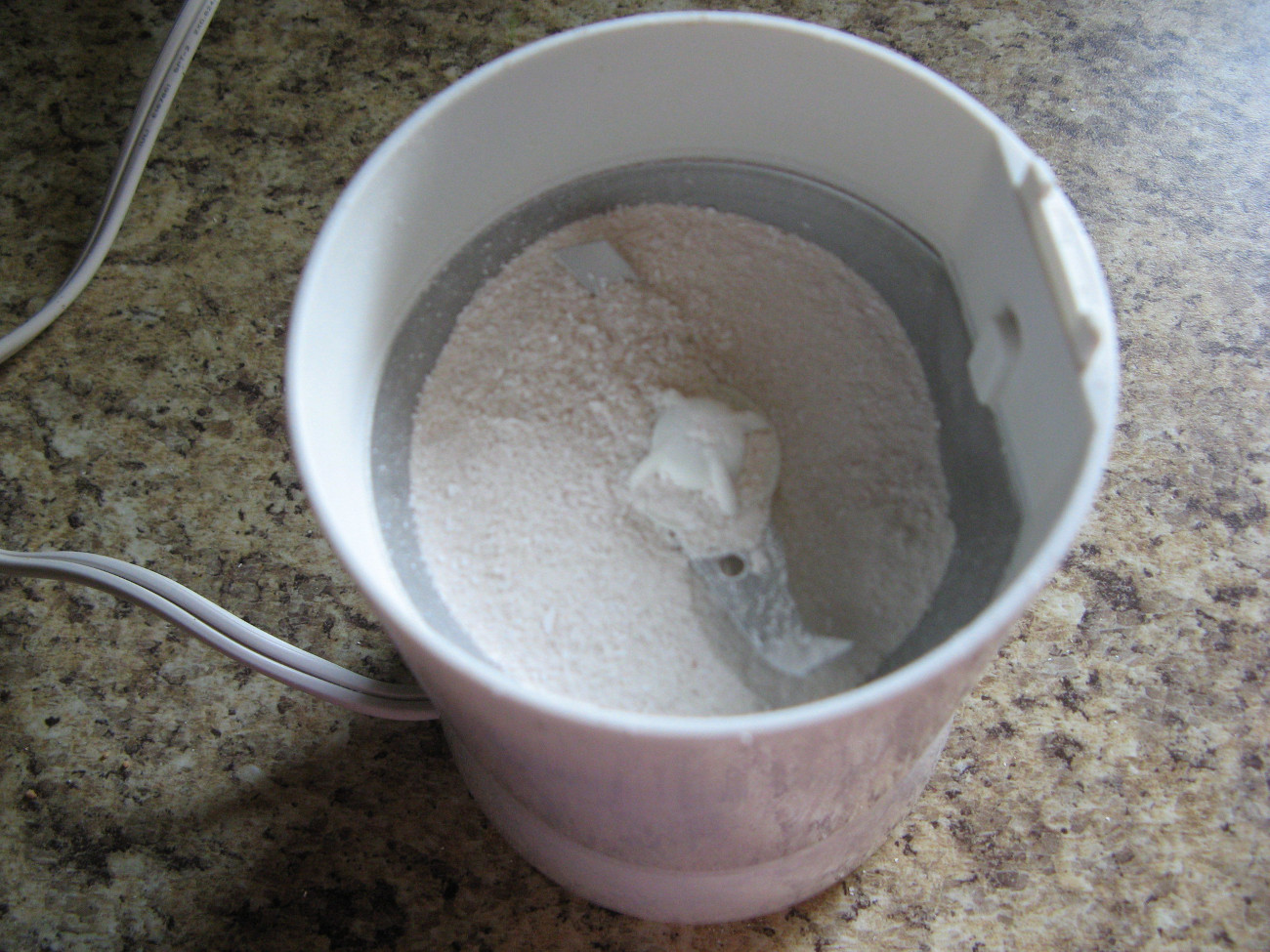 Sterilized eggshell powder is a natural and digestible way to get some extra calcium into your diet. If you've consulted your doctor and found that you need to up your intake of calcium, adding a teaspoon of it into the water, lemon juice, and tea will help you meet your nutritional goals.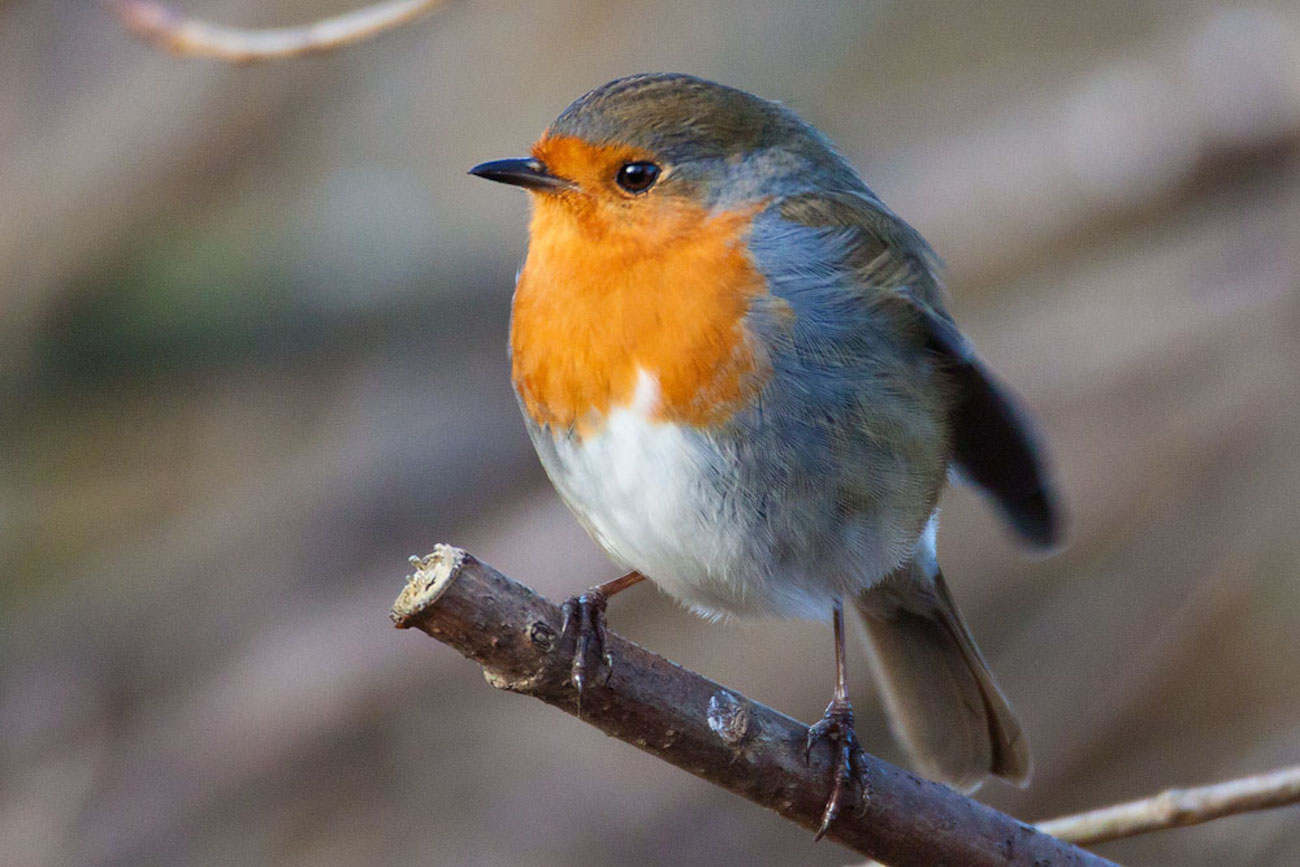 Make your backyard the hopping spot for nesting birds with eggshells. Adding a bit of nutrient-rich eggshell powder into bird feed will help birds like robins lay more eggs, and make it more likely that they'll come back and feed from your backyard.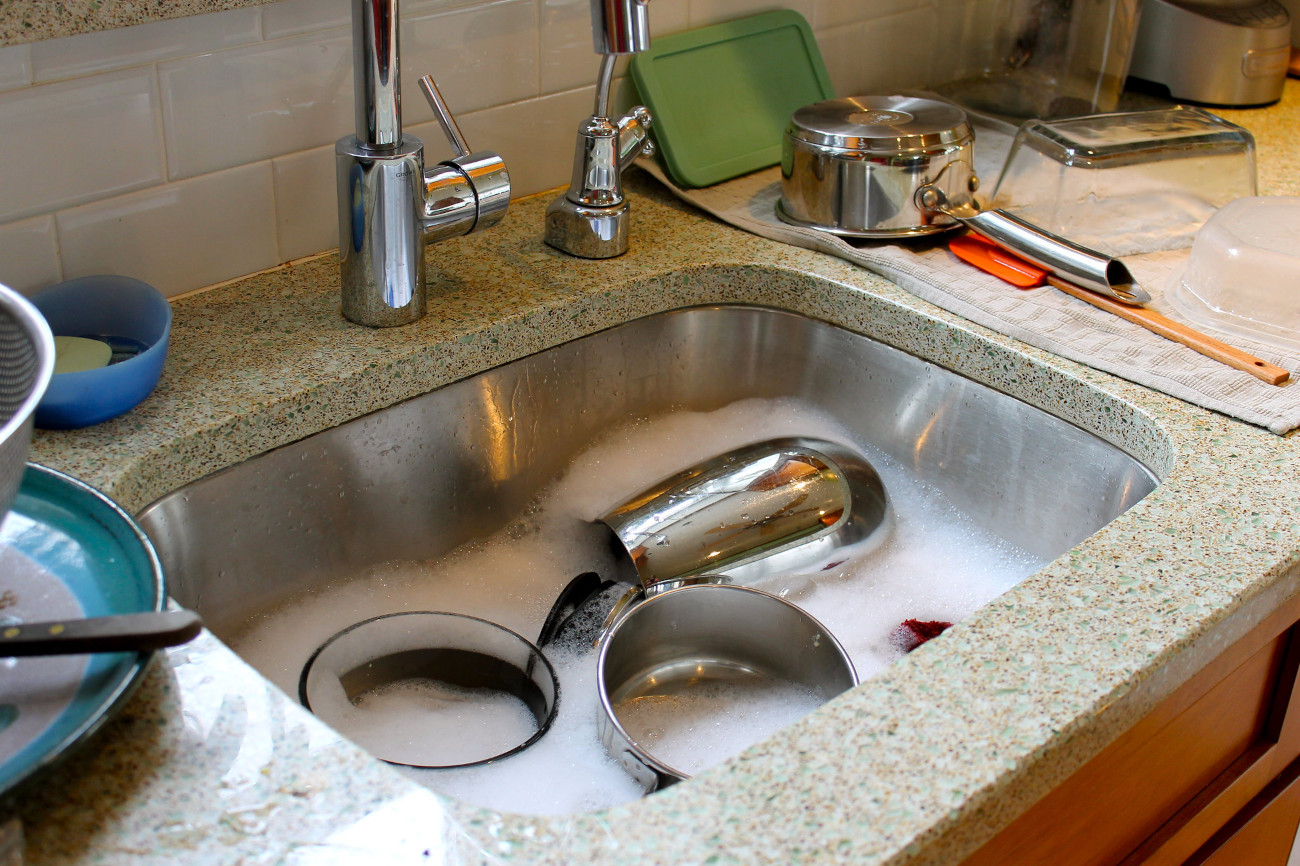 Avoid a clogged sink with this simple hack. Before starting your dishes, place half an eggshell inside or underneath the sink strainer. The eggshell will prevent food scraps from falling into the drain. Once everything is washed, you can pick up the entire eggshell and toss all of the scraps away with it!
SKM: below-content placeholder
Whizzco for 12T