Classic Cookie Recipe: Shortbread Hearts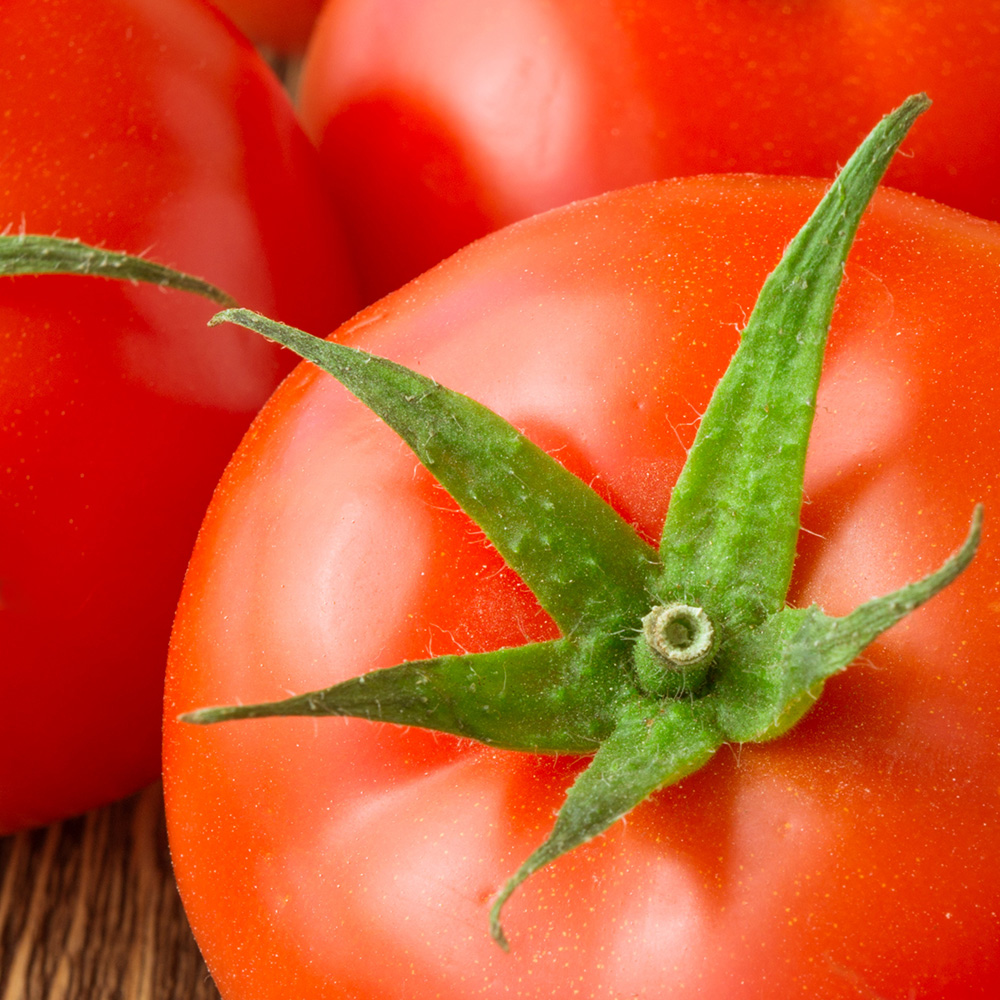 12 Tomatoes
For a classic sweet treat, look no further than these shortbread hearts. They are a simple enough recipe to make, and you can fill them with your favorite red jam (I prefer strawberry!).
What we wanted for this recipe was a classic, buttery shortbread. It should be a great, simple recipe. We used some butter, sugar, flour, and salt, then added just a little vanilla extract to the mix for a perfect vanilla taste. From there, it was just a matter of rolling the dough out and cutting. We used two different sized heart cutters, but if you have an incredibly steady hand (and a lot of extra time), feel free to cut the shape of your choosing. After baking, we spread jam on the whole pieces and topped with the hollow to get that perfect filled heart. For a little added sweetness and style, decorate the hollow hearts with a little confectioners' sugar, or perhaps pipe on an icing design before placing on top of the jam. Keep reading below for this sweet recipe…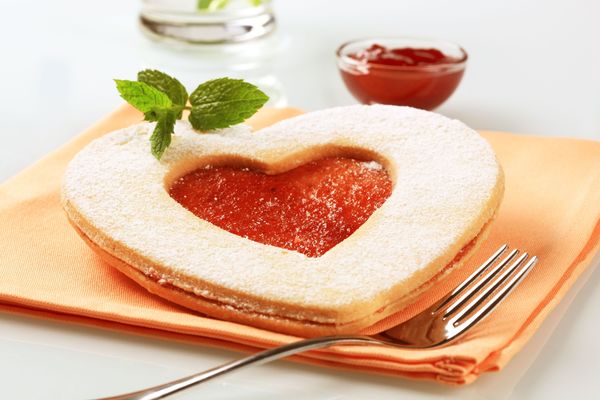 Shortbread Hearts
(makes about 20 cookies)
Ingredients
1 cup butter, softened
1/2 cup powdered sugar
2 cups flour
1/4 teaspoon salt
2 teaspoons vanilla extract
Strawberry or raspberry jam
Icing or confectioners' sugar for decoration (optional)
Directions
In a small bowl, combine the flour and salt. In a large bowl, using an electric mixer on medium-high speed (or if you don't have one, use a whisk) beat the butter and confectioners' sugar until light and fluffy (about 3 minutes). Beat in the vanilla. On low speed, slowly add in the flour mixture just until blended. Shape the dough into 2 disks. Wrap in plastic wrap, and refrigerate until firm (at least 2 hours).
Preheat the oven to 300F. Line 2 large cookie sheets with parchment paper. Between 2 sheets of floured wax or parchment paper, roll 1 disk 1/8″ thick. Flour a 3″ heart shape cookie cutter and cut out the cookies. Cut out the centers of half the cookies with a 1 1/2″ heart shape cookie cutter. Slide the cookies onto wax paper and refrigerate for about 15 minutes, or until firm. Remove the heart-shape centers from the cookies and place the cookies on the prepared sheets about 1″ apart. Bake 13 to 15 minutes, or until edges are lightly golden. Cool on parchment paper or wire racks. Repeat with the remaining dough, rerolling the scraps.
Decorate the hollow hearts as you see fit. Spread jam on each plain cookie, then top with the hollow hearts to form sandwiches.
Enjoy!
Recipe adapted fromTasteseekers Kitchen