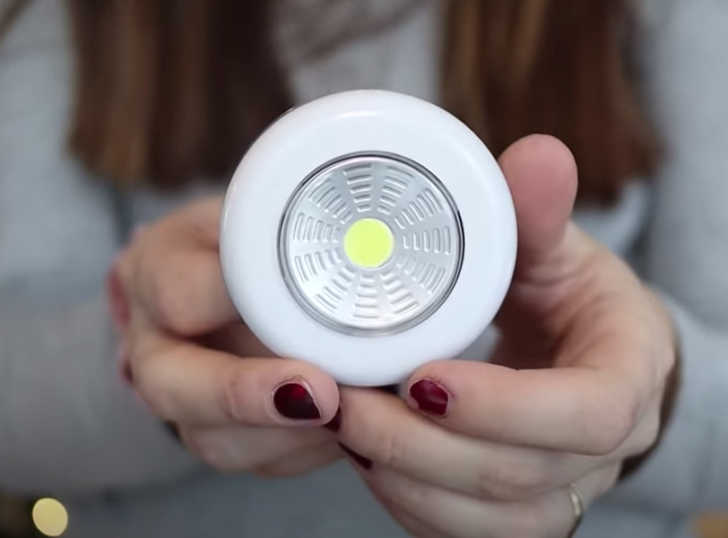 I love finding a good deal. Who doesn't? You can't beat the prices at Dollar Tree, but sometimes you end up getting exactly what you pay for – not much. However, when you find a quality product, it's well worth all the effort! And one such product from Dollar Tree is their LED push lights. For just $1, you get this amazing, versatile light that can be used in so many different ways around the house. Let's get into all the uses for this inexpensive light!
Under The Counter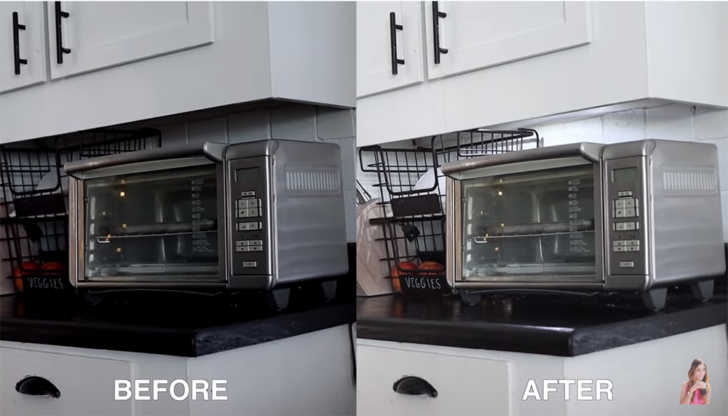 This seems like an obvious one, but you'd be surprised at the difference one little light makes. Whether it's by the microwave, sink, or in the pantry, once your darkened space is lit up, you'll wonder how you ever got by before! This light is great for closets, cupboards, and any other small area that doesn't get much overhead light.
Light Up Zoom Calls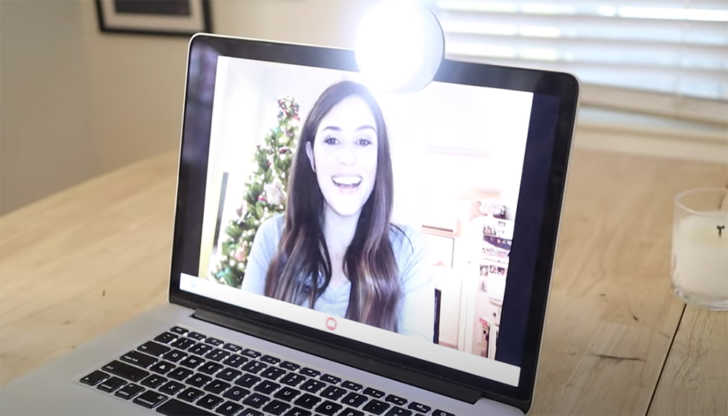 I love this idea. It's so practical, especially in this day in age when so many of us are working remotely and hanging out with friends and family online instead of in person. Oftentimes when we're on Zoom calls or Google Hangouts, the lighting is either coming from above us or behind us. When the lighting is above us, it tends to cast dark shadows which aren't very flattering. If the light is behind us, then it creates a darkened silhouette.
However, these little lights have a stand on the back that easily hooks onto the top of your computer! It lights you up just perfectly so your face is clear for all to see. And really, isn't that the point of all these video calls?
DIY Cordless Lamp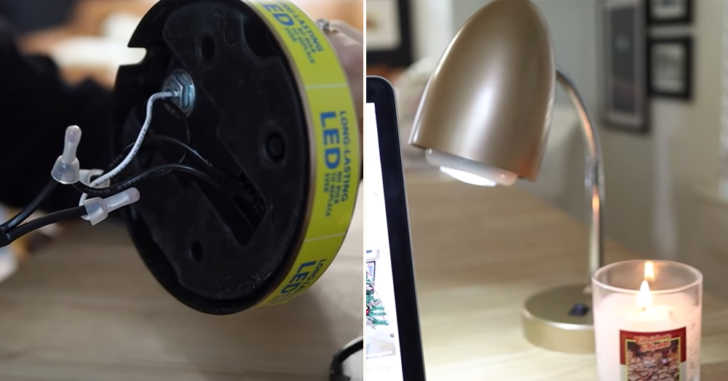 This is such a cool idea! I don't know about you, but I've got more cords than I know what to do with. Phone charger, computer charger, modem cable, the wire to my second monitor, the list goes on and on. The last thing I need is another cord for a desk lamp! That's where these lights come in handy!
You can turn any corded lamp into a cordless one fairly easily. First, unscrew the bottom of the lamp. This should reveal several cords. Simply cut them where they meet the lamp and screw the bottom back on. Then, attach the LED push light to the inside of the lamp. You may be able to attach it using the adhesive strip on the push light, but you might have to hot glue it to the lamp if necessary.
Mirror Lighting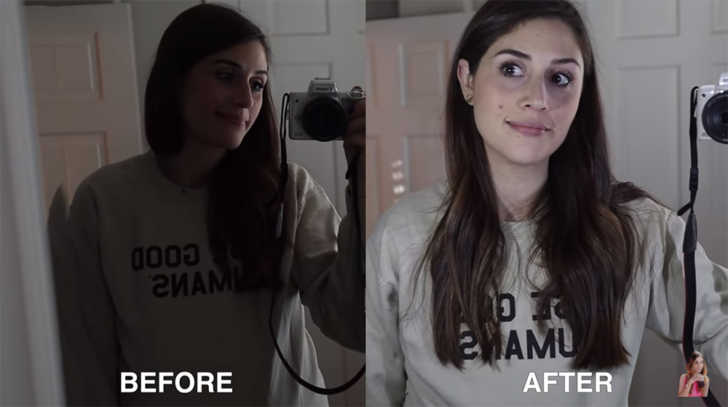 Look at what a difference this light makes! If you have a mirror that doesn't provide the best lighting, then this is one trick you won't want to pass up. The easiest and fastest solution is to simply stick the lights on the corners of your mirror, or one on either side, depending on how much light you want. If you watch the video below, however, you can see how to make your own light up vanity mirror!
DIY Sconce Light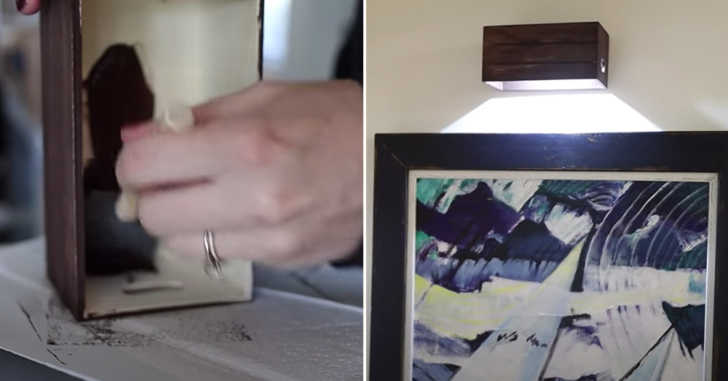 I've saved the best for last, at least in my opinion. I LOVE this DIY sconce light! It looks so classy and could be used anywhere. Plus, it's such an easy project. Start with a container of sorts. The one used in this example is a small crate also found at the Dollar Tree. Simply paint or stain it whatever color you want, then attach the push light with the adhesive on the back. Then, just hang it on the wall!
This would be great for featured art pieces like shown above or in hallways or up staircases. In fact, I can't think of many places in my home that wouldn't look ten times classier with a light like this!
Watch the video below for more details on these projects!
SKM: below-content placeholder
Whizzco for 12T