Air fryers have been in existence for some time now. They are not a new item by any stretch but they provide many of us with a healthier way to enjoy our favorite meals. Of course, it was only a matter of time before the rest of the world decided to put their own twists on other existing meals. Thanks to that, TikTok is now loaded with videos of super indulgent dishes being given the air fryer treatment.
The Smucker's Uncrustable is the latest sandwich to receive such treatment and we are here for it. These sandwiches are a household staple for us and we go through them pretty quickly. When someone decided to put one of these sandwiches in the air fryer, who knew what would happen next?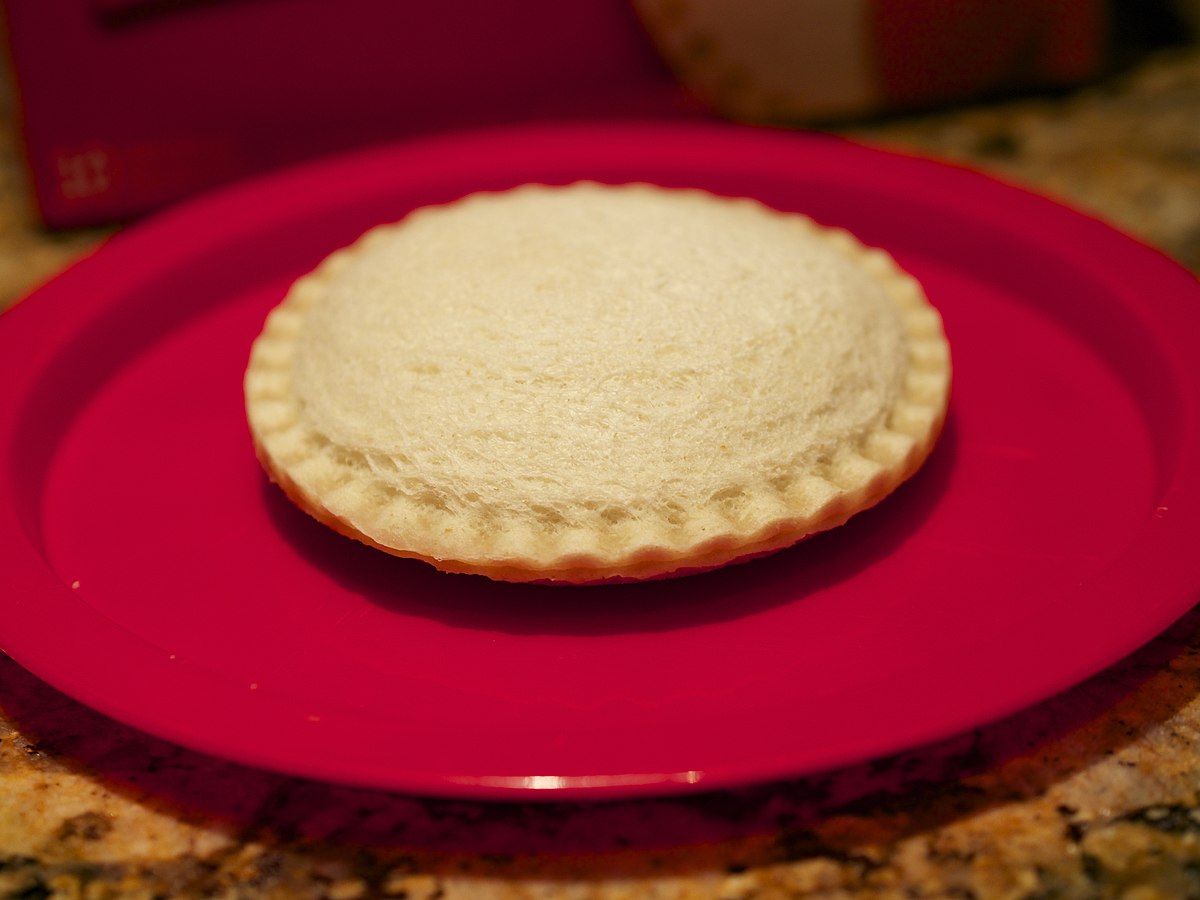 Now that we have seen the end result of an air fried Uncrustable, we can safely say one thing: This is the best way to eat one of these sandwiches. Our whole point of view has shifted.
See the result for yourself in the video:
There is just something about the way that these sandwiches stand up to the air fryer. Prior to being fried, they're pretty delicious. The crust is thick and the middle is gooey.
However, once the sandwich is successfully fried, the outside gets all nice and crispy. The inside of the sandwich remains gooey, though. What could be better than that? If you have ever had stuffed French toast before, it's roughly the same principle.
Since the first test was done, other TikTok users have been testing it out and sharing their results. Check them out below:
The traditional peanut butter and jelly works well, but other intrepid TikTokers have used Nutella and taco bites as well. This air fryer looks to be pretty foolproof in most instances. We have yet to see one that doesn't look amazing!
SKM: below-content placeholder
Whizzco for 12T