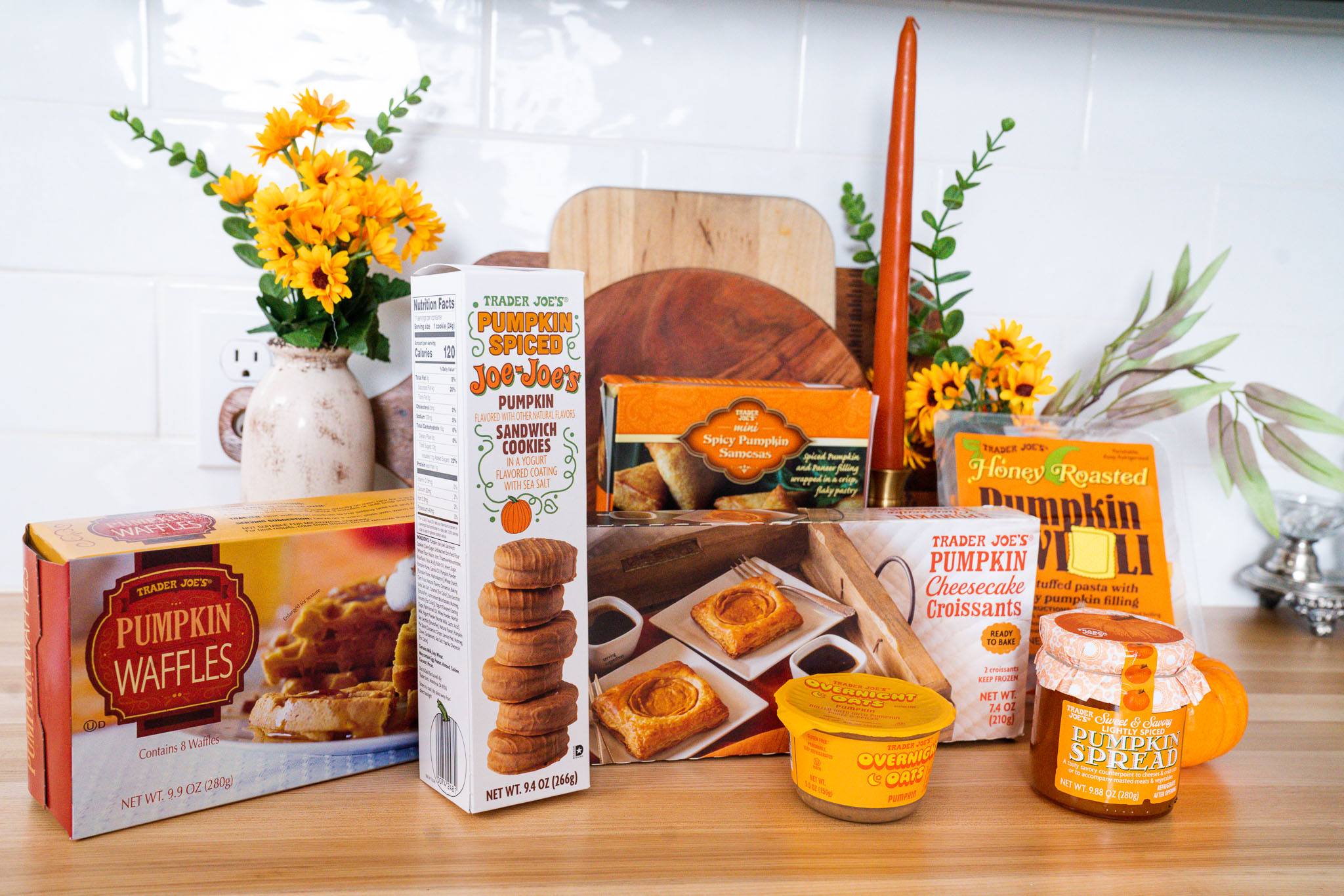 When it comes to unique treats, Trader Joe's always has products that make you ask yourself "how did they come up with that?" The beloved grocery chain has a long-standing tradition of offering a wide variety of pumpkin-inspired products that cater to every taste bud and craving. From savory appetizers to sweet desserts, we tasted and rated every pumpkin product we could find at our local TJ's! I am definitely picky on pumpkin flavored foods, which made me even more curious on which of these products I would enjoy. The 12 Tomatoes video crew and I were looking for products with a perfect amount of pumpkin flavor that were tasty enough to consider repurchasing after our test taste.
Now, let's get to scoring!
7th (last) Place: Honey Roasted Pumpkin Ravioli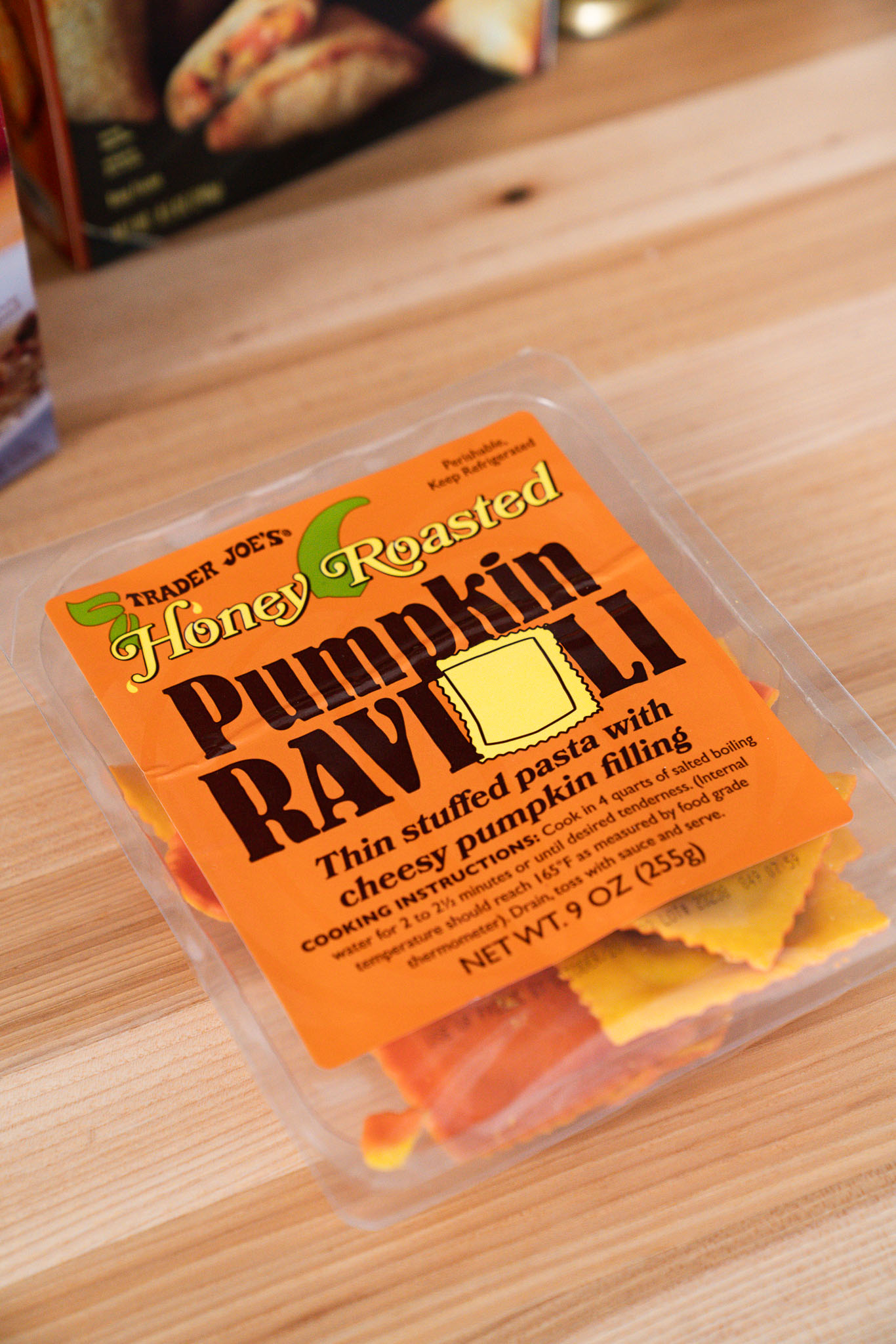 Pumpkin pasta would not be my first choice when looking for a new fall food, and I was hoping this product might change my mind. However, the filling in this ravioli had an overwhelming sweet flavor that tasted too much like pumpkin pie that just didn't seem to work with a savory dish!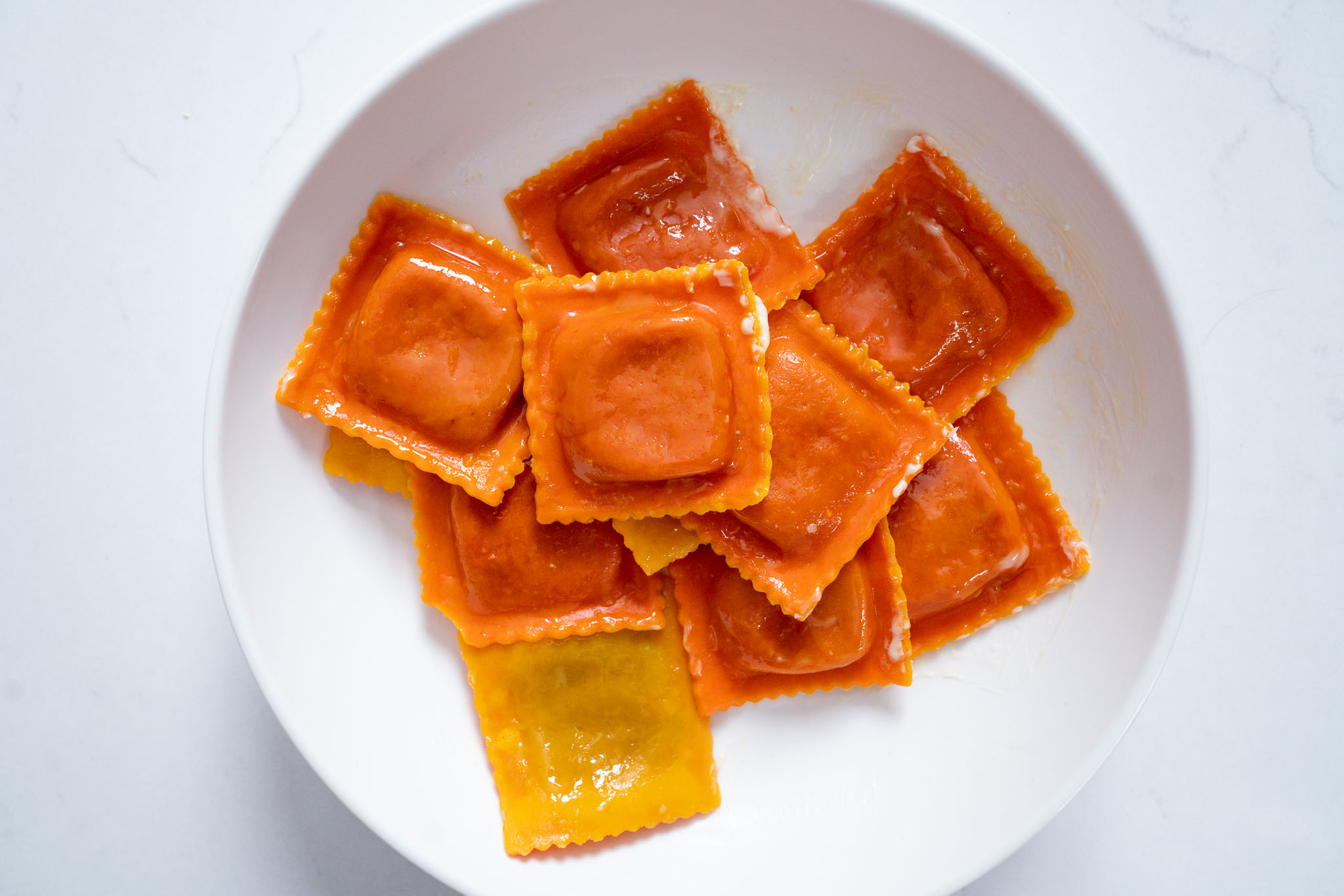 6th Place: Pumpkin Overnight Oats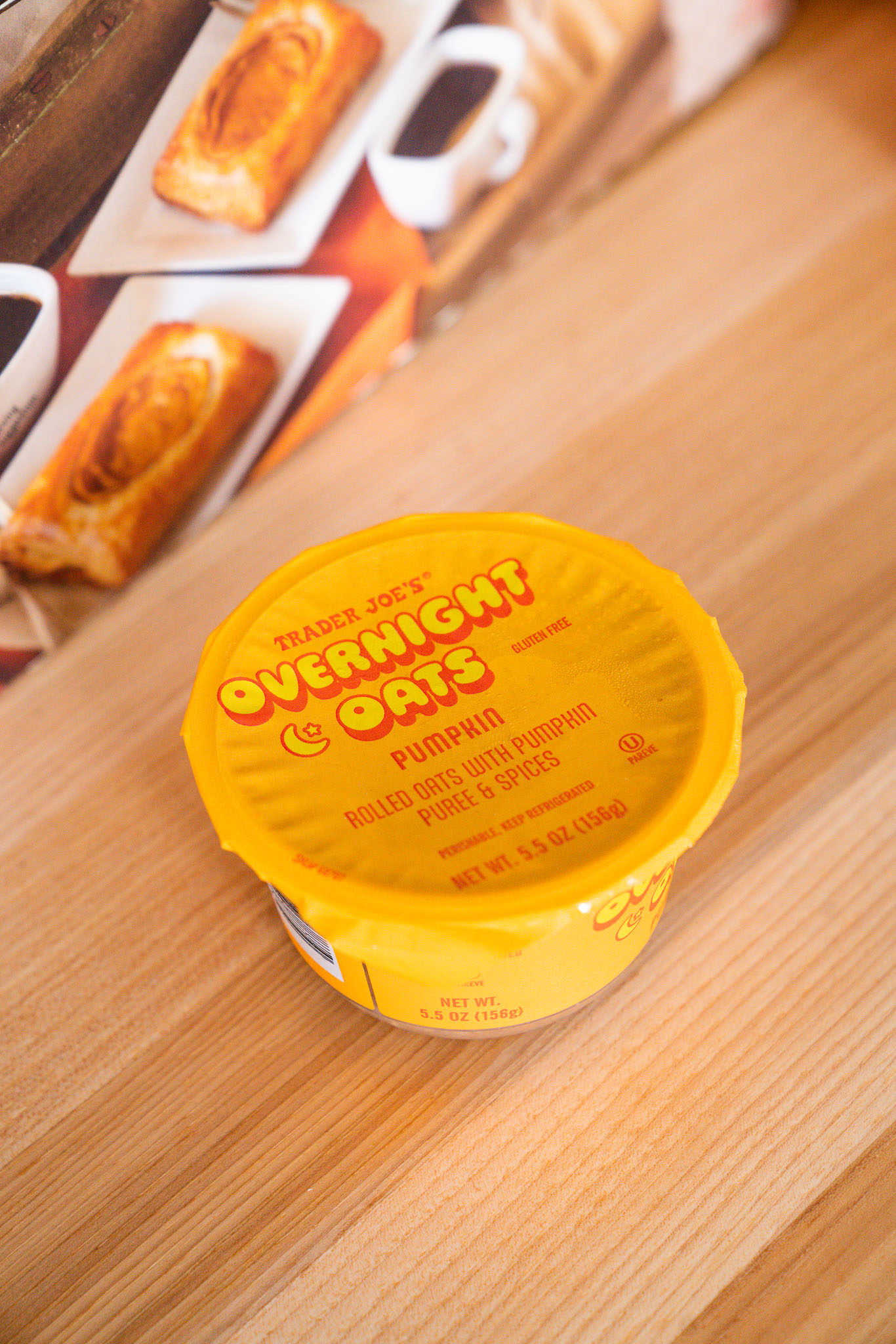 Going into taste testing this product, I am not a fan of cold overnight oats in general. In the fall time especially, I am craving a warm breakfast to start my day with, so I would not usually grab this off of the shelf to begin with. But bias wasn't the only thing holding me back from liking this, there was minimal pumpkin flavor that just didn't deliver in a seasonal product.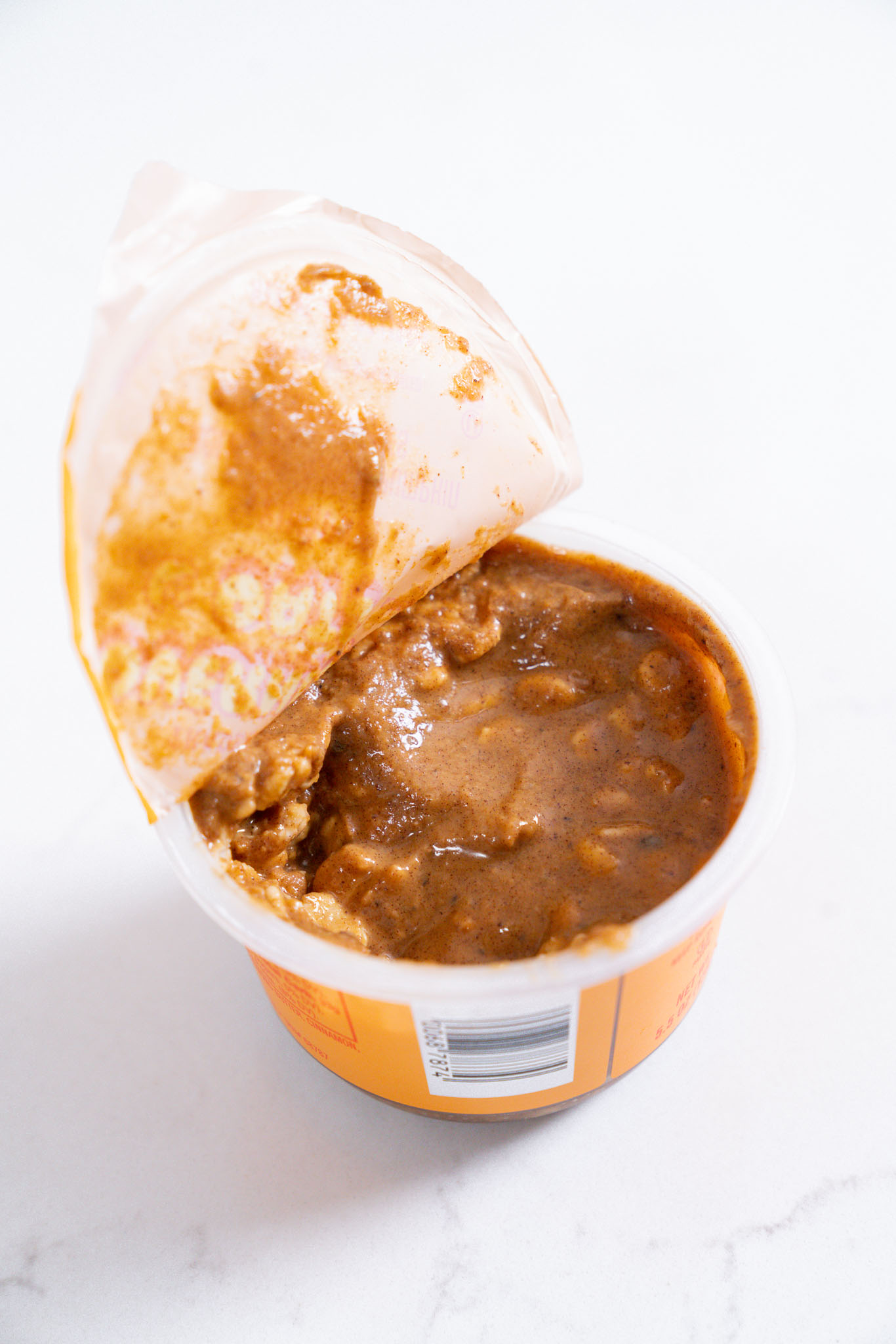 5th Place: Pumpkin Waffles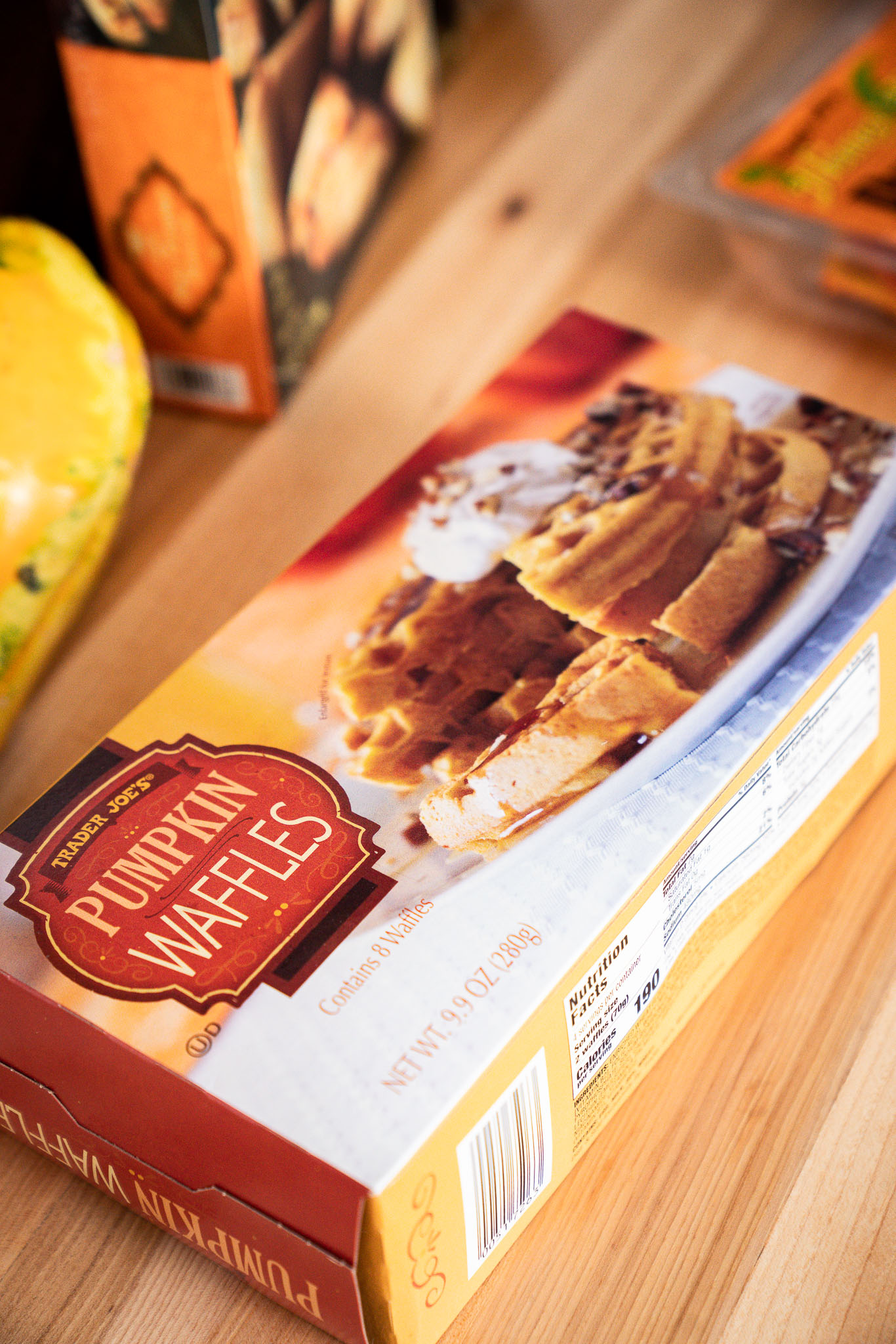 In a pinch, these toaster waffles add a little bit of fall spice to your breakfast, but overall these didn't offer much more flavor then their regular toaster waffles they carry year round. If you have the time, I would recommend their pumpkin waffle mix that offers a fluffier waffle and stronger fall seasonings.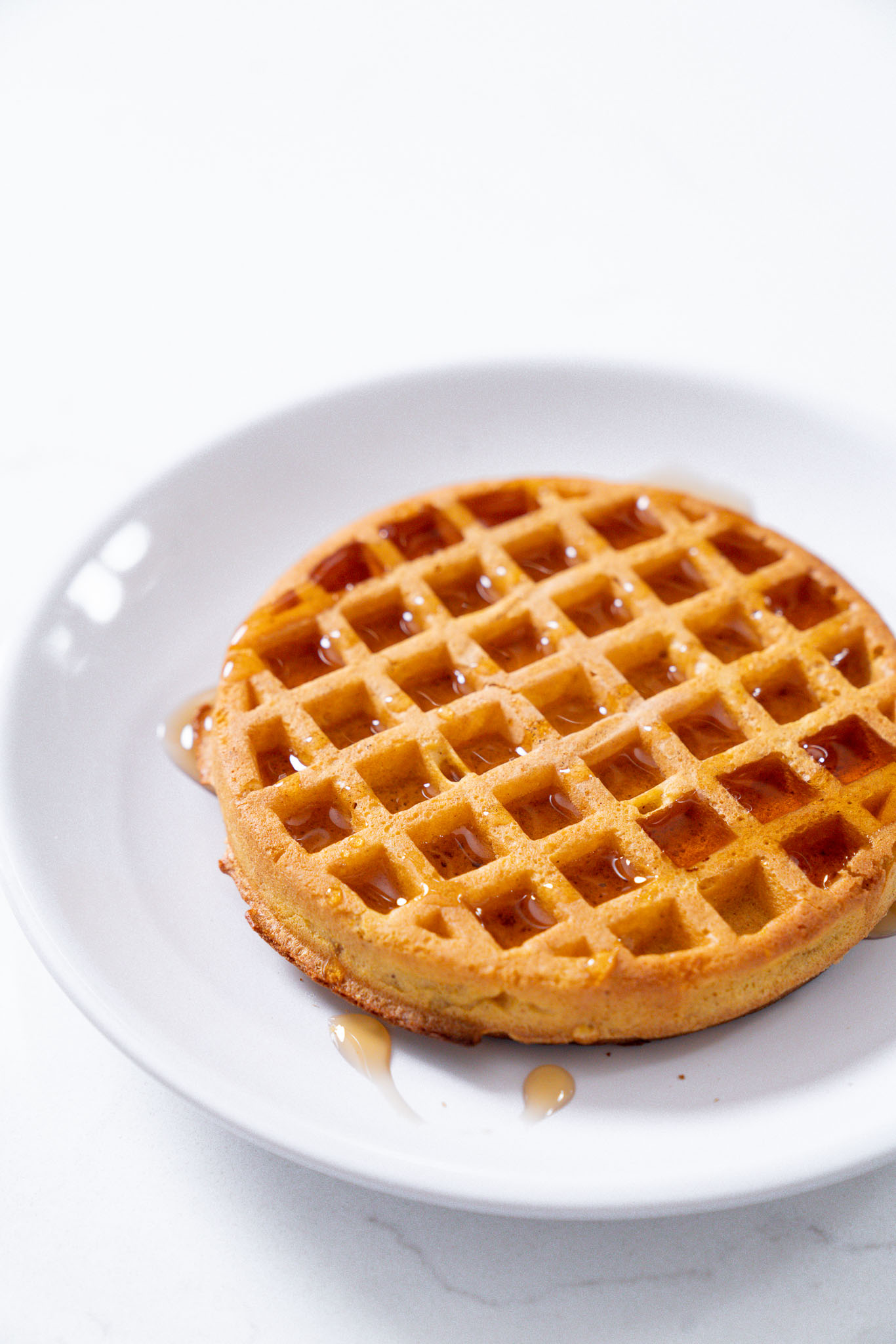 4th Place: Pumpkin Spice Jo-Jo's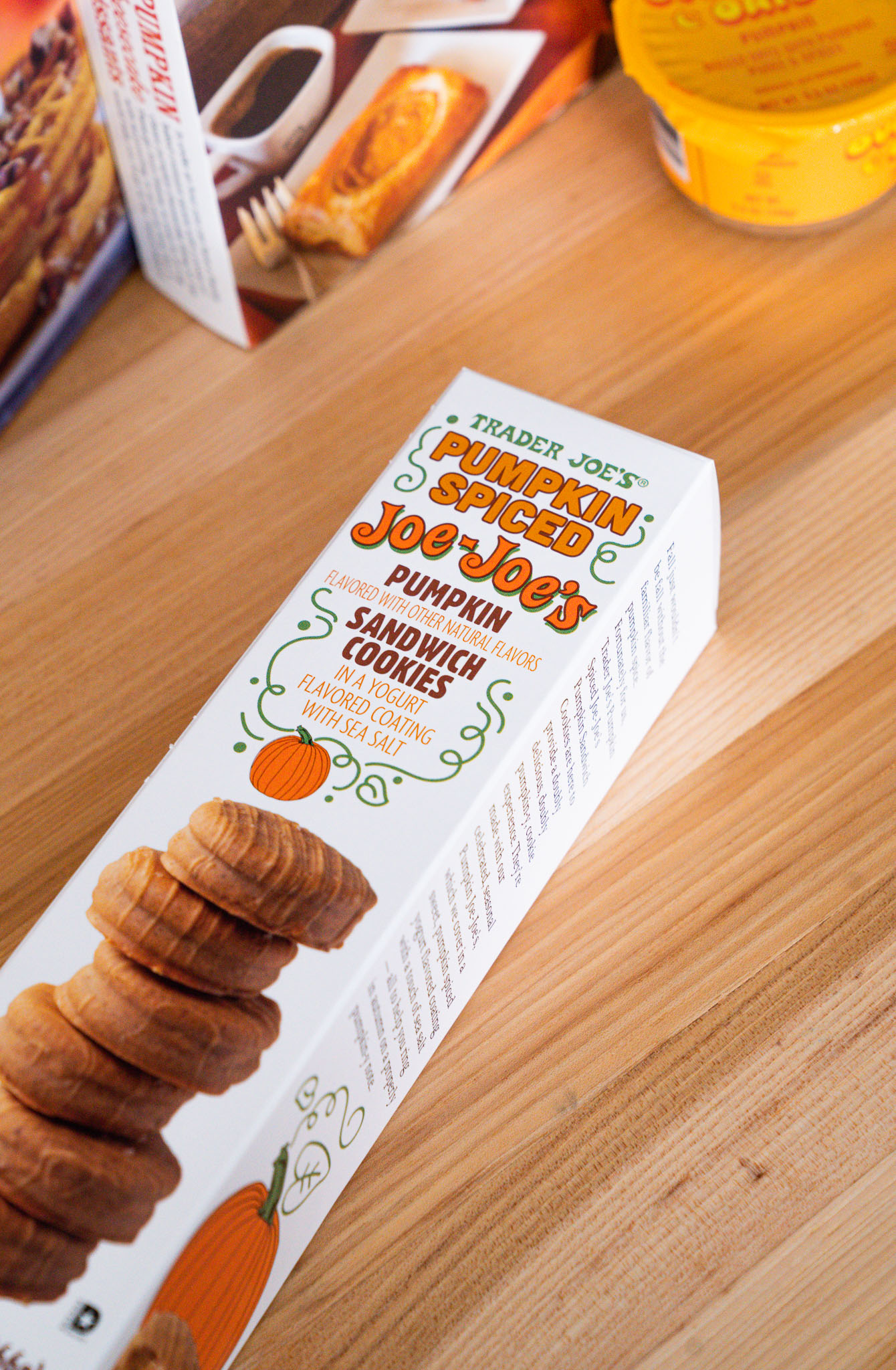 Trader Joe's Jo-Jo's are known as their version of Oreo sandwich cookies. These cookies had a yogurt-inspired coating that had a perfect pumpkin spice flavor but had an overpowering sweetness that made it hard to eat more than one.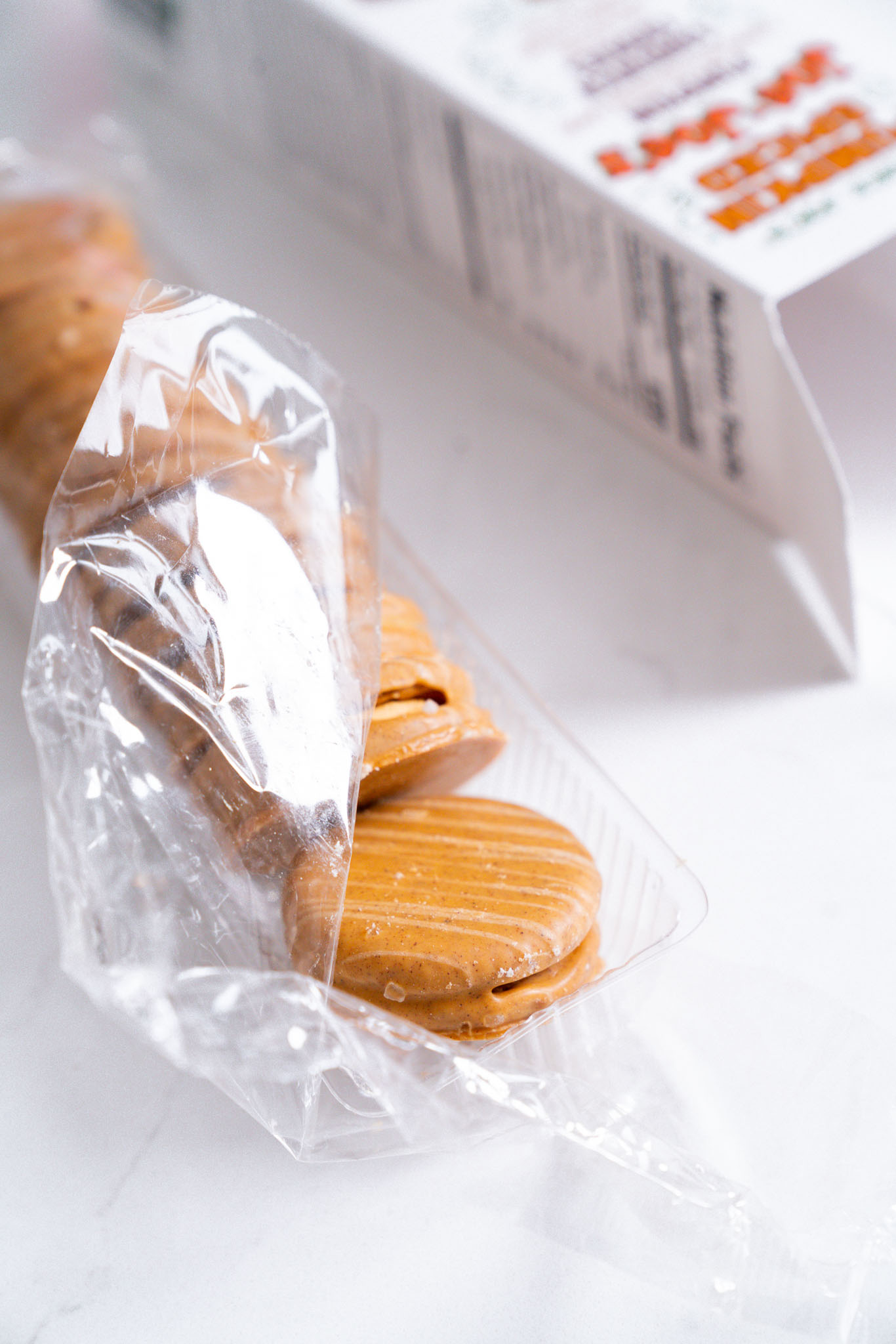 3rd Place: Spicy Pumpkin Samosas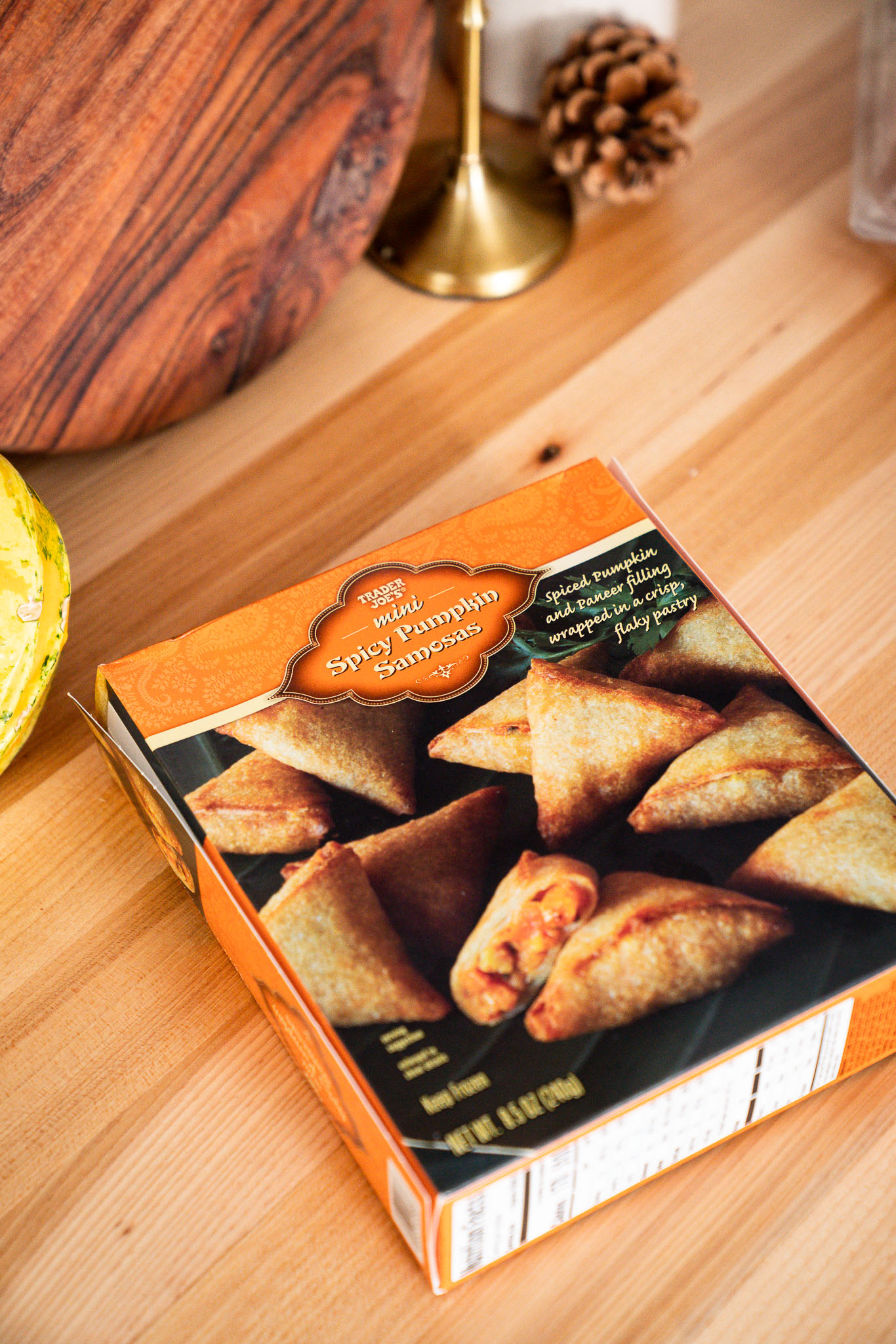 We were not expecting this to be at the top of our list but here we are! This Indian-inspired appetizer had a delicious blend of spices and a kick of heat that complimented the pumpkin perfectly. Would definitely repurchase this product!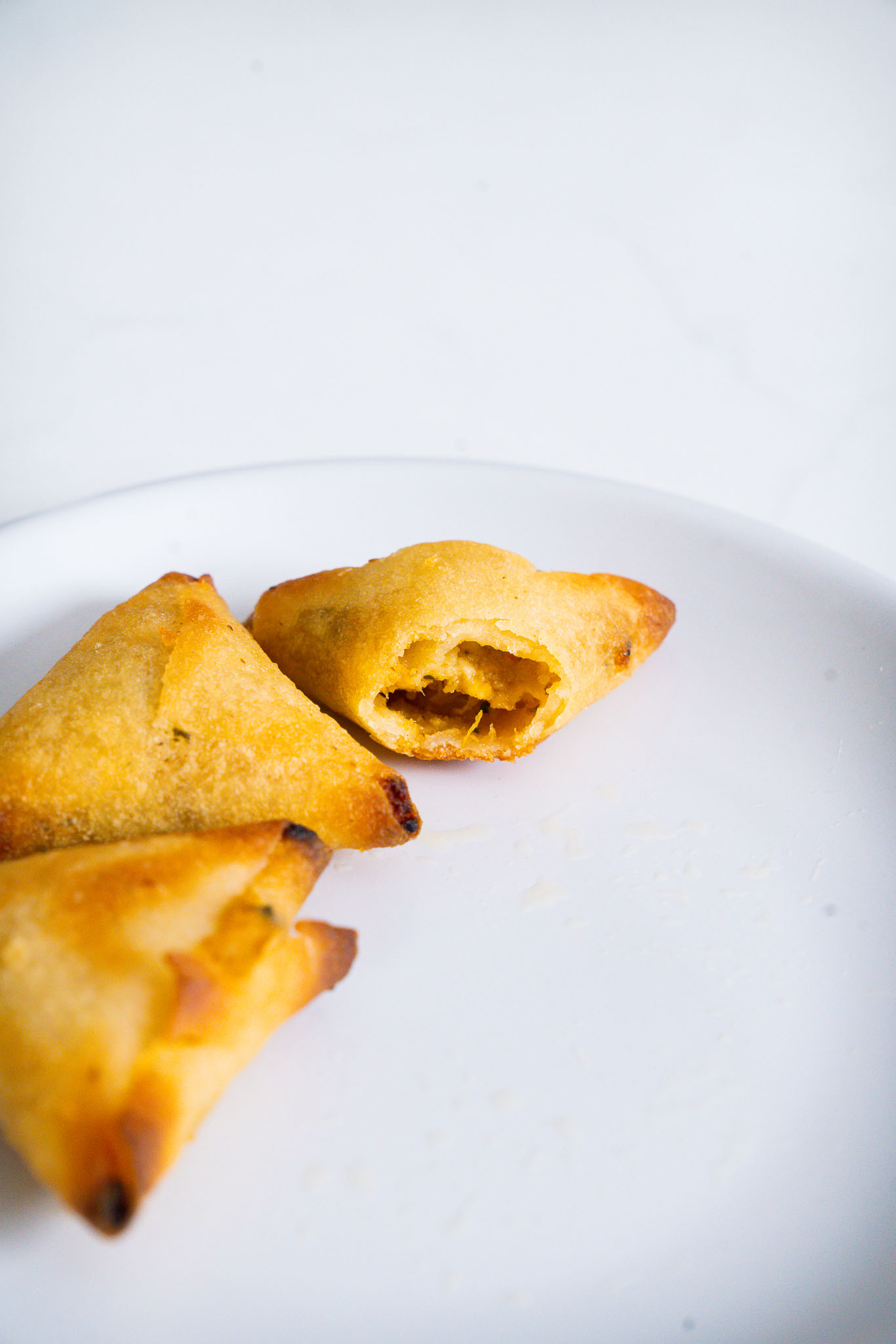 2nd Place: Pumpkin Spread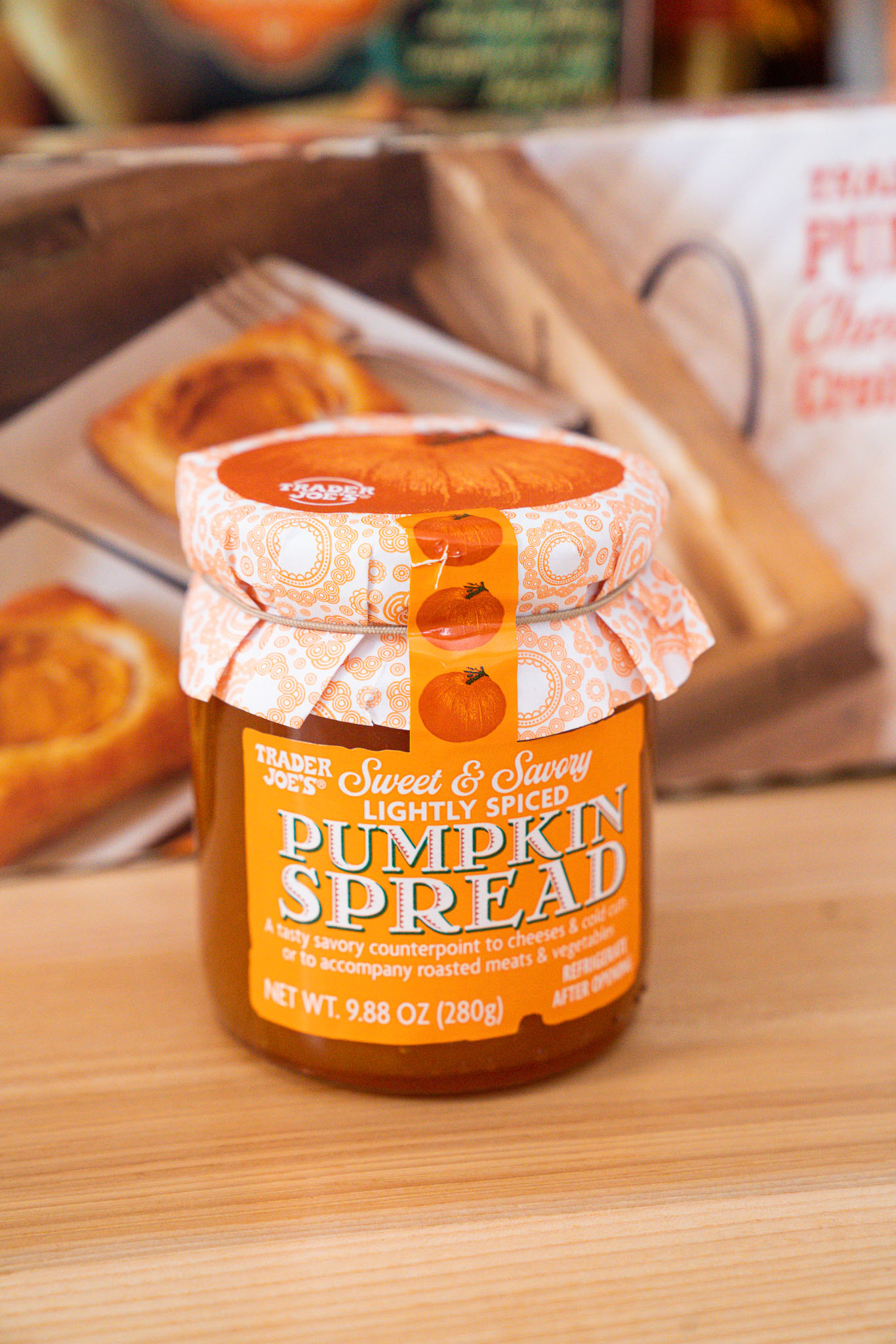 This was another product that was a surprise favorite! This pumpkin spread had a great balance of sweetness and fall spice that was similar to a fancy fig jam. We tried the spread on crackers and cheese like the jar recommended and we agreed it would be the perfect finishing touch on a fall charcuterie board.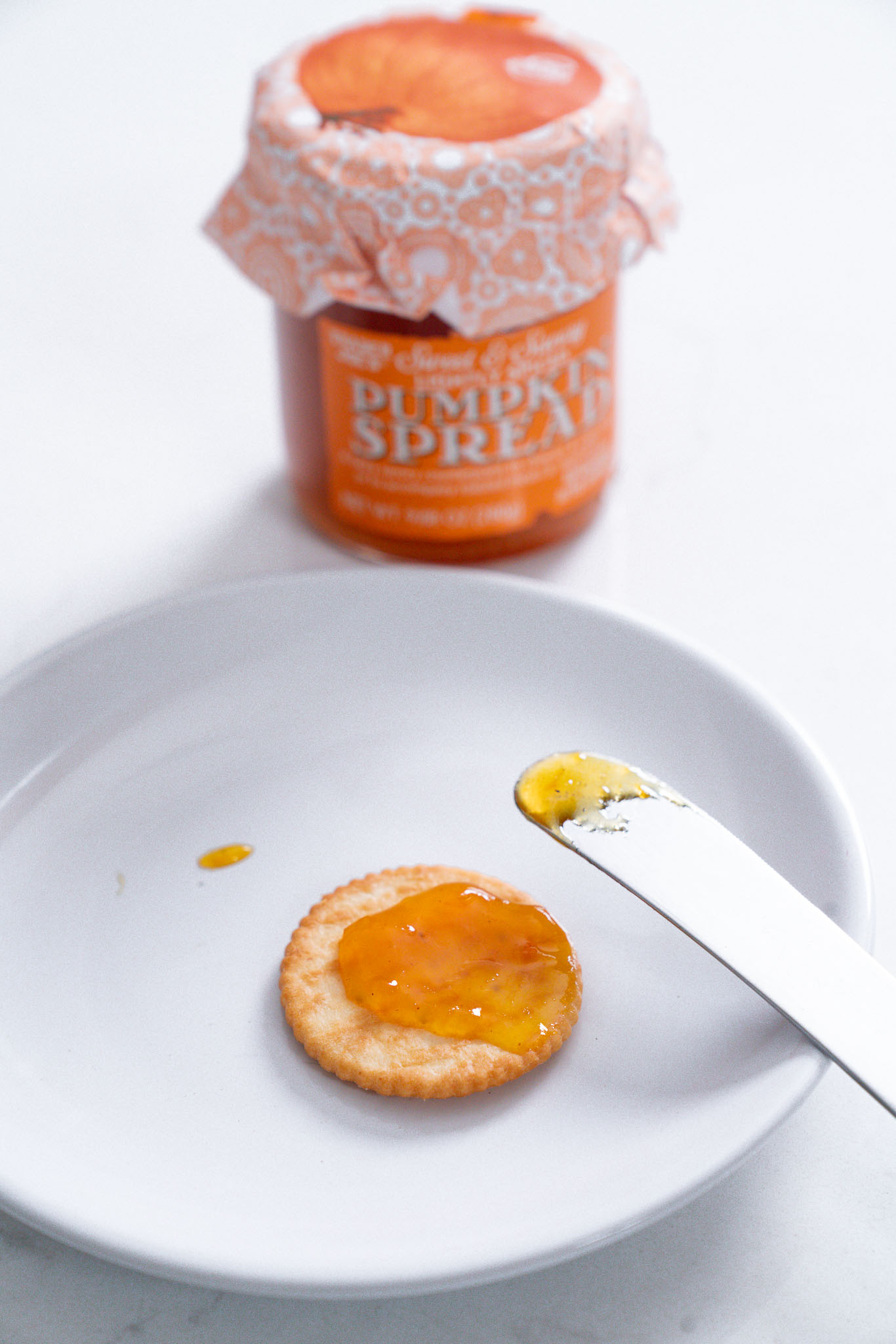 1st Place: Pumpkin Cheesecake Croissants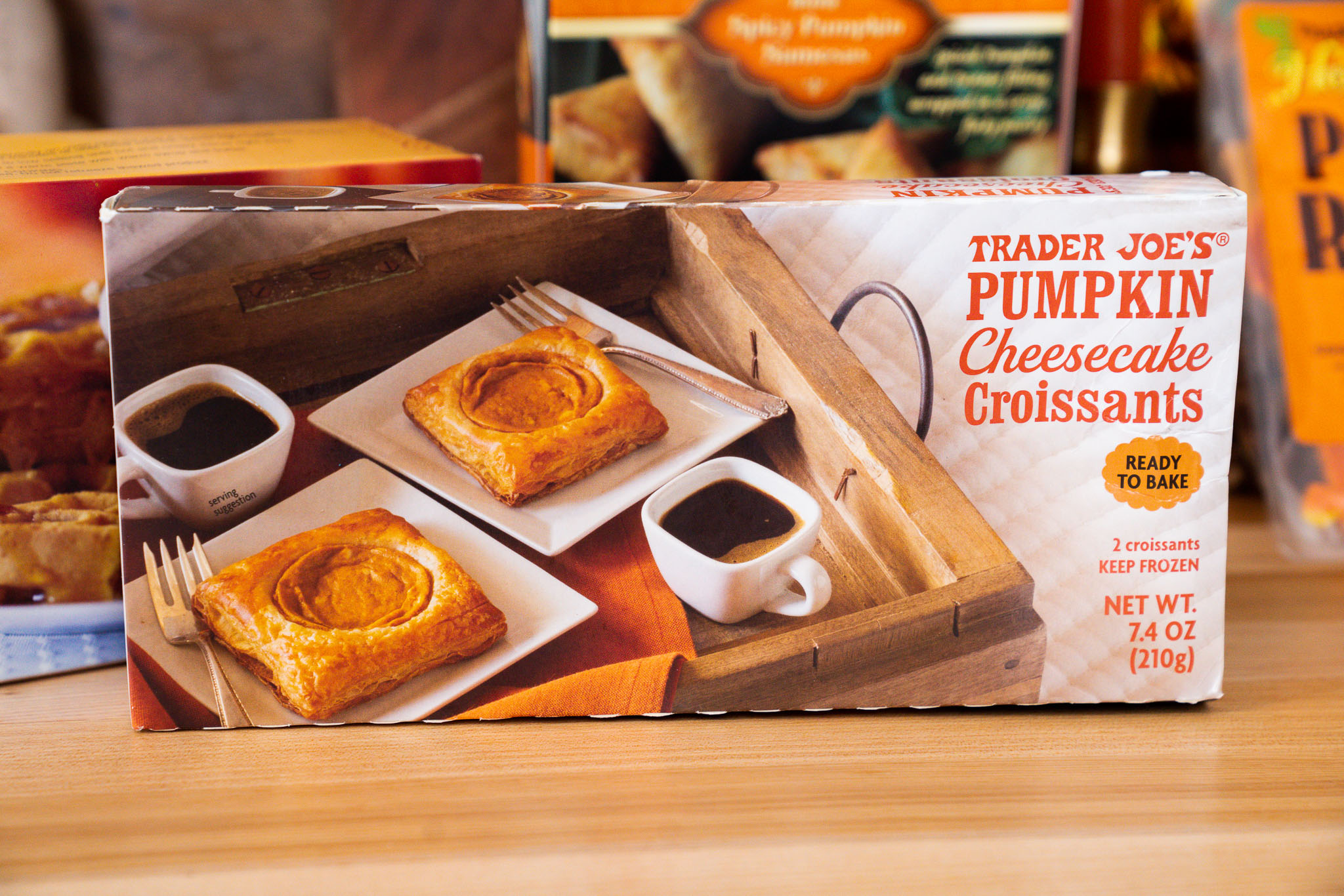 To no surprise, this pumpkin cheesecake croissant was the winner! A rich pumpkin center balanced out well with this light croissant dough and let's be honest, you can never go wrong with a buttery, flaky pastry. A sweet dessert is truly the superior way to use this fall squash and the best part is all you have to do is bake these and enjoy! Gotta hand it to TJ's for low-effort frozen treats!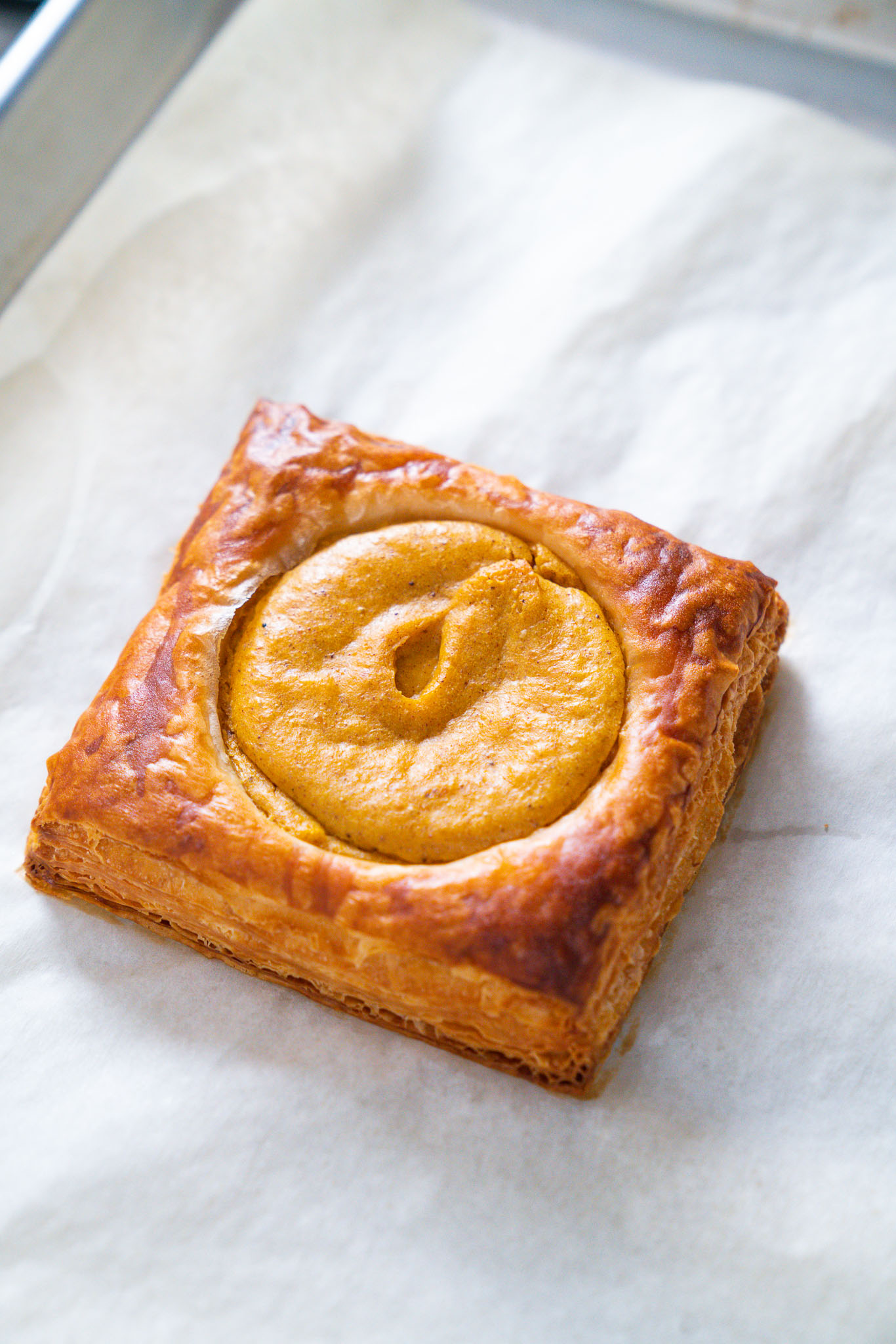 In no way were these low-ranked products terrible, but like all Trader Joe's snacks and meals, some are simply better than others! And with these products in your cart, your kitchen will transform into a cozy sanctuary of fall flavors and aromas. Embrace the beauty of fall through your culinary adventures at Trader Joe's, and may your autumn be filled with warmth, comfort, and the delightful flavors of the harvest season!
SKM: below-content placeholder
Whizzco for 12T