The following scenario has probably happened to a number of shoppers before and we are not here to judge. We are here to make sure that nothing like this happens again.
Let's say that you are in a crowded Trader Joe's and you are in desperate search of an item that an employee is in the process of attempting to restock.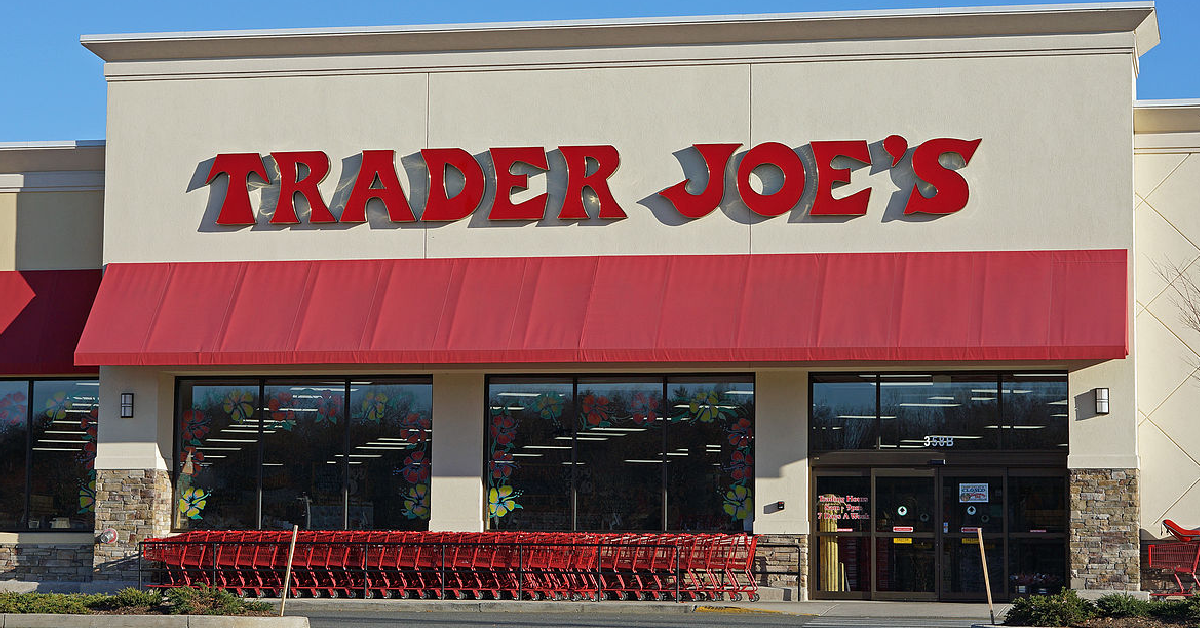 It may seem like a good idea to reach out, as long as you try your best to avoid them. However, this is not recommended. The process of wordlessly reaching over or around the employee is actually not in your best interests. Mackenzie Filson, a former Trader Joe's employee, is here to let us know more about their past experiences and we empathize with them on this one, all the way.
According to EatingWell, Filson shared that when customers do this, they are not helping the worker in question, they are actually hindering them.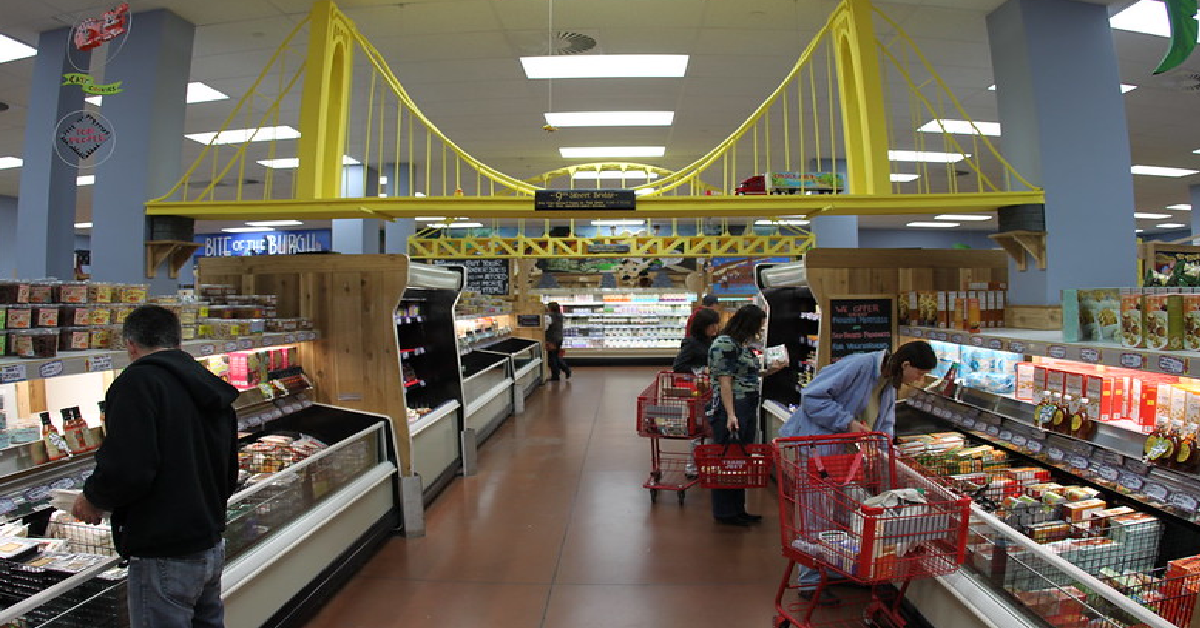 The reusable bag etiquette (or lack thereof) that people partake in was another one of her gripes, too. One of the worst offenders in her eyes? The people who come in with many of these bags "stuffed into each other like a Russian nesting doll" (her words, not ours).
"Consider bringing only the amount of bags you need and keeping them easy to access under the cart (with your insulated bag as the easiest to grab)," she explained to EatingWell.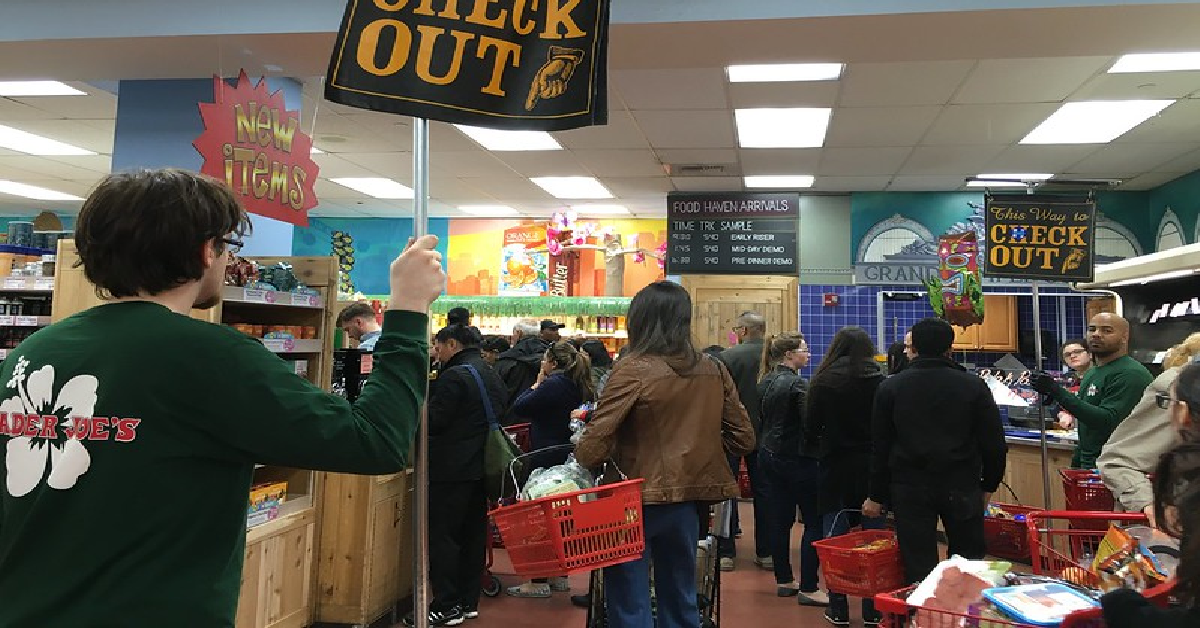 The process of handing over groceries to the person who is scanning them for you was also discussed. As it turns out, you may be annoying Trader Joe's employees with your chosen methods in these instances. "One or two items makes sense, but no more than that," she says. "Next time you want to be helpful in line, set your items on the conveyer for the cashier to scan as they're able."
Customers should also be taking the time to take their carts back to the corral. Don't just assume that employees can wrangle them for you. "The TJ's shopping carts are next-to-impossible to turn on a dime, so expecting an employee to pivot for your cart could be a pretty rude ask," she continued.
Now you know!
SKM: below-content placeholder
Whizzco for 12T