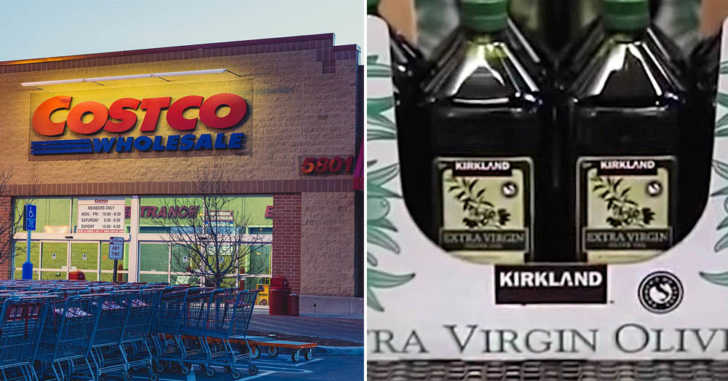 For those with a Costco membership, you already know that buying at this wholesale retailer can save you big bucks – especially if you have a lot of mouths to feed! Whether you're grocery shopping for a large family, a party, or an office, Costco certainly is the place to go. There are some deals, however, that rise above the rest. Let's check out the top ten cheapest deals to get at Costco!
Almond Products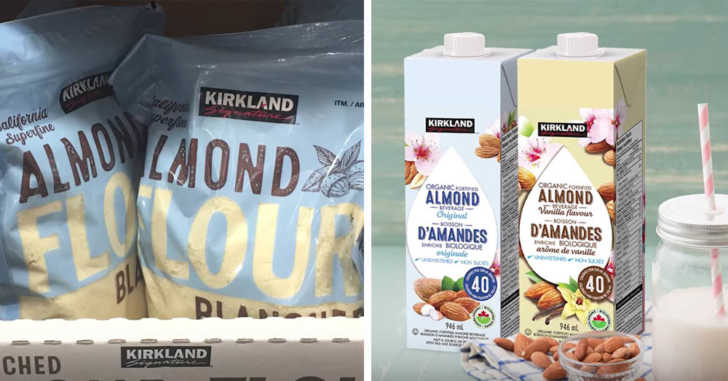 Alternative dairy products have skyrocketed in popularity over the last couple of years. Previously, lactose-intolerant people had pretty limited options, but now there are all kinds of choices! The downside is, these alternative dairy options come with a hefty price tag. At Costco, you can find killer deals on almond milk (both plain and with a hint of vanilla), almond butter, and almonds themselves. The store-brand – Kirkland – often carries popular items for far less than name brands, so it's worth checking out!
Maple Syrup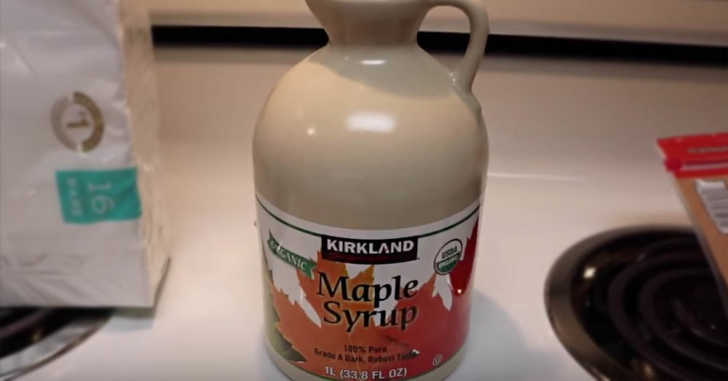 I don't know about you, but I grew up on Hungry Jack and Mrs. Buttersworth. I honestly had no idea that these syrups were actually maple flavored syrups. Aka, they are corn syrup with artificial flavors. It wasn't until college that I experienced real maple syrup. I also discovered that a bottle of real maple syrup costs at least twice as much as the fake stuff. Enter: Costco Kirkland brand maple syrup. Yes, another Kirkland product that is much less expensive than other name brands. You can get a whopping 1 liter of syrup for under $14.
Sheet Cake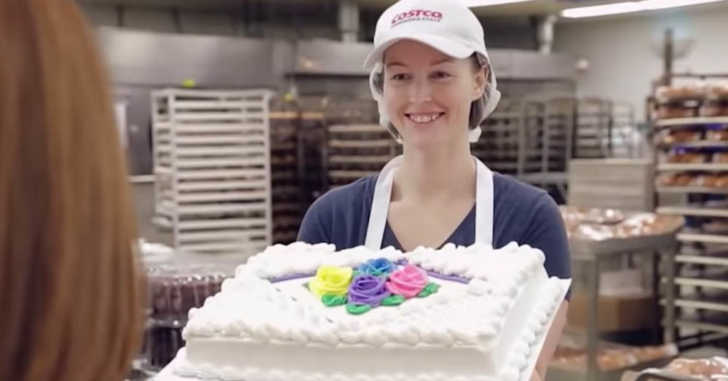 Anyone who has ever had to provide cake for a large crowd will know about the great deals at Costco. Not only are these cakes large and in charge, but they are delicious! Half a sheet cake serves 48 people, and costs under $20. It's no wonder people are crazy about these cakes! Granted, you don't have a lot of options for flavors, but who doesn't love a classic vanilla or chocolate cake? It will certainly satisfy your sweet tooth while being cost-efficient. What more can you ask for?
Olive Oil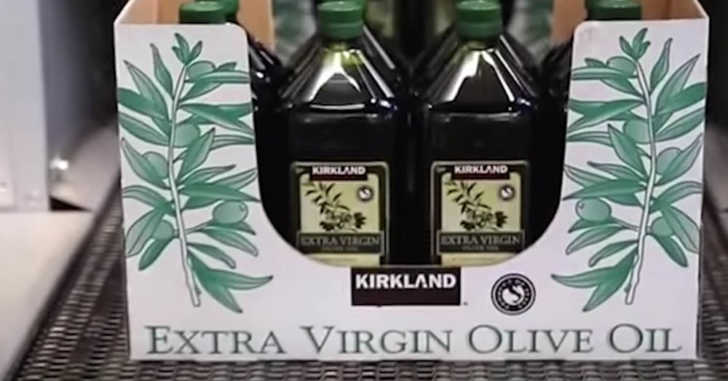 I don't know about you, but I always burn through olive oil faster than I think I will, which is unfortunate since the stuff is so expensive! For a while, I used vegetable oil but soon gave that up for healthier (not to mention tastier) olive oil. Again, the price difference was shocking. At Costco, however, I can get 2 liters of olive oil for around $16. That's crazy, considering most 16oz bottles sell for $10-$15 in regular stores. You're getting four times that much for a few dollars more. That's quite the deal.
Cheese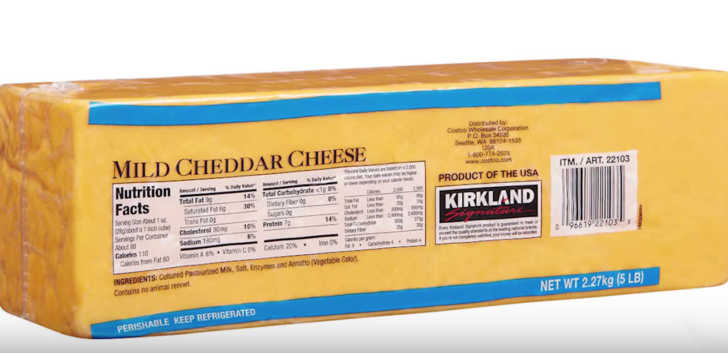 You may be skeptical about purchasing a perishable item like cheese in bulk, but if you're feeding a crowd (or really, really like cheese), then this is a great deal for you! It's also worth noting that cheese can be frozen as long as it's wrapped up tight. It will last around 2 months in the freezer. You may be surprised to find that Costco brand, Kirkland cheeses are up to 40% cheaper than other brands. Not only does the Kirkland brand offer inexpensive cheese, but Costco carries a variety of gourmet and other name brand cheeses for much cheaper than you'd find at another grocery store.
See the other great deals in the video below!
SKM: below-content placeholder
Whizzco for 12T