If there is one subject that seems to spark more debate than anything, it's the subject of parenting. We realize that there are many styles of parenting out there, and we are not going to agree at all times.
Of course, there is a difference between somebody giving unsolicited advice on parenting, which is often unwelcome, and parents that put themselves in the position where they welcome such advice. The issue is, that the advice they get is not always going to be what they expect.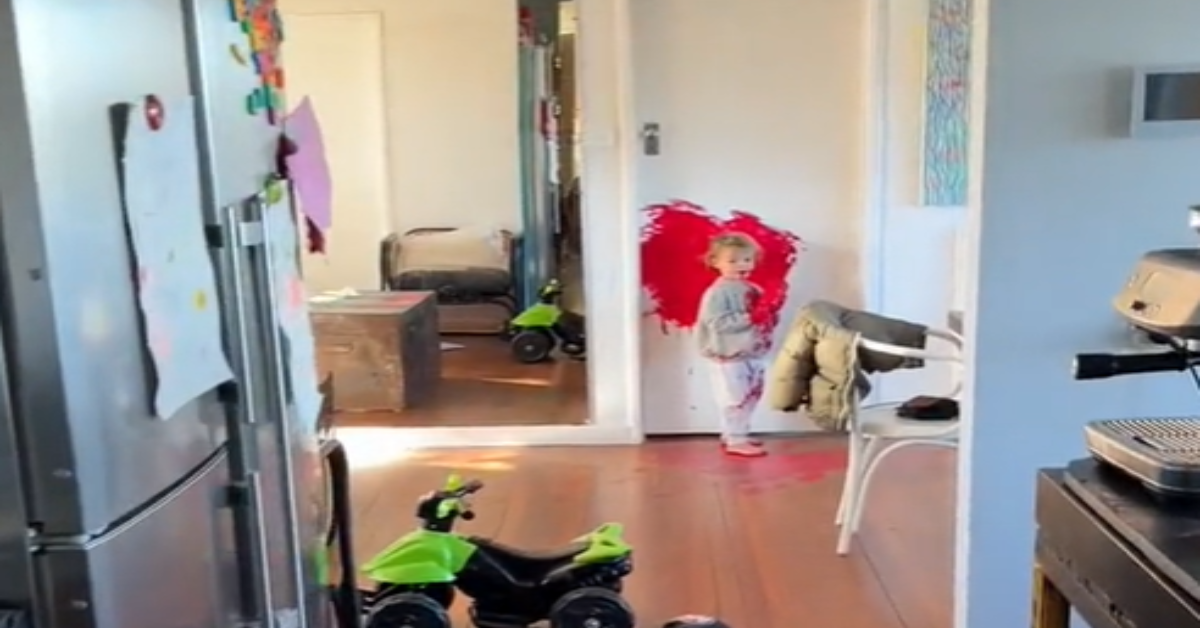 This type of situation often comes up on social media, and that is exactly what happened with a mother from Sydney, Australia. Indy Clinton posted a TikTok video of her young son, Navy, after she walked in and found that he had painted the living room red.
The video has already amassed more than 7 million views, and not everybody is happy with how the situation was handled.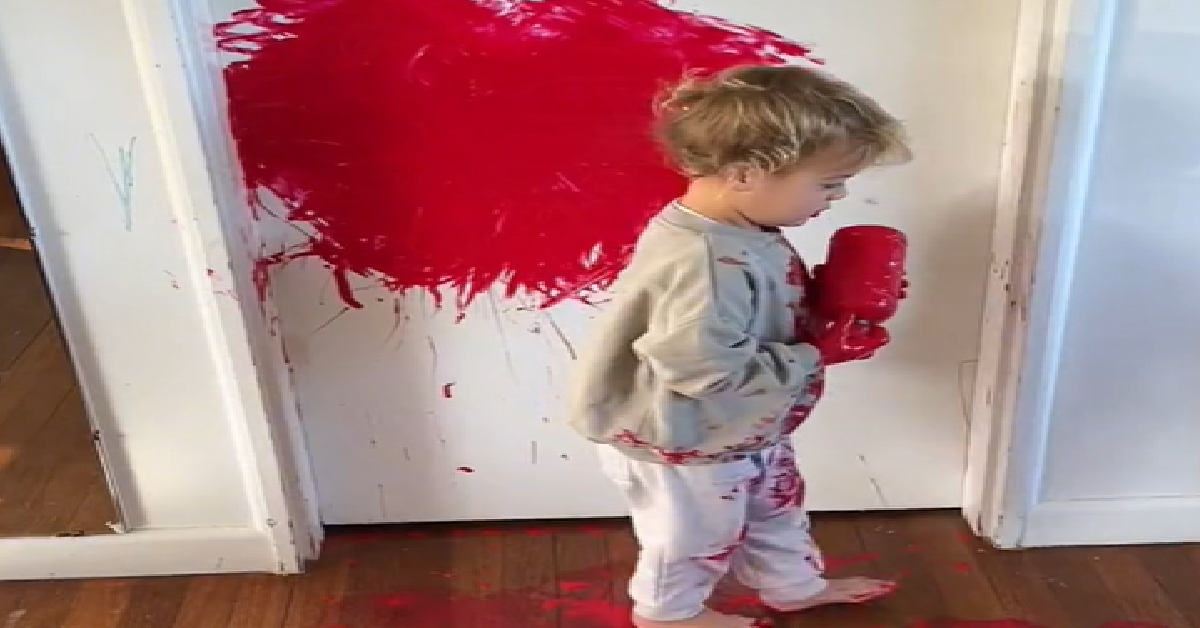 The mother said: "You. Are. Kidding." She then went on to tell him to stop, asking him what he just did and showing everyone in the video the living room, which is now red.
The video is captioned: "no words."
The mother went on to speak about this on her Instagram story, saying that she was brushing her teeth and putting on hemorrhoid cream in another room when it took place.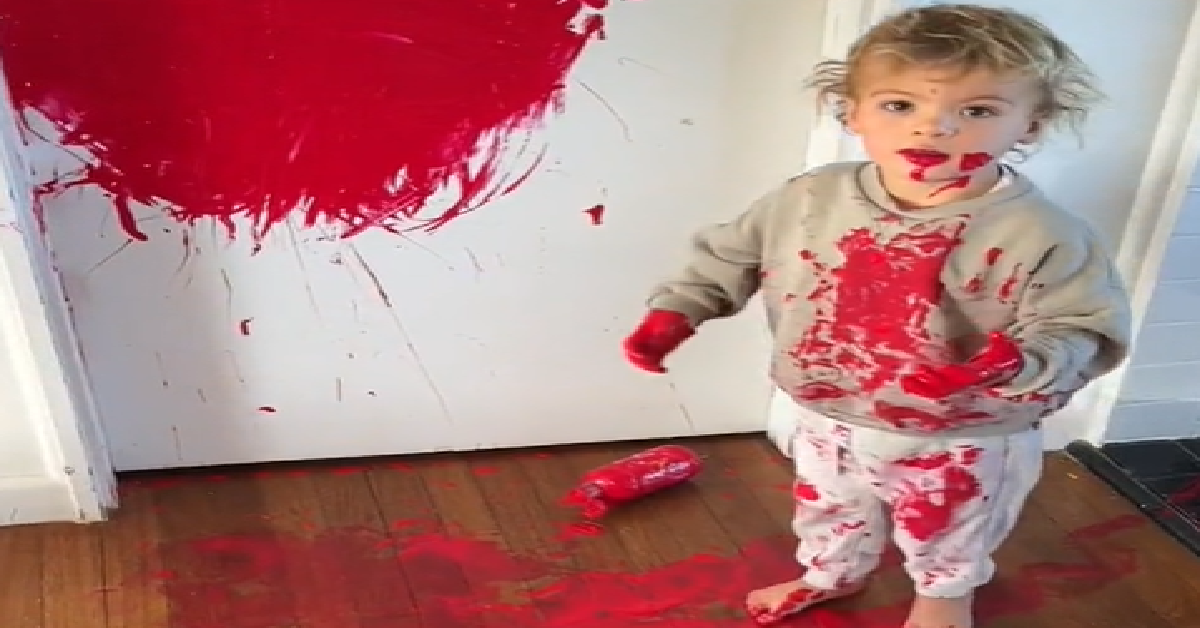 She had to say this because people were asking where she was. She responded angrily: "Forgive me for having a minutes to myself Karen."
Some people thought that the video was cute but others were not very happy. There were even some who called her ability to parent the child properly into question.
Some people were wondering how long she was out of the room and others said that she should not yell at the child for doing this.
Others went on to say that she was setting a bad example by laughing because now Navy would think it was funny as well.
I guess you always get an opinion, whether you want one or not.
SKM: below-content placeholder
Whizzco for 12T