There are certain TikTok food trends that are mystifying to those of us who are not actively participating. Wellness TikTok and food TikTok are coming together to provide us with a closer look at this new trend and we are still baffled by its popularity.
If you check on the #rawcarrotsalad hashtag on TikTok, you will notice that it has nearly 9 million views already.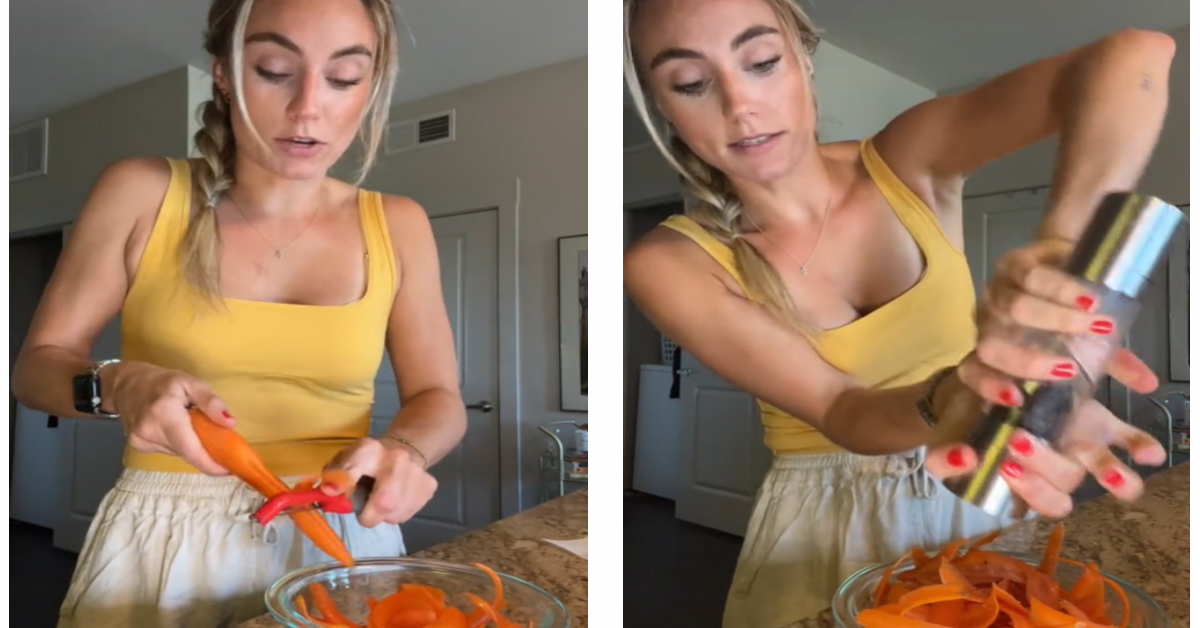 Why are so many people resorting to raw carrot salads? As it turns out, there are rumors being spread about the benefits of raw carrot salads that aren't necessarily founded in science. For instance, some people, like @_paige.nicole_, claim the salad helps balance hormones and regulate estrogen.
The salad is made by combining shaved raw carrots, olive oil, apple cider vinegar (or lemon juice), a pinch of salt, and some cracked black pepper. Combine all the ingredients and enjoy!
While the salad is peddled by some "coaches" and "experts" who have no formal education as being a miracle cure, the evidence doesn't support all the claims being made about it.
Registered dietitian Desiree Nielsen is looking to put the myths to rest. In a TikTok video, she explains that there's little to no evidence to support claims about carrots balancing hormones.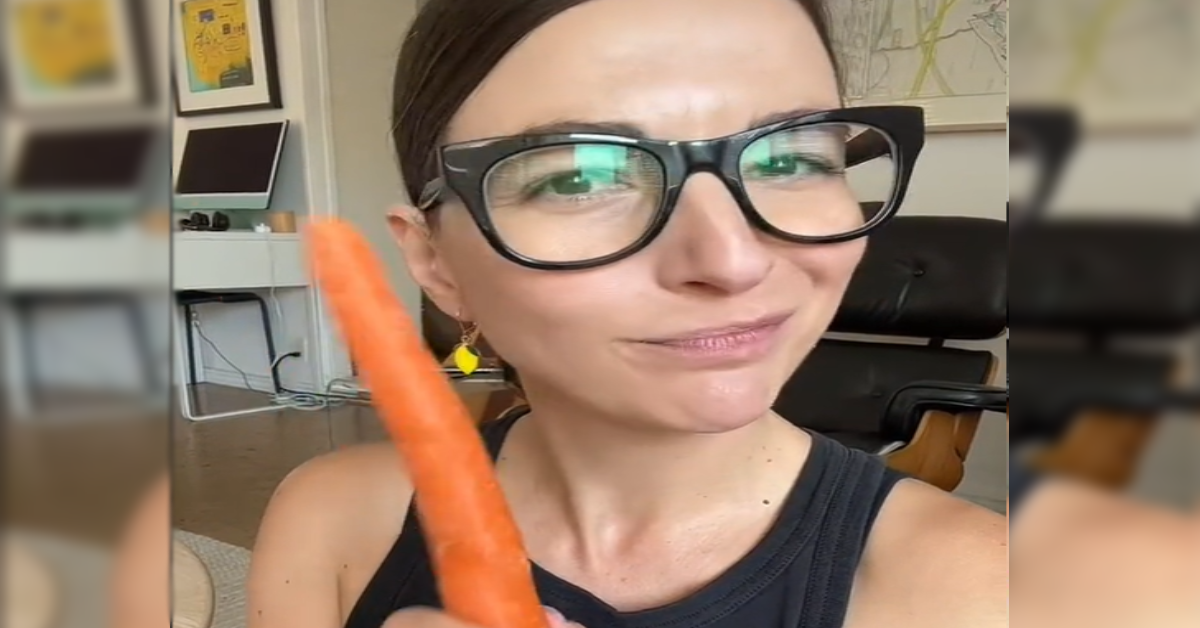 She said, "A single carrot only has 1.5 grams of fiber. It definitely isn't going to change your life overnight like people claim it will."
However, she was sure to add that a high-fiber diet has plenty of benefits, and carrots can be a great and nutritious addition to a balanced, high-fiber diet. They're also often cheaper than other vegetables, making them a cost-effective options to get in some extra veg!
Have you tried the raw carrot salad that's taking over TikTok? What'd you think of it?
SKM: below-content placeholder
Whizzco for 12T