Anyone who stays in hotels from time to time has probably snagged a few freebies, like shampoo or coffee packets. The mini shampoo bottles, body lotions, and soaps that these hotels make for a great addition to any bathroom! All jokes aside, most of these thefts are totally fine with hotel management. However, there are other items that you are not supposed to be taken.
Before you decide to take all of the items in your hotel room, there are some things you should know. The smaller toiletries that are provided are free for the taking and most of us were already aware of this. But the items that we CANNOT take are not discussed often enough.
Aside from toiletries and coffees/teas, the plastic pens and note pads that the hotels provide are also free for the taking.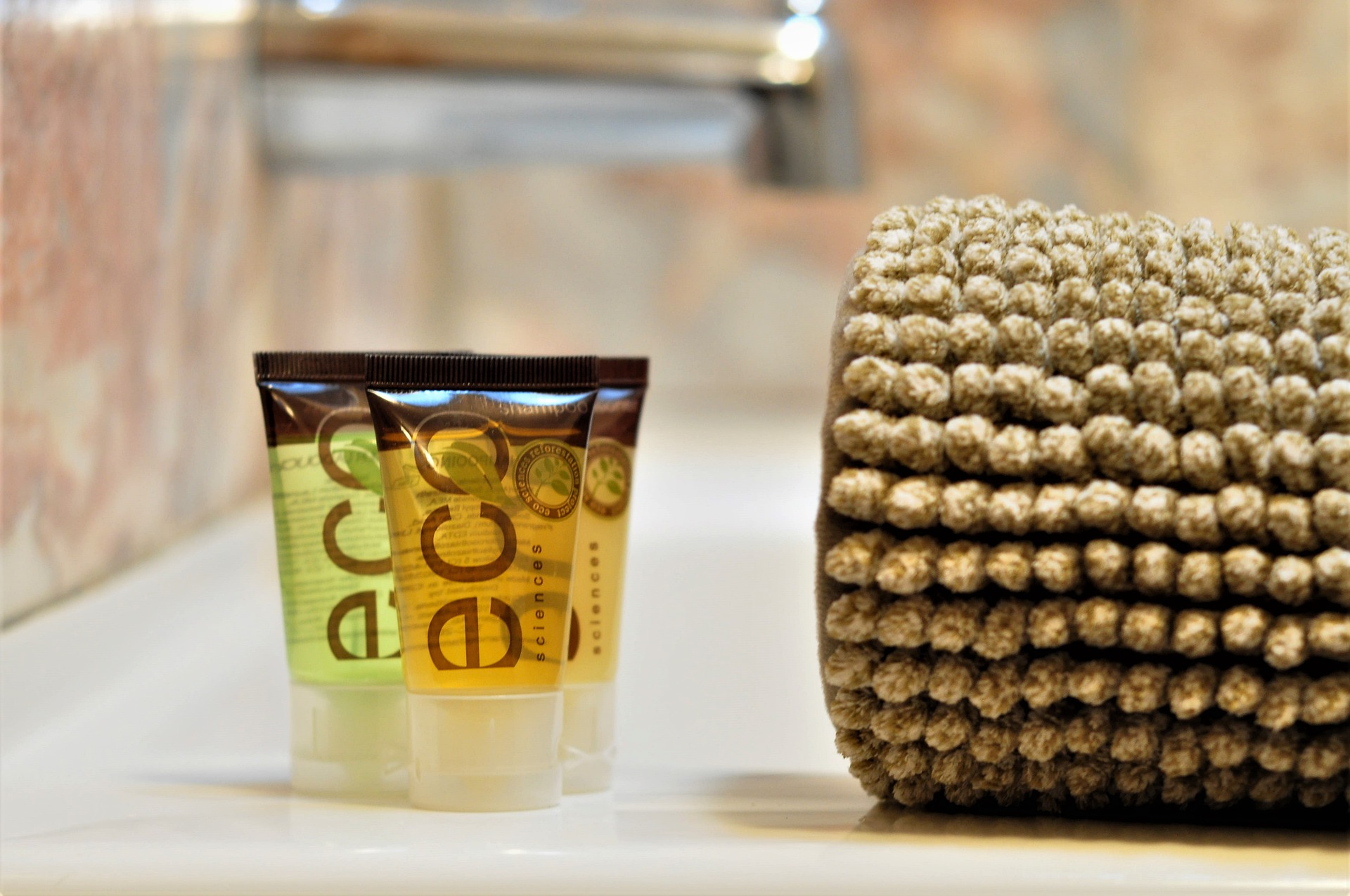 So what can't we take home and why? For starters, the comfy, soft slippers that the hotel has to offer are absolutely not free for the taking. Even if they are in a new package when you arrive, they are still not yours to keep. The same goes for the lovely bathrobes that some hotels provide. We get why you would want to snatch one of these for yourself but you are better off buying it yourself.
Hopefully this goes without saying, but there are some people out there who view hotel rooms as a total free for all. In a perfect world, everyone would also realize that the bedding is not a freebie either.
Coffee makers, wall art, and any other fixtures of this nature need to be left behind.
And in case you're thinking about shoving that comfy bath robe in your luggage or walking out with the slippers, we're going to let you in on a secret that some of the sticky-fingered guests may not have told you about: Hotels have your credit card on file – and then can and do charge for lost and damaged items.
Coming from someone who worked in hospitality for years, if you decide to help yourself to the various amenities in your room that aren't free for the taking, they are simply going to charge you for them after the fact. It's called an "incidental fee" and most hotels will actually charge your card a surplus when you check-in. That way they can ensure that your card has enough to cover both your room cost and a little extra, in case something is damaged or stolen. Of course, this excess charge is cleared after you check out if the room is found to be in good condition when you leave.
So, think long and hard before you decide to shove that comfy robe in with your luggage. If you are wondering whether certain items can be pocketed, use your common sense or ask the person at the front desk. A travel-size soap is not going to anger a hotel administrative staff member as much as a stolen coffee maker. Don't be greedy!
SKM: below-content placeholder
Whizzco for 12T