It's safe to assume that a few of us have watched The Great British Bakeoff and thought to ourselves, "I could bake that." But what we see on TV isn't always as easy as some of the contestants might make it seem. Apparently, even getting onto the show is a grueling process as it is competing for the title of the best baker.
Some former contestants spoke with INSIDER and gave some insight into what goes into applying to get onto the show.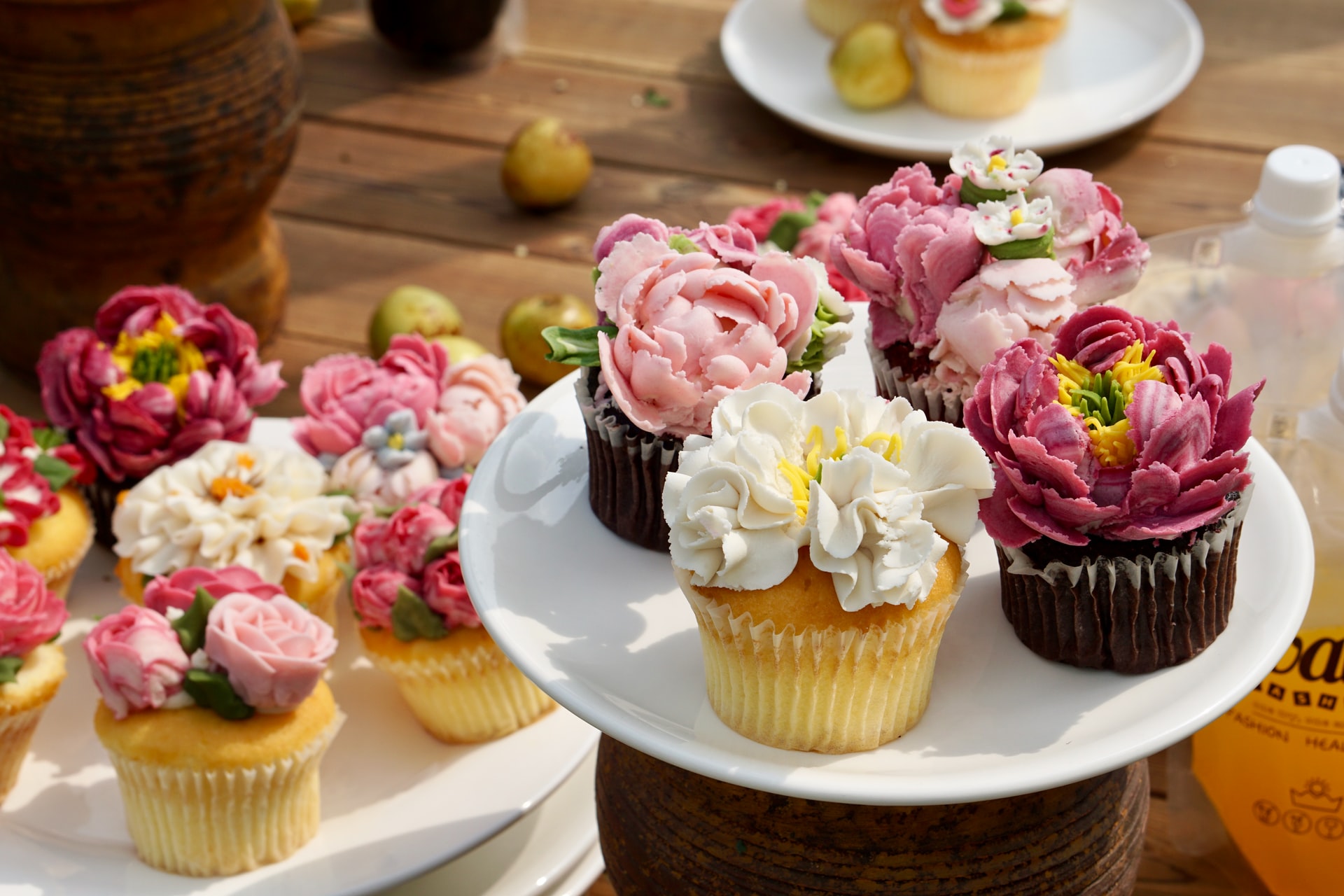 Ali Imdad from season four, Rav Bansal of season seven, and season nine's Antony Amourdoux, all shared their application experiences with INSIDER. According to these former alumni of the show, the application starts off simple enough, with an online questionnaire asking potential bakers all about their level of experience with baking.
Imdad explained that some of these questions include ones about your abilities to make bread, if you have any signature baking dishes, as well as what your areas of baking improvement would be. In addition to answering all the questions on the questionnaire, the applicants much include photos.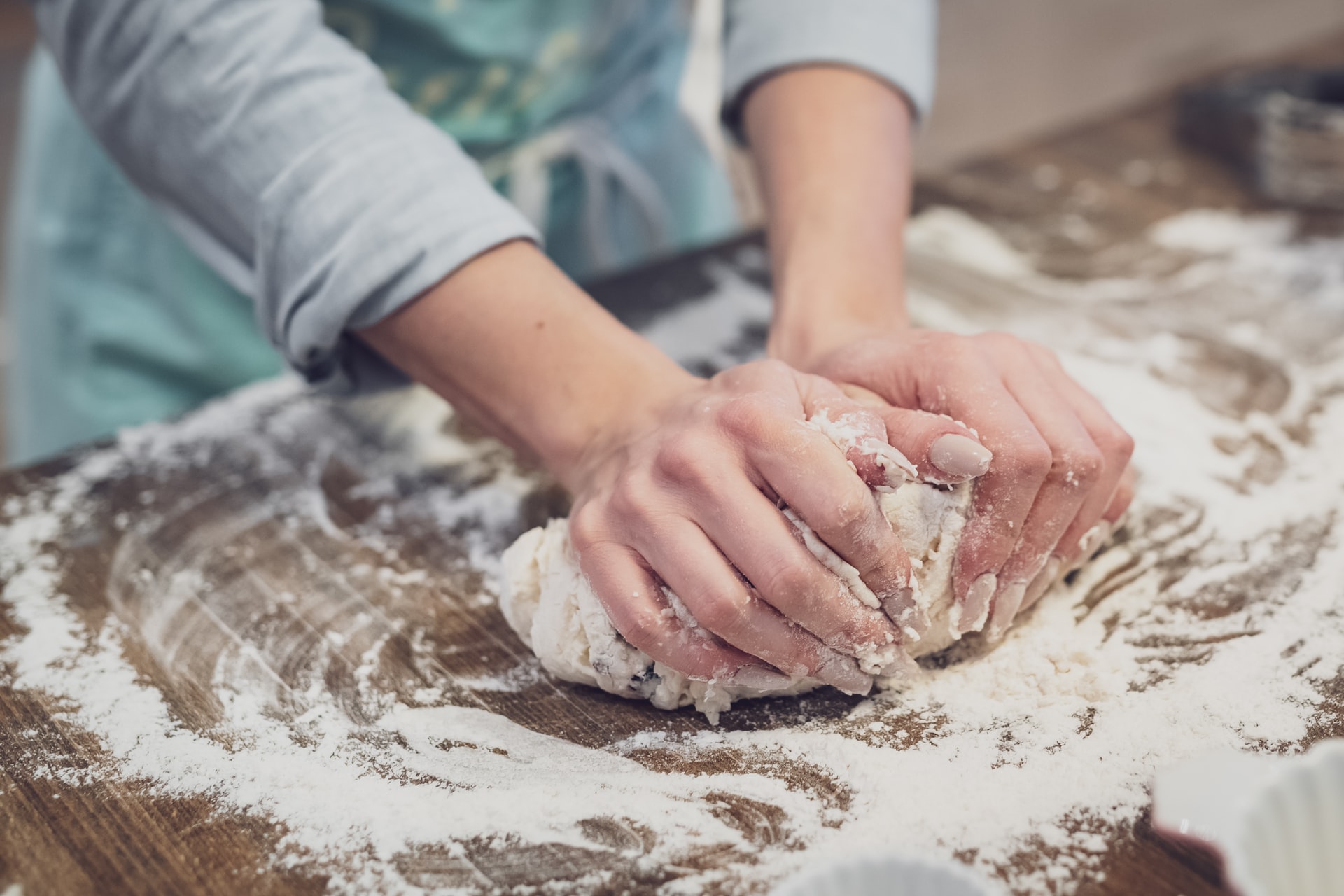 If a baker is chosen to move past the questionnaire portion of the process, they will move onto a phone interview where they are grilled about their baking skills. Amourdoux explained that some of these interview questions can get quite technical, such as knowing the difference between a sponge and a Genoise sponge or being able to tell at what temperatures certain desserts need to be baked at.
If an applicant makes it past the phone interview stage then they are brought in to bake for the show's staff. This all happens off-camera, of course. This baking exercise includes both savory and sweet baking items. Imdad shared that they are judged by a food technician, and if they pass, they move onto the more complicated bakes like breads and scones.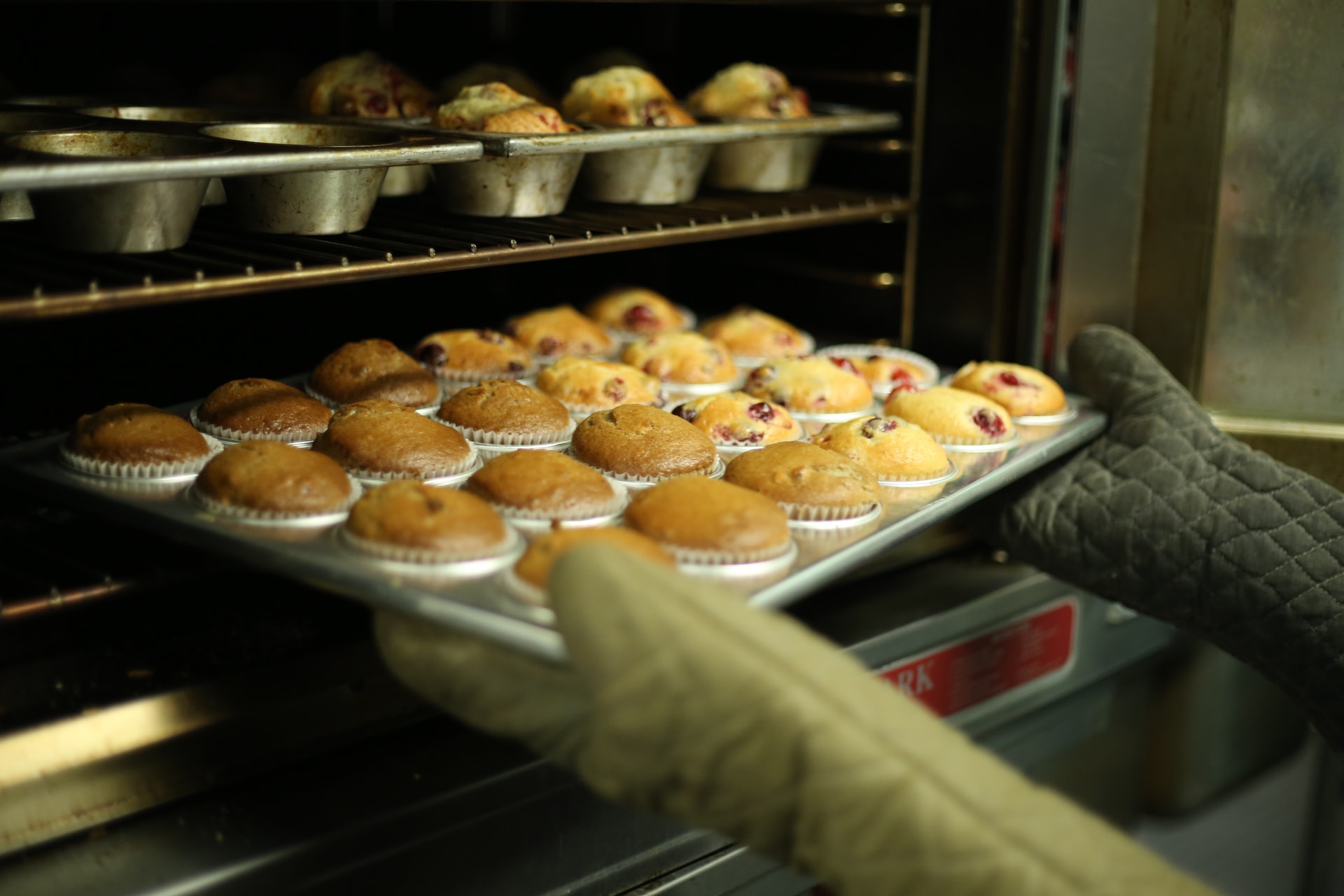 Should an applicant pass this off-camera baking portion, then they are able to complete a screen test that is similar to the perimeters of the show. During this session, they will be filmed baking something similar to what would be a potential challenge on the show. In addition to being filmed, they are also asked a series of questions while they bake. This is to ensure that they are both camera-ready and comfortable enough to take on the stress of the competition.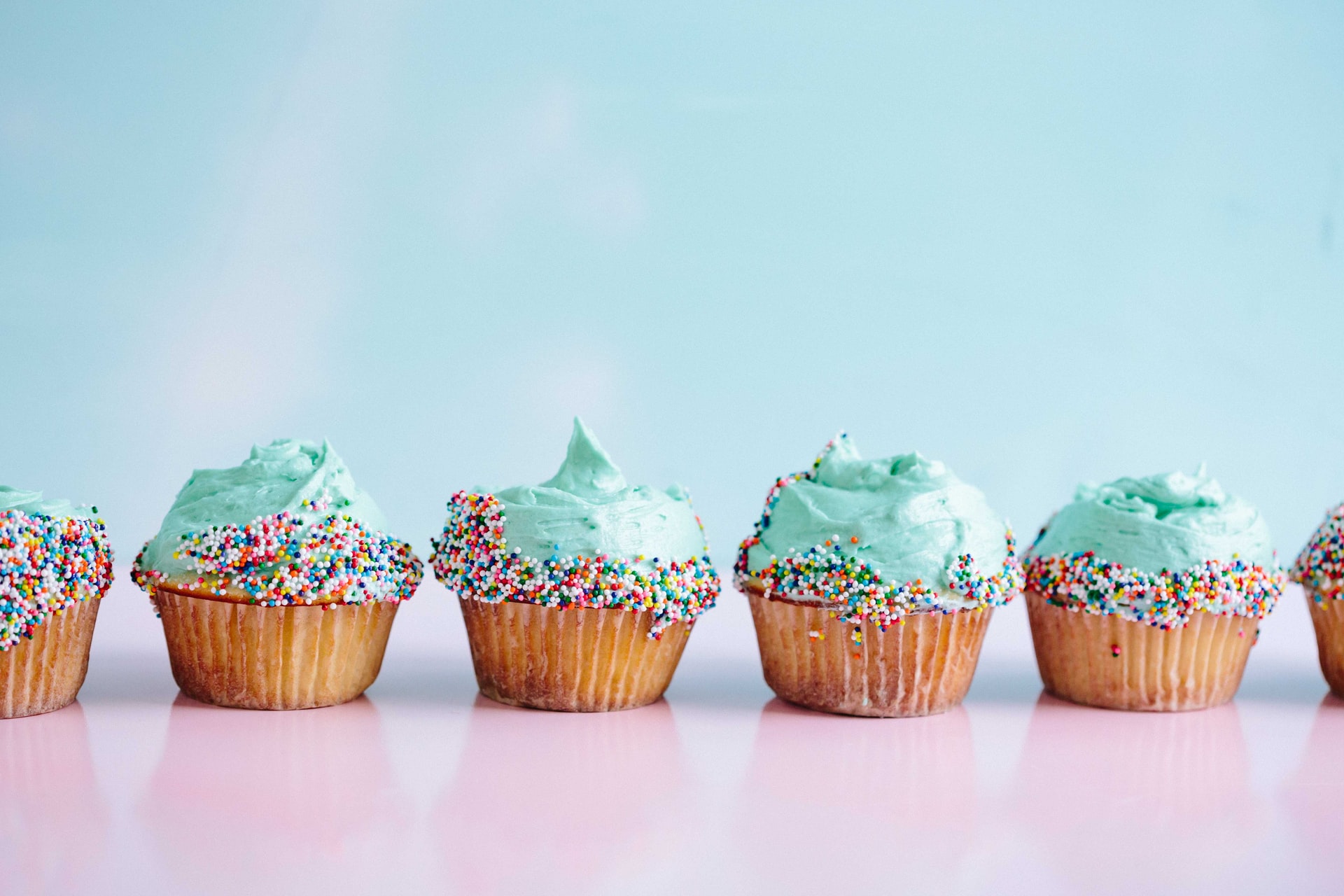 But the application process doesn't end there. Those who survive the screen-test portion – which is roughly 30 to 40 finalists – will then proceed to the last step. This is where they meet with a psychologist in order to determine if they are indeed ready for the show. Then, the applicant pool is drained down to the normal 12 or 13 contestants that make it to the completion under the tent.
Seems like getting onto the competition is a win in and of itself! What do you think? Have you ever wanted to apply to The Great British Bakeoff? Let us know!
SKM: below-content placeholder
Whizzco for 12T