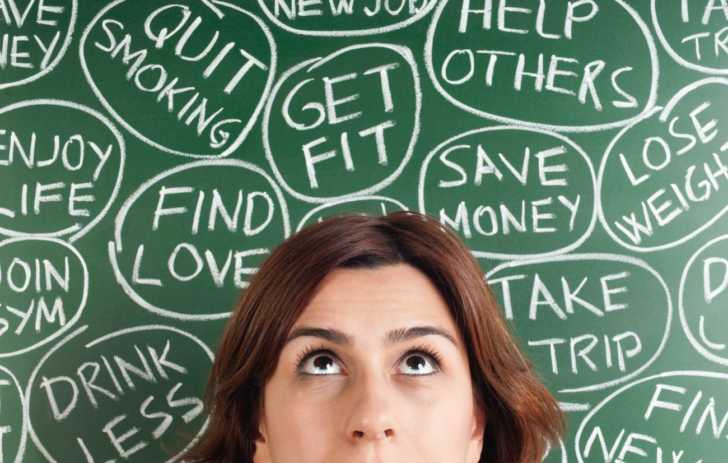 January is up and running and many of us may have found ourselves already stumbling on those fresh New Year's resolutions. To be expected! Resolutions are like a marathon-steeplechase hybrid: start out too fast and you'll find yourself struggling very early into the race, and don't forget about the hurdles and water pits!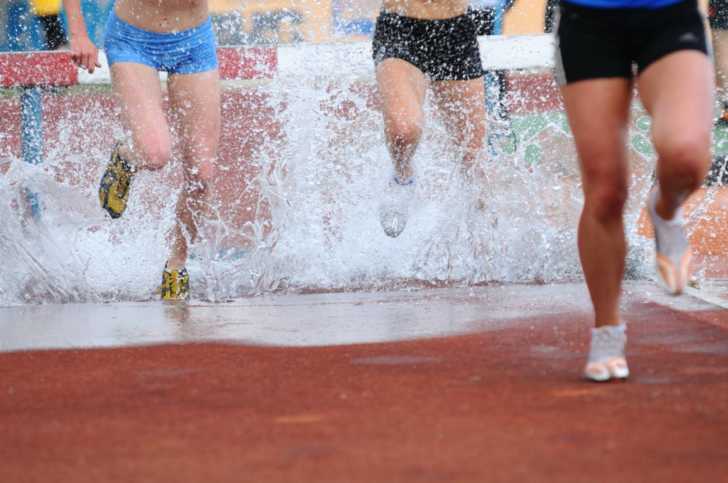 New Year's resolutions encourage us to take a fresh look at the new year and create positive changes in our lives. The act of making a New Year's resolution is intended to be a source of motivation, a kind of starting line for change. Far too often, though, we fall short of these goals, returning to patterns of behavior or practice that we were initially so ready to break. I think, in order to really be successful with our New Year's resolutions, we need to lower our expectations.
Yes, that's right. I'm suggesting that we all lower our expectations for New Year's resolutions. I think the most important resolution is one that sets us up for success which may mean that we need to have different measurements that define success. The resolution is the finish line but the real work is between the Start and Finish.
Make fewer resolutions.
Limiting your resolutions will increase focus and success. Think quality over quantity. In limiting resolutions, we're able to establish targets that will help us to move forward.
Give yourself opportunities to succeed.
Big goals are great and we should dream big, but they often take longer than expected to materialize. Set up smaller targets on the path to the big goal. This will help us to feel successful and to stay motivated. If, for example, fitness is your resolution, don't work out every day. You'll just feel sore, frustrated, and become more likely to give up. Working out for three days a week for 20-30 minutes at a time will help you build endurance and inspire you to keep going.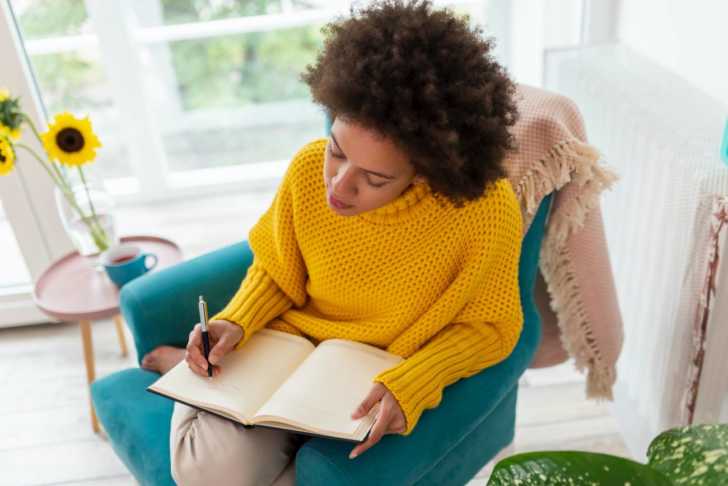 Keep a journal.
I don't think we need to pour our hearts out onto the pages of a journal, but it is helpful to keep track of how you're doing. Get a journal that you'd actually enjoy using and, to start, use bullet points to keep track of your progress towards a goal, and be sure to include your stumbles along the way. Stumbles are when growth and change begin.
Make mistakes and turn them into opportunities.
Sometimes, failure is a gift. It's a chance for reflection and an opportunity to make adjustments. There's no fault in making modifications that will allow you to stay in the race. Going back to the marathon-steeplechase analogy, the perfect race only happens under the most extraordinary of circumstances, and it will take more than a few trips along the way to get there.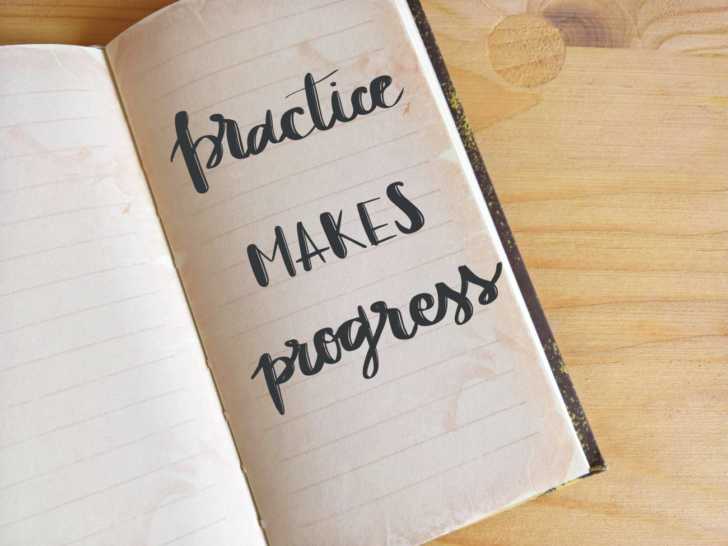 Practice makes progress, not perfection.
It takes time to turn practices into habits and patience is one of those practices that isn't easy. The phrase "practice makes perfect" is true: the more we practice, the better we get. Especially in the early days and weeks of a new resolution (or practice), focus on progress rather than perfection. Each time you practice, you make progress!
Listen, resolutions are good, and making them is a great way to reflect on positive changes we can make that will bring us joy. The distance between the start and finish lines is long and varied. To keep your head in the race, set smaller checkpoints, make modifications that will keep you moving forward, and be patient with yourself!
SKM: below-content placeholder
Whizzco for 12T