When we are young, we rely on our parents for everything but as we get older, we want to flex our independence and start to do things in our own way. Many teenagers find themselves in such a position and they may even fly from the nest and strike out on their own.
It seems as if this is what happened to one Oklahoma teenager that wanted a new life. She moved out and into a new community, but she was there for a week before she realized it was actually a retirement community. She then documented the ordeal on TikTok, where people got a good chuckle out of it.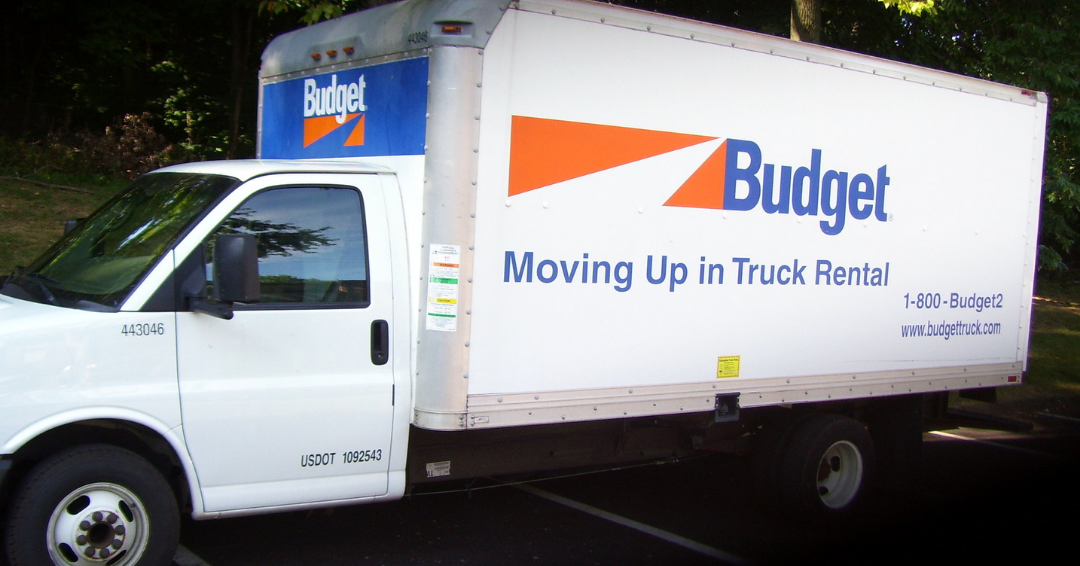 Madison Kohout is the 19-year-old who made such a wonderful mistake. She wanted to move into an apartment out of state and she had never seen the apartment before, but suddenly she came to the shocking realization that she had moved into a retirement home.
In the video, you can see her doing a facepalm in front of the sign outside of the apartment community, which reads: "Senior Citizens Apts."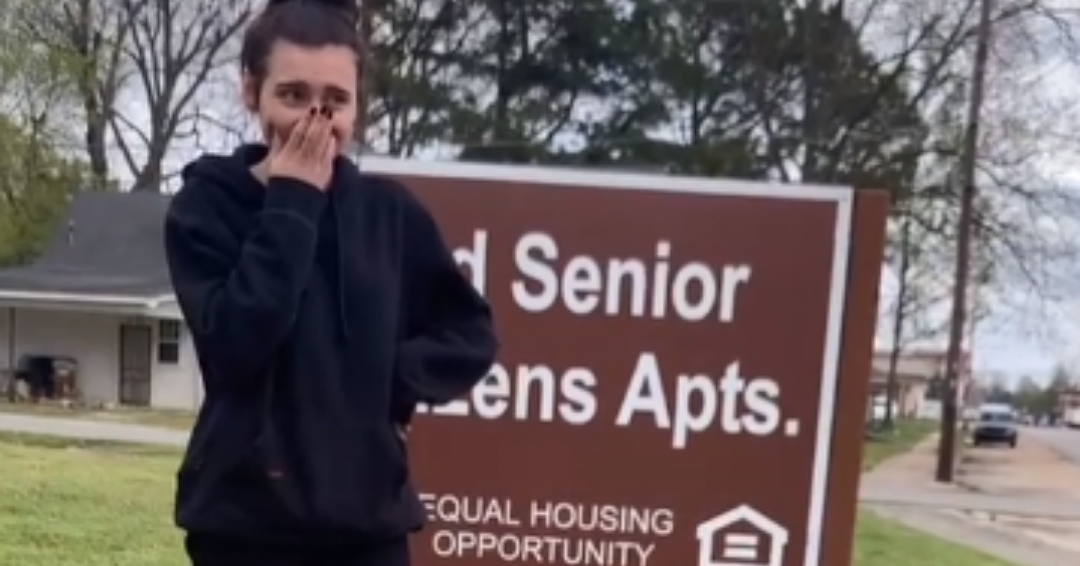 It all started when she was working along with her mother to find an apartment out of state. They ended up finding a "super spacious" apartment that was quite a bit cheaper than what she was spending in Oklahoma. In the end, she leased a two-bedroom apartment for $350 a month and she moved in without even visiting it.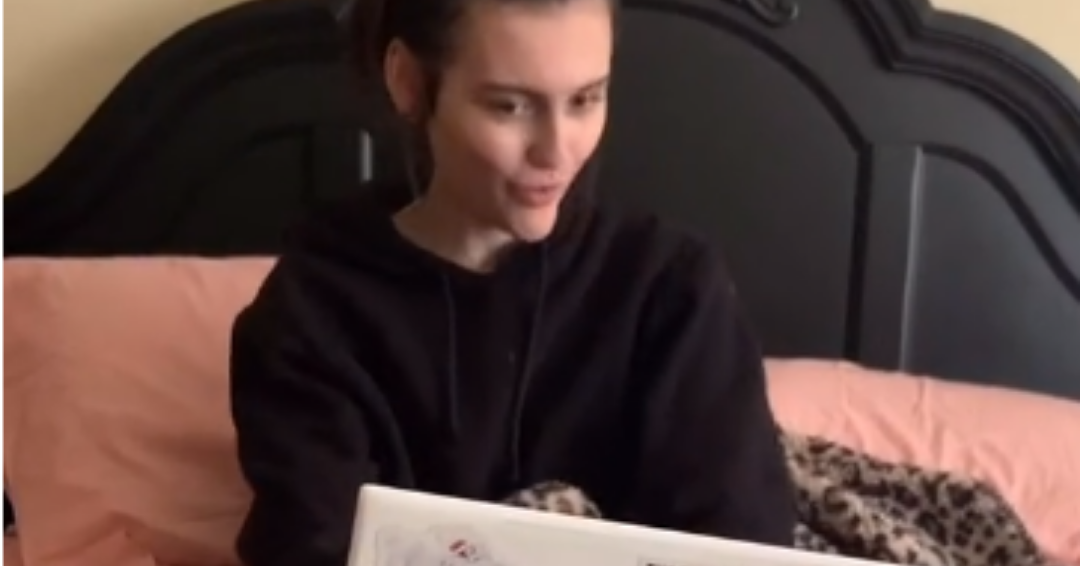 She was a little suspicious when all of her neighbors were over 65 years of age but it wasn't until she saw the retirement sign out front that things started to make sense. That was a week after she moved in!
Kohout spoke with Newsweek, saying: "Never in my entire life did I think I would be living in a retirement home!" Thanks to the equal opportunity housing status of the home, they didn't discriminate when the teenager signed on the dotted line. Perhaps they might have said something to her, however, but at least we got a good laugh out of it.
The teenager says that she has become friends with a lot of her neighbors and enjoys listening to their stories and eating their home-cooked meals. She also enjoys playing her music as loud as she wants because some of them can't even hear the music!
Let's just hope that she walks away from this a little smarter than she was a few months ago.
SKM: below-content placeholder
Whizzco for 12T