When one Iowa teen was "really bored" one summer, he ended up finding quite the project to take up his time. The then 13-year-old boy ended up undertaking a construction project by building himself a tiny home!
Between the years 2016 and 2017, Luke Thill from Dubuque, Iowa did something amazing and built himself an 89-square-foot house that is located on his family's four-acre property. This entire construction project was documented by Thill on his Facebook where he shared plenty of updates of his progress.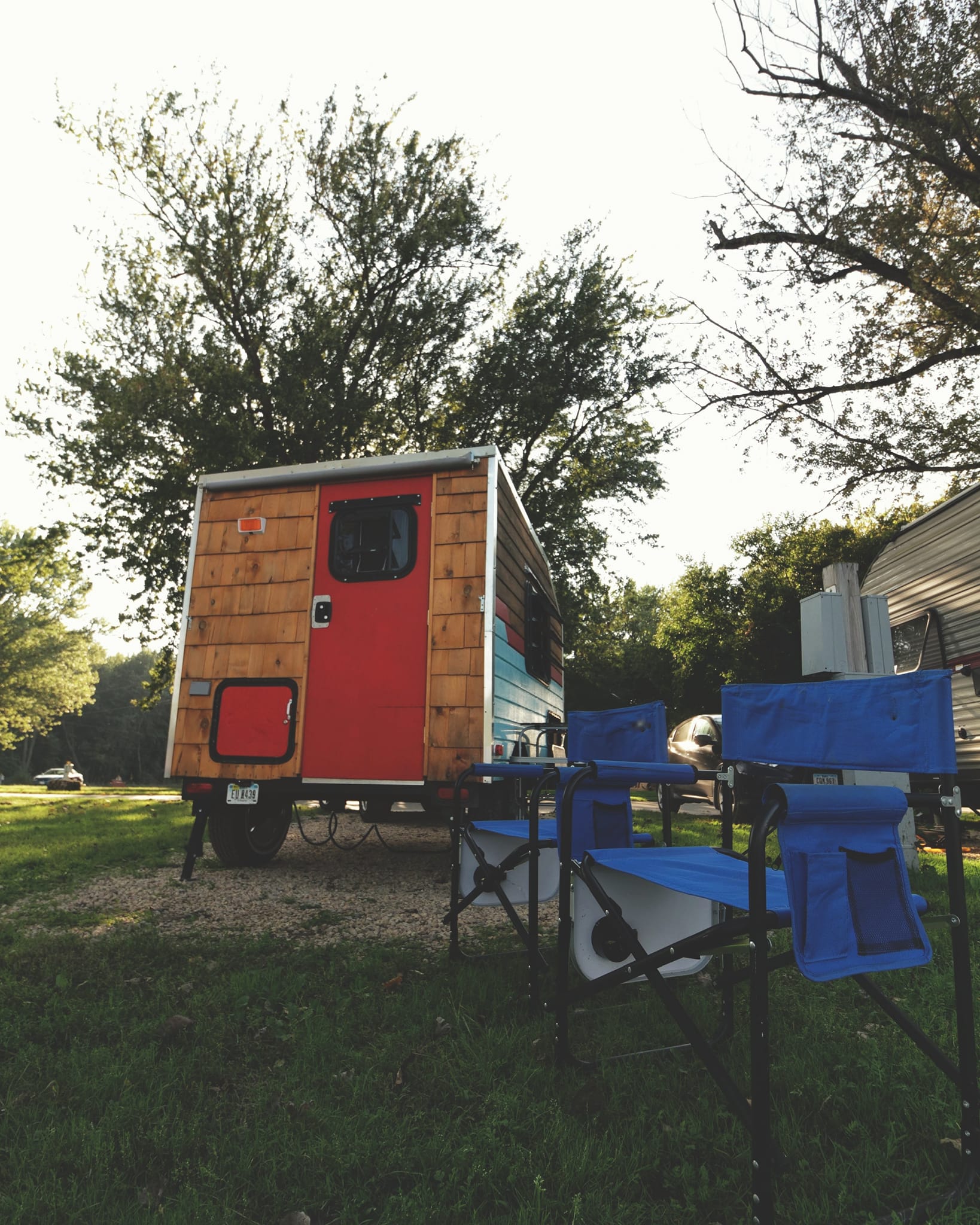 He even funded it all himself as well. His money came from online donations as well as money he earned by mowing lawns. Thill was also thrifty and used recycled materials.
As for certain tasks that he couldn't perform himself, such as electrical wiring, he reached out to family or friends for help.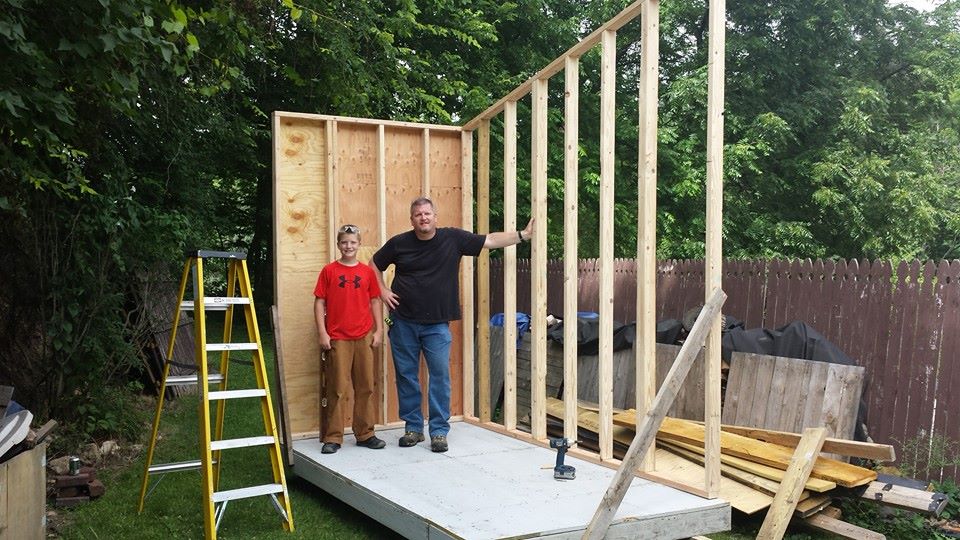 Thill's dad had shown him how to undertake carpentry when he was really young, but throughout the project, he did give his son pointers and helped out in certain cases. His dad wasn't the only one of his family members to offer some assistance. When it came time to furnish and decorate the inside, his mother and grandmother were both happy to lend a hand. Even Thill's twin brother and sister offered their assistance at certain points in the project.
Thill was able to construct his home on a $1,500 budget. Not bad at all for a place that has a TV, small kitchen area, sleeping loft, and a folding desk area. That was his first tiny home. And now, five years later, the 17-year-old Thill is making plans to create a second tiny home.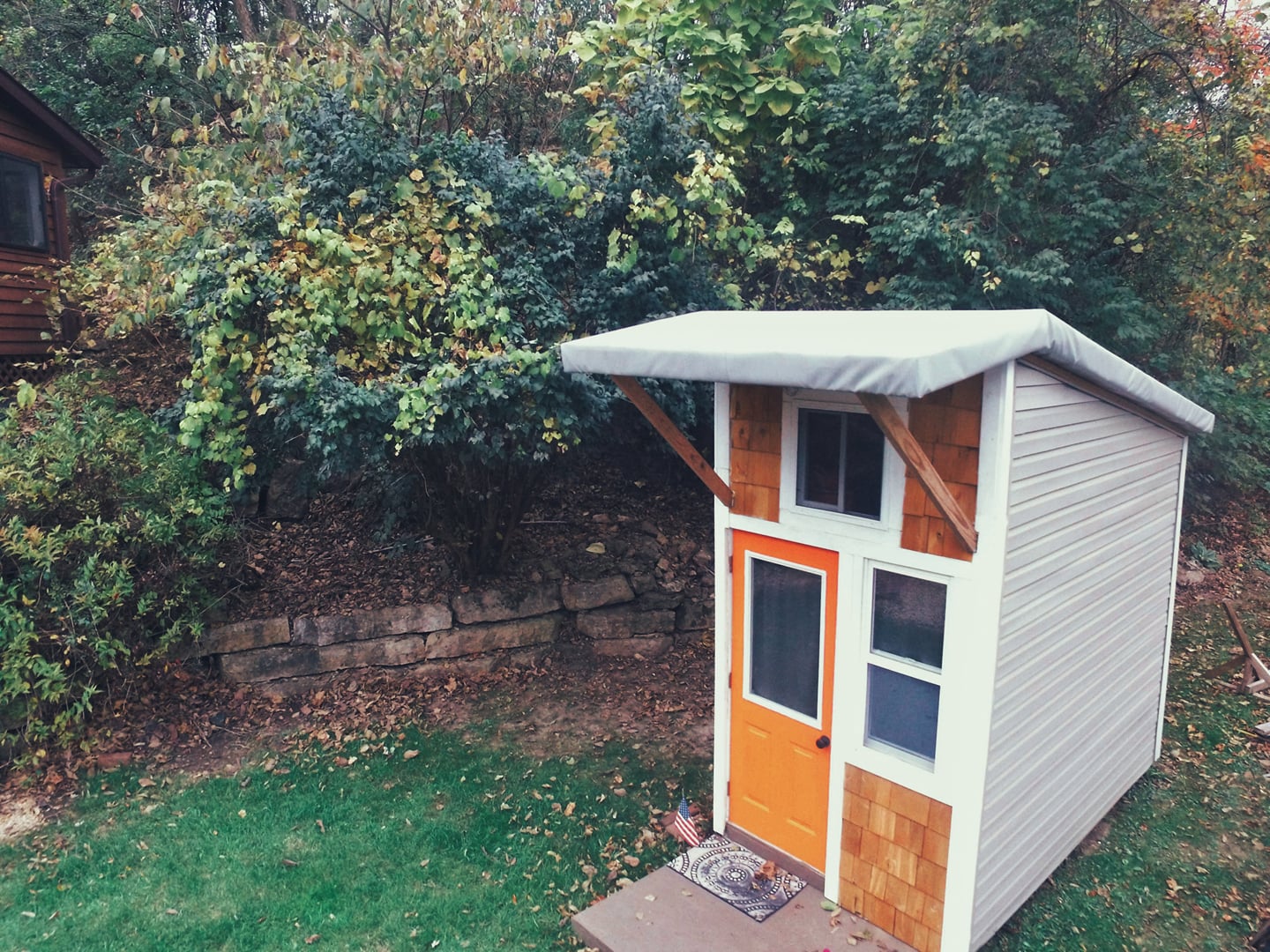 In recent years he's attended many different "tiny living" conventions where he's spoken about his construction project that he has since added air conditioning to. Thill even has his very own YouTube channel where he frequently talks about a variety of things going on in his life. Most recently, on his YouTube channel, he shared progress on how he revamped a camper.
While Thill may have built himself a tiny home, he doesn't live in it full time. He will usually spend a few nights per month there, or use it as a place to do homework. Although, since the COVID-19 pandemic, he has admitted that he's been able to spend more time in his tiny home.
What do you think of the construction job that he did? Let us know!
SKM: below-content placeholder
Whizzco for 12T