Gardening is one of the most relaxing hobbies that a person can enjoy. There is a certain sense of peace that comes from preparing for a bountiful harvest.
On the other hand, the process of maintaining a healthy garden is not always as easy as it looks. Soil fertility can be especially challenging.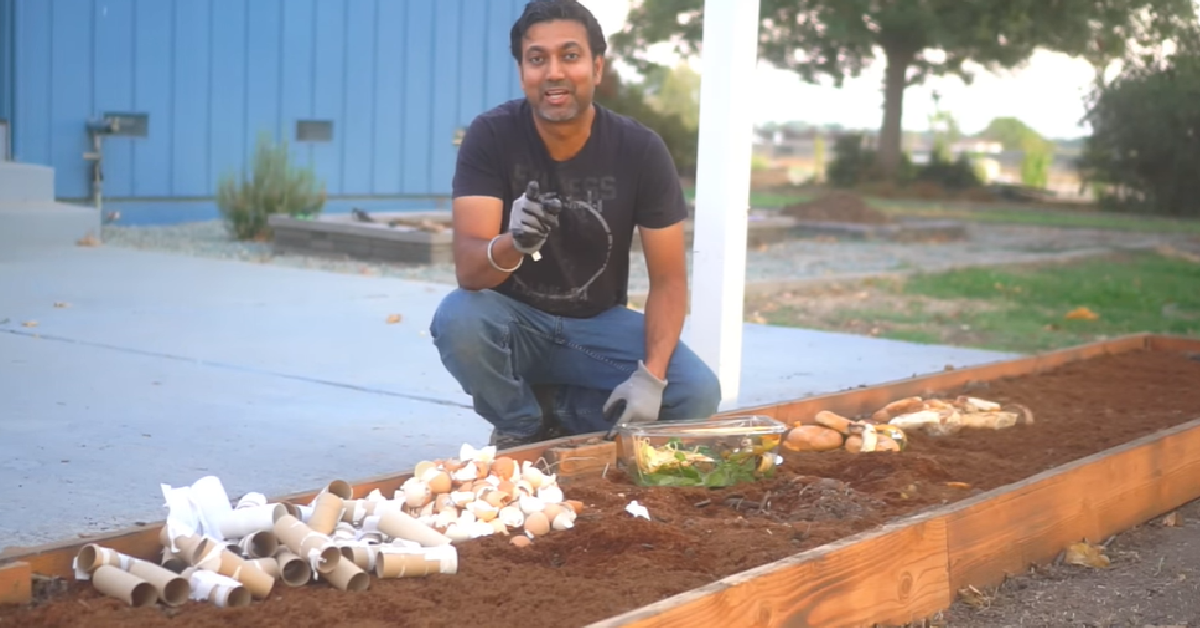 How can we increase the amount of nutrients in our soil without potentially breaking the bank in the process? This man is here to help us out with that.
Jag Singh from Daisy Creek Farms is sharing his technique on YouTube.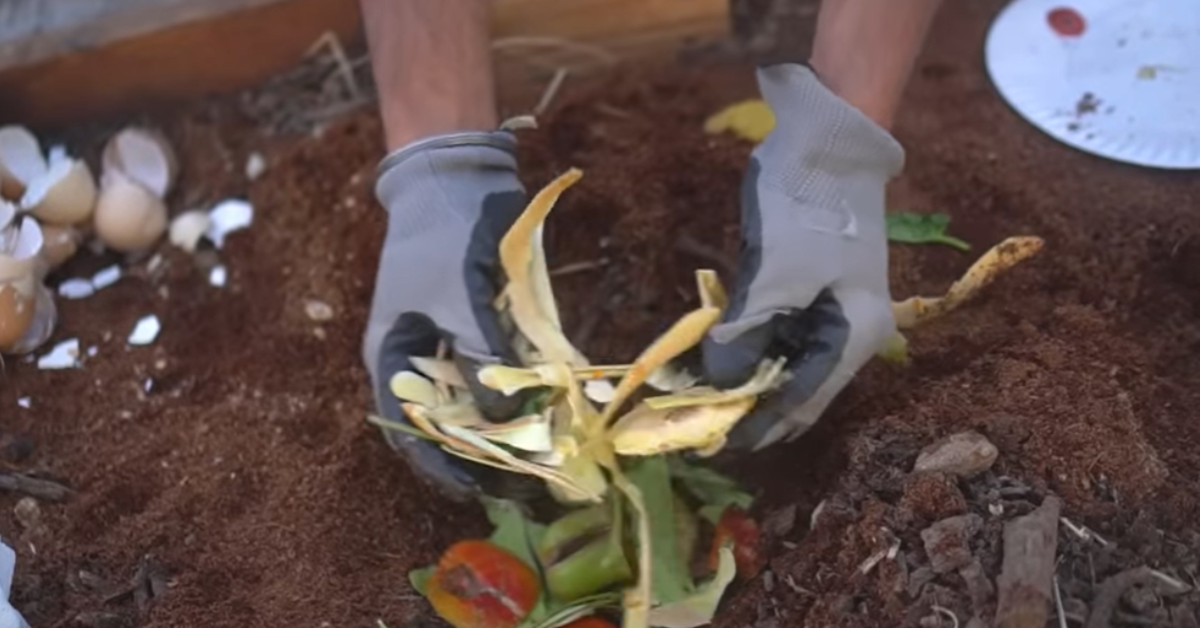 By taking the time to listen to him, you can learn more about the importance of keeping organic matter buried within the soil. From there, creating nutrient rich soil for your plants is even easier.
To get started, Singh uses various scraps for his kitchen. Vegetable and fruit peels, coffee grounds and eggshells are included among them. The scraps that he chooses tend to be rich in various nutrients, such as potassium, nitrogen and phosphorus. All of these nutrients are highly essential to plant growth. Don't throw away these scraps or toss them in a compost heap. They should be buried in the garden soil instead.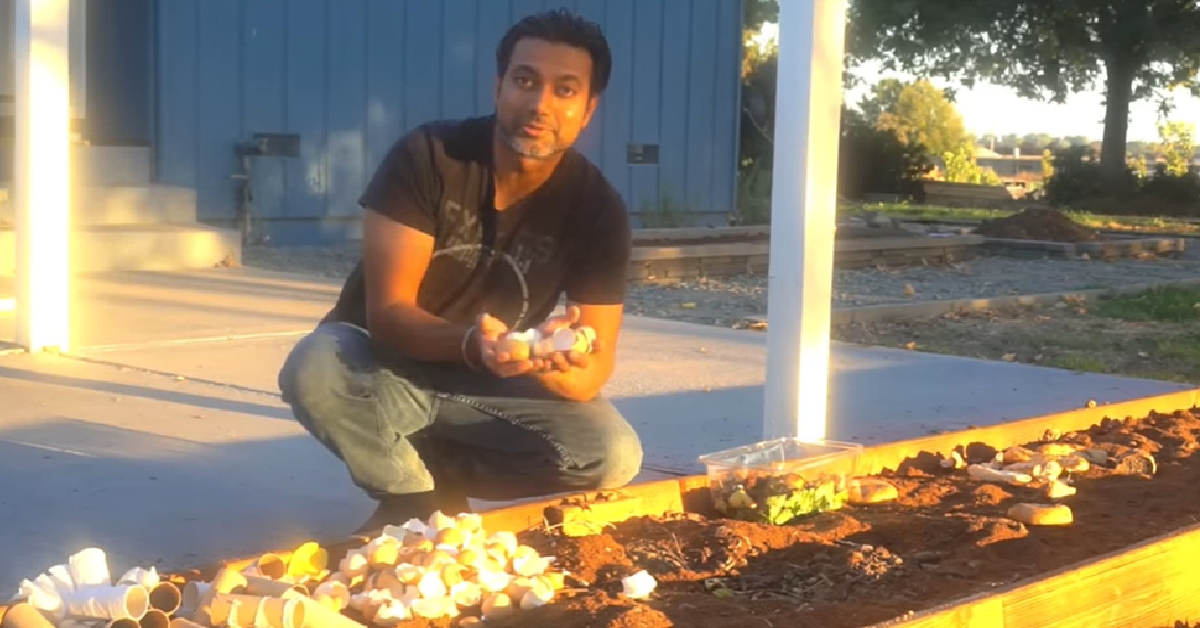 By taking the time to do so, your nutrients have the chance to slowly break down. This allows your plants to receive a steady supply of nutrients over the course of time. Singh also recommends purchasing cardboard for the garden, in addition to burying grass clippings and any fallen leaves that you would typically find when you're cleaning up the yard.
To learn more about how these items can benefit your garden, please sure to check out the full video from Singh:
SKM: below-content placeholder
Whizzco for 12T