Fashion trends come and go, but confidence, strength, and grace never go out of style. Whether you're 20 or 120, every woman should feel comfortable in her own skin. While beauty is certainly so much more than the clothes we wear, there's no denying the confidence boost we get when we know we're rocking a cute outfit. In fact, that's what true style is all about; feeling confident when you walk out the door. That's it!
"Age-Appropriate" Style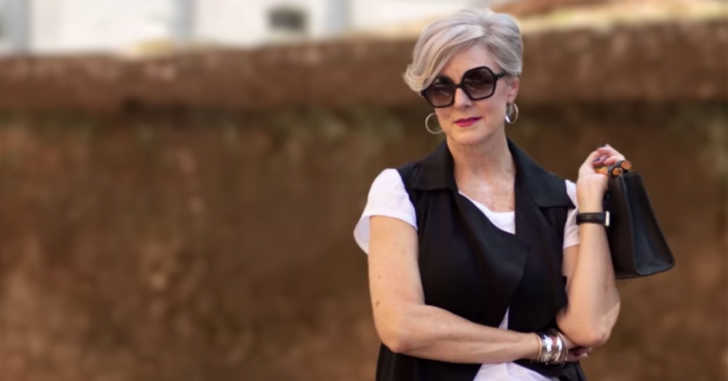 It's hard to know exactly how to dress. Once you reach a certain age, our society tells us to look 10 years younger while also saying we shouldn't wear certain things. Well, which is it? We've already said that style is about confidence, and confidence certainly doesn't have an age limit. There's no such thing as "age-appropriate style," only good style and bad style.
As fashion expert, Beth Djalali, tells us, "Last time I checked, clothes were labeled by size, not age." She goes on to say that if you want to feel fun and flirty, go ahead and wear that off-the-shoulder dress! Think you can't wear an above-the-knee skirt and gray hair? Think again!
Don't Be Afraid Of Prints & Bold Colors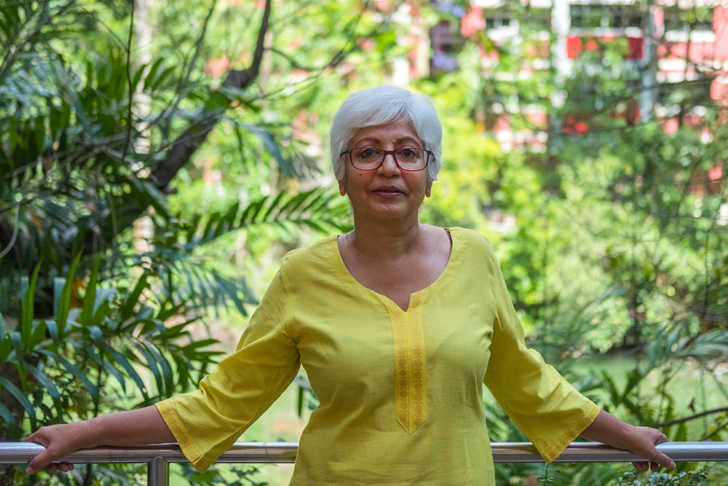 We've all probably heard that after a certain age, we should stick to neutral colors, specifically black and navy. How depressing is that? I'm not saying black dresses and navy slacks don't have their place in your wardrobe, but come on! Let's get some color in there!
You don't have to go all out if the idea of colors and prints is scary, but try to incorporate a blouse with a fun pattern, or maybe a flashy necklace. You could even go with a bold lip color! Whatever it is, see how you feel when you add a pop of color to your style. I bet it will brighten your day.
Denim Is For Any Age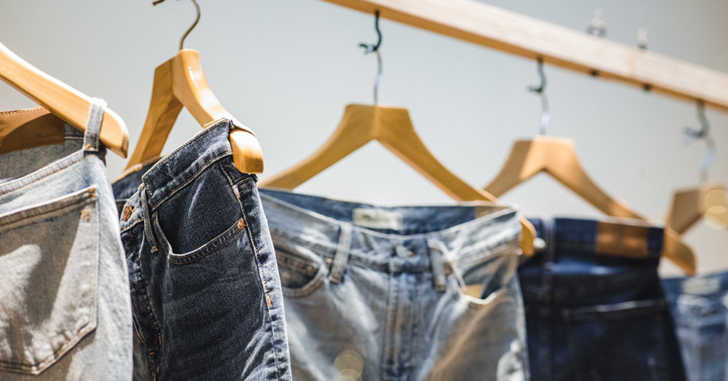 There's another fashion myth floating around that women shouldn't wear denim over 40. Isn't that one of the silliest things you've ever heard? Beth Djalali tells us that denim jeans are a great way to try out the trendy waters since jeans always come in trendy silhouettes.
If your fashion preferences steer more towards the conservative side, Beth encourages us to wear dark wash jeans, which can be dressed up or dressed down, depending on the occasion.
Check out more fashion tips from Beth in the video below!
SKM: below-content placeholder
Whizzco for 12T