Our backyard doors and patio look awesome as always, thanks to the magic of outdoor curtains. They're a great way to dress up the exterior of the home, that is for sure.
Of course, these curtains do come with some obvious problems. They tend to flap in the breeze a fair amount, which can be quite bothersome.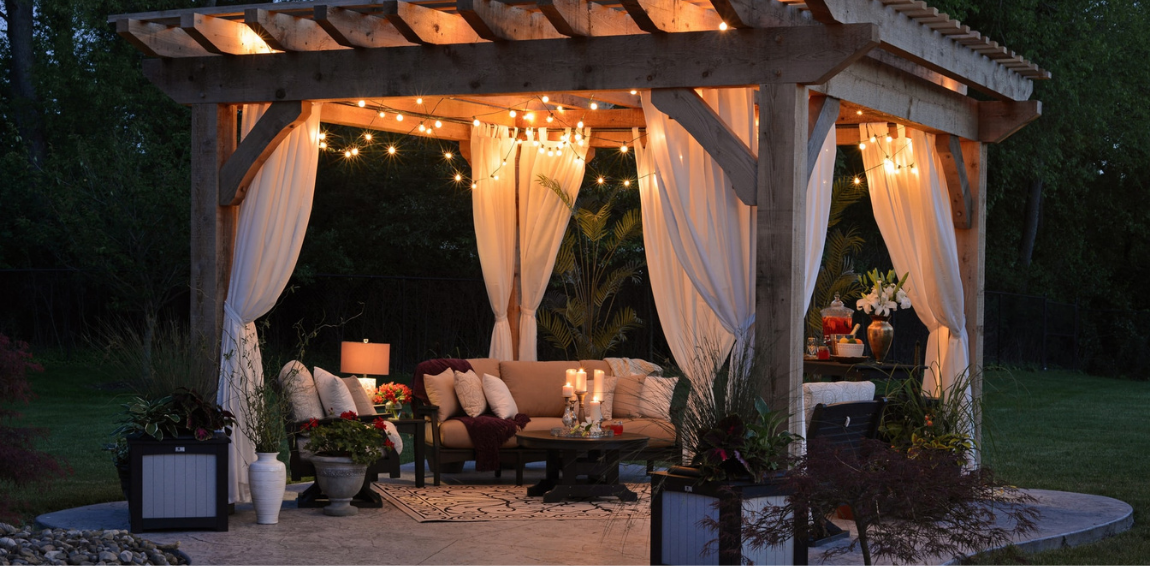 In order to keep these curtains from having the chance to swing around endlessly, you just need to take some very simple steps.
Curtain weights are a great place to start. Your best case scenario is finding curtain weights that are specifically designed for outdoor drapery.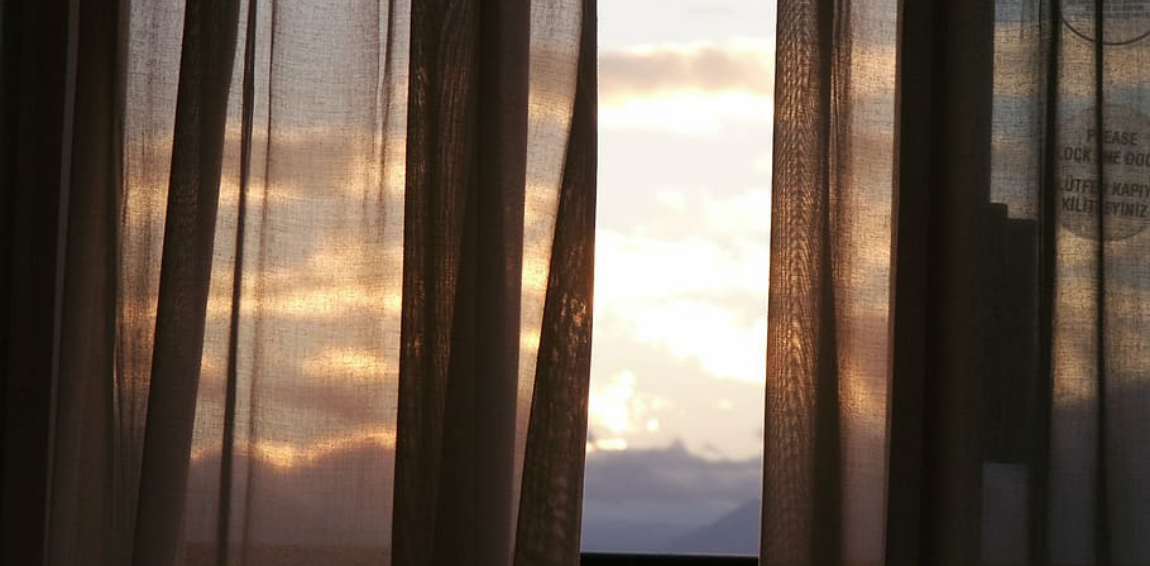 Cable ties are not always favored because some people do not care for their visibility. However, it is the more direct approach. If you know where to look, you should be able to find the color scheme that works the best for your personal needs. Tie the curtain in a manner that ensures that it will be held to the ground for best results.
For those who really want to lean on the science, there are specialized magnets that are designed to handle just such a job. Flat magnets are the way to go for those who are choosing this option. Regular magnets that are not heavy duty can be used but only if you live in an area where there are not high amounts of wind. It's in your best interests to take the better safe than sorry approach here, in our humble opinion.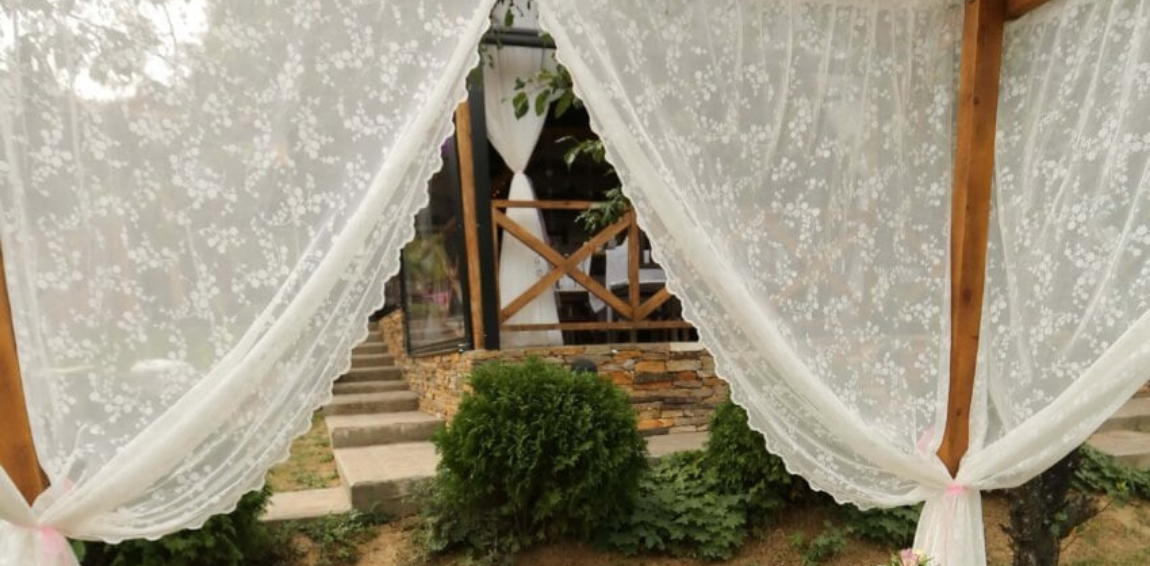 Ribbons may not be the most practical choice but they have an undeniable aesthetic appeal, so we can see why so many people are willing to rely on them.
What's your favorite way to hold curtains back from the wind? Let us know!
SKM: below-content placeholder
Whizzco for 12T