I don't know about you, but for the past year and a half, I've worn nothing but sweatpants on a consistent basis.
Working from home has been the norm since the COVID-19 pandemic first began, and many of us have adopted a new dress code. This obviously has been much more comfortable than normal office wear.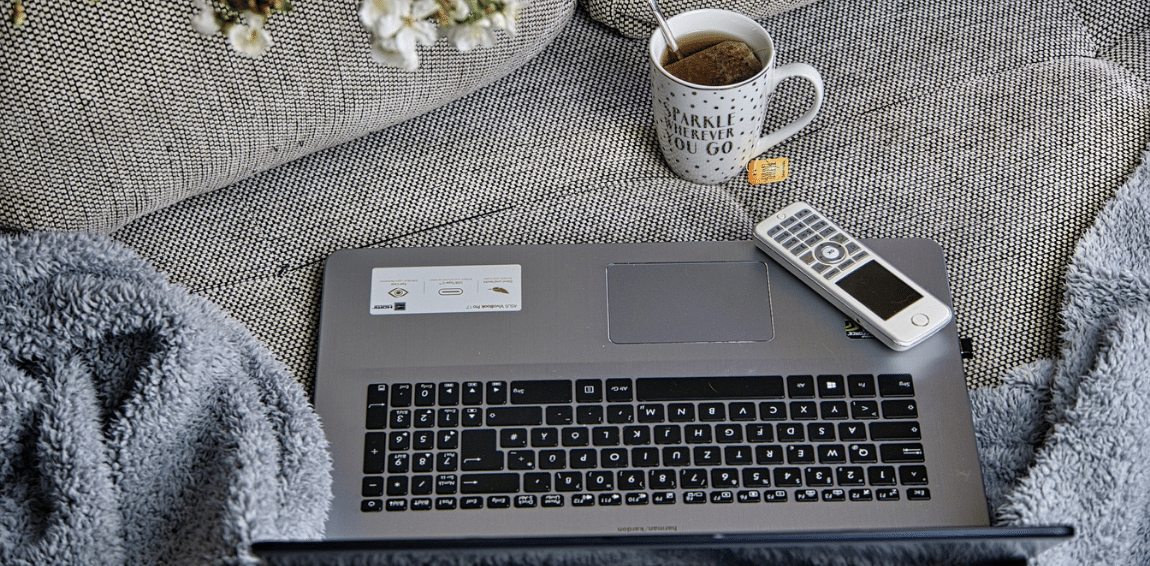 Now that many of us are getting vaccinated and the world is slowly beginning to reopen, there is a drive to return to "normal" again. Sadly, this means that for those who are returning to work in an actual office space again, pjs and sweats will become a thing of the past.
If you're like me, the thought of having to say goodbye to comfy clothing is just too much to bear. Thankfully, there might be a happy middle for those who like to wear Crocs. As it turns out, there is a new fashion collaboration happening between two very unlikely designers: Crocs and Balenciaga.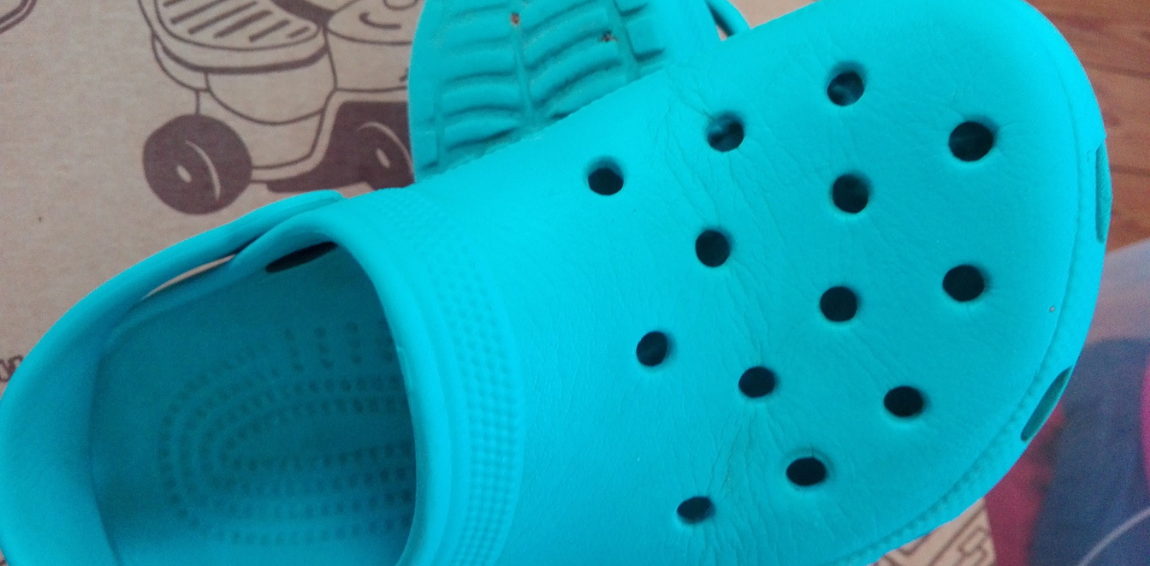 That is how the Croc stiletto came to be. It looks like it's bringing a whole new meaning to the term, "business casual." Saint shared a photo of the new shoes on Twitter and they're quite interesting.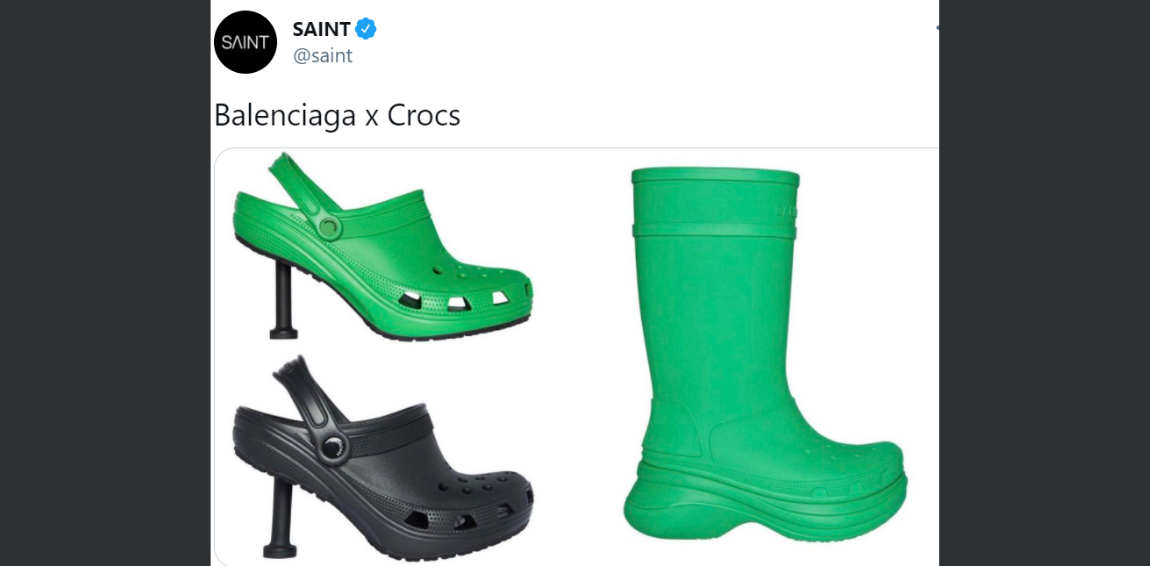 You might be surprised to learn that this isn't the first collaboration of its kind. In fact, Crocs and Balenciaga have worked together before in the past.
Back in 2017, the two companies came up with a pair of platform Crocs which sold for $850. However, according to CNN, these stiletto Crocs could probably sell for something closer to $1,000.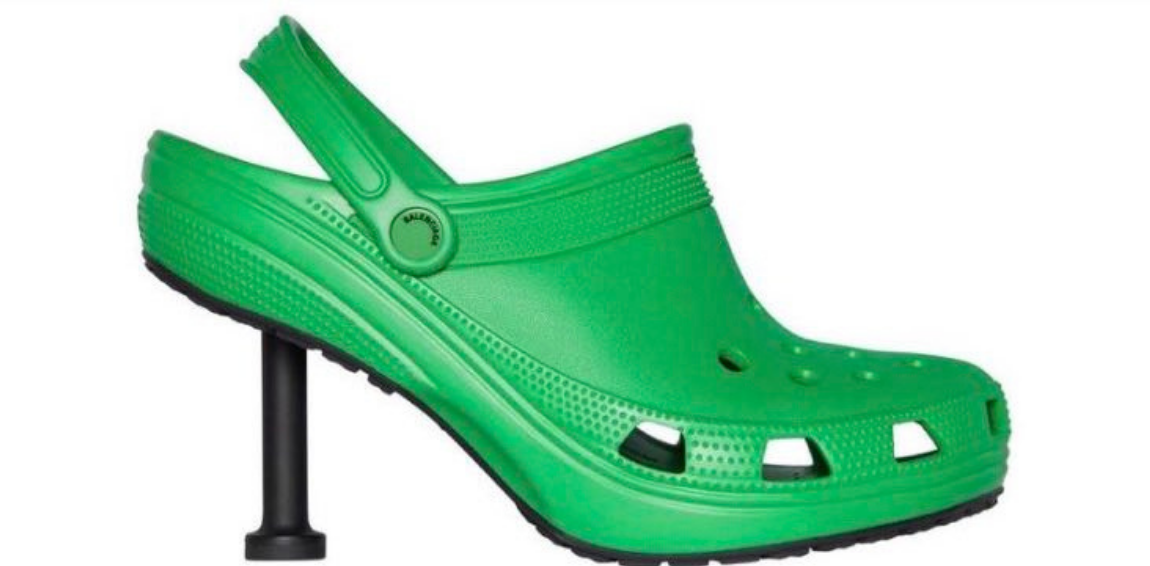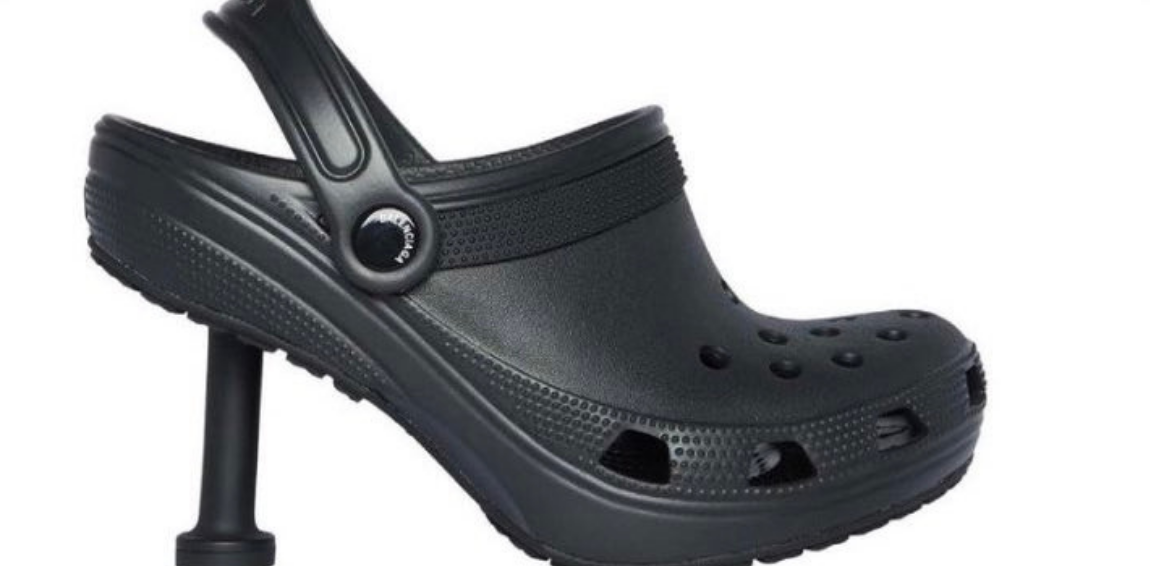 If you're looking at these and already planning how to buy them, then you'll be happy to know that there are three different colors to choose from, such as black, grey, and bright green. The one thing they all have in common though, is they have the same black stiletto heel.
If you're excited to get yourself a pair, you will have to wait a little while as the stiletto Crocs are part of Balenciaga's spring 2022 collection. In the meantime, while you wait for their release, there are other unusual Balenciaga items to purchase, such as their toed heels.
What are your thoughts on this collaboration? Would you ever buy a pair of stiletto Crocs? Let us know!
SKM: below-content placeholder
Whizzco for 12T